Julianna Margulies Responded To Questions Of Her Portraying An LGBTQ Character On "The Morning Show" By Saying People Are "Making Assumptions" About Her Past
"You have to be careful where you're drawing the line there."
You know actor Julianna Margulies from tons of things, including the most recent season of The Morning Show.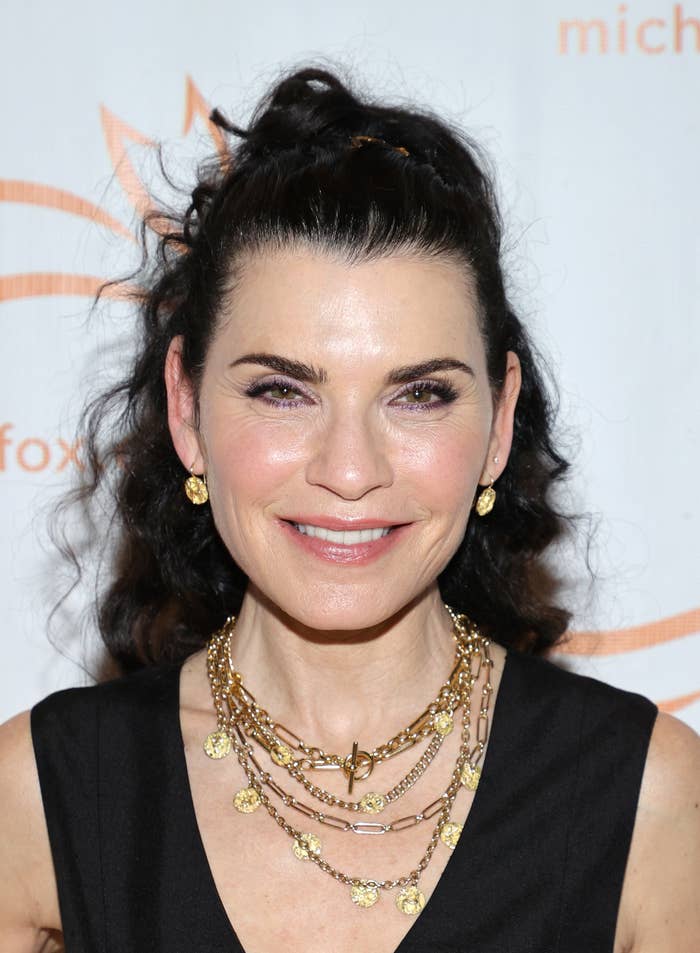 Margulies plays reporter Laura Peterson, a character in the show that also identifies as part of the LGBTQ+ community — and in an interview with CBS Mornings, the actor addressed any criticism of her portraying an LGBTQ+ character.
Margulies said she "can understand" the question of LGBTQ+ roles portrayed by members of the LGBTQ+ community, before adding: "My response also would be: We're all making assumptions as to who I am and what my past is, and what all of our pasts are."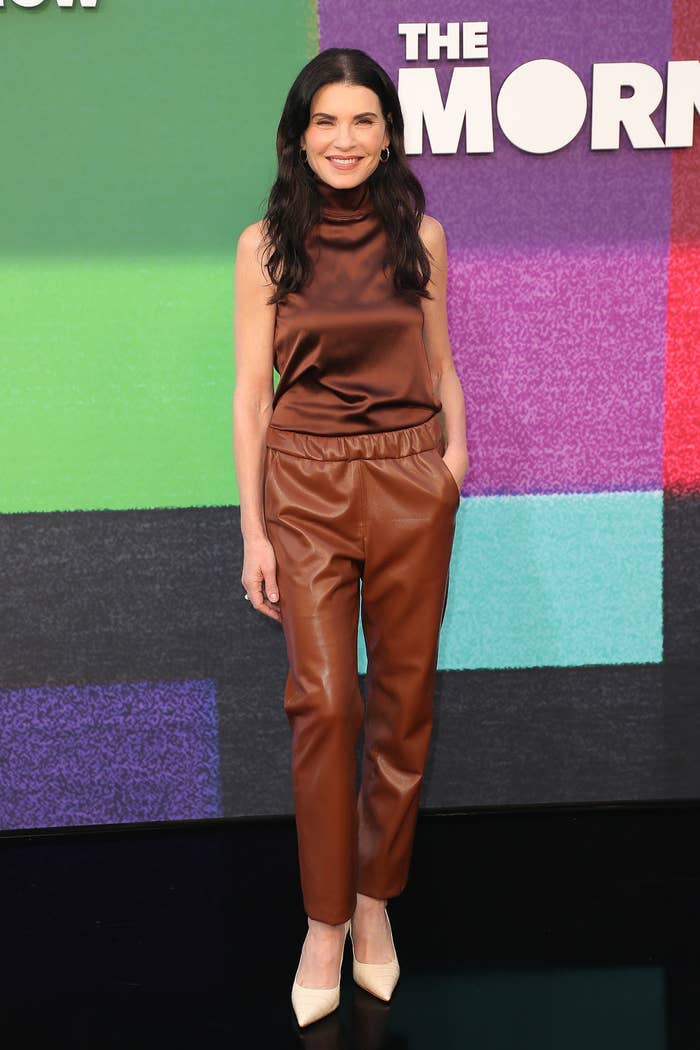 She then said that she understands "100 percent that I can't play a different race, but I am an actress, and I am supposed to embody another character. Whatever their sexuality is doesn't matter to me, the same way watching a gay person play a straight person."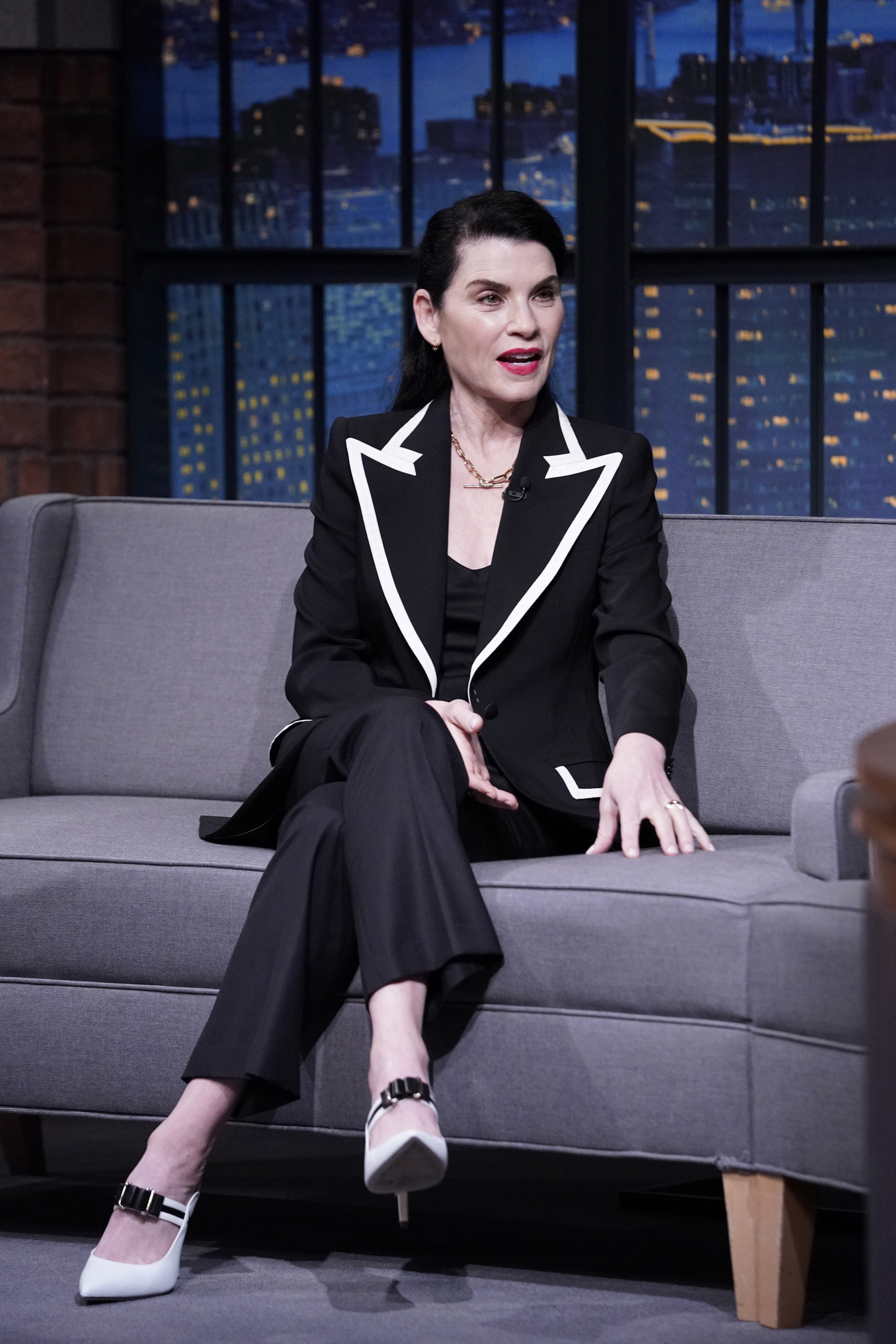 "Are you telling me, because I'm a mother, I can never play a woman who's never had a child? Or, if you've never been married, that you can't play a married woman? I mean, you have to be careful where you're drawing the line there."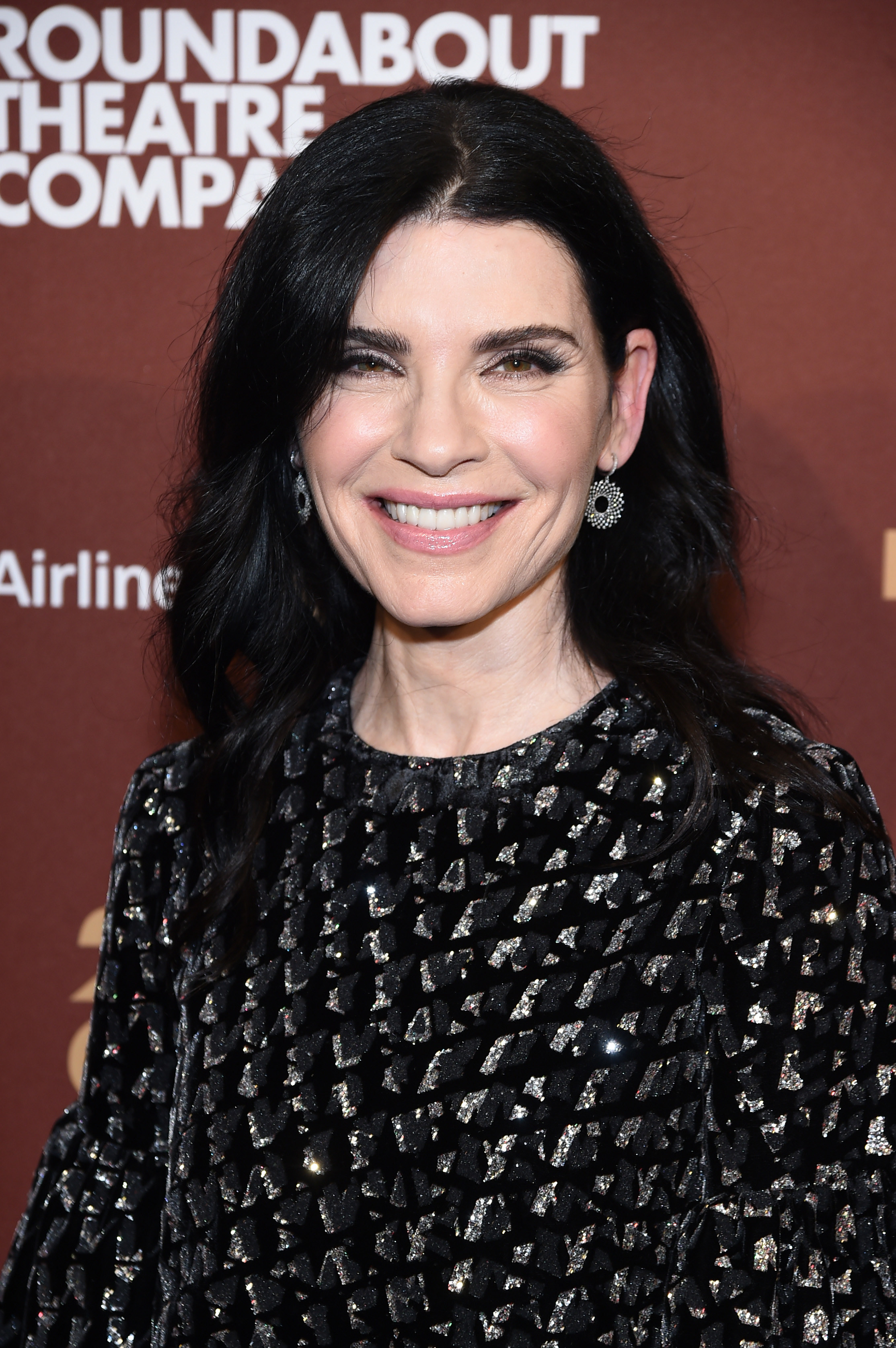 "We're actors," she continued. "We're supposed to embody a character regardless of their sexuality. When it comes to race and gender, that's a whole different story, and I 100 percent agree with that. So, that's my stance on it."