You probably also know that Bassett was admitted to the hospital for heart failure days after "Driver's License" was released.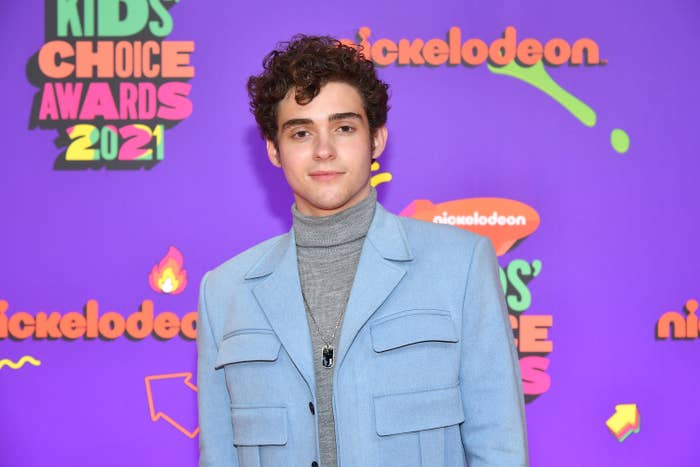 In a new interview with People, Bassett opened up about what led to his hospitalization, suggesting that stress from the overall reaction to "Driver's License" contributed to his condition.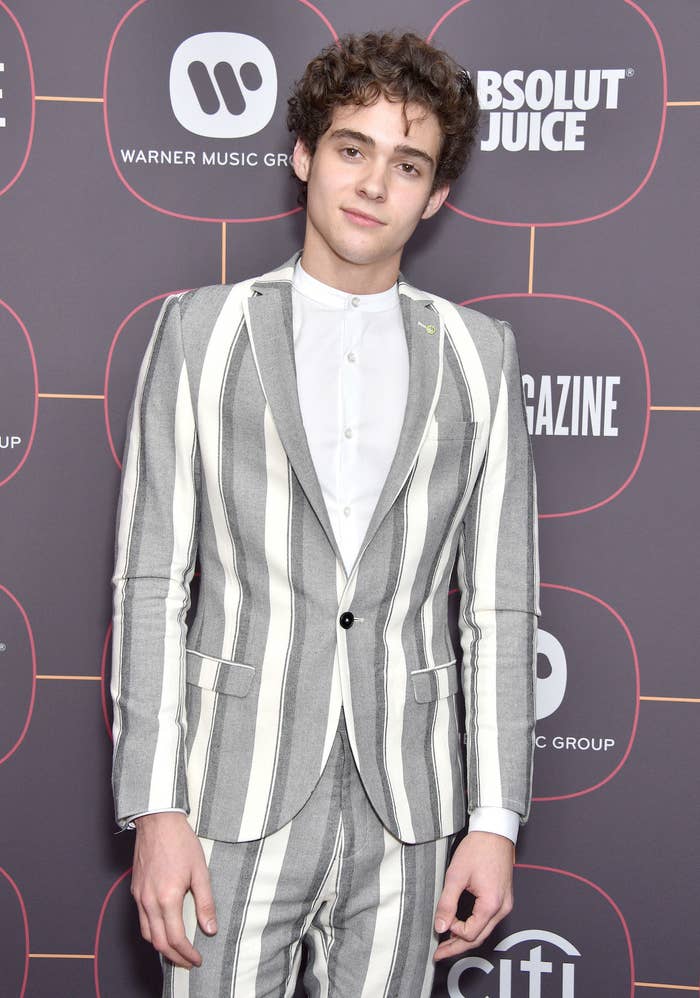 Joshua says that he started feeling seriously ill the week before his hospitalization as a result of the stress he felt from online chatter surrounding "Driver's License."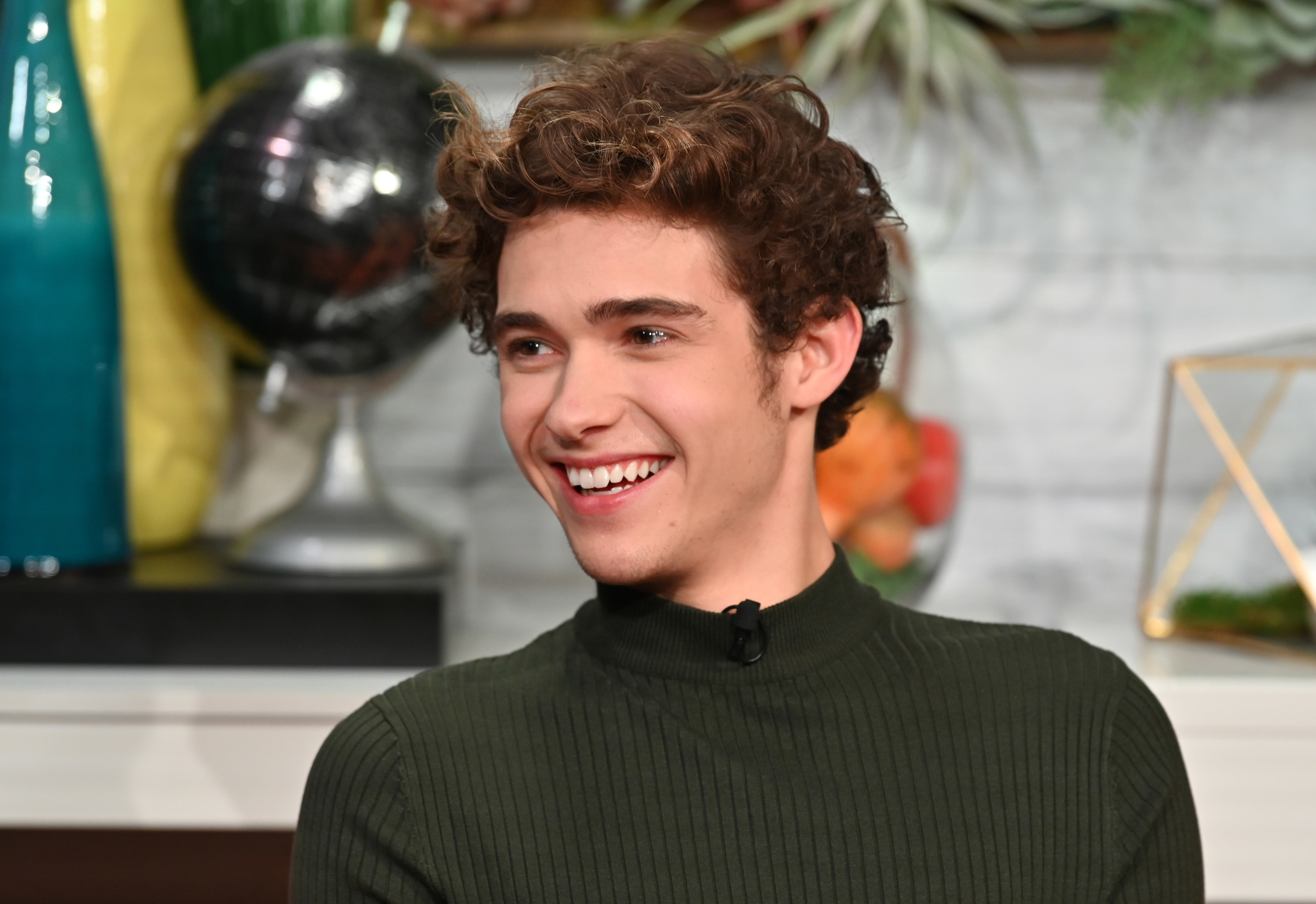 "I was sleeping 16 to 20 hours a day," he said after noting that he was feeling worse "every day." "I couldn't even stand up for longer than 30 seconds."
Nearly a week after "Driver's License" dropped, Bassett's single "Lie Lie Lie" was released — and his condition noticeably worsened.
"I felt my heart literally failing," he recalled. "I was like, 'This isn't just anxiety. This is bad.'"
"The doctors were like, 'If you hadn't checked in within 12 hours, you would have died in your apartment,'" he said. "It's wild that I was this close to taking another nap."
Joshua ended up spending nine days in the hospital, but his troubles didn't end when he left.
"I was even more depressed and stressed," he says. "I had a panic attack every single day."
But it sounds like he's a better place since then too. "In this last year a lot of my biggest fears came true," he says. "But in that, I found that I'll always be OK, if not better off."