Brokeback Mountain is a classic, an award winner, and a truly iconic film. And as it turns out, Ang Lee's 2005 drama almost looked very different.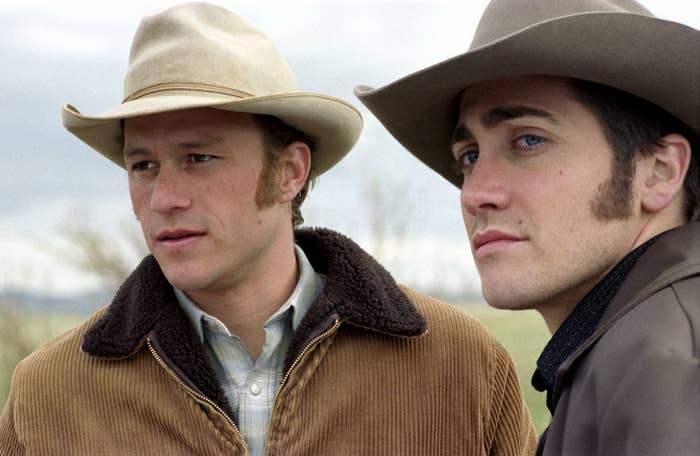 In an interview with news.com.au, actor Josh Hartnett — who also recently opened up about stepping away from Hollywood — revealed that he almost starred in Brokeback Mountain, but ultimately had to turn it down.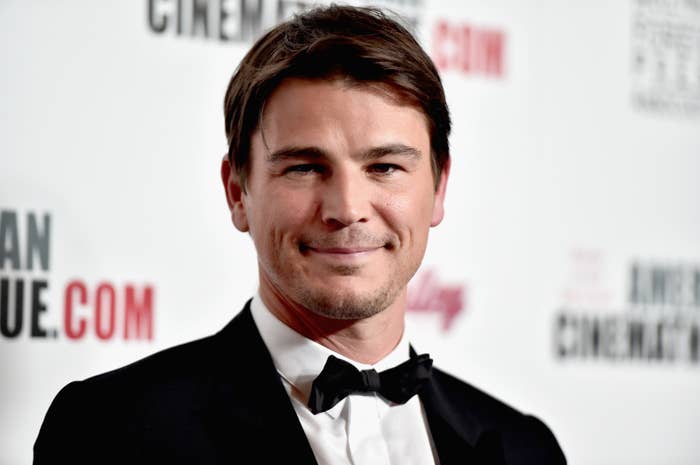 "Unfortunately, I was going to do Brokeback Mountain," he revealed, "And I had a contract with [The Black Dahlia] that I had to film, so I had to drop out of it."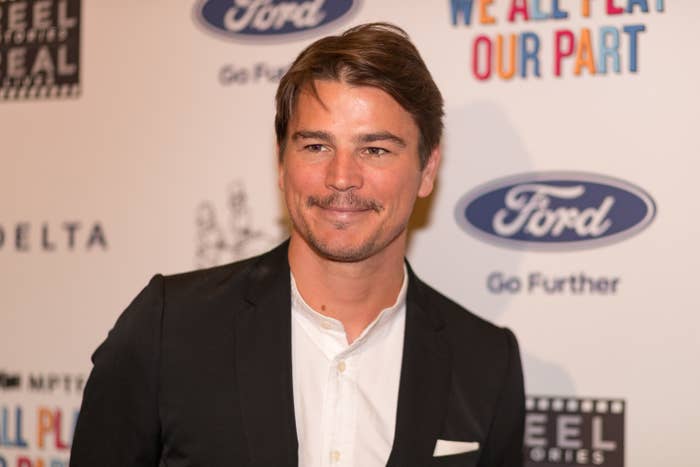 "It was a different film altogether," Hartnett claimed before mentioning that Joaquin Phoenix was slated to star alongside him in the film. "But they went on to do it with Heath (Ledger) and Jake (Gyllenhaal)."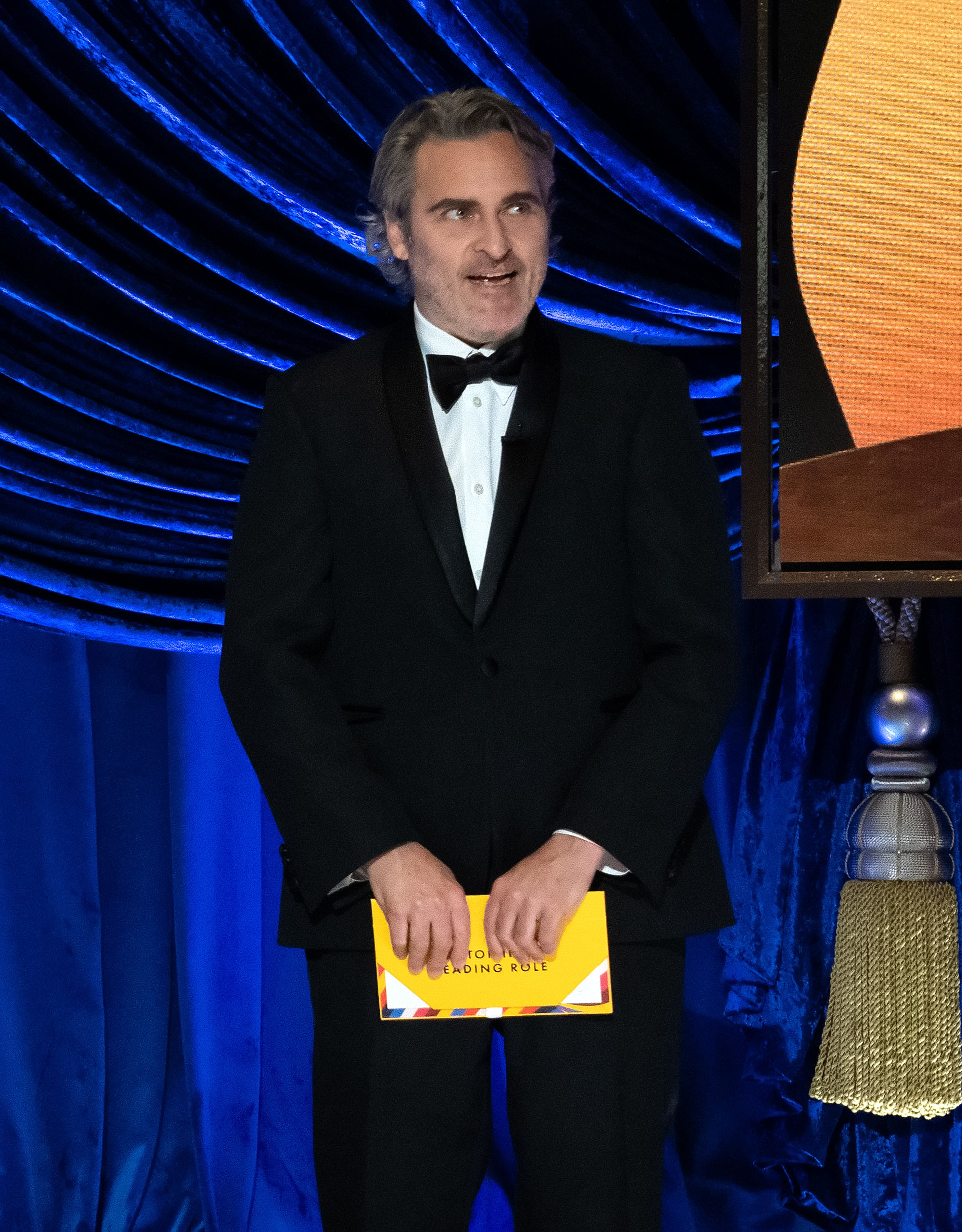 "I've always wanted to kiss Joaquin, so that's my biggest regret," he also joked.