You've probably seen Jerry Maguire, one of the greatest romantic comedies of the 1990s, at least once or twice. If you haven't, what are you waiting for?!?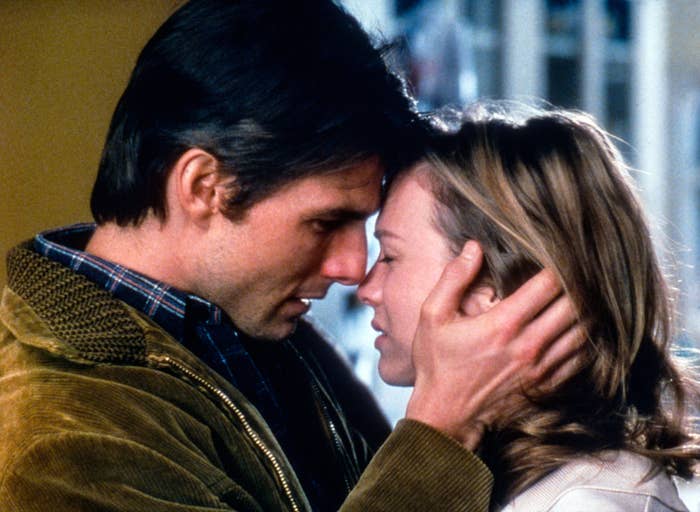 So you definitely remember Jonathan Lipnicki's performance as the overly precocious and fact-sharing Ray Boyd, who's the son of Renée Zellweger's character, Dorothy.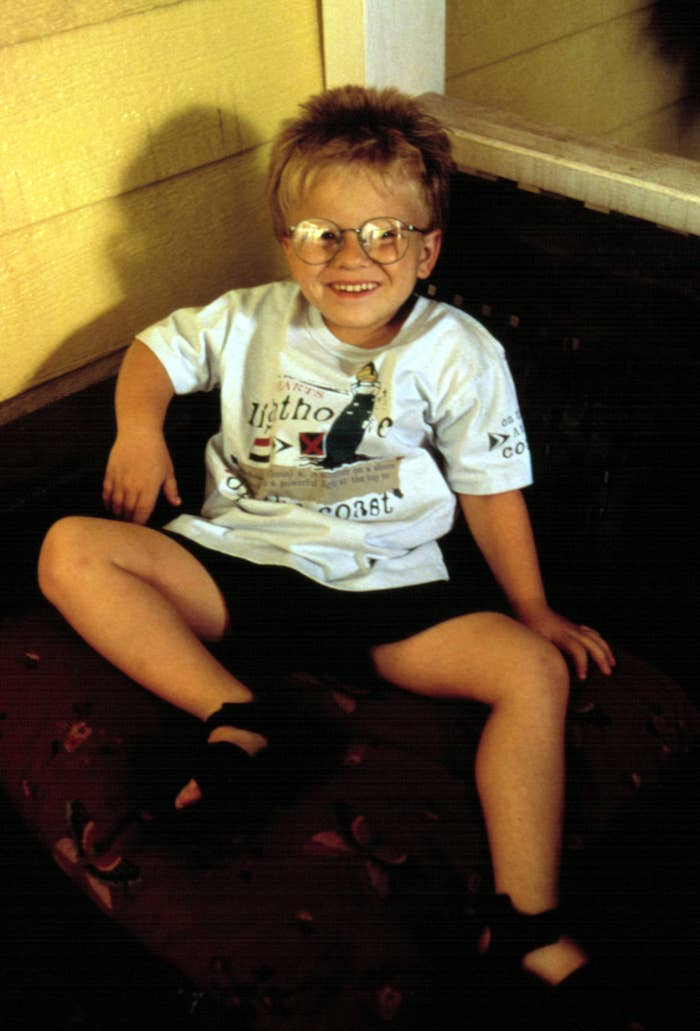 Lipnicki's performance in Jerry Maguire was genuinely iconic. If the movie came out today, there'd be tons of memes centered around him, guaranteed.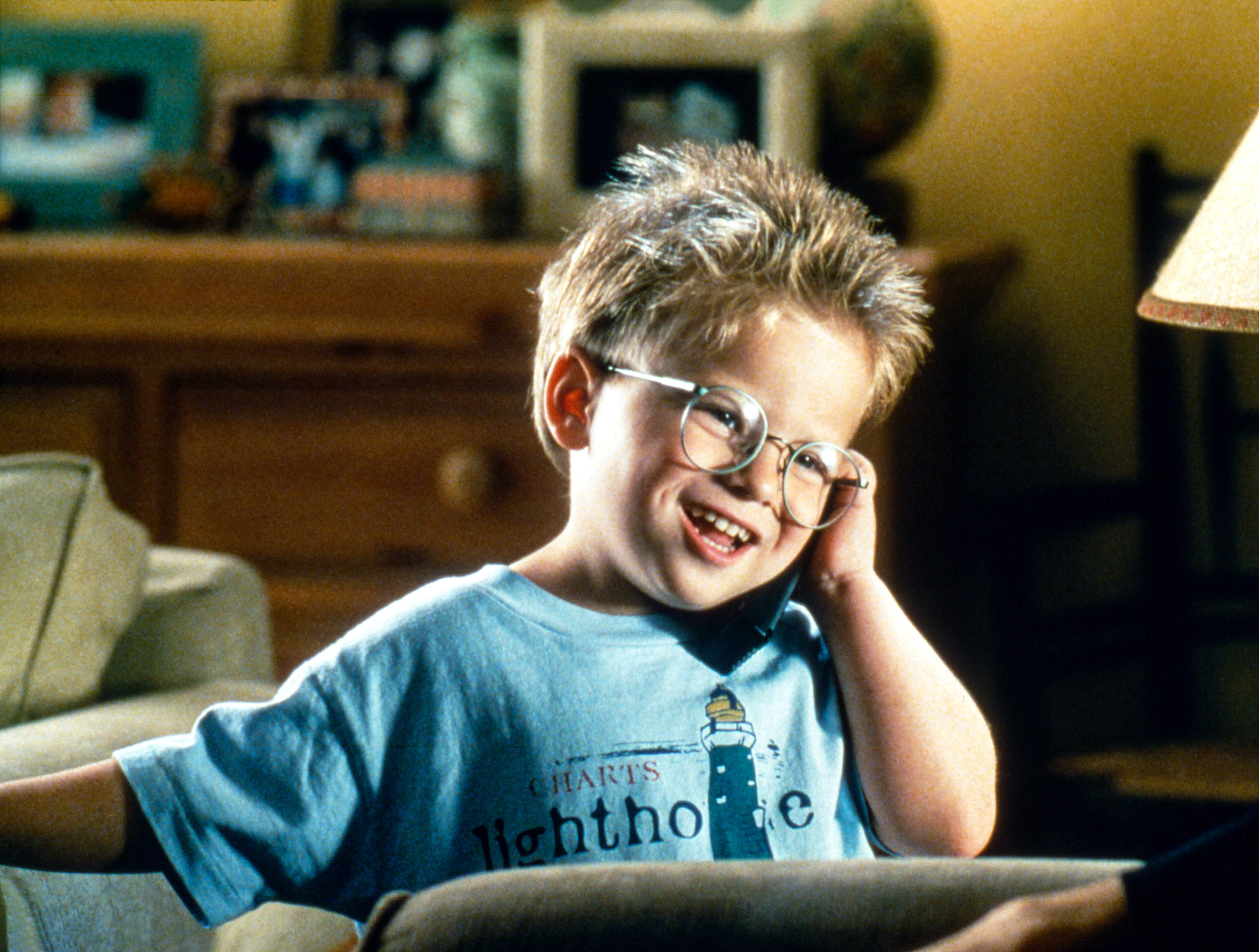 After Jerry Maguire, Jonathan also appeared in the first two Stuart Little movies as well as Like Mike — and then he more or less stopped acting from 2005 to 2011.
In a recent interview with /Film, Jonathan explained why he stepped away from acting as he got older.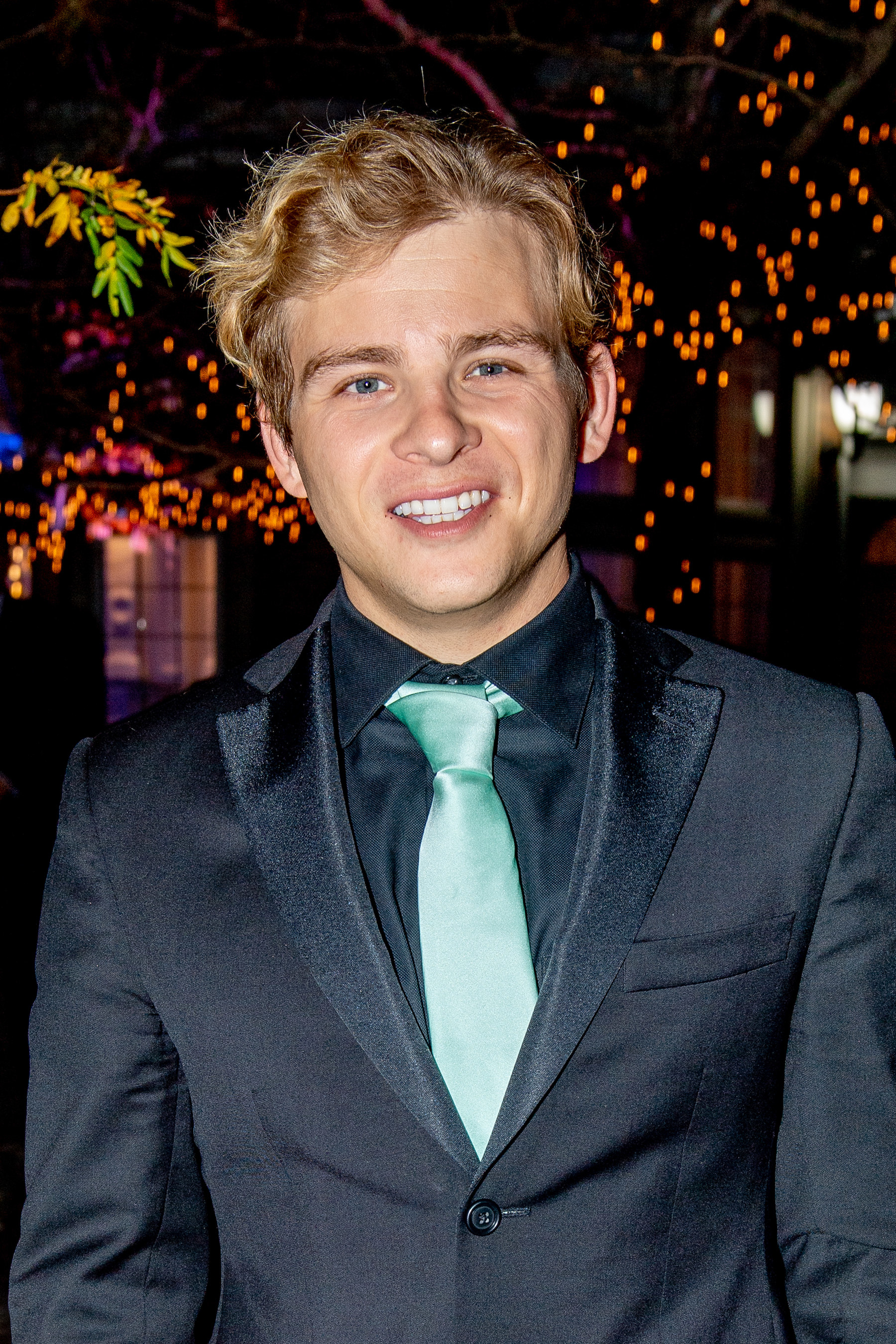 "I didn't work for a long time," he said while talking about major life transitions. "And people always frame that as, 'Oh, I went to high school,' and whatnot. And that's the story that people tell sometimes when they don't work. Or if they're a child actor or whatever, they took time off."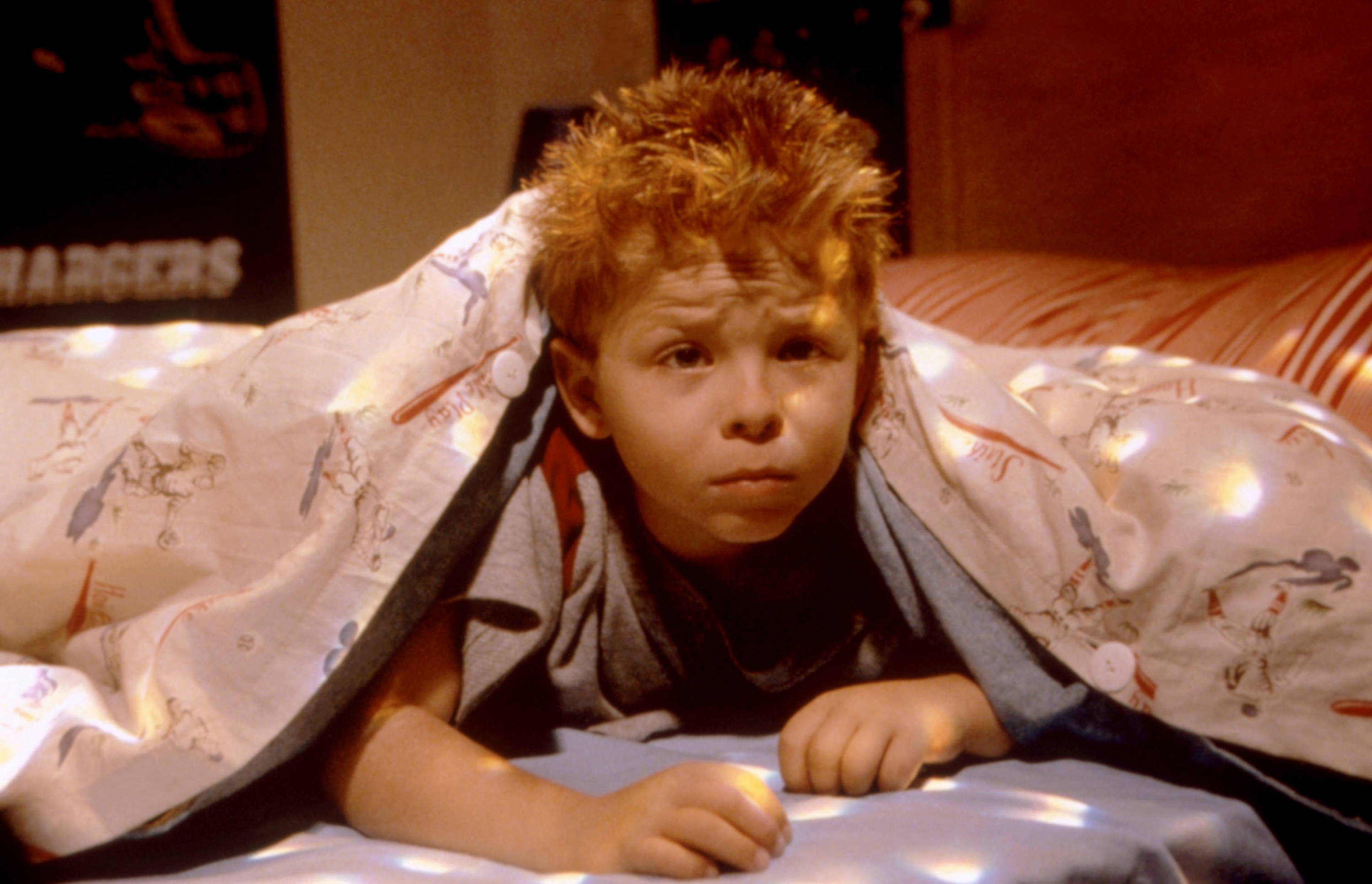 "I did take time off, in the sense that it wasn't the only priority I had. But I didn't work because I just didn't work. I didn't really get any roles for a while."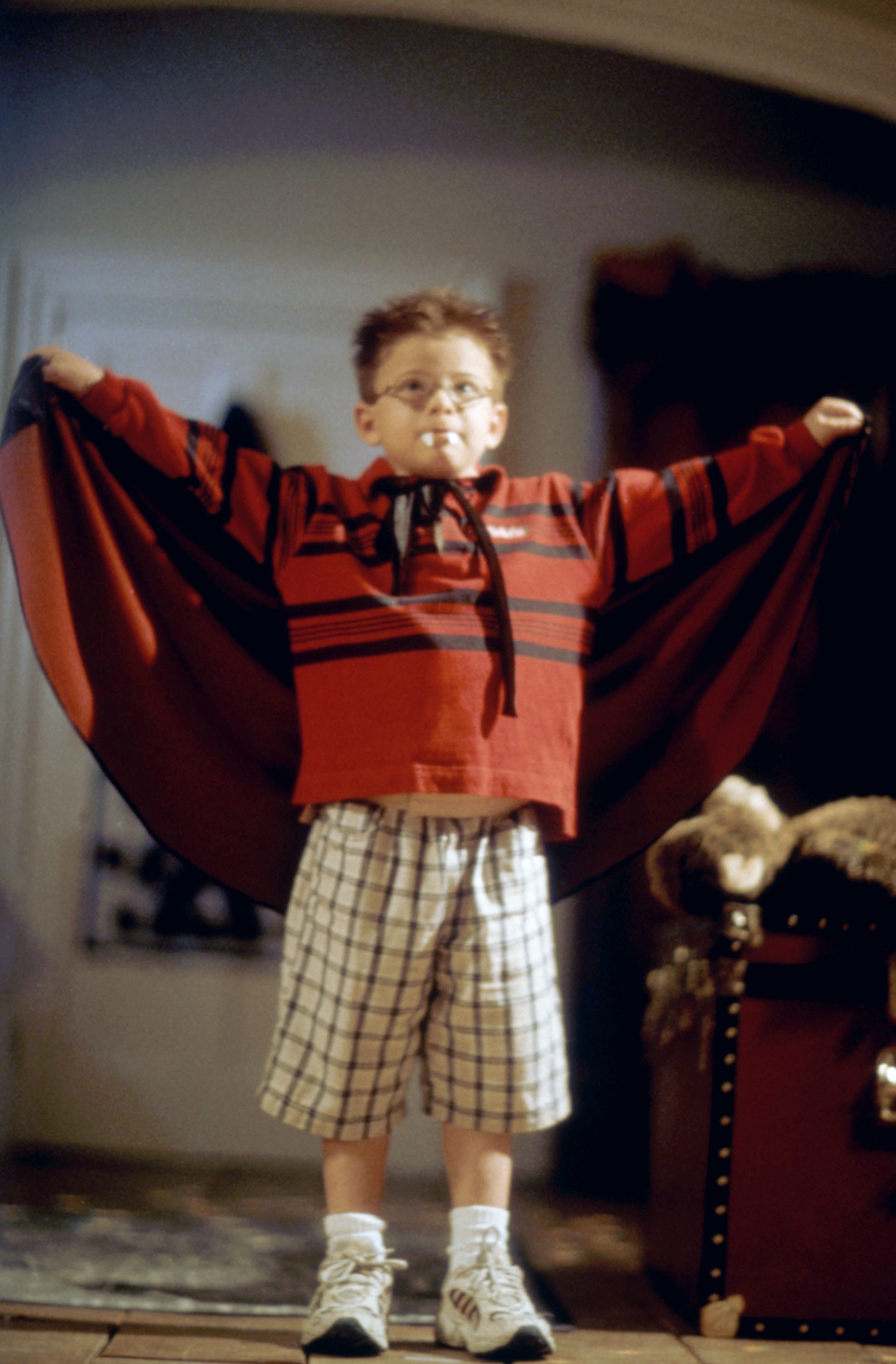 Jonathan went on to explain that he's "honest" about the real reason why he took a break from acting: He didn't think he was very good at it.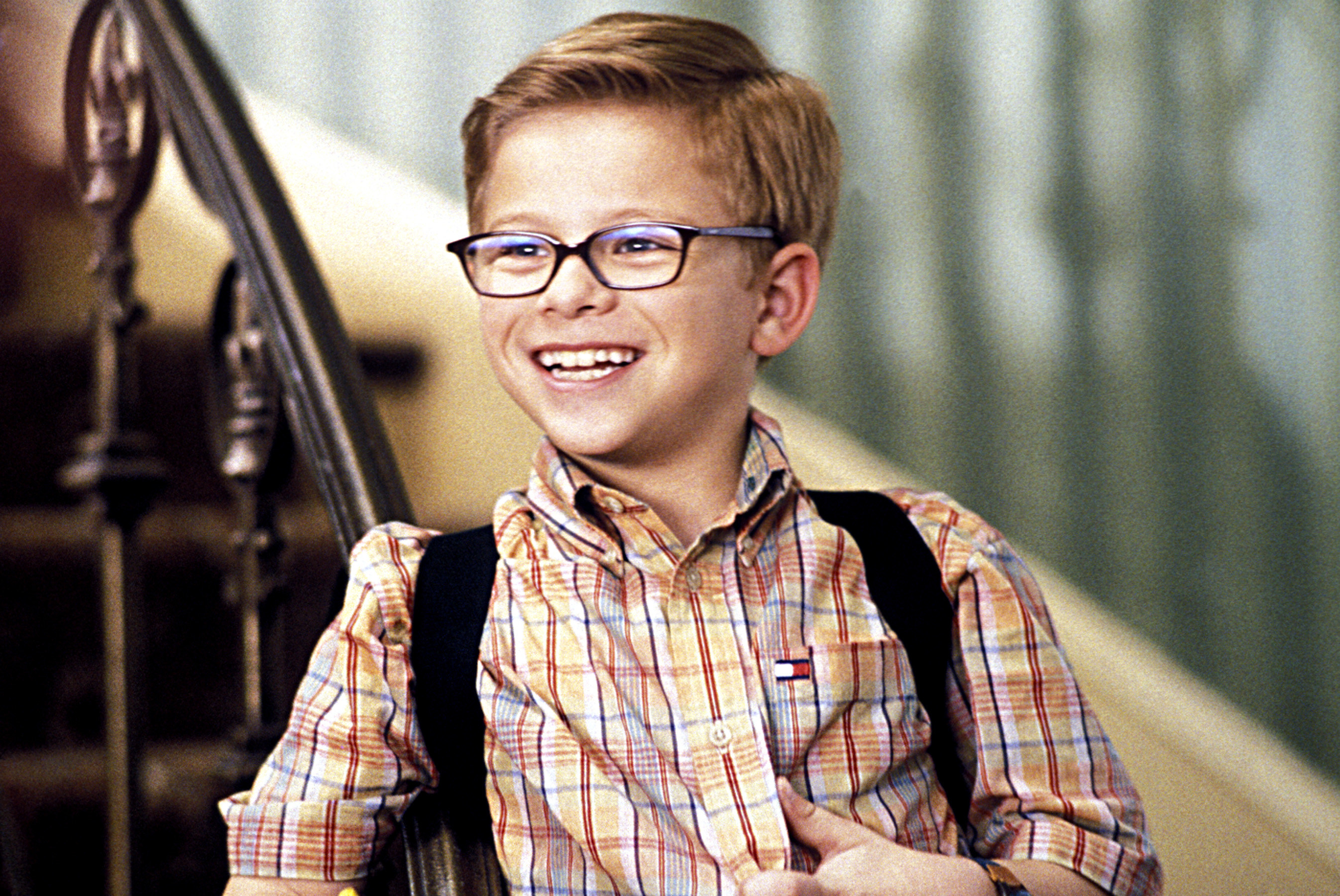 "The great thing about being young, a kid, is there's this nice inherent childlike wonder," he said. "And that's why a lot of kids you see are quite talented."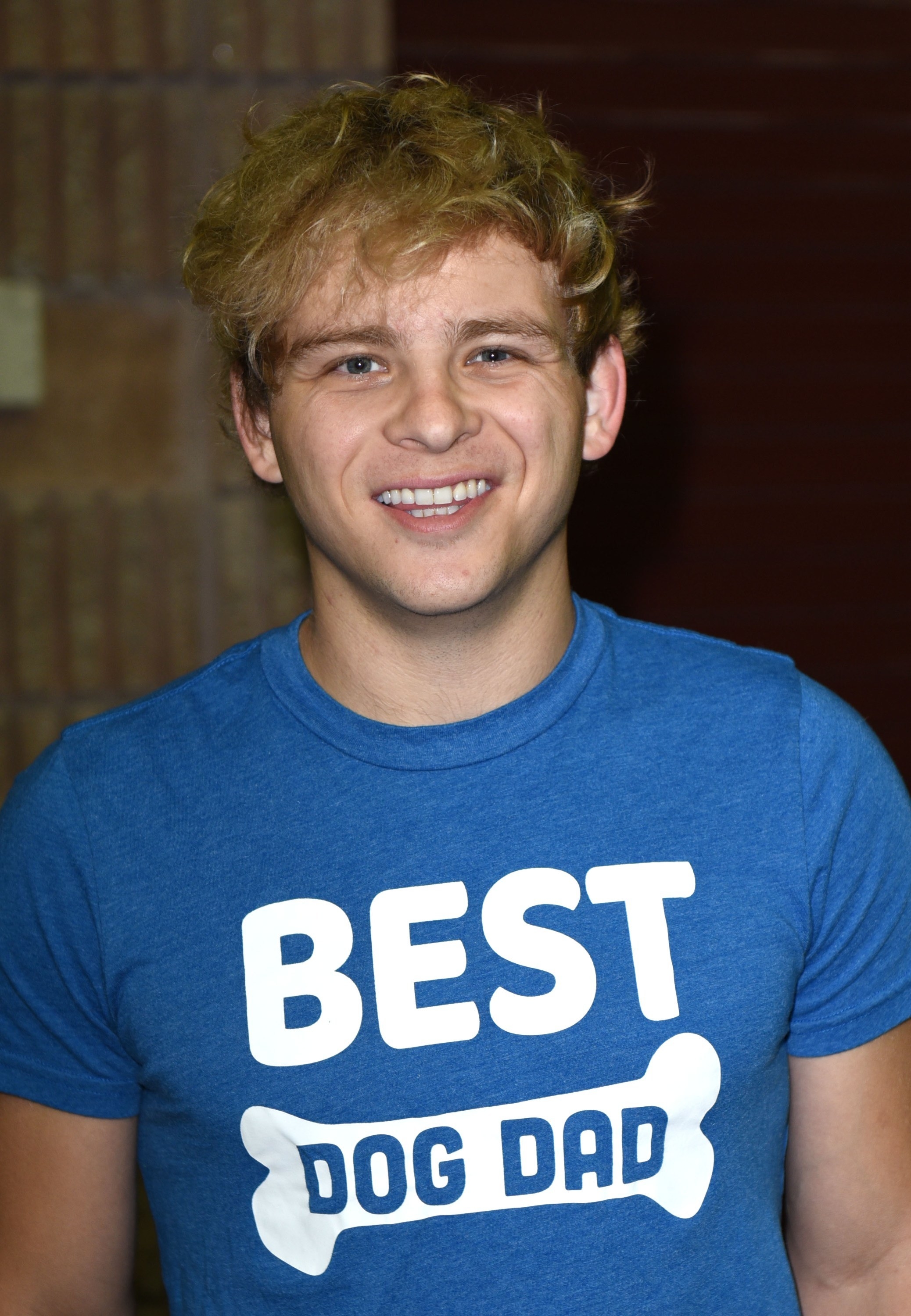 "And filters come in and you become nervous…or the world comes into play. And so for me, I went from just doing the natural thing to trying to be like my favorite actors."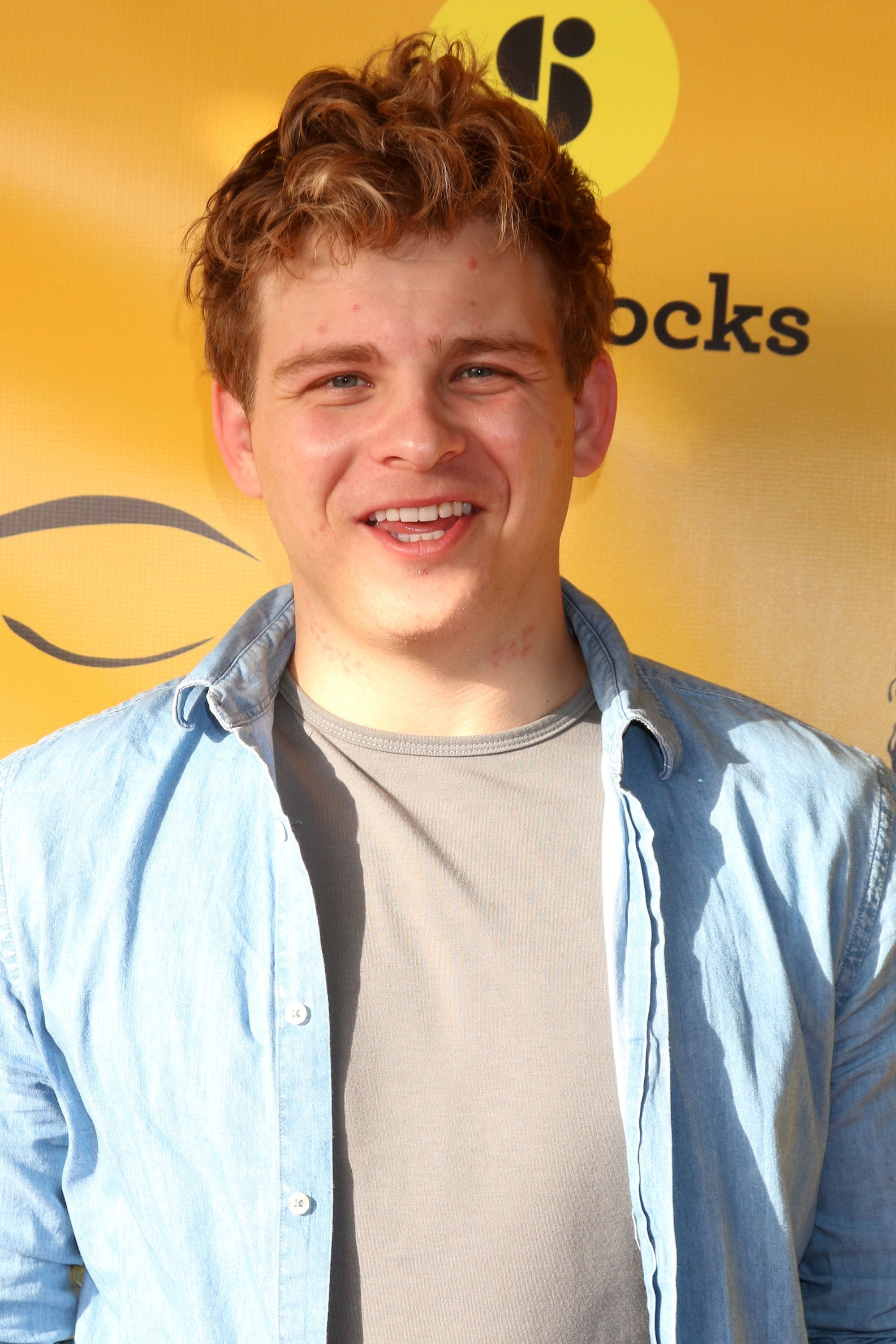 After taking acting courses following high school, Jonathan got back in the game again, and he's since enjoyed a steady career of film and TV roles. After all, there's nothing wrong with taking life at your own speed!