E! News reports that the couple got married yesterday, June 24 — and there's some significance to where the wedding went down.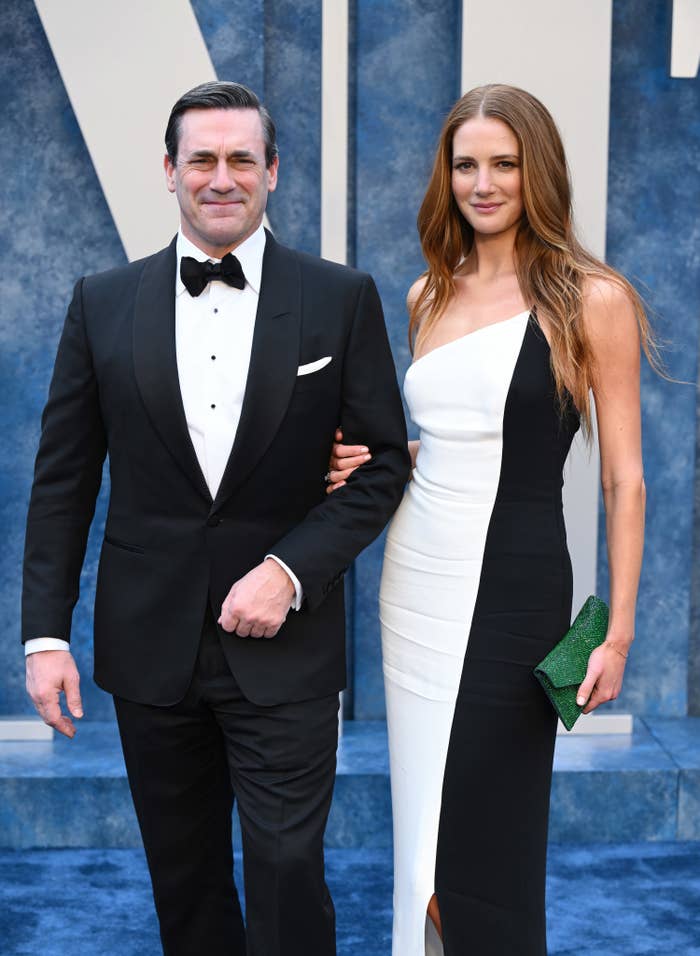 So, Jon and Anna first met on the set of Mad Men back in 2015 while filming the show's series finale, which took place at a California wellness retreat.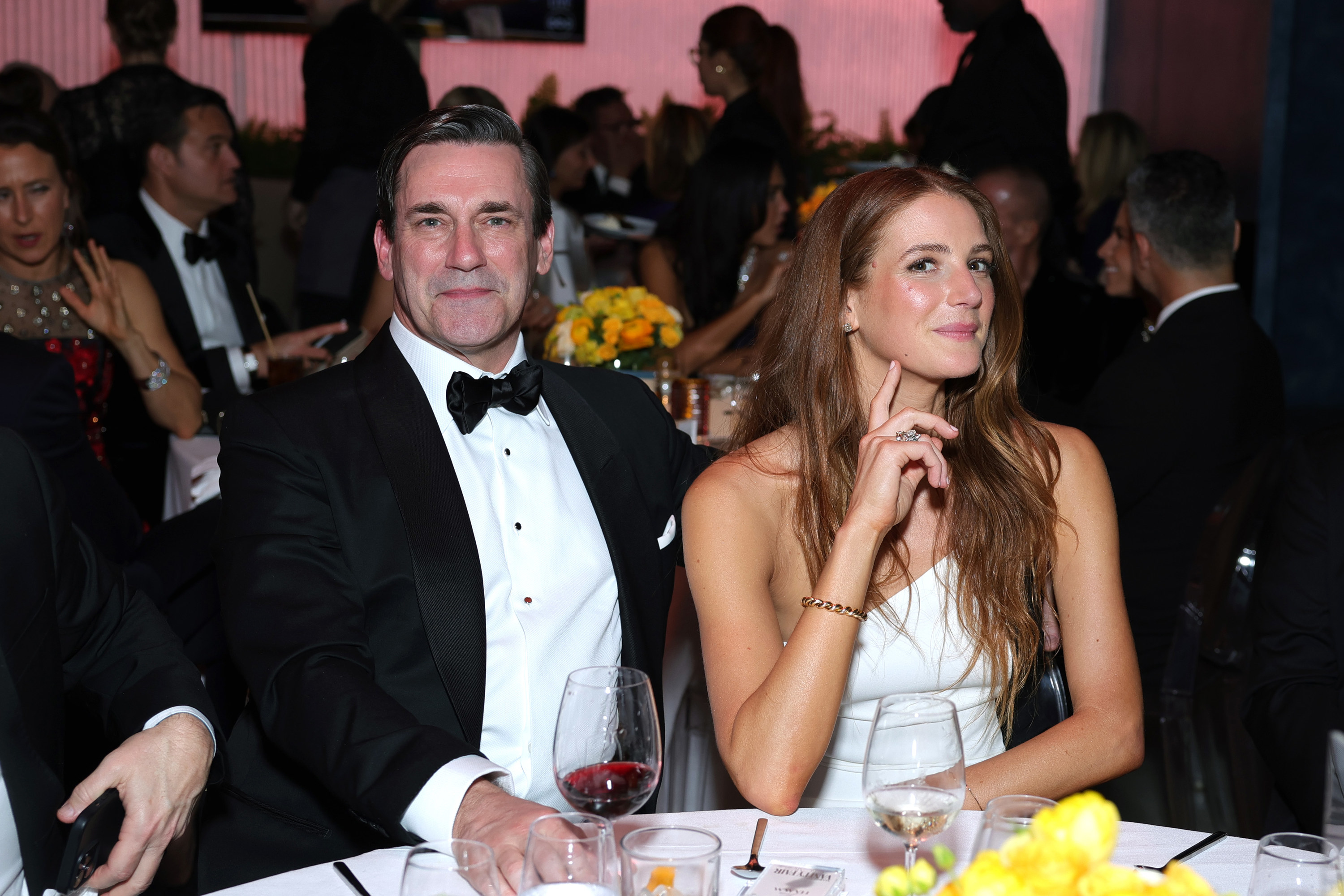 According to the publication, Jon and Anna's wedding location was the exact same shooting site where the series finale was shot, in Big Sur's Anderson Canyon area.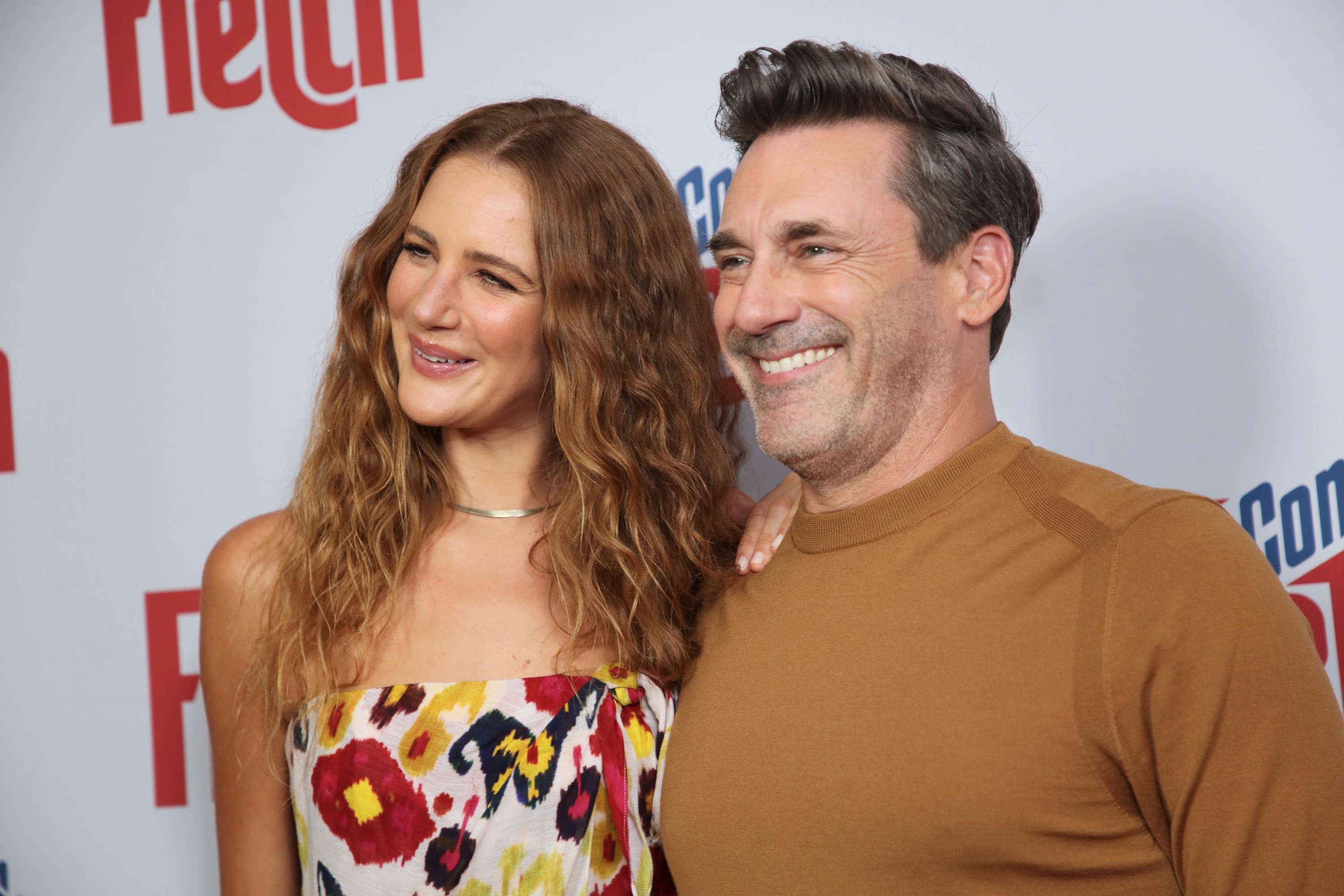 As for the couple's overall history — it's unclear when they started dating, but according to People, they'd been dating for two years before getting engaged earlier this year.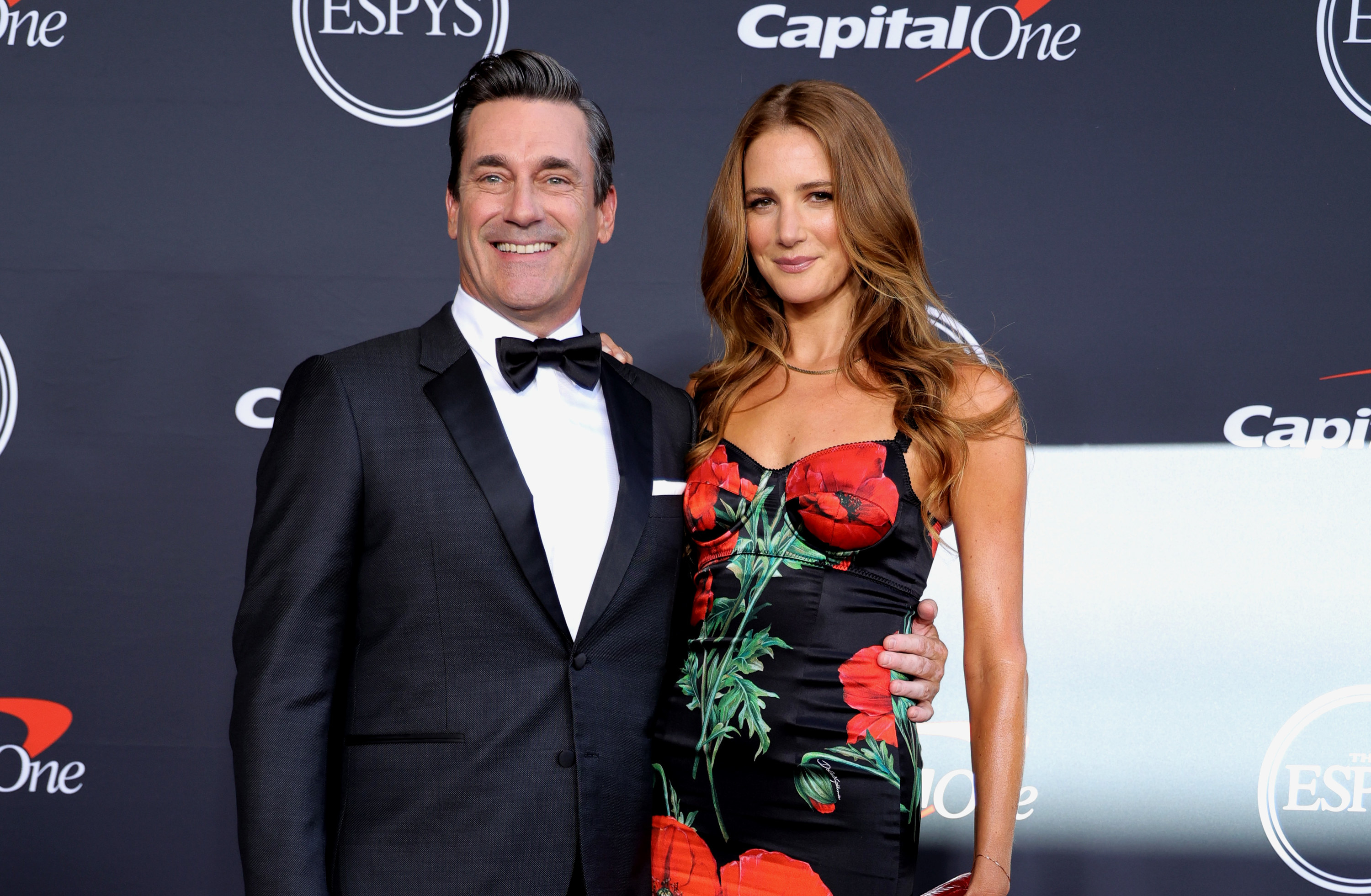 E! News also points out that Anna had a role alongside Jon in last year's Confess, Fletch, a comedy that a lot of people liked even though it didn't make too much money.