The dance star — who, unsurprisingly, is currently crushing it on Dancing With the Stars — opened up to People about where she's at post-split and how she feels about when she'll be ready to date again.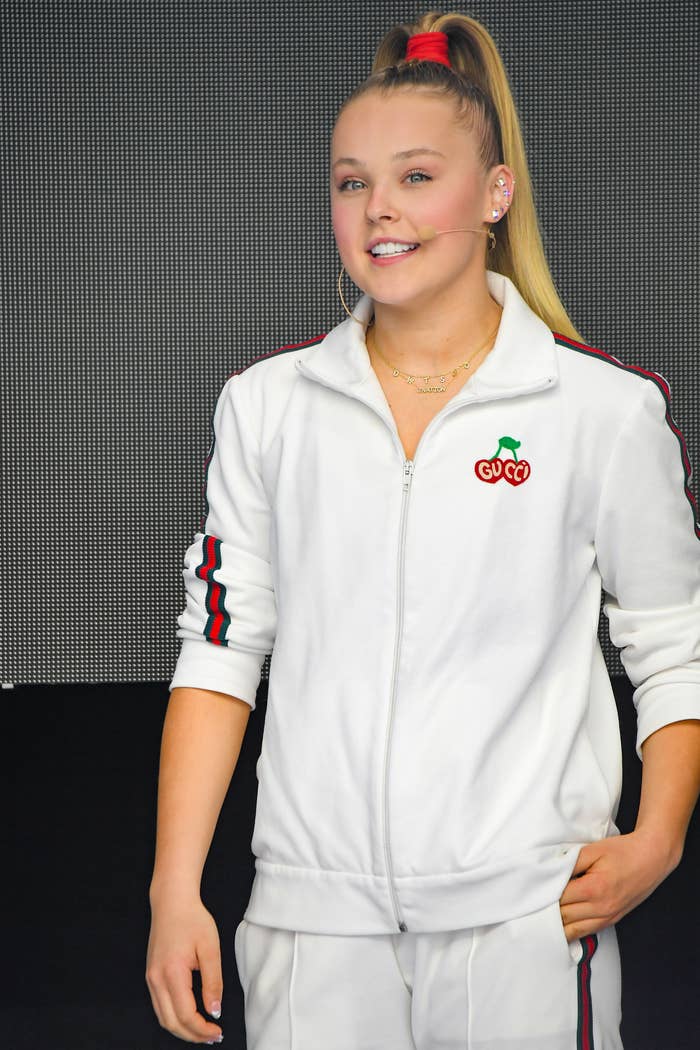 "I fell in love with somebody who I didn't ever expect to fall in love with," Siwa said. "We met on a cruise ship, she was my best friend. And then we went to Disney together and all of a sudden…it kind of all happened."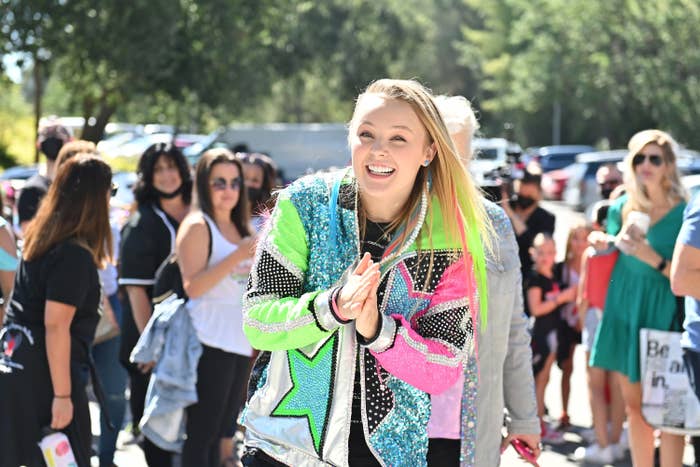 She said that her takeaway from the relationship was "to just trust life and whatever's supposed to happen is going to happen," and Siwa is taking that same approach to her dating future.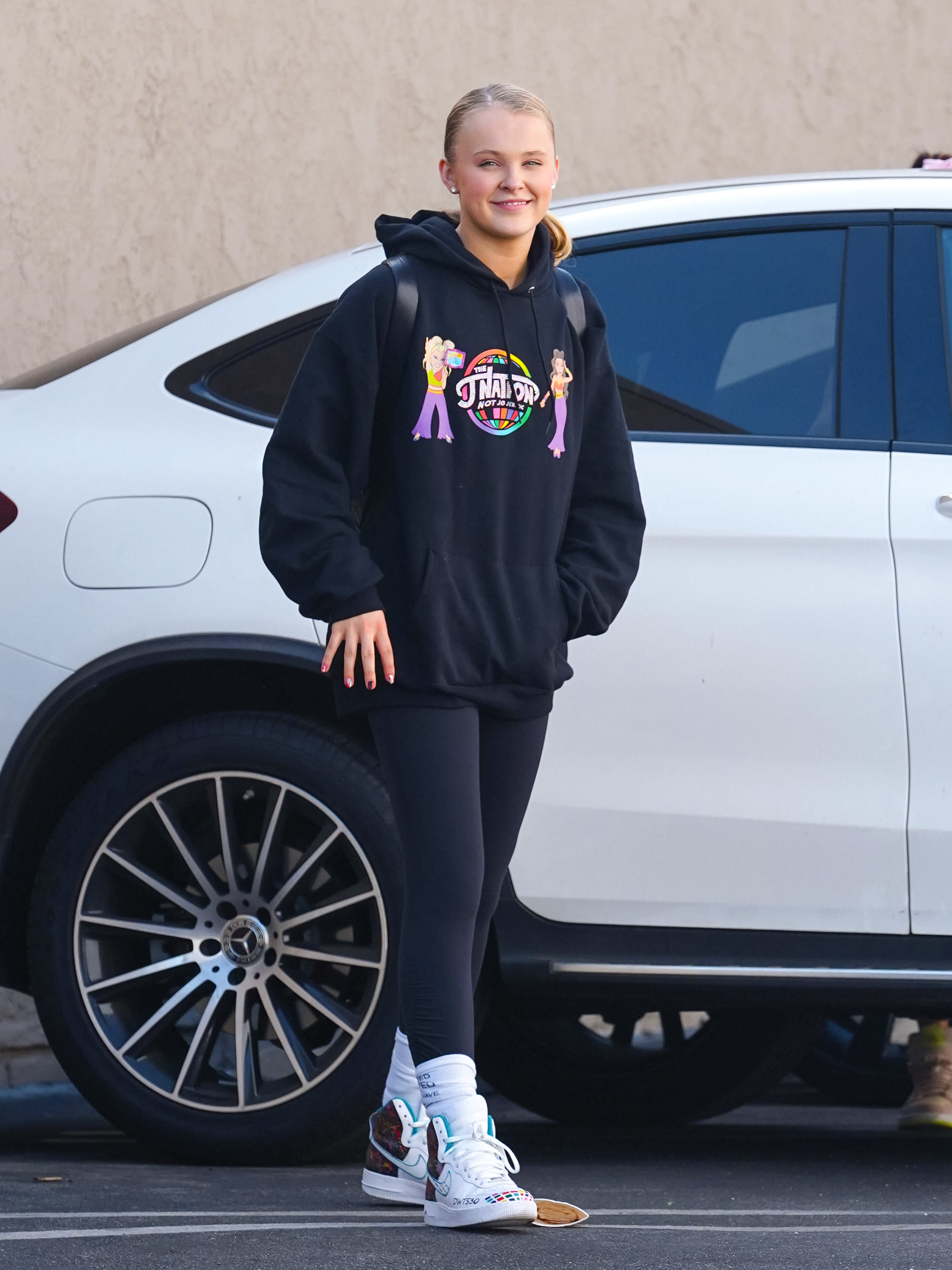 "I haven't started dating at all, anybody, but whatever happens happens," she explained while talking about the future. "But trust me, I want to have a cuddle date. So if anybody out there needs a cuddle date, cuddle buddy, I'll take it."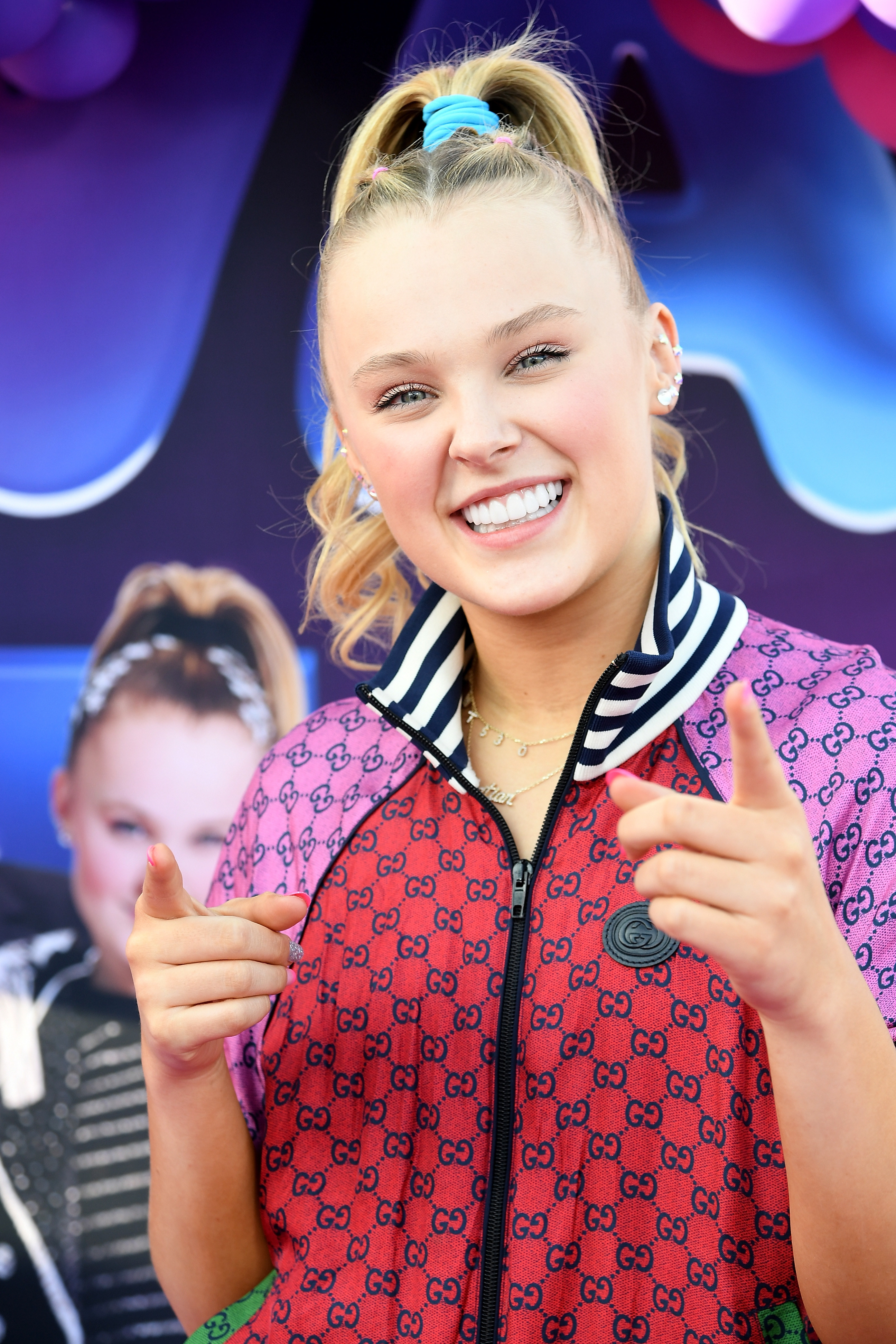 Siwa also revealed that she's still in touch with Prew, especially when she's feeling down. "There's days where I truthfully will cry, and the only thing that I will want is to talk to Ky and I will call and Ky will answer and it's all okay."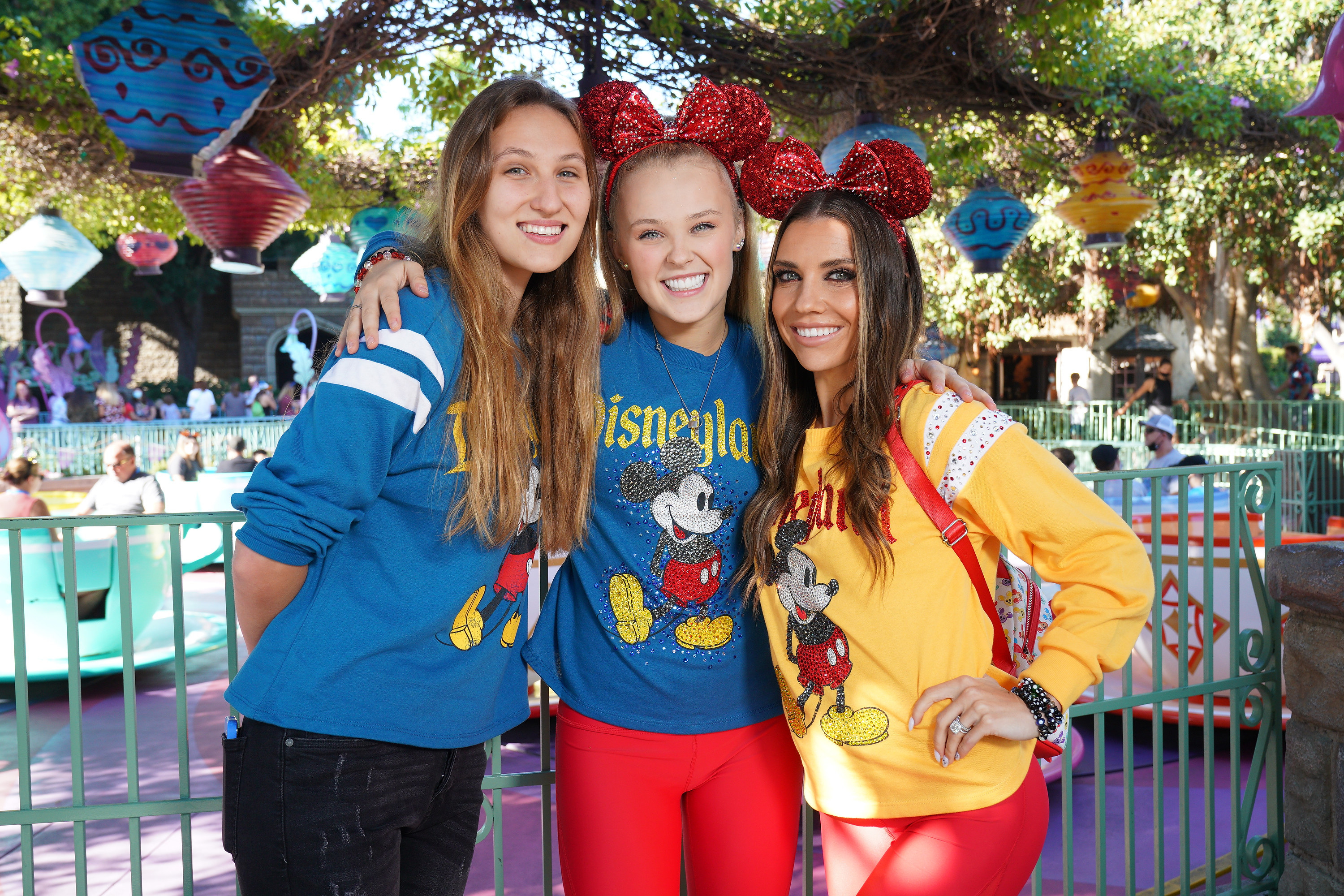 "And there are other days where we don't talk at all. And I think that either way, it's okay."