In fact, JoJo loves Disney World so much that she's apparently experienced some of her most formative memories while visiting the theme park.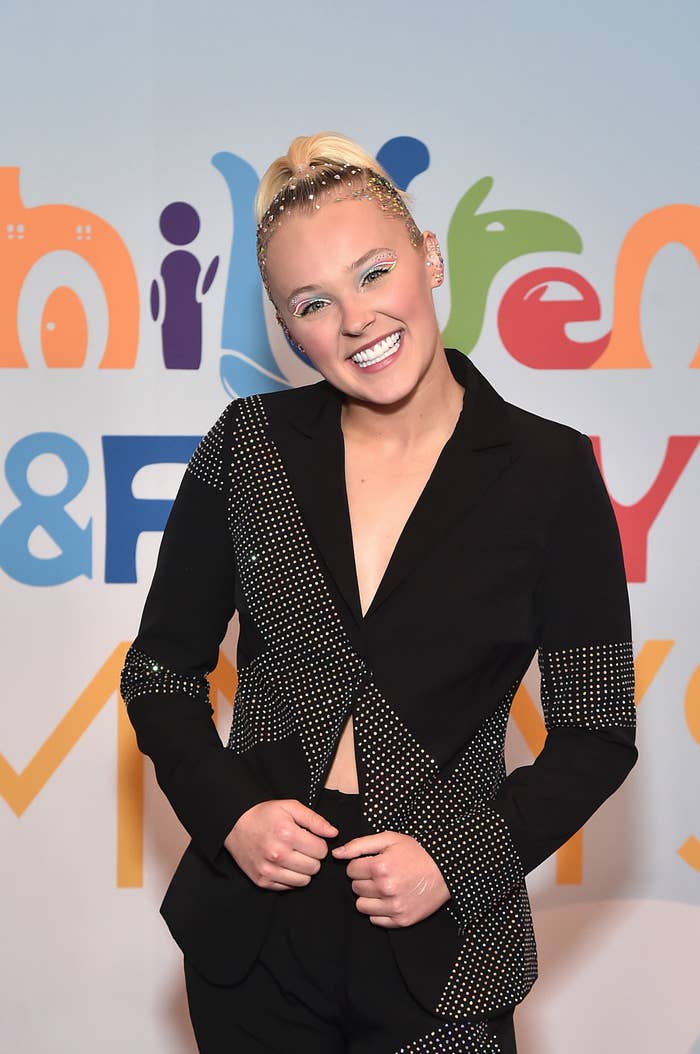 "I fell in love for the first time at Disney World. I realized I was gay at Disney World," she said. "I went through stages of heartbreak at Disney World. There's been a lot in my personal life that Disney World has really attributed to."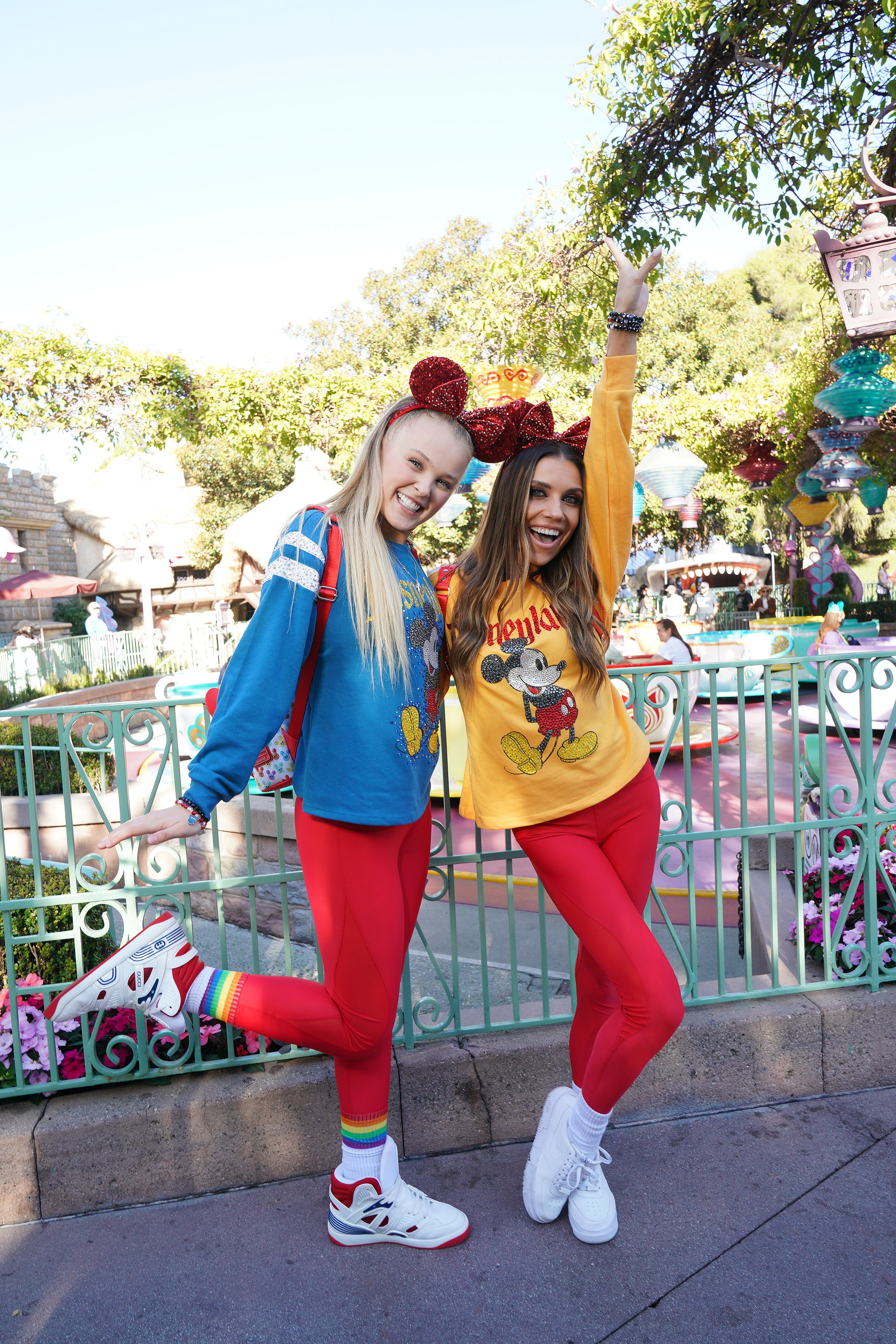 JoJo heads probably can guess that she was referring to her ex, Kylie Prew, while talking about love and heartbreak — and, even though she didn't mention Kylie by name, JoJo did elaborate a bit on her past relationship and how it coincided with her time at Disney World.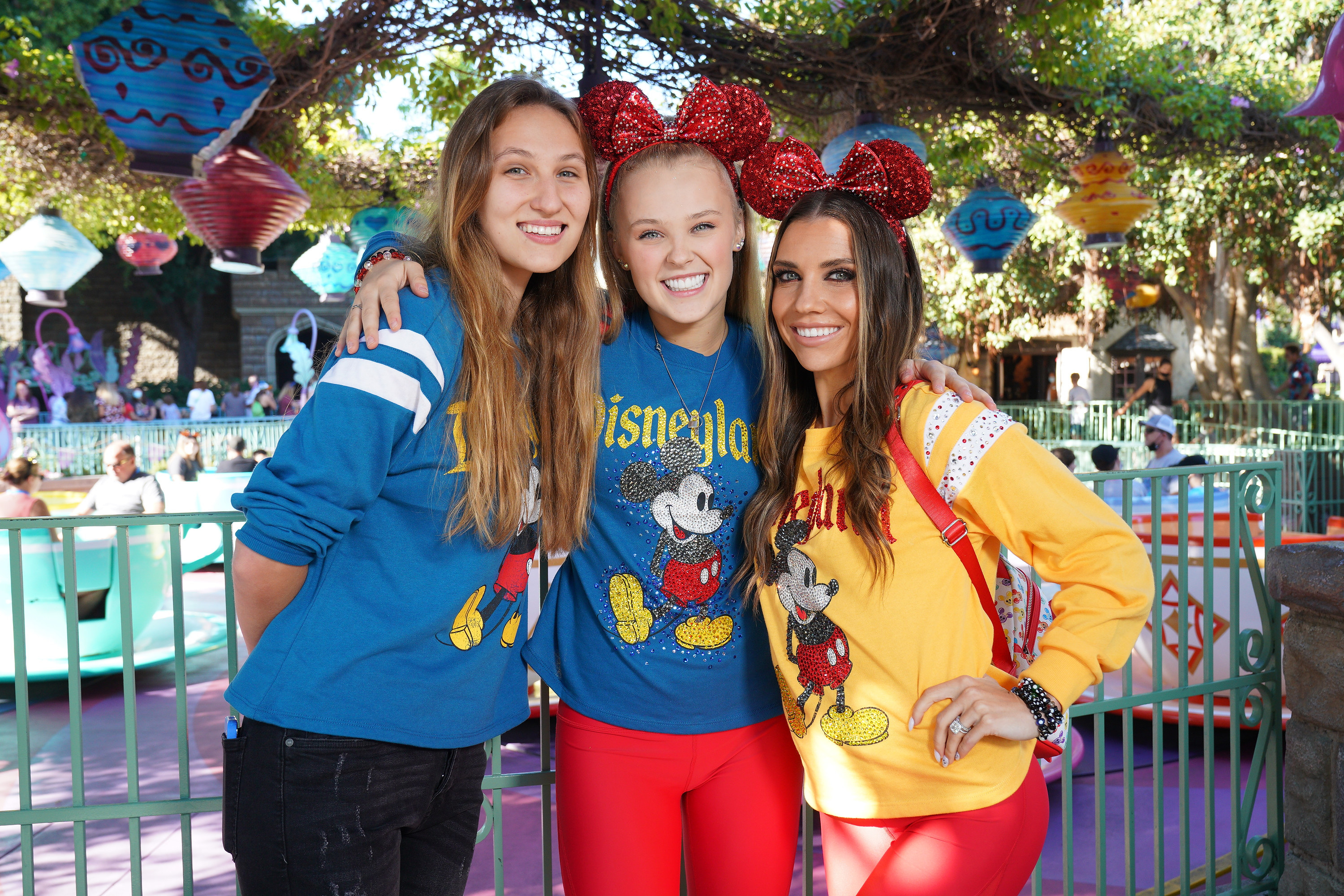 "I was here for 14 days with a girl that was my really good friend and I realized that, 'Oh, I like her,'" she said. "And having all those feelings while just being in the most magical place in the world and the happiest place on Earth was so cool."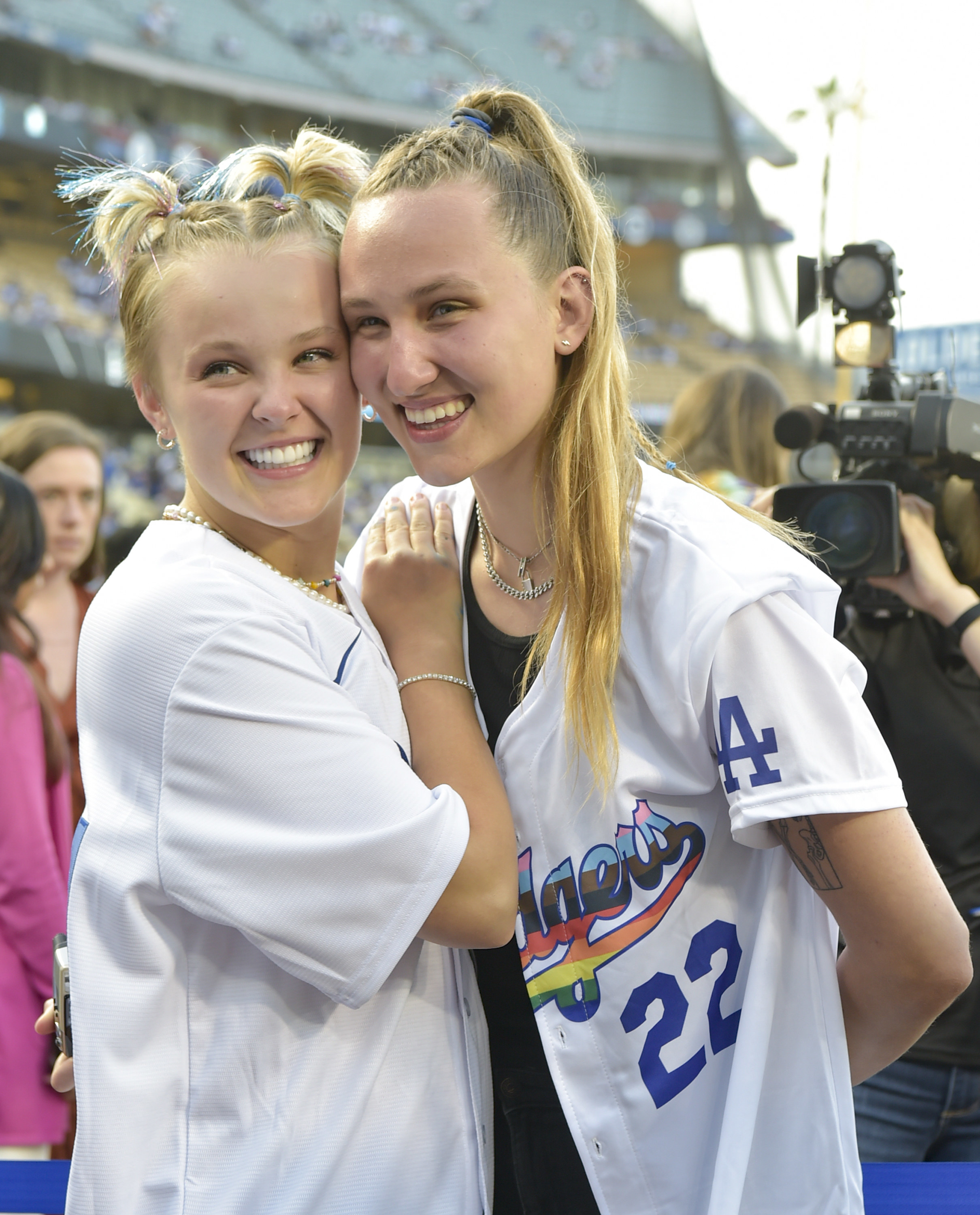 "We're not together anymore, but we did have some really fun, happy memories here."