A few days after revealing that Candace Cameron Bure was the rudest celebrity encounter she's ever had, JoJo took to the social media platform again to reveal the lasting effects of her days on Dance Moms.
"When someone notices my bald spot and wonders what it's from..." she wrote in the video's text, before showing a series of Dance Moms images.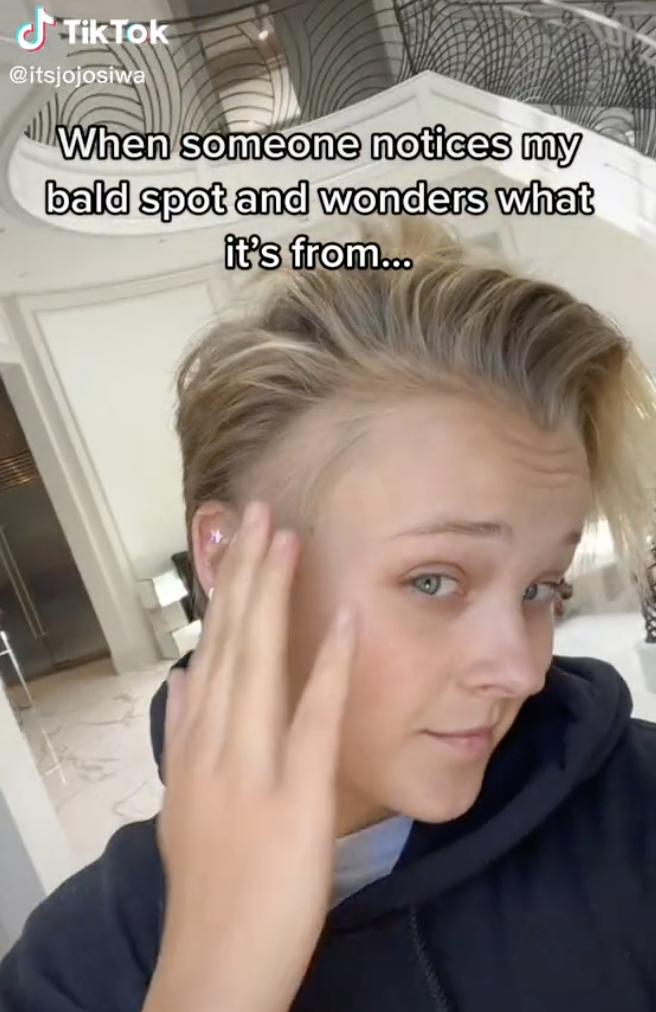 Now, I know what you're thinking: Is it because of the ponytail? Not so, says JoJo.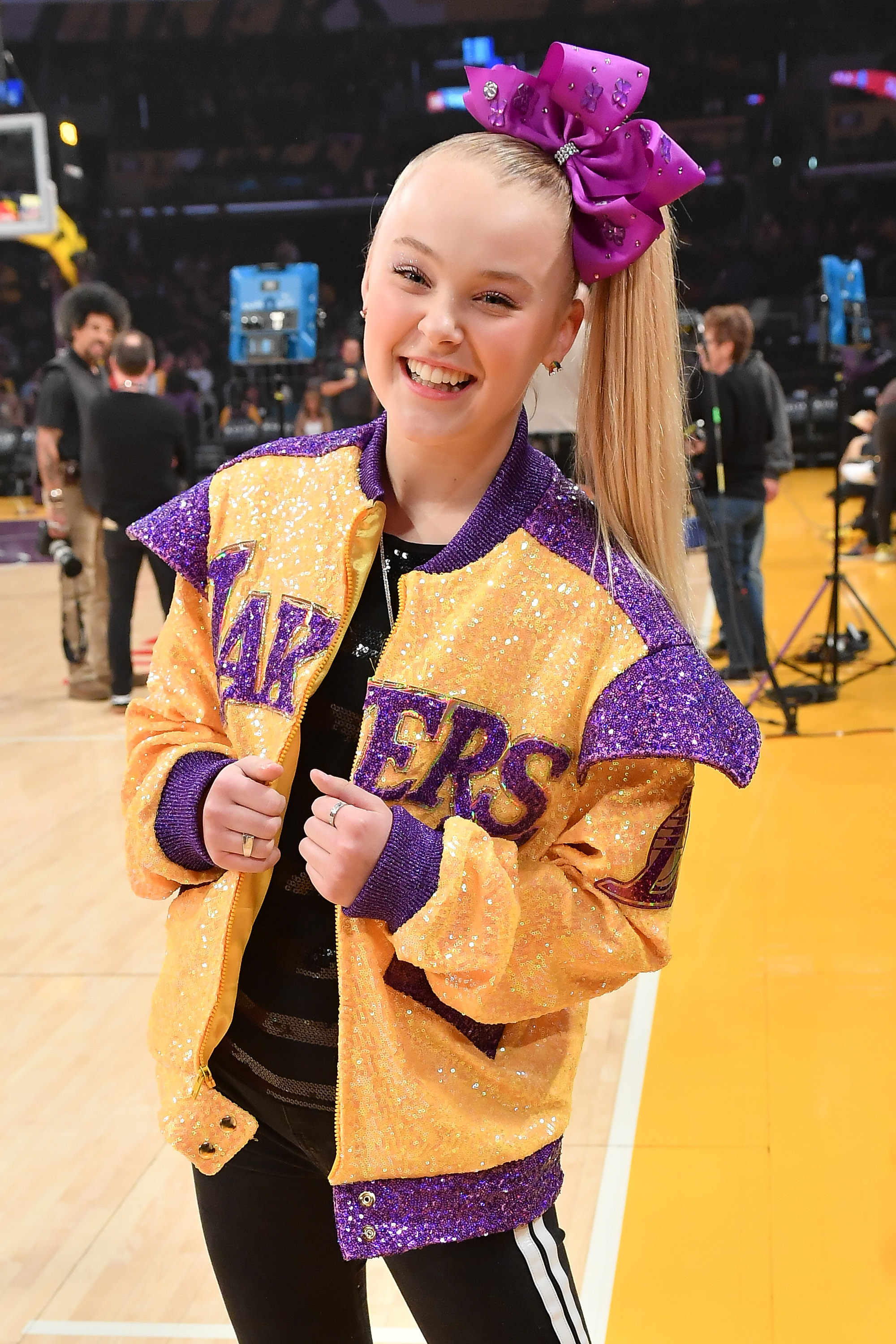 "It's actually not from the ponytails, because if it was from my ponytails — considering it went on this side — it would be this," she said while demonstrating what side she typically keeps her ponytail on.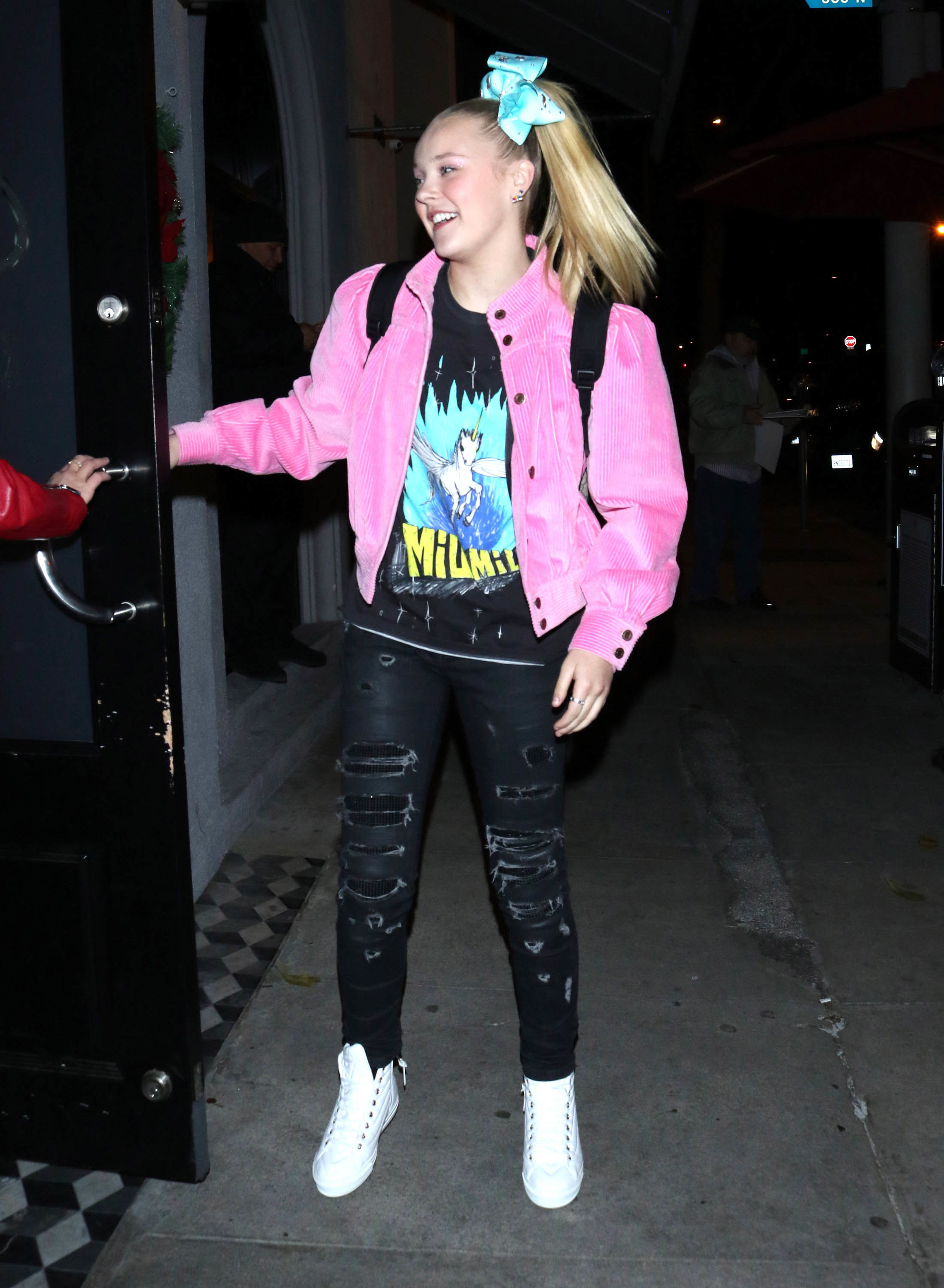 "When I was little, I had a really bad stress rash right here on Dance Moms," she explained, "and I would pick at it all day long."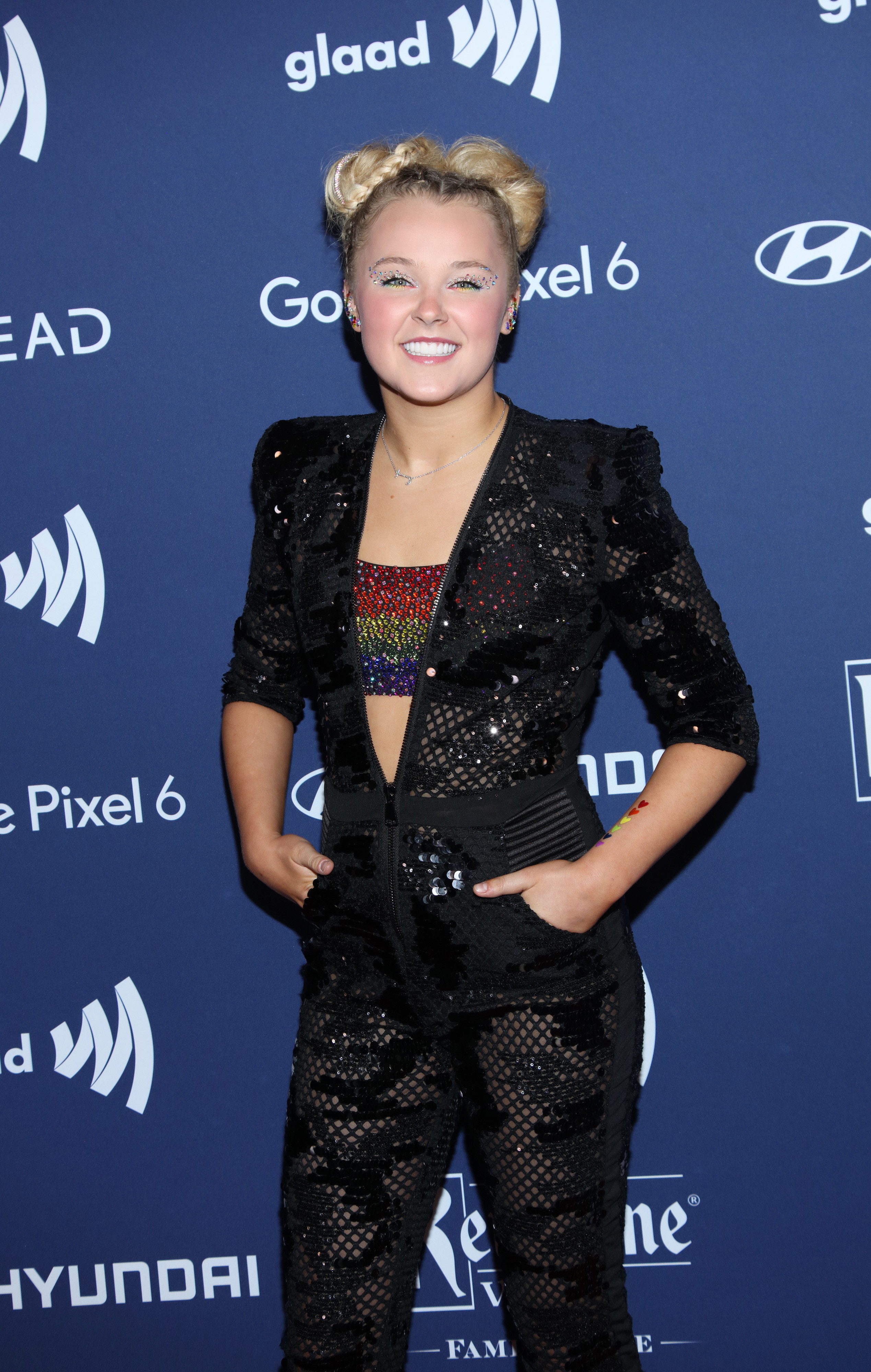 "I damaged every single hair follicle that has ever been right there."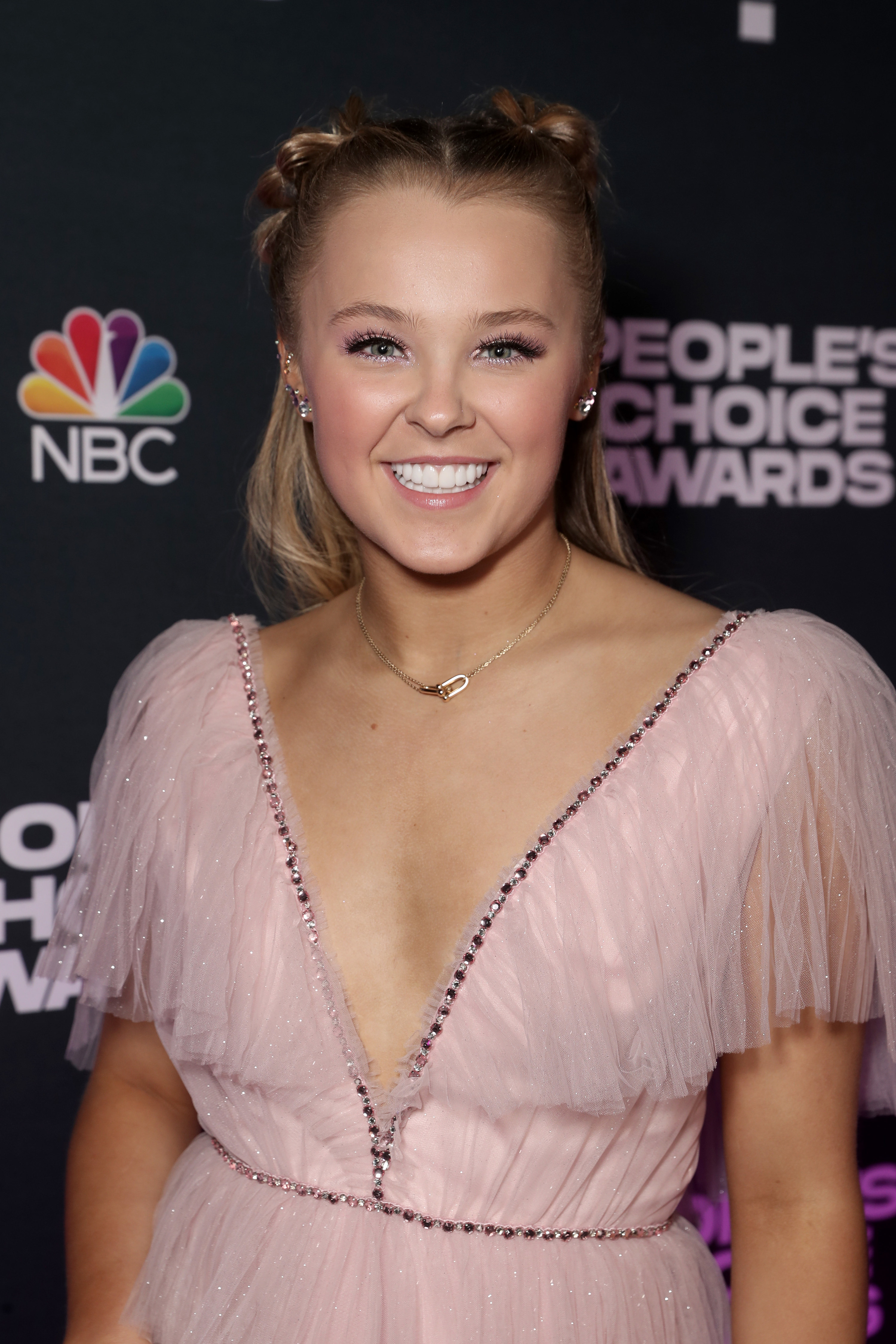 Here's hoping JoJo isn't dealing with such a high level of stress anymore. In the meantime, we'll keep an eye on her TikTok in case she drops more tidbits about her fascinating career.