You know Johnny Knoxville from the iconic Jackass franchise, including the latest film Jackass Forever (which, by the way, is very good).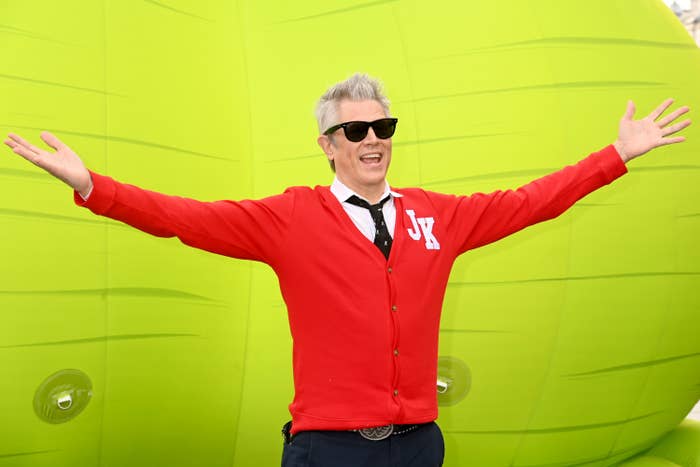 But you might not have known that, while filming the pilot of the original Jackass TV show, Knoxville also was offered a chance to be a cast member on Saturday Night Live.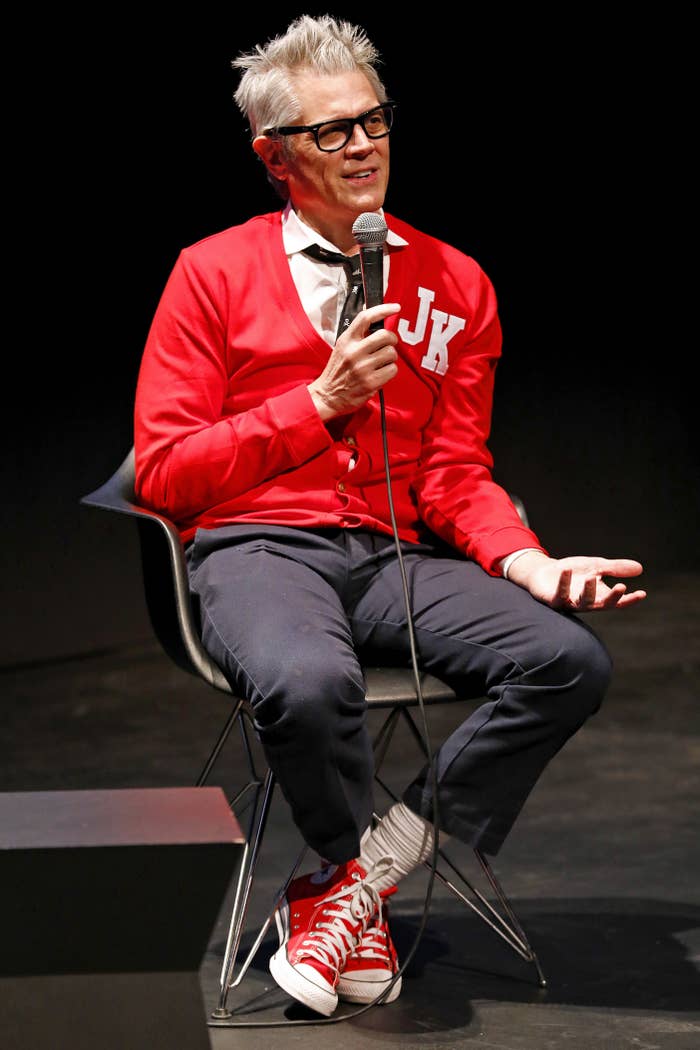 During a recent appearance on The Drew Barrymore Show, Knoxville revealed why he ultimately turned down the SNL gig to continue on with Jackass.
"I was really honored that Lorne Michaels offered me five minutes on the show each week to do what I do, videos and what not," he explained. "And I had to choose because, one thing, I was going on to an established show where I would have little control."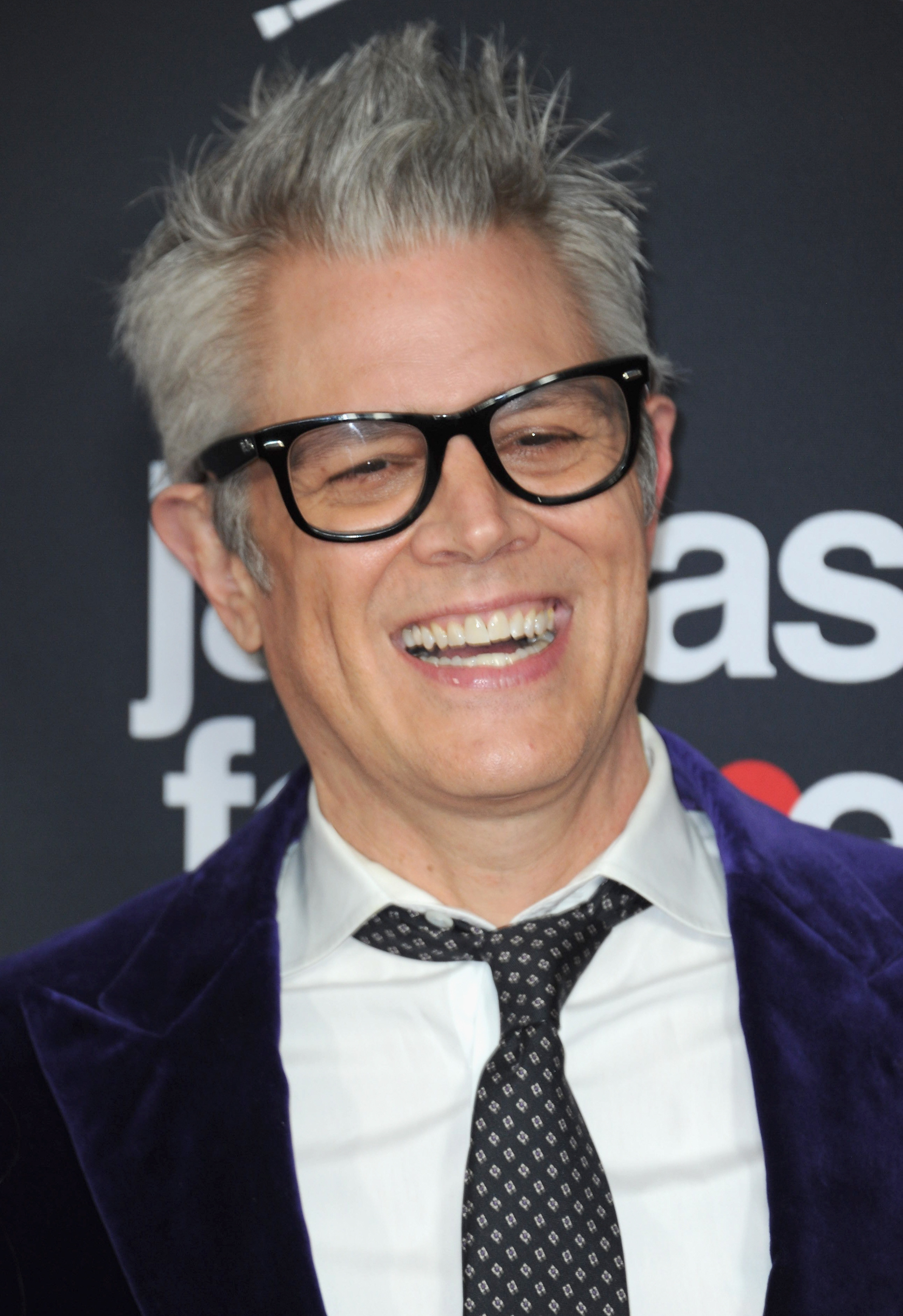 "At the end of the day it's like, 'Am I going to go into a situation where I have no control or am I going to bet on myself and bet on my friends, and go that direction?'"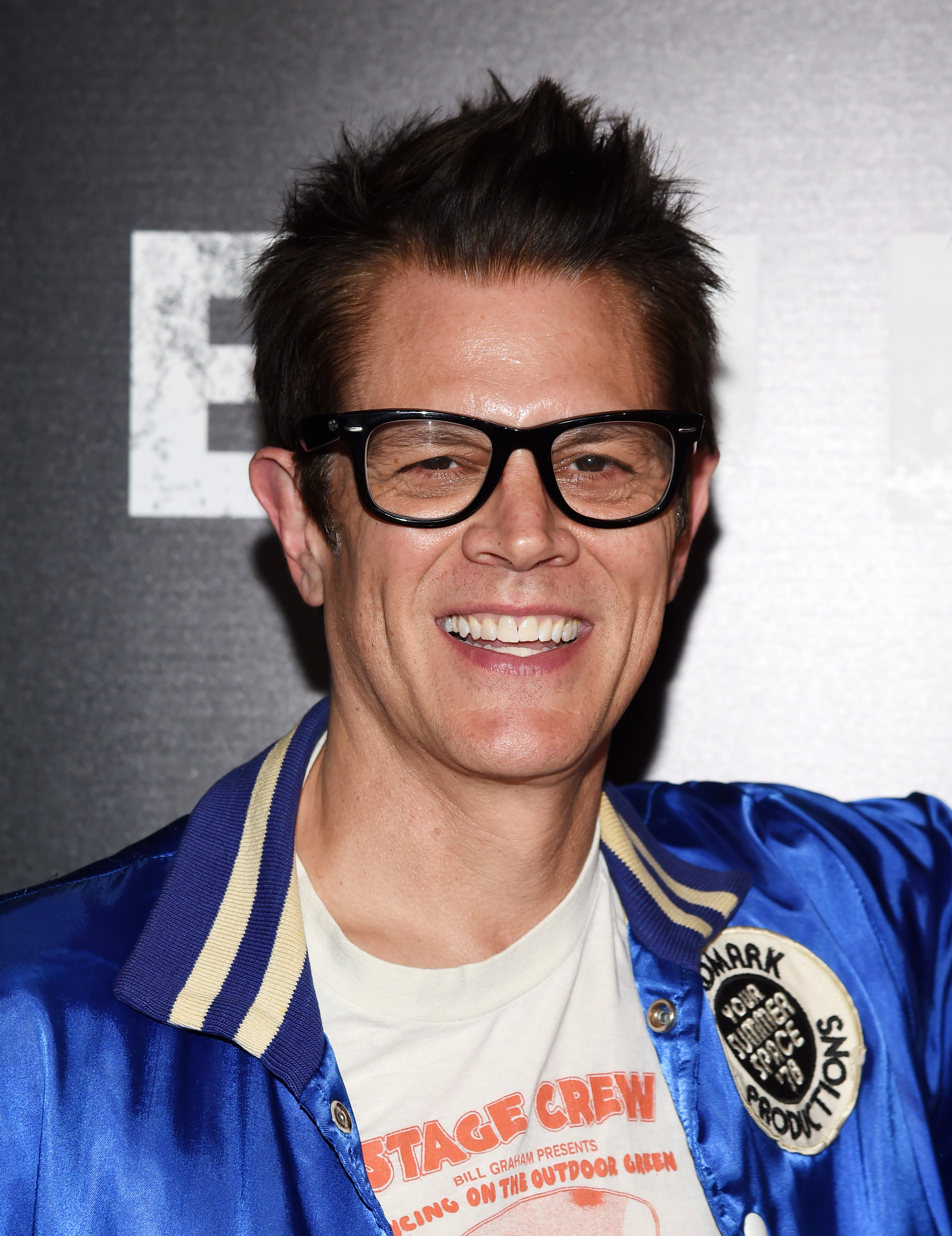 "Ultimately, I bet on myself and I bet on my friends, which could've been a disaster. But luckily it worked out. And some would argue it was still a disaster."