If you've been online at all the last several weeks, you've likely been following every detail of the Joe Jonas and Sophie Turner divorce.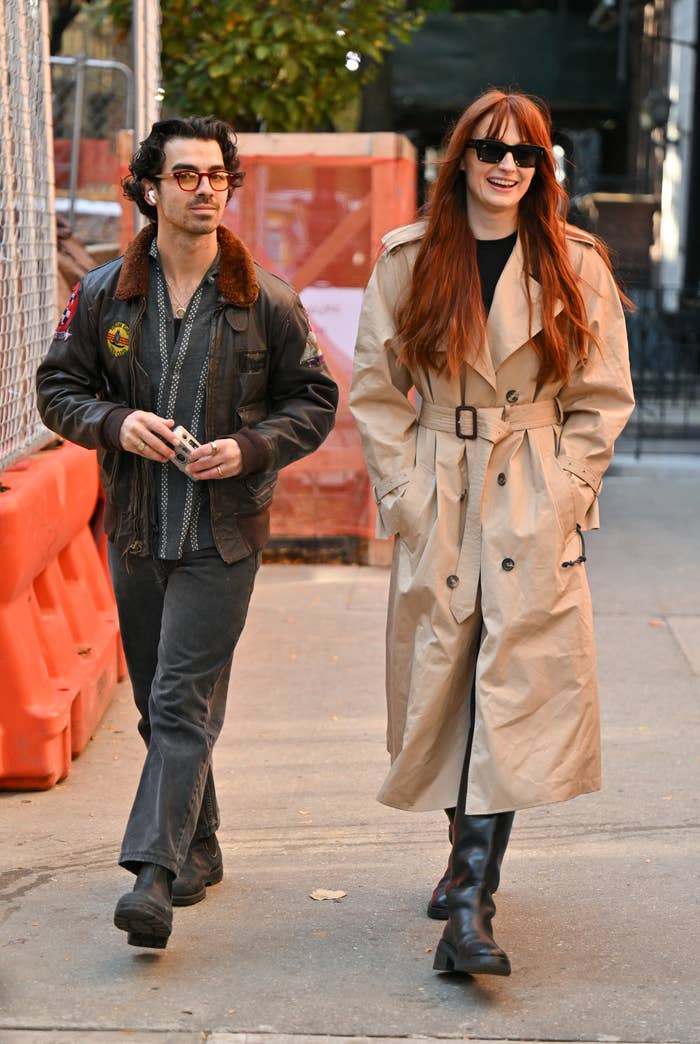 If you missed it, though — earlier this week, Sophie reportedly sued Joe to return the two children they share back to England with her.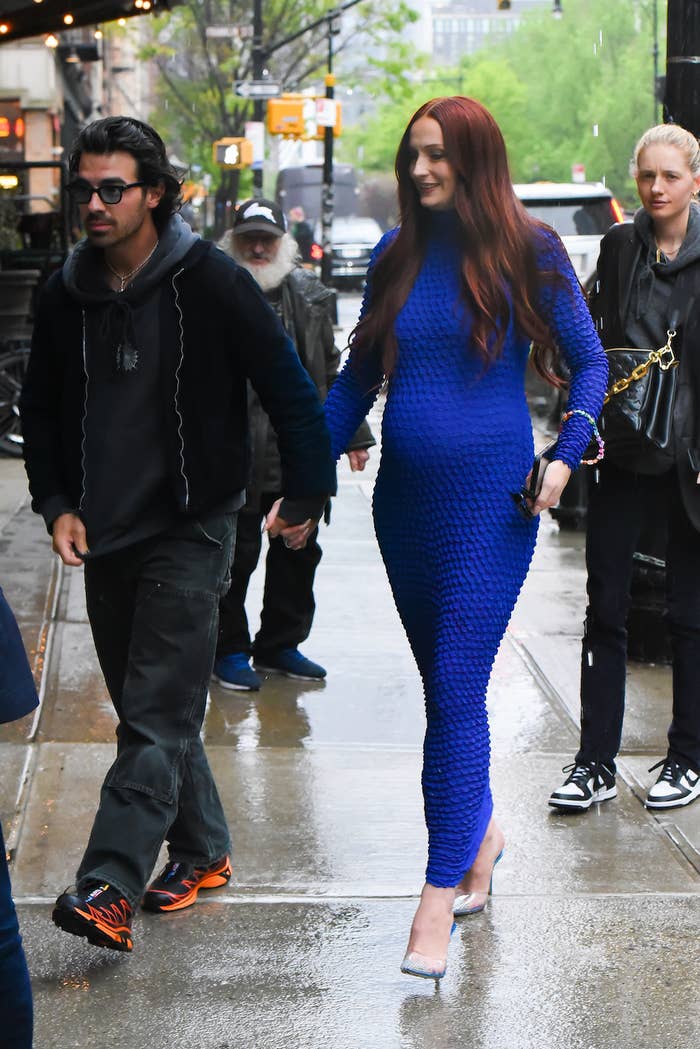 In a statement to TMZ, Joe's legal reps alleged that the suit was filed "only to move the divorce proceedings to the UK and remove the children from the US permanently," and claimed that Joe is "seeking shared parenting with the kids."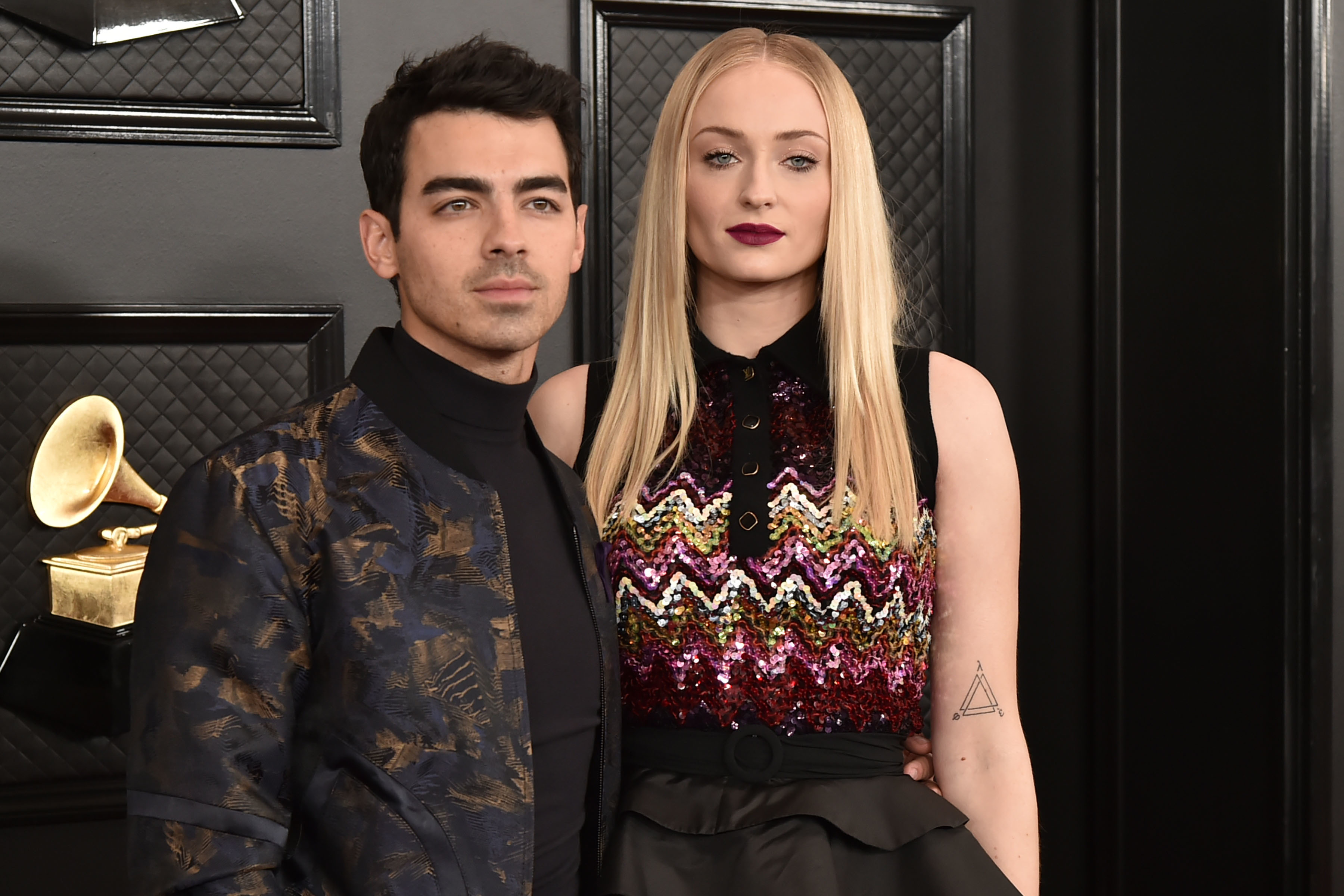 "Joe has already disavowed any and all statements purportedly made on his behalf that were disparaging of Sophie," the statement also claimed. "They were made without his approval and are not consistent with his views. His wish is that Sophie reconsider her harsh legal position and move forward in a more constructive and private manner. His only concern is the well-being of his children."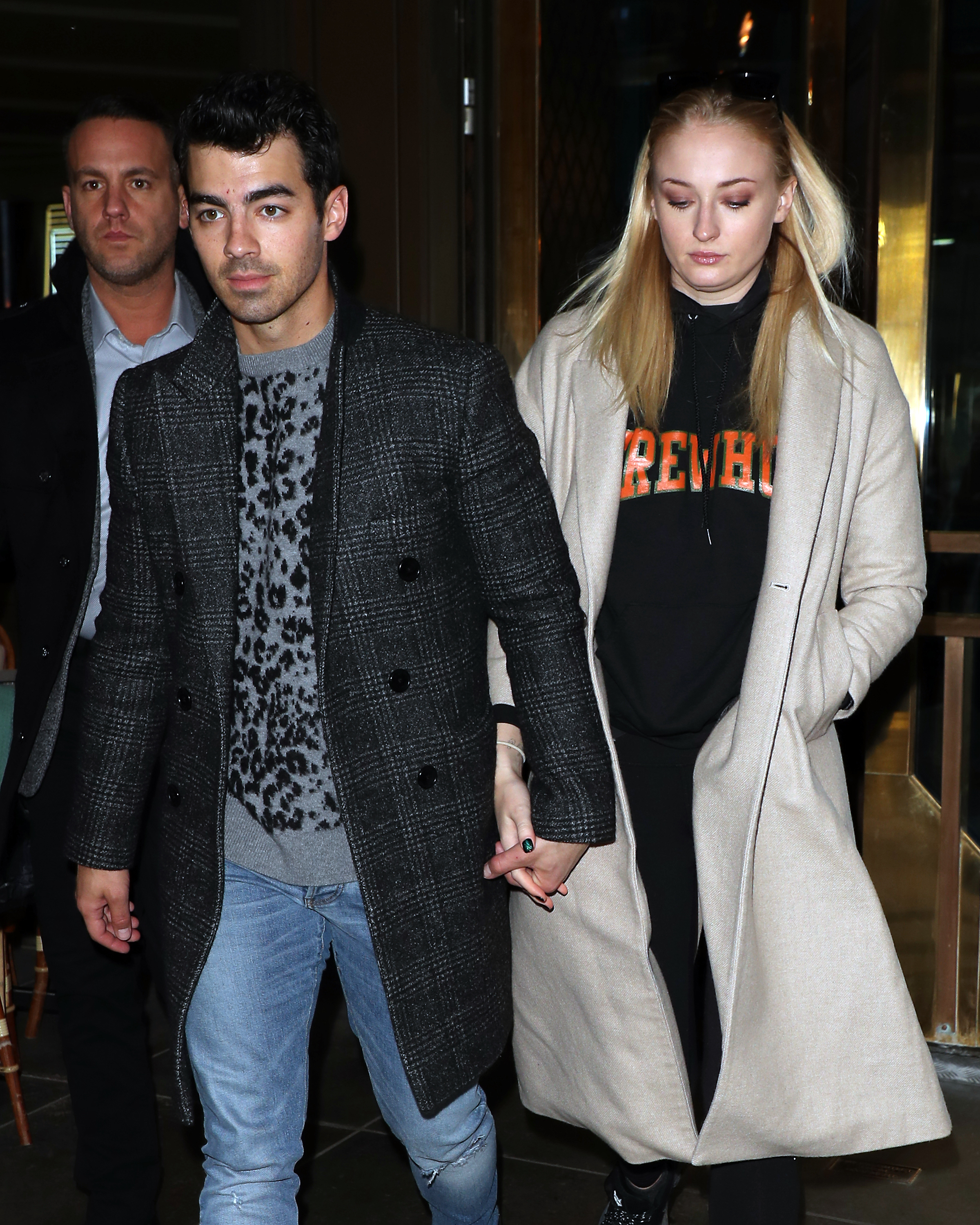 Suffice to say, the whole thing is a mess — and it seems like Joe is publicly commenting on the suit himself, possibly.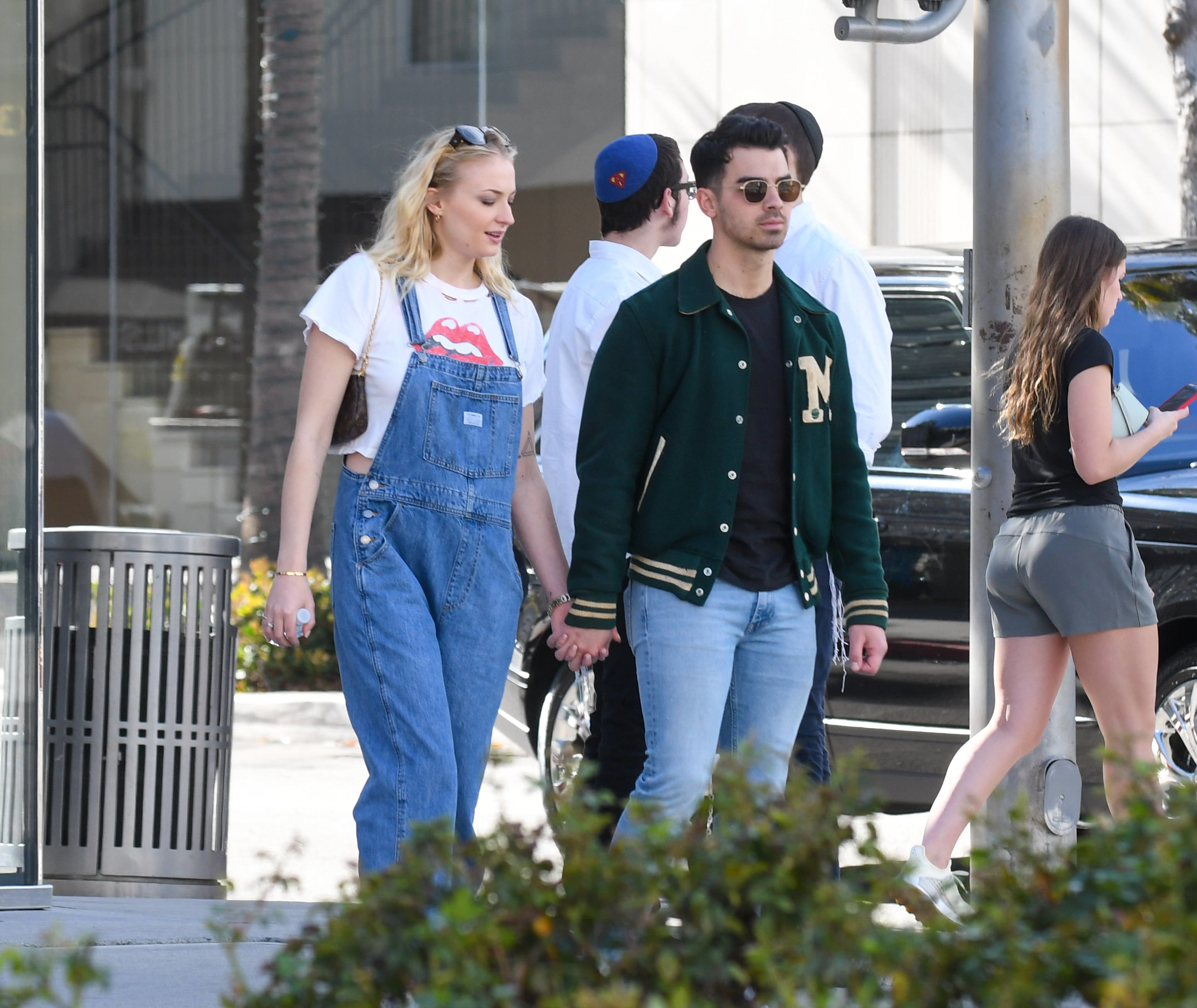 So, while all of this has been happening, the Jonas Brothers have been on a massive world tour — and as it turns out, Joe has ended up commenting on the proceedings from the stage.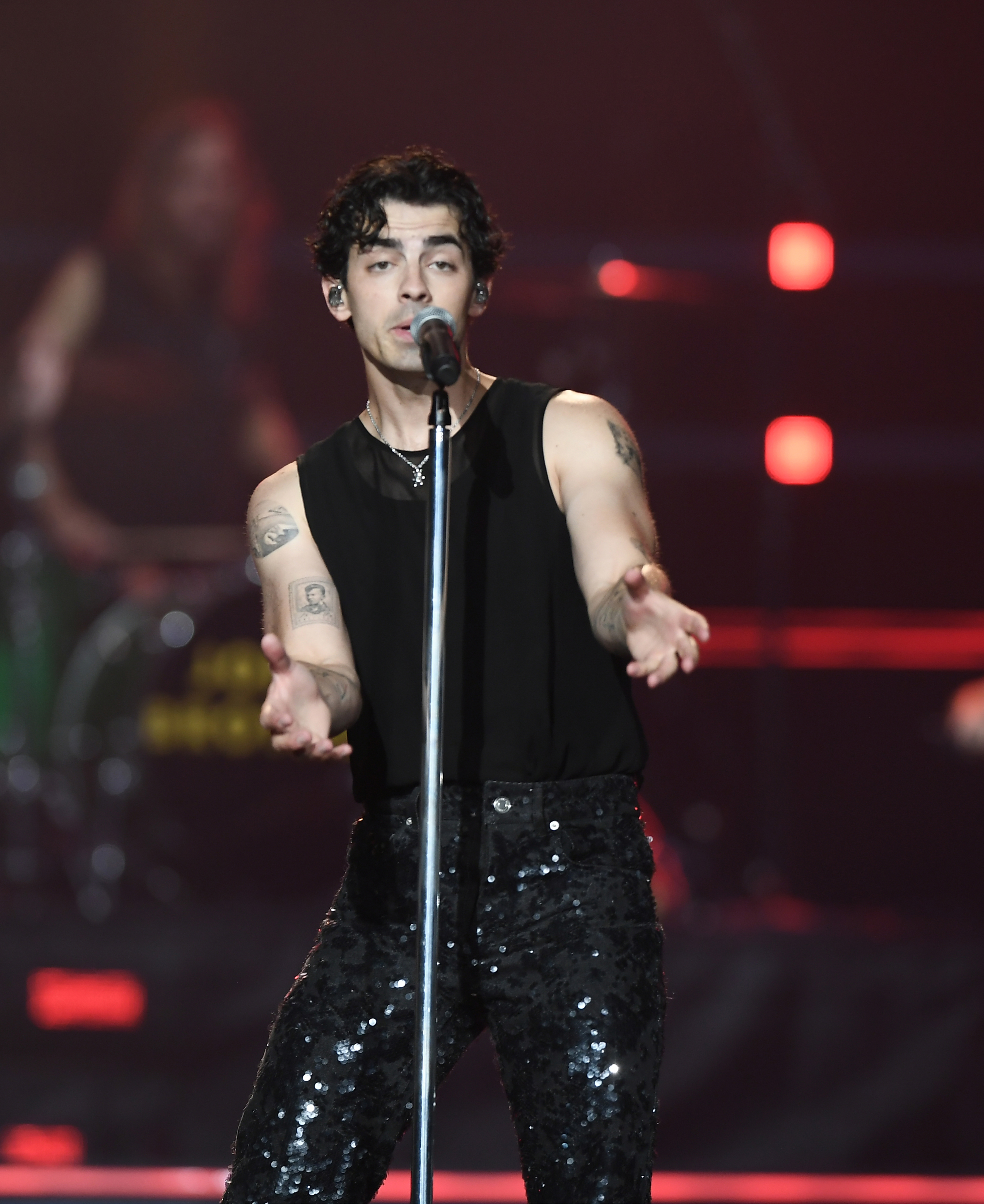 Earlier this month, Joe broke his silence during a Dodgers Stadium performance. "It's been a crazy week," he said.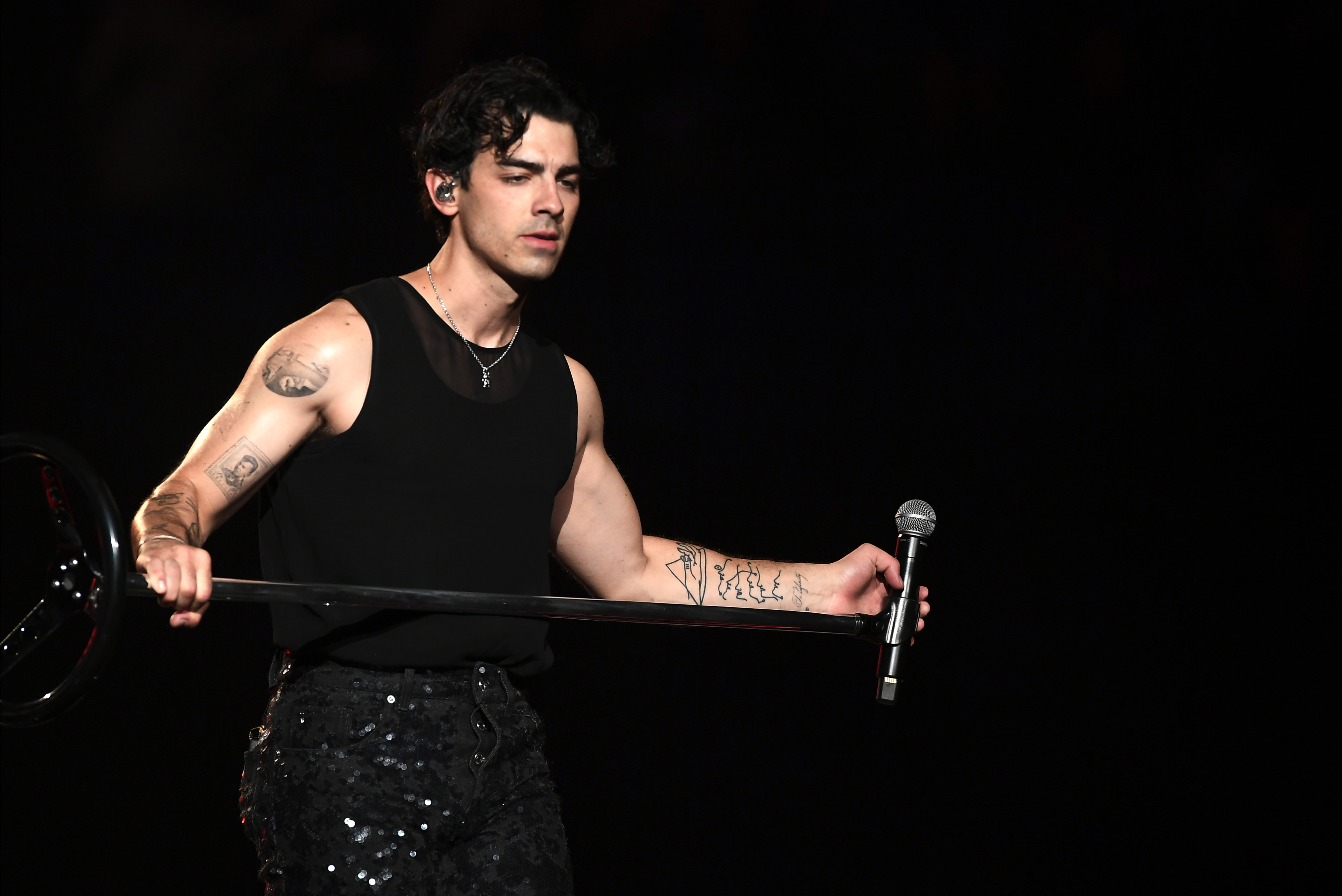 "If you don't hear it from these lips, don't believe it, okay?" he continued. "Thank you for the love and support. Me and my family, we love you guys."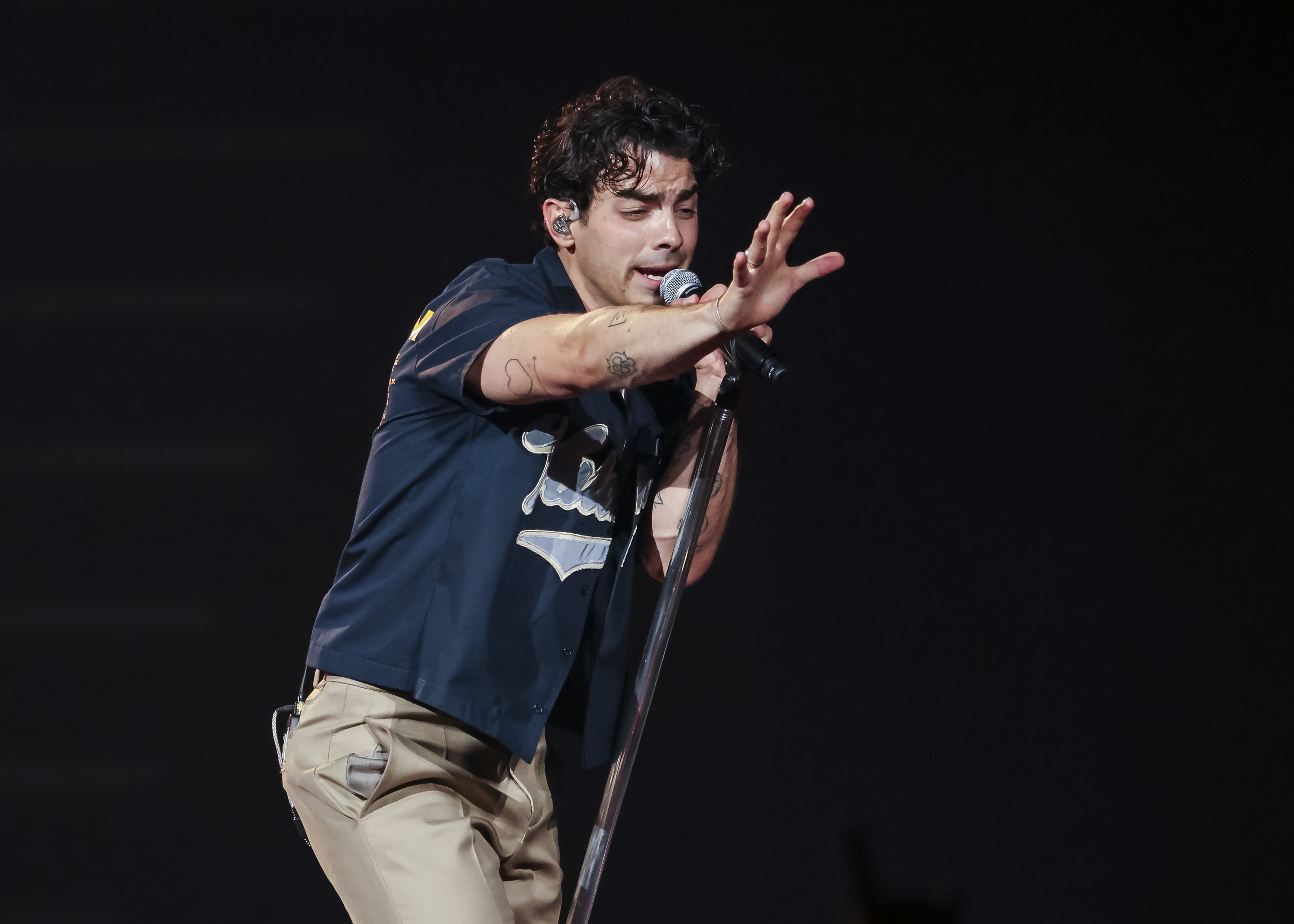 OK, so let's fast forward to two days ago when Joe seemingly gestured towards the split — and, now, ongoing custody battle — before a performance of the song "Little Bird."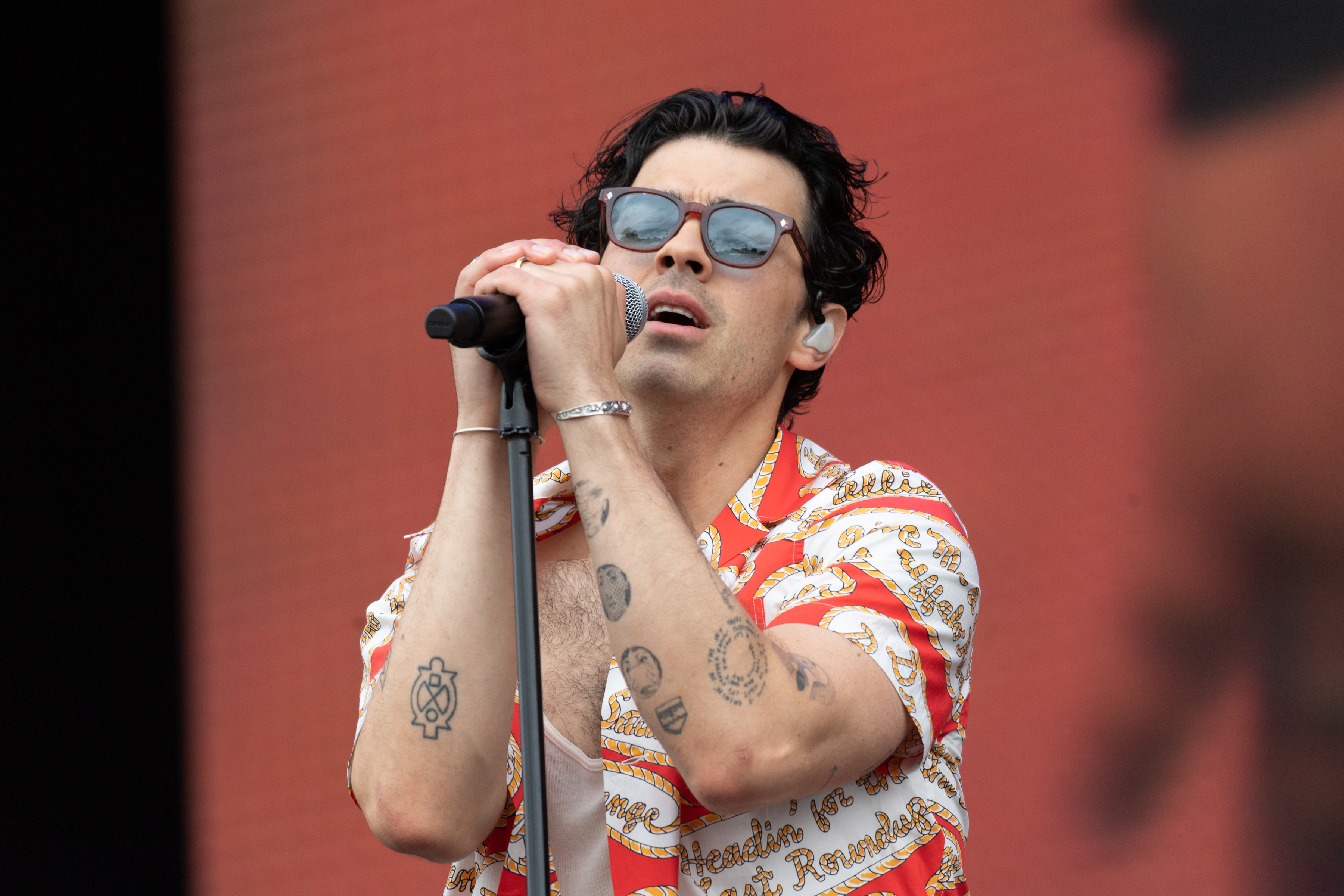 According to People, Joe introduced the song by saying, "This one is all about being a parent," before wishing "Good luck" to everyone out there who might become parents in the future.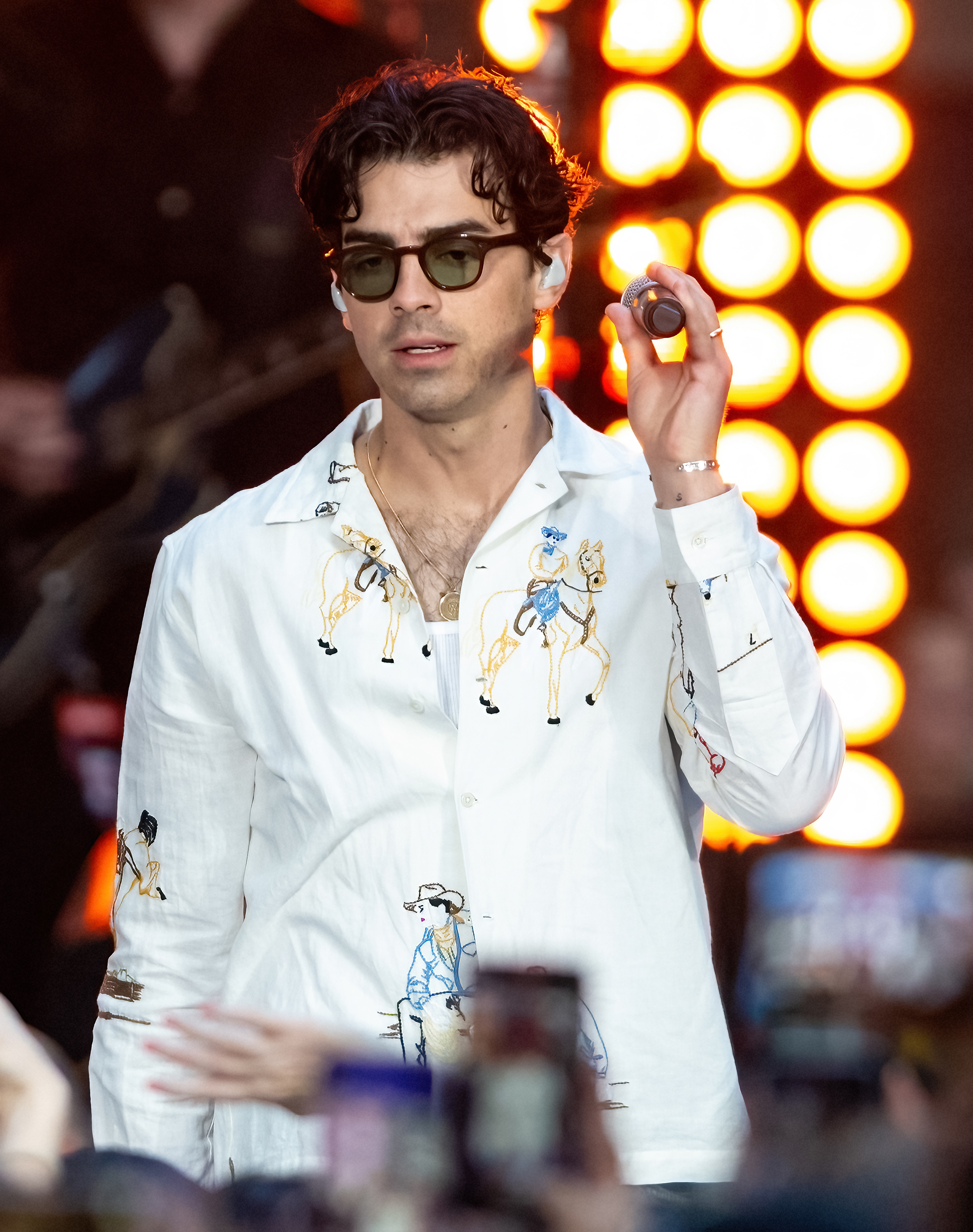 We'll see what happens next!