This past weekend, protests took place around the world after the Supreme Court overturned Roe v. Wade, ending the constitutional right to an abortion in the United States.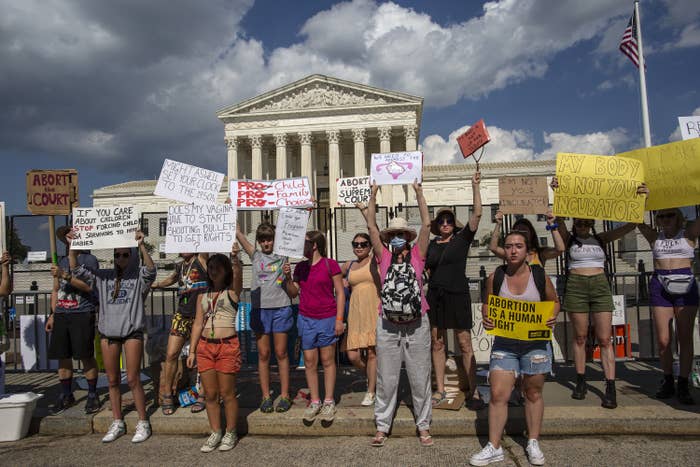 Jodie Sweetin — whom you know from Full House — attended a protest in Los Angeles on Saturday, and she was pushed to the ground by city cops during the event.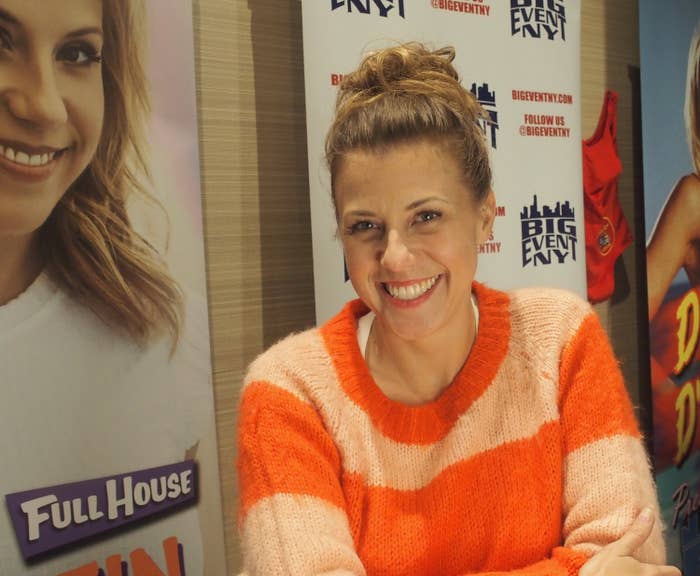 Photographer Michael Ade captured the incident, in which Jodie can be seen speaking into a megaphone alongside a freeway before an LAPD officer forcefully pushes her to the ground.
"It pained me to see @JodieSweetin thrown to the ground by members of the LAPD as she was trying to lead a group of peaceful protestors away from the freeway...SMH @LAPDHQ what are y'all doing?" Michael wrote in the post's caption.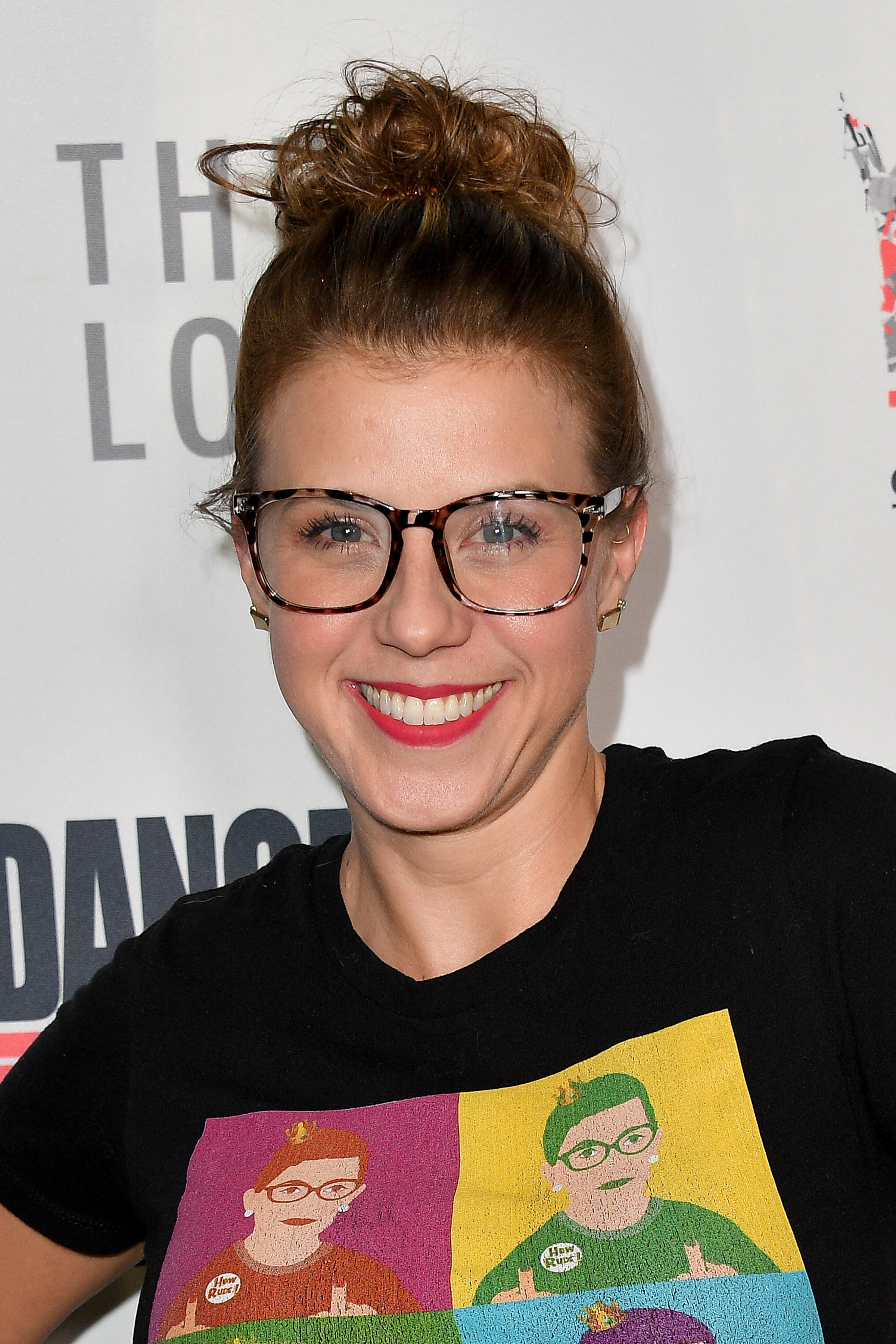 Through a representative, Jodie issued a statement to People magazine confirming that she's okay after the incident.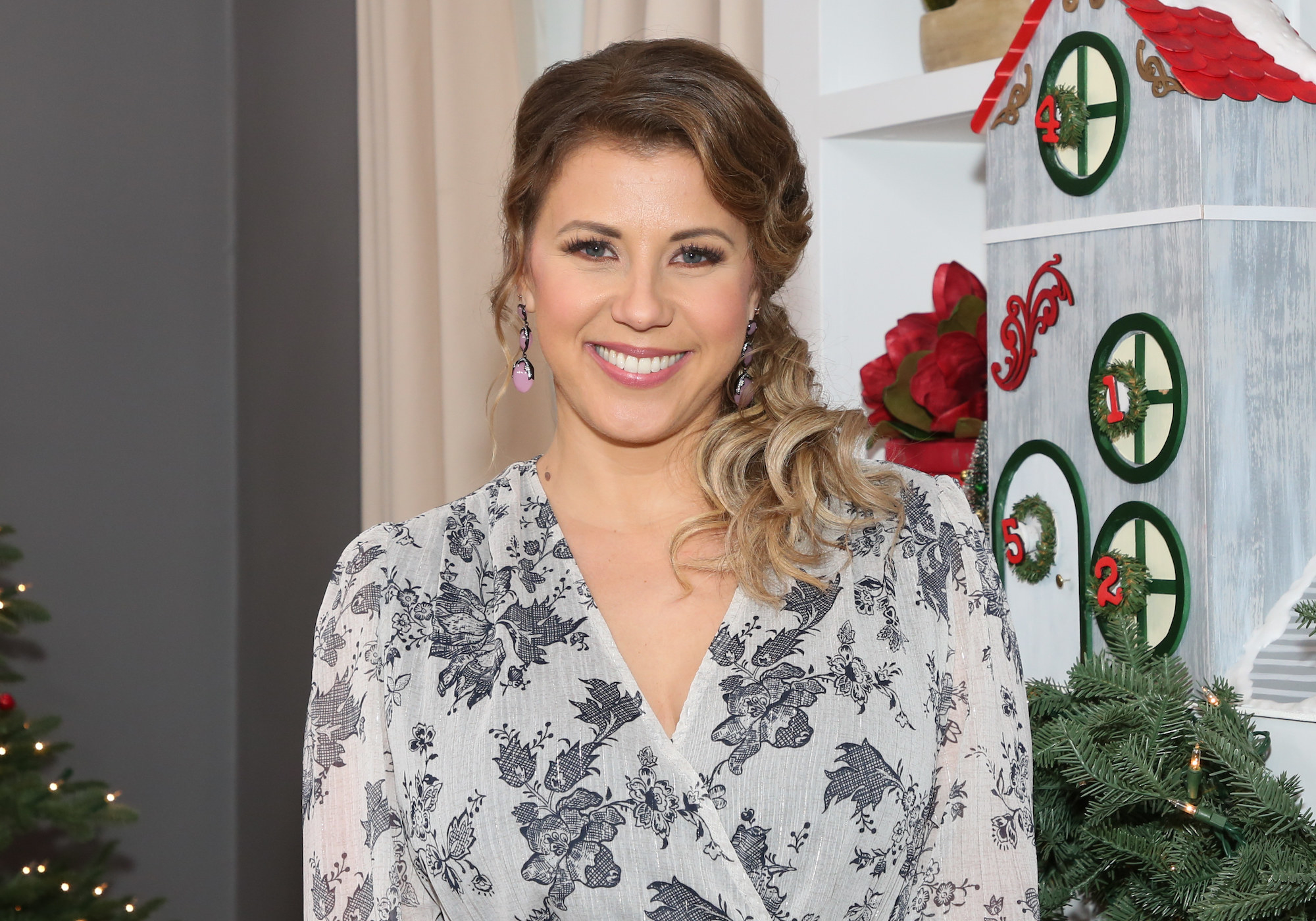 "I'm extremely proud of the hundreds of people who showed up yesterday to exercise their First Amendment rights and take immediate action to peacefully protest the giant injustices that have been delivered from our Supreme Court," she said.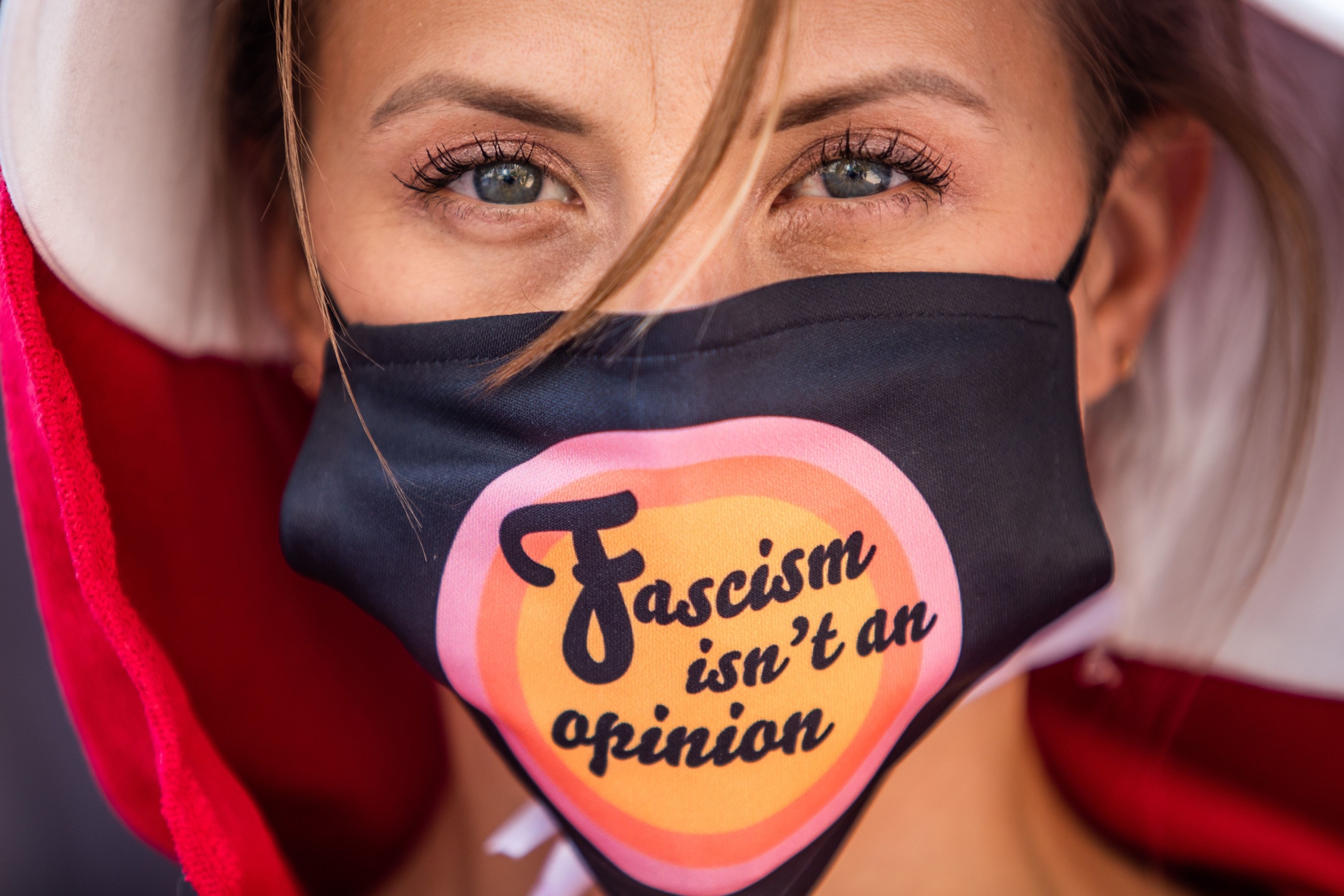 "Our activism will continue until our voices are heard and action is taken," she added. "This will not deter us; we will continue fighting for our rights."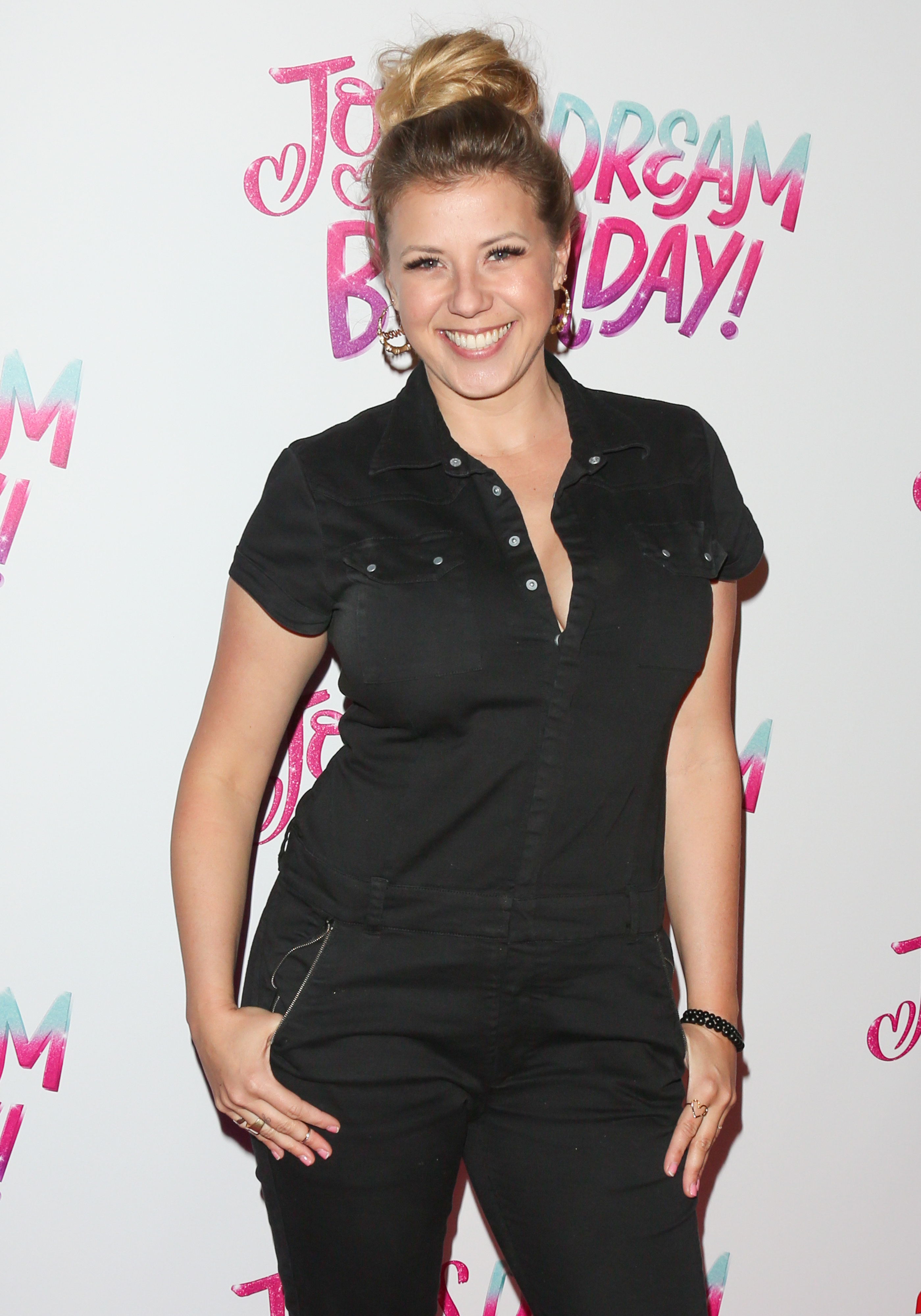 Jodie also said, "We are not free until ALL of us are free."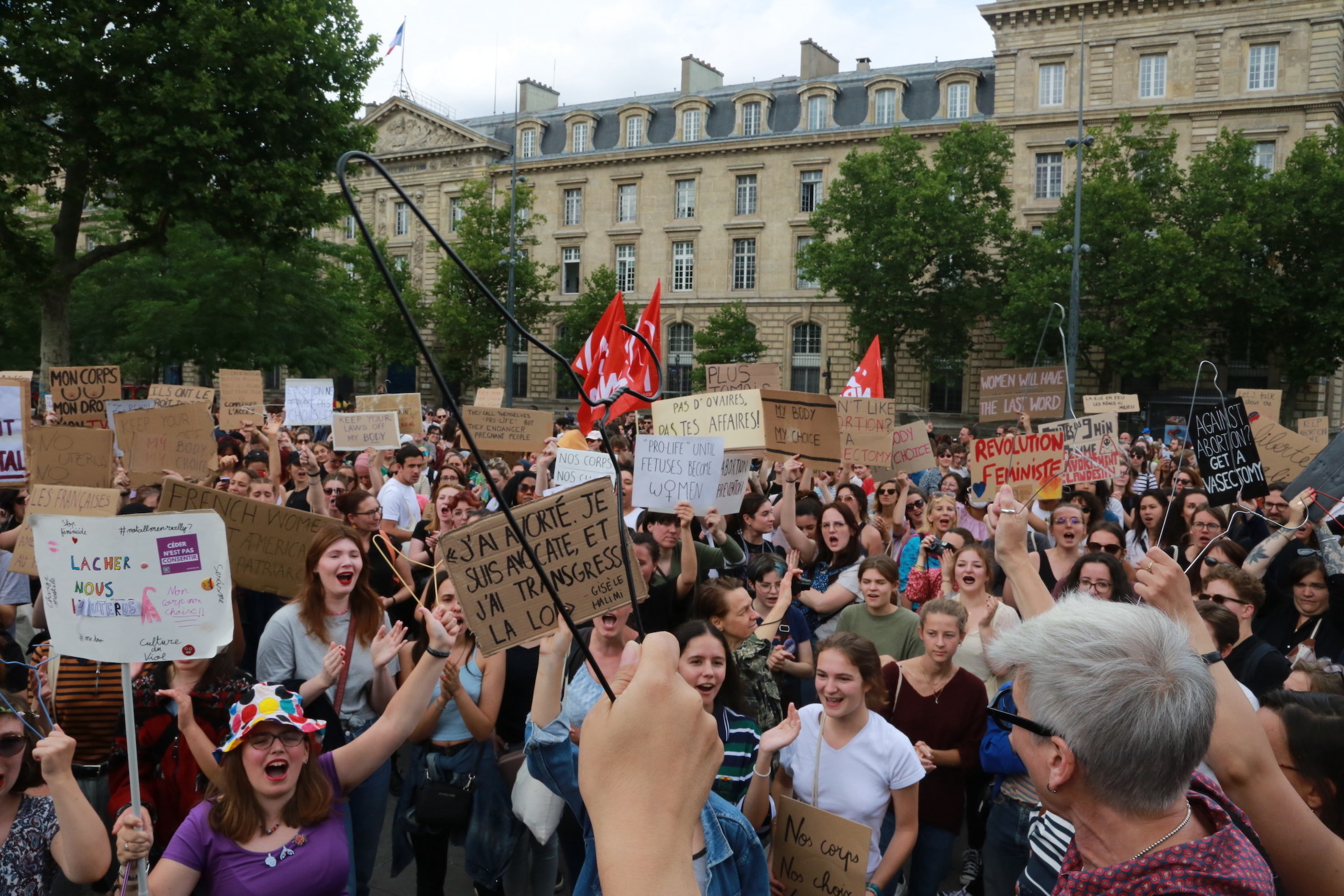 Editor's note: BuzzFeed supports a person's right to an abortion. If you, like us, feel impassioned about abortion rights, learn more or find a local fund to donate to here.