Jennifer Lopez posted a voting selfie earlier this week while supporting Joe Biden and Kamala Harris' campaign, and she was literally moved to tears by their historic win.
After the election was called for Biden and Harris, J.Lo posted an emotional Instagram story where she cried "tears of joy" while giving thanks for the outcome.
J.Lo also posted a video of her dancing onstage during a concert with the caption "#SHMOOD! PRESIDENT BIDEN!!!!!!! VICE PRESIDENT KAMALA HARRIS!!!!!!".
"I hope we can all come together, love each other, and appreciate each other," she said on her IG story. "It's a new day."
"They're saying it's time to heal deep wounds and come together. We are the United States of America, the greatest country on this planet."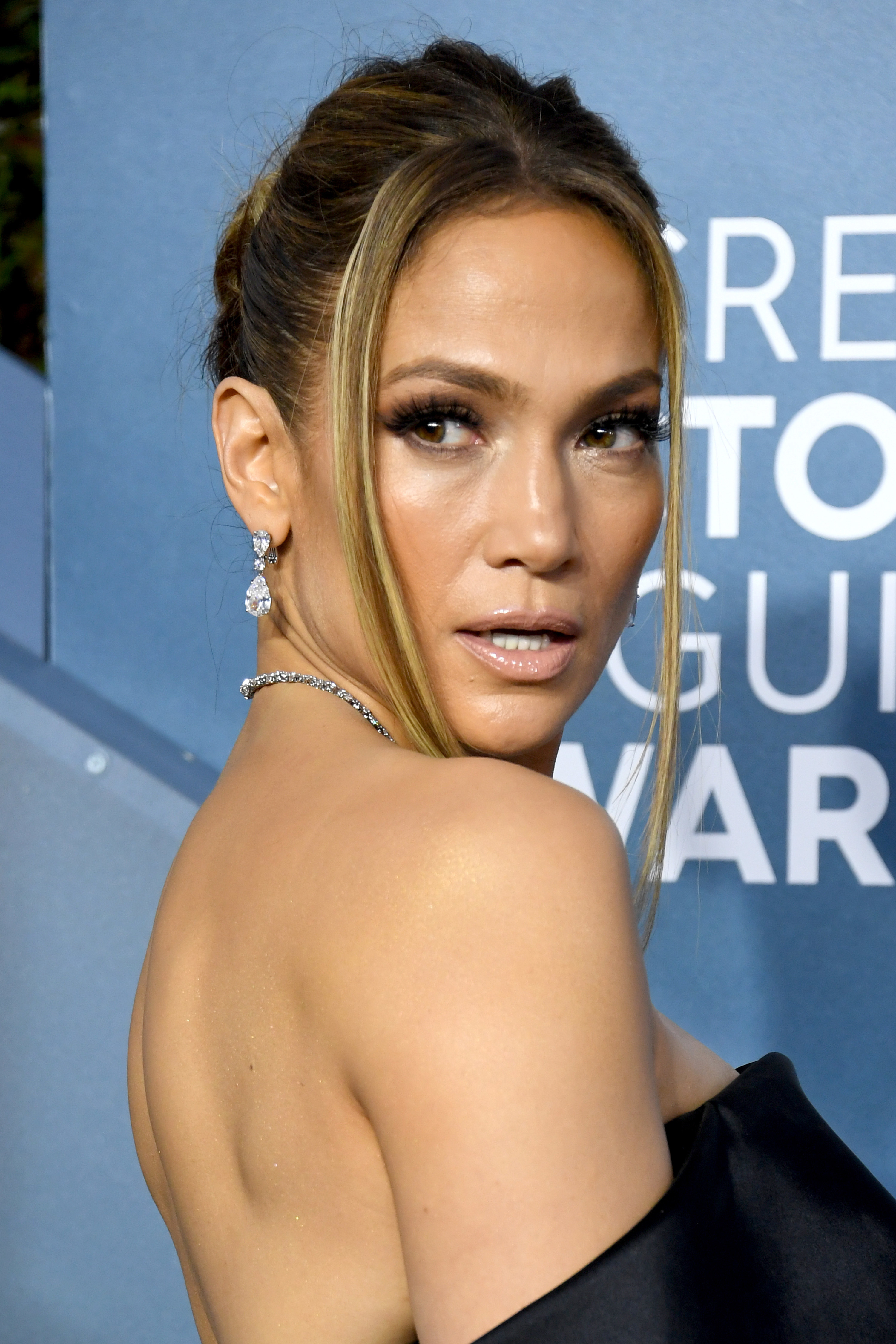 "History is being made today for all little girls who got loud across the world," she added. "It is an amazing, amazing day. God bless everybody."