According to Vanity Fair's recent cover story on Lawrence, she made $25 million while he made $5 million more than her — and the magazine got her thoughts on the matter too.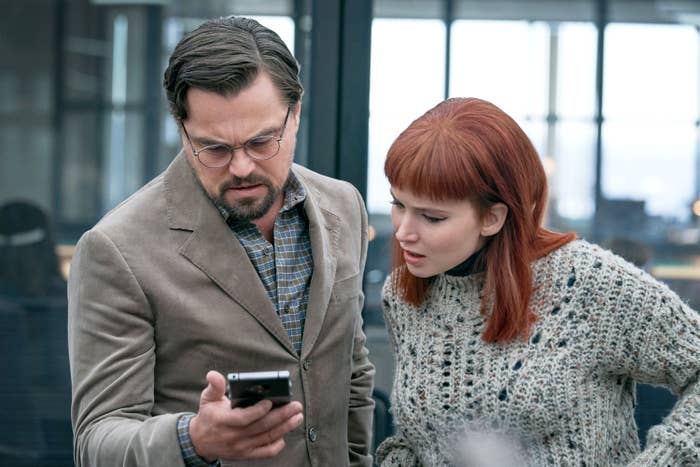 "Look, Leo brings in more box office than I do. I'm extremely fortunate and happy with my deal," she responded when asked, before expanding on the subject of pay disparity between gender at large.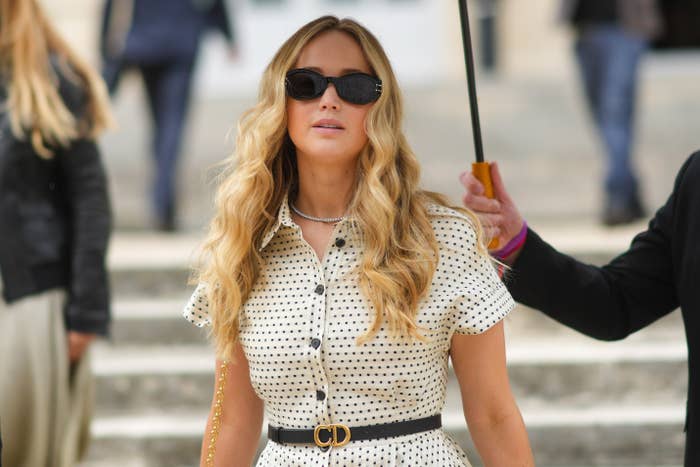 "But in other situations, what I have seen — and I'm sure other women in the workforce have seen as well — is that it's extremely uncomfortable to inquire about equal pay. And if you do question something that appears unequal, you're told it's not gender disparity, but they can't tell you what exactly it is."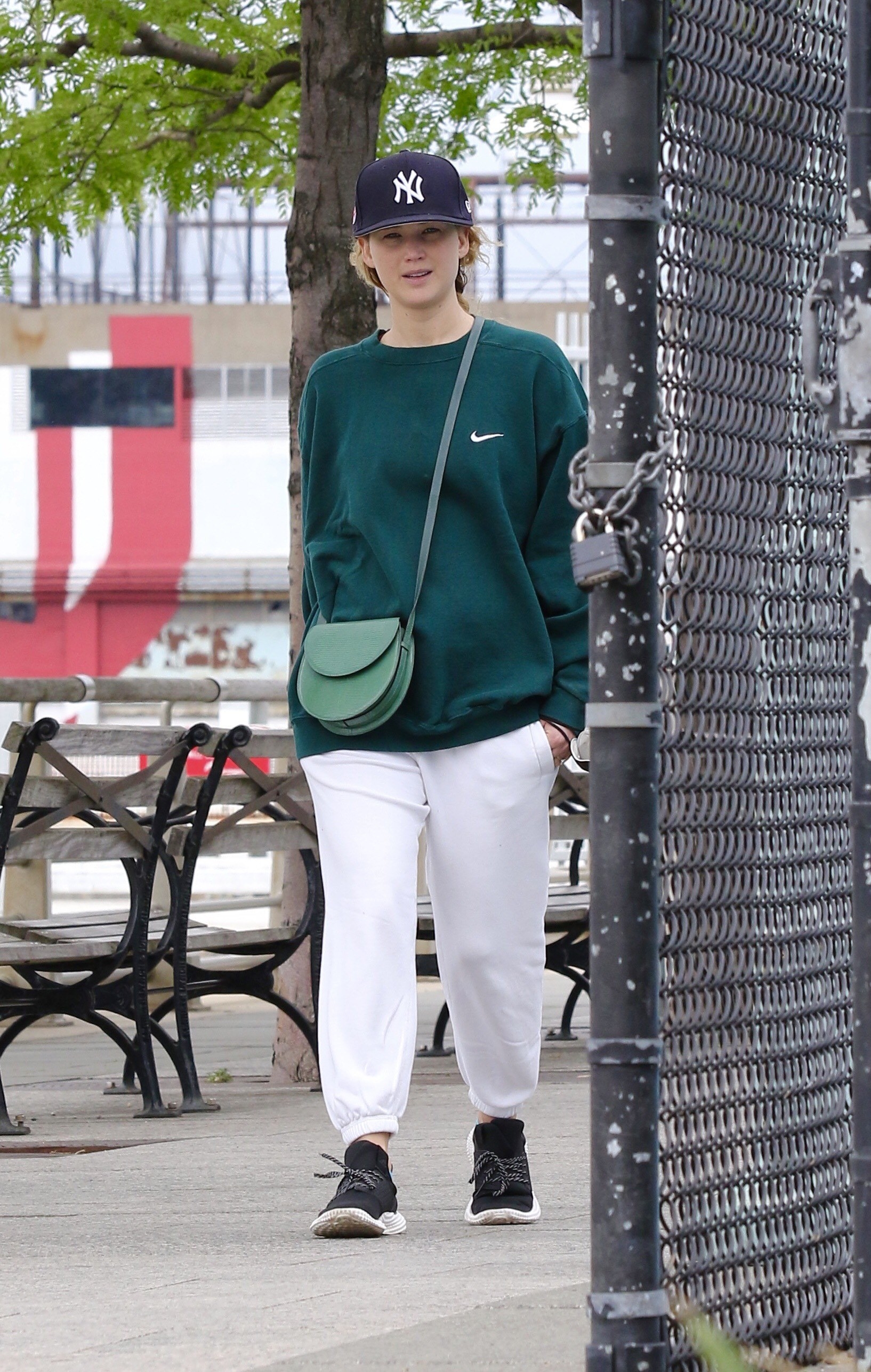 This isn't the first time that an actor has recently spoke out about pay disparity. Kirsten Dunst talked about the issue in an interview with The Independent, where she revealed that Spider-Man costar Tobey Maguire was paid more than her.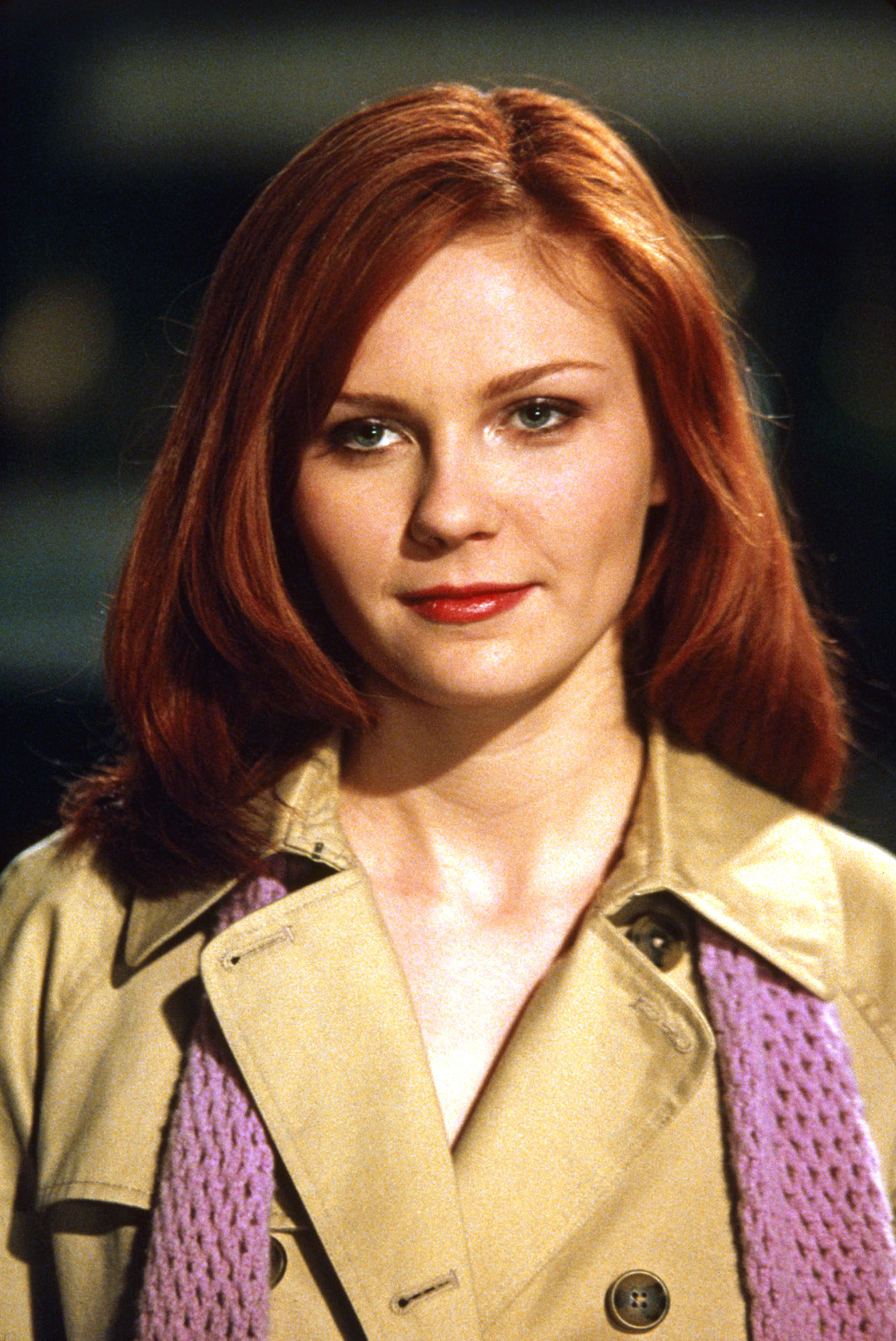 "The pay disparity between me and Spider-Man was very extreme," she said, while noting that "I didn't even think about it." But! Also! "You know who was on the cover of the second Spider-Man poster? Spider-Man and ME."