Jenna Ortega is everywhere right now. She's the star of Wednesday, which is obviously a huge Netflix hit — and she's about to appear in the next installment of the massively popular Scream franchise, Scream VI.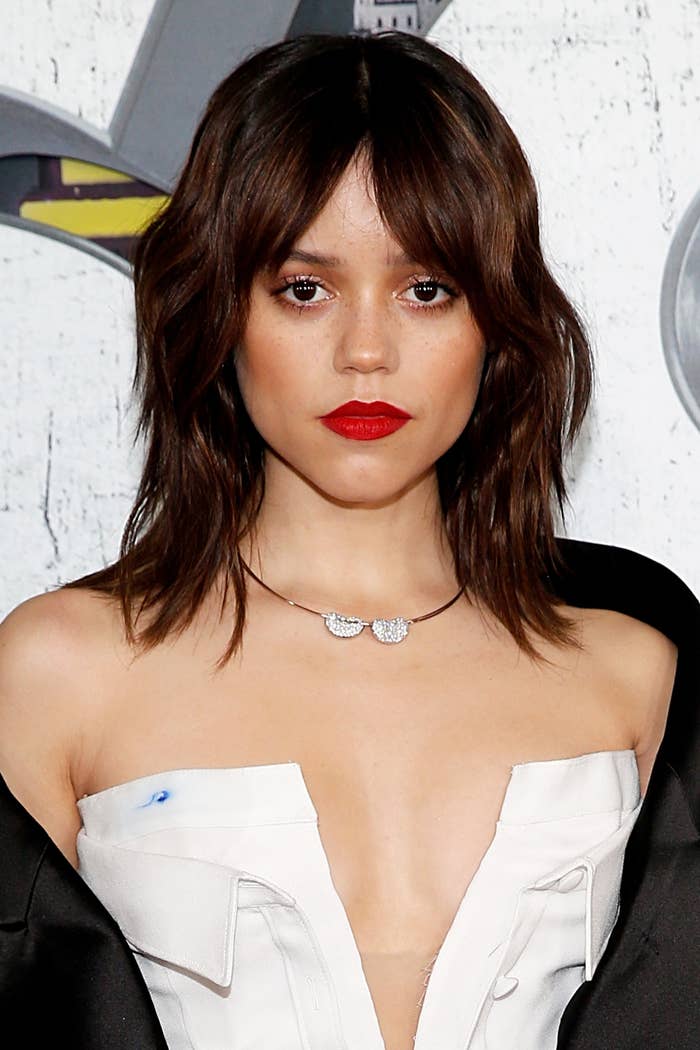 Obviously, being busy can affect other areas of your personal life — and in a recent interview for Dax Shepard's Armchair Expert podcast, Jenna opened up about how acting has affected her ability to date and enter new relationships.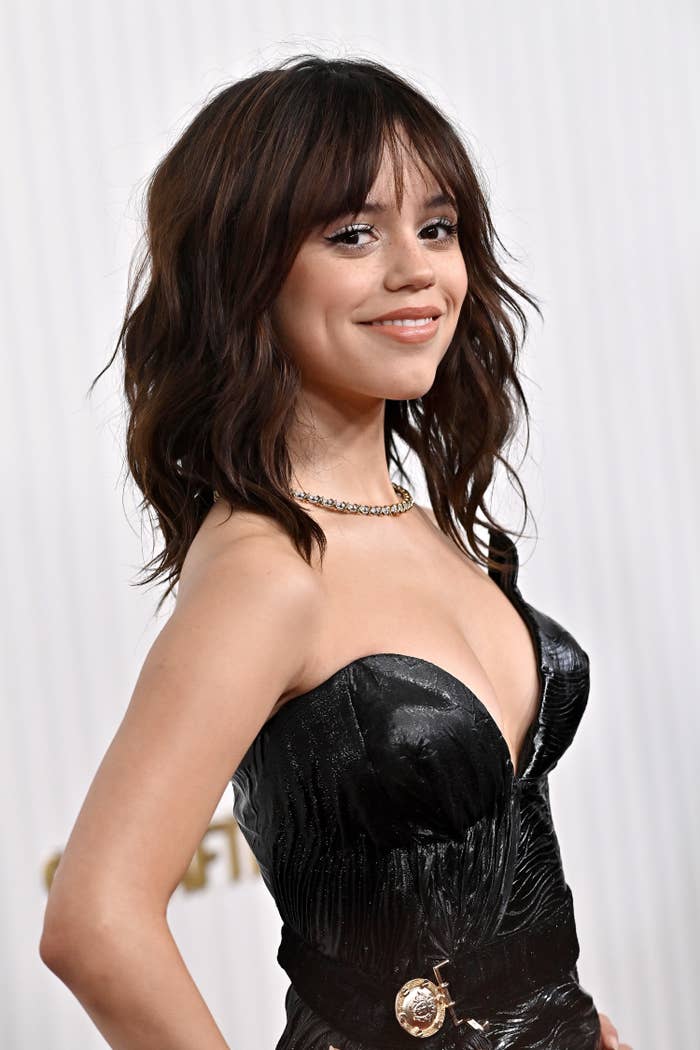 When asked about dating in general, Jenna replied, "I almost don't even find myself interested," elaborating on the factors that affect her dating life at large.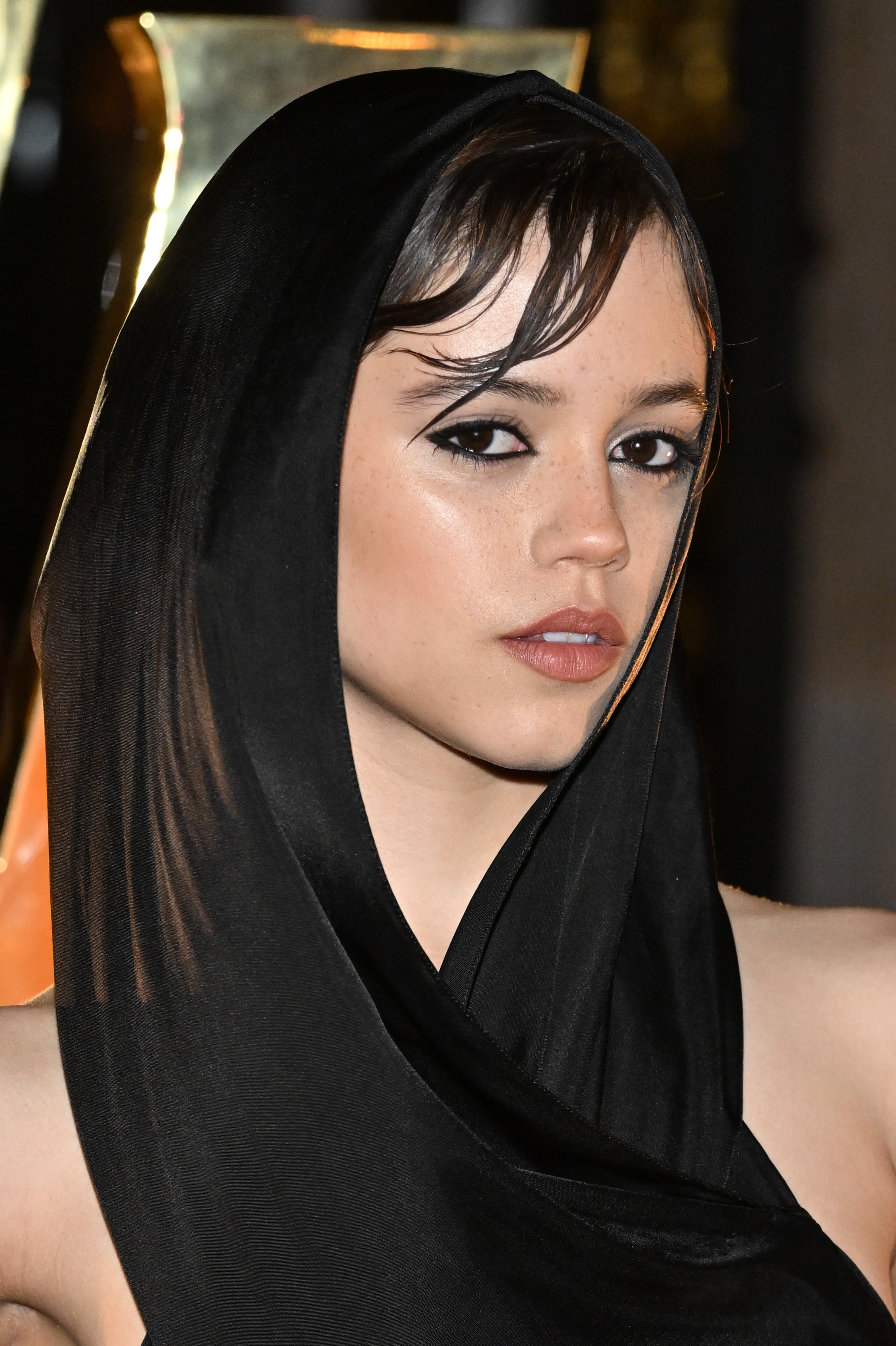 "A part of it is self-esteem," she explained. "I'm not ready to be that vulnerable or trusting with someone."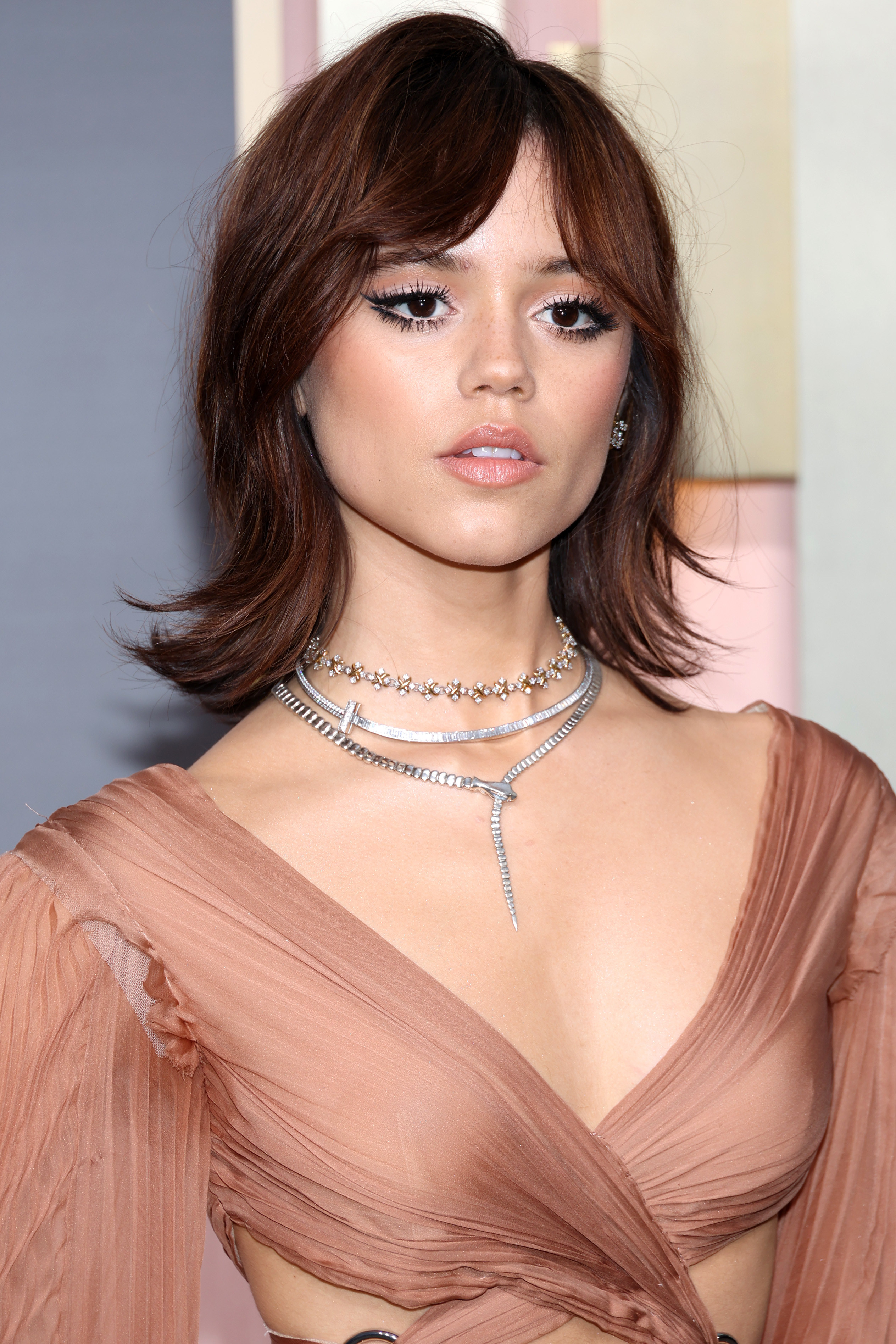 Jenna also said that she was in a relationship for several years, but she ultimately had to cut it off because things got "too hectic."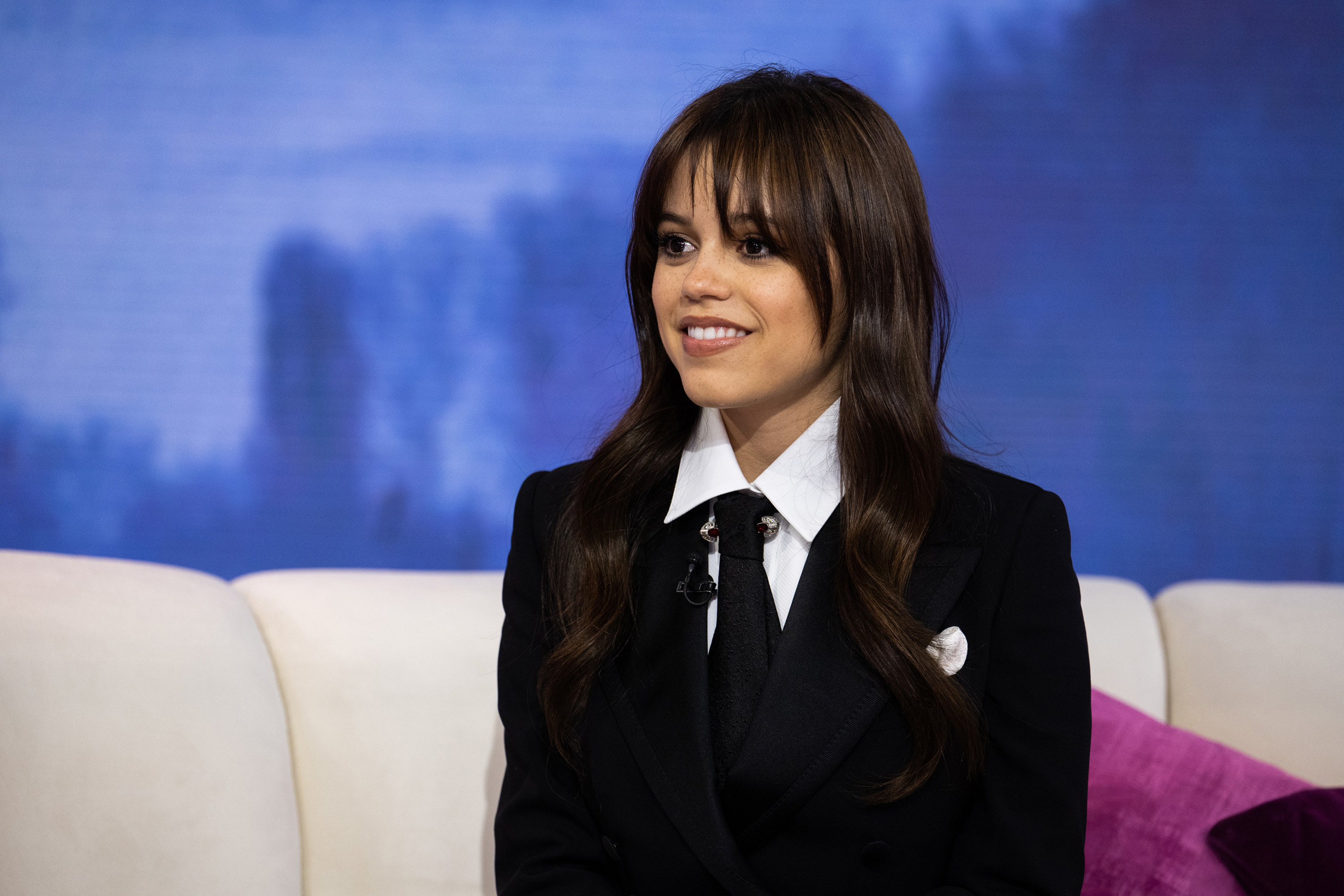 "It had nothing to do with them, it was just strictly ... I couldn't manage," she said before continuing that it wouldn't "be fair" to a potential partner in terms of maintaining a work-relationship balance.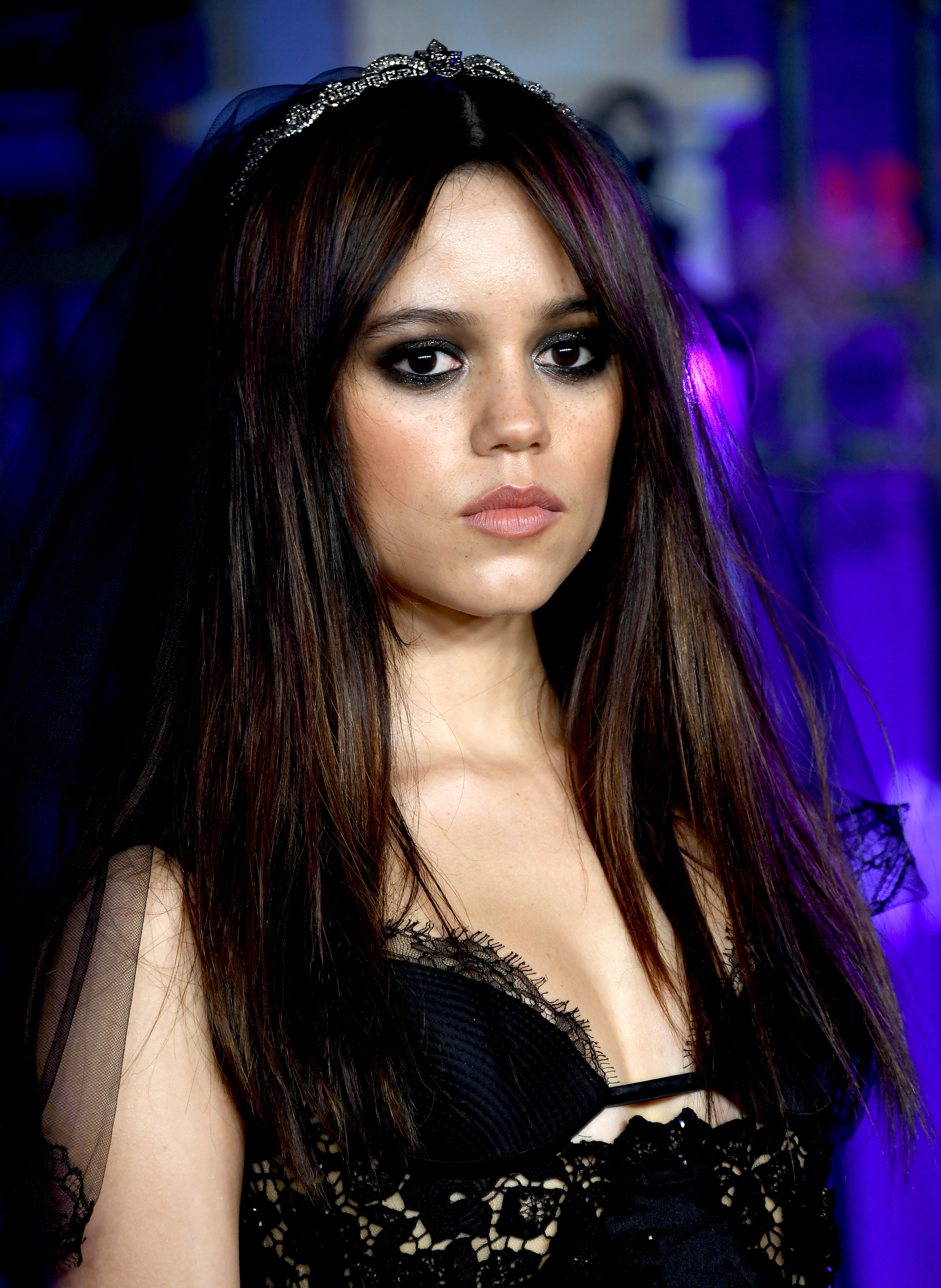 "If there's one thing I'm going to focus on — which is probably something I need to change — it's going to be my work," she admitted.