After nine seasons, Jeff Garlin is leaving The Goldbergs.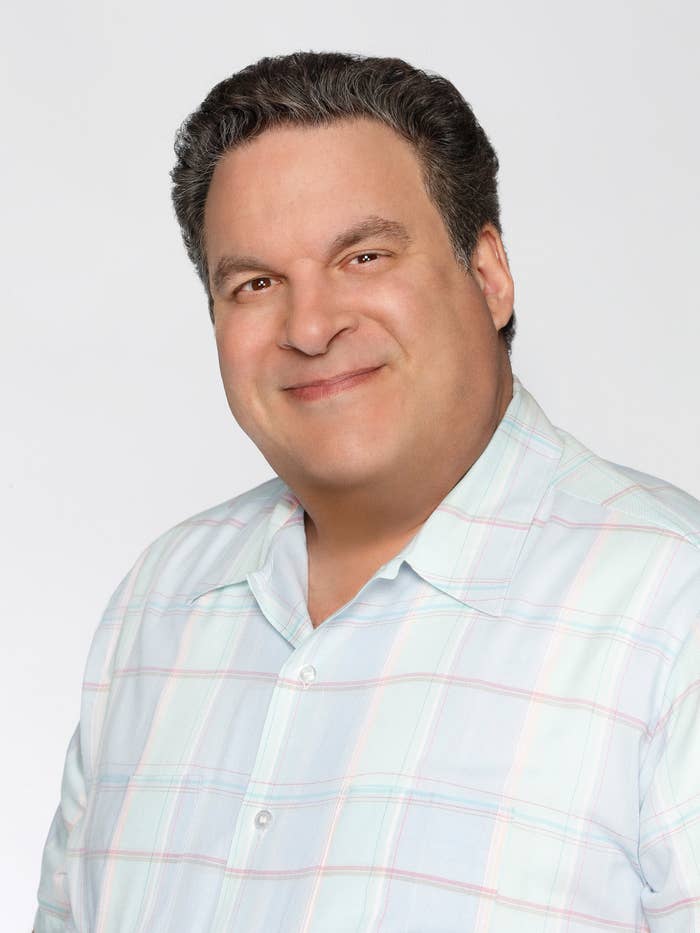 In a recent and wide-ranging interview with Vanity Fair about the allegations, Garlin claimed that his behavior was "silly" but didn't do anyone any harm.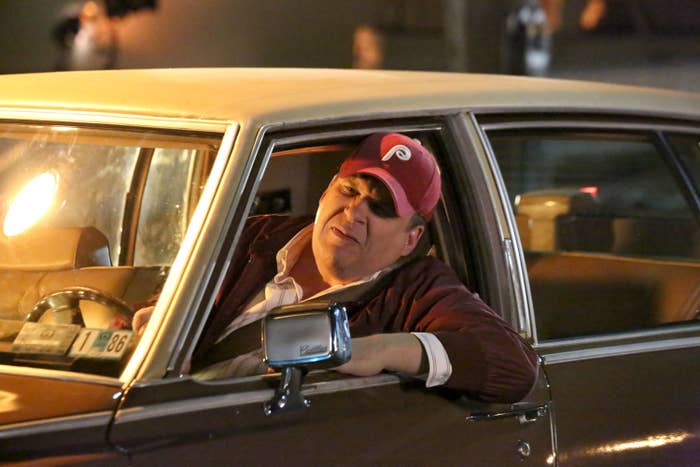 When asked to address allegations of unwanted hugging on set, Garlin said, "I gotta be honest with you. I am a person who hugs for sure. And it's quick hugs...if you want to write that story, that's a true story. It puts the onus on them to say something, and I would gladly respect anyone who said, 'Please don't hug me. I don't feel comfortable.'"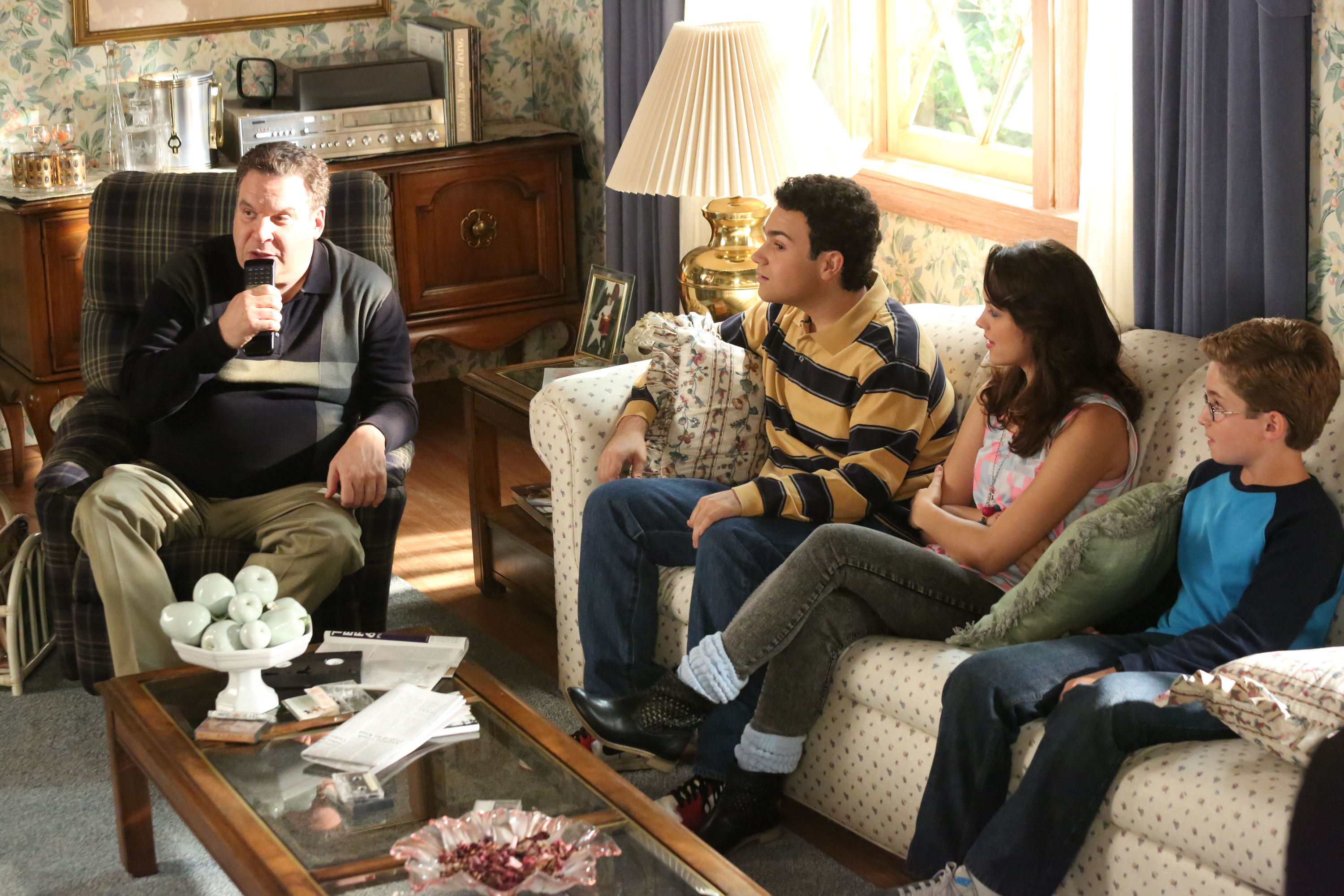 Garlin also claimed that he "didn't write" a text to a co-worker suggesting she show up to work "wearing only panties." "But everything that I write like that is about joking," he added. "I am respectful of women and women's bodies. And I don't make jokes about that, because I don't find it funny."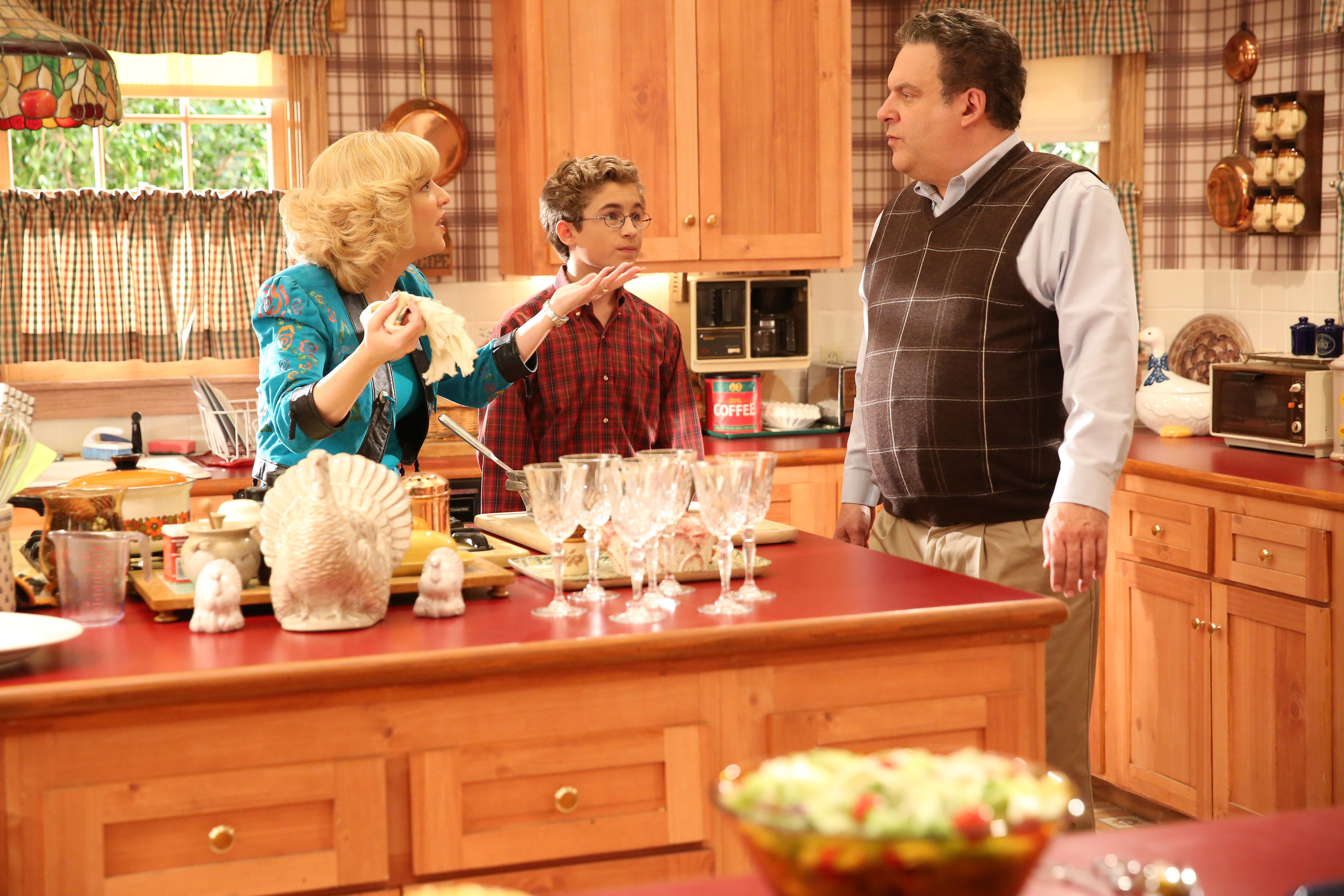 When asked at the time of the interview if he was fired from the show, Garlin replied, "We're trying to come to a place where we come to an agreement. Either I can behave the way [they want] or not. We'll see, but I'm not being fired and I've not been fired. We're in the middle of talking about what we're going to do, but there will not be a firing."