From Ozark to Arrested Development, Jason Bateman's been in a lot of successful stuff over the past few decades.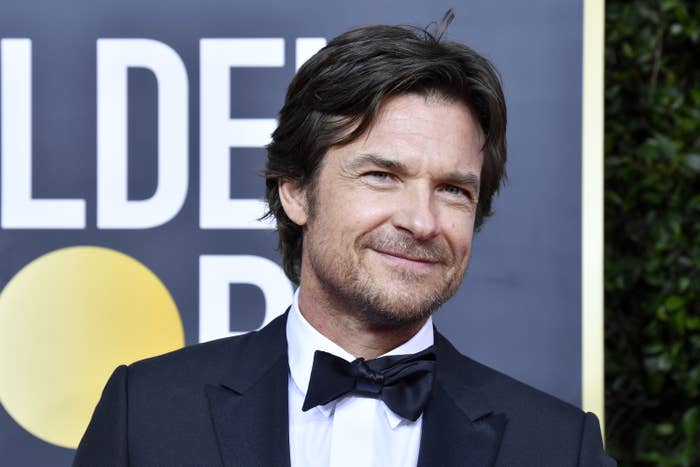 He also got a start in the acting biz at an early age, with roles on TV shows like The Hogan Family and Little House on the Prairie — but in the 1990s, he wasn't nearly as visible.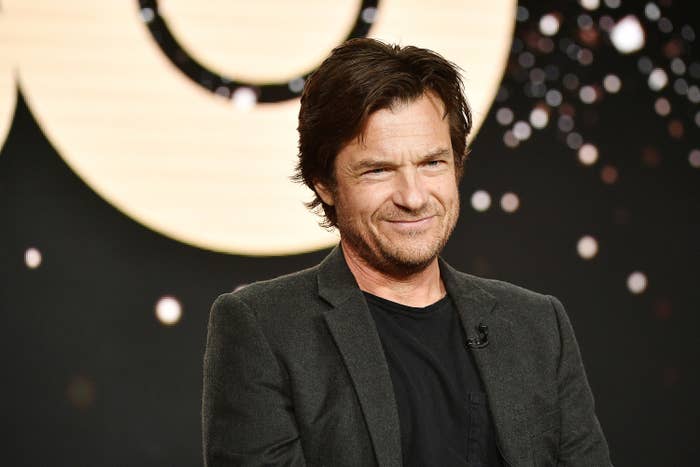 In an interview with the Guardian, Bateman explained that he intentionally stepped away from working so much during the decade, "to catch up with all these inabilities I had as a kid, because I was always working. I wanted to get the wiggles out."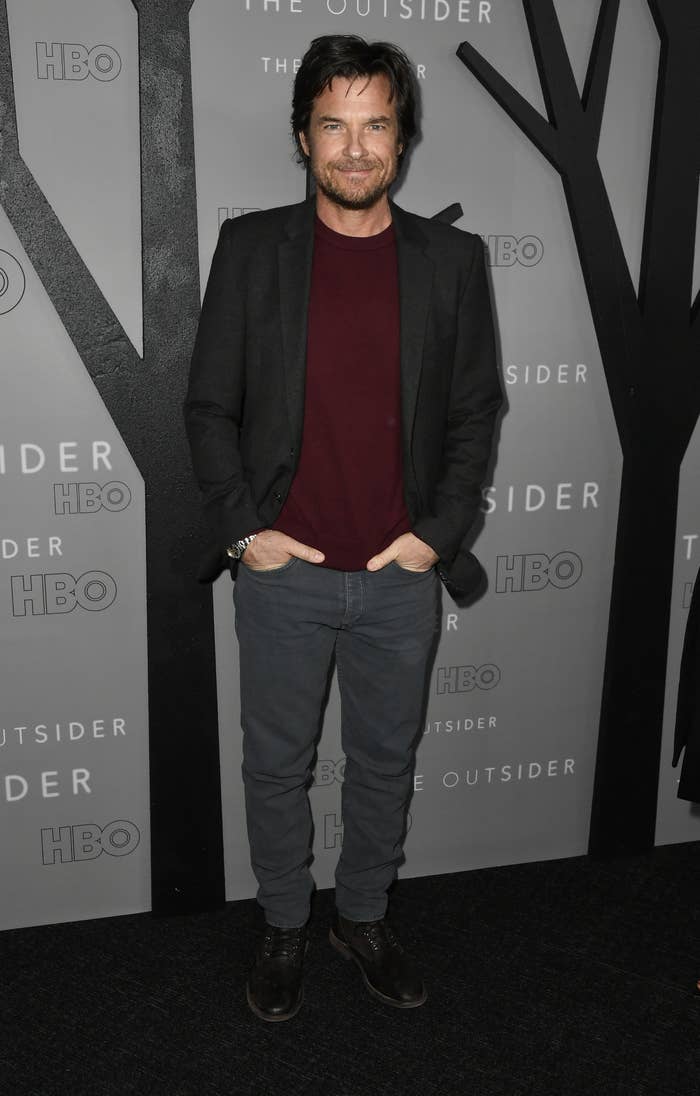 To hear Bateman tell it, that period of downtime involved some partying as well, which hurt him a little in the long run.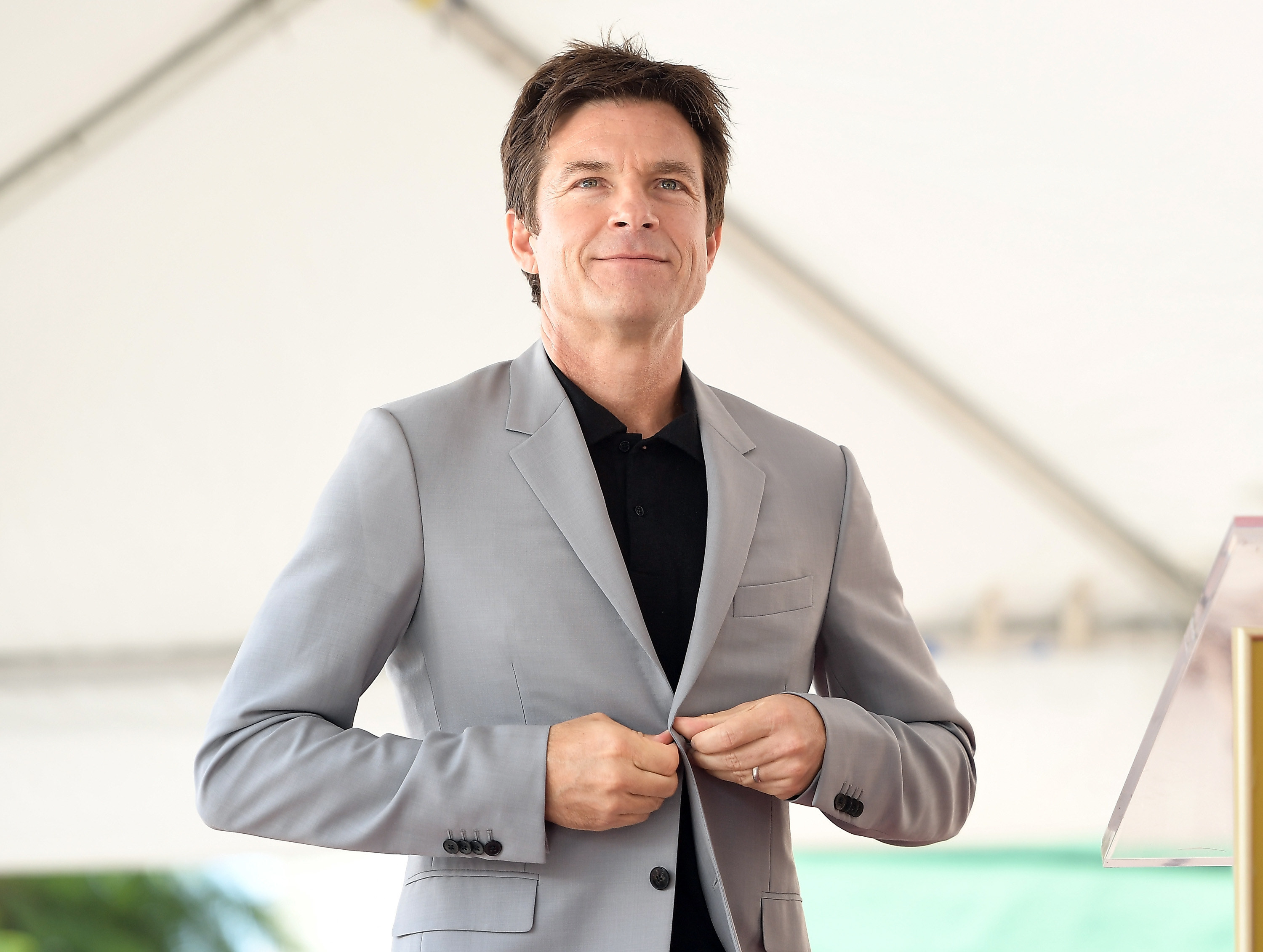 "Having thought, 'This is really fun,' and staying at the party a little bit too long, I'd lost my place in line in the business," he explained. "It was a case of trying to claw that back towards the end of the 90s, and not getting a lot of great responses."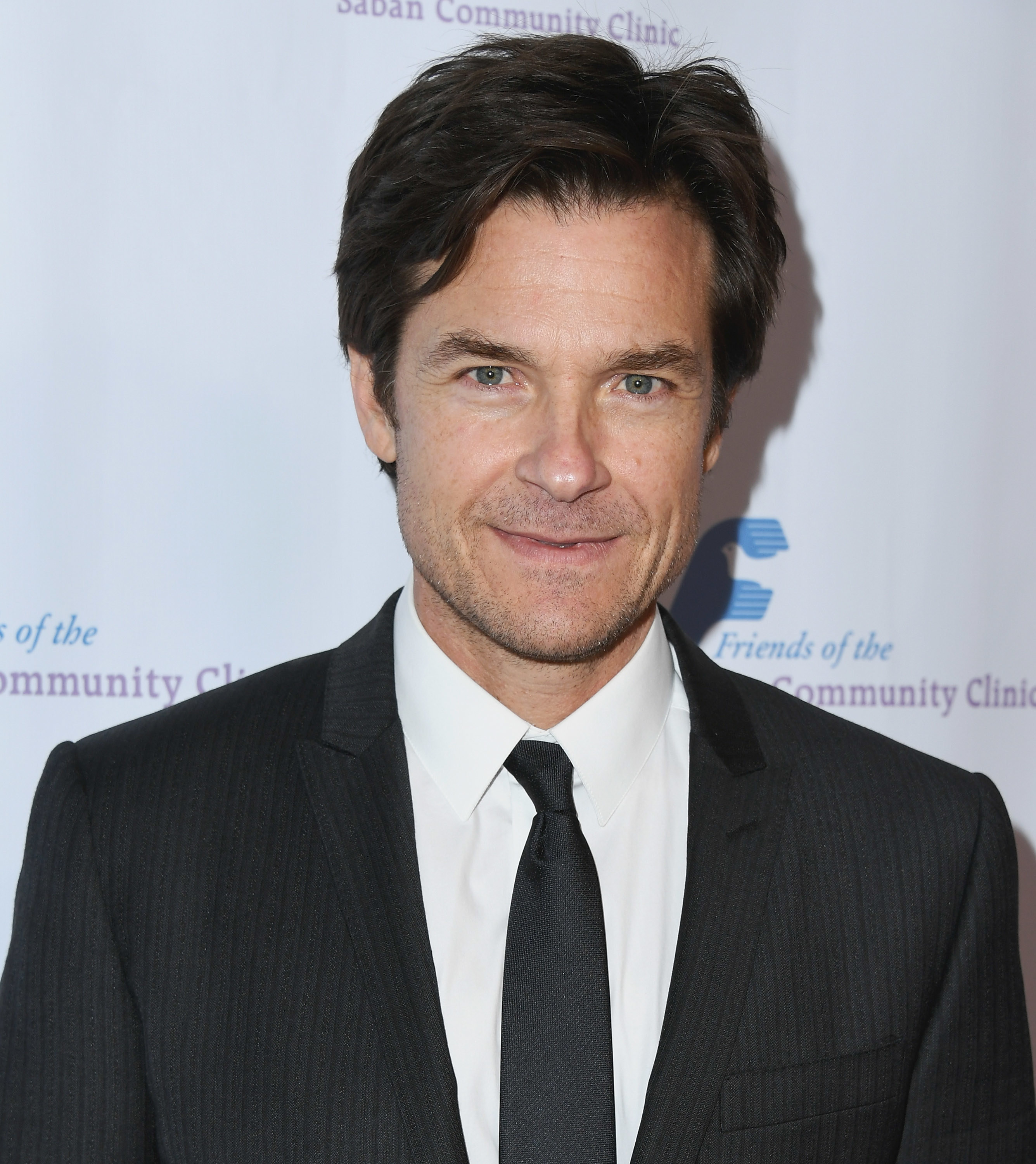 Of course, Bateman's career resurgence kicked off with Arrested Development in 2003 — and the rest, as they say, is history.