The Joker is one of the most iconic villains in the Batman universe, and he's been subject to many memorable portrayals. There was Jack Nicholson's take on the character in Tim Burton's 1989 film, Batman...
And then there was Heath Ledger's unforgettable performance as the Joker in Christopher Nolan's 2008 film, The Dark Knight...
Eight years later, Jared Leto stepped into the Joker's shoes for the 2016 supervillain caper Suicide Squad...
And of course, there was Joaquin Phoenix's Joker portrayal in last year's — wait for it — Joker.
Let's switch gears for a minute. After director Zack Snyder stepped down from 2017's Justice League mid-shooting, he was replaced by Joss Whedon, who basically scrapped everything that Zack had shot and essentially changed the whole film.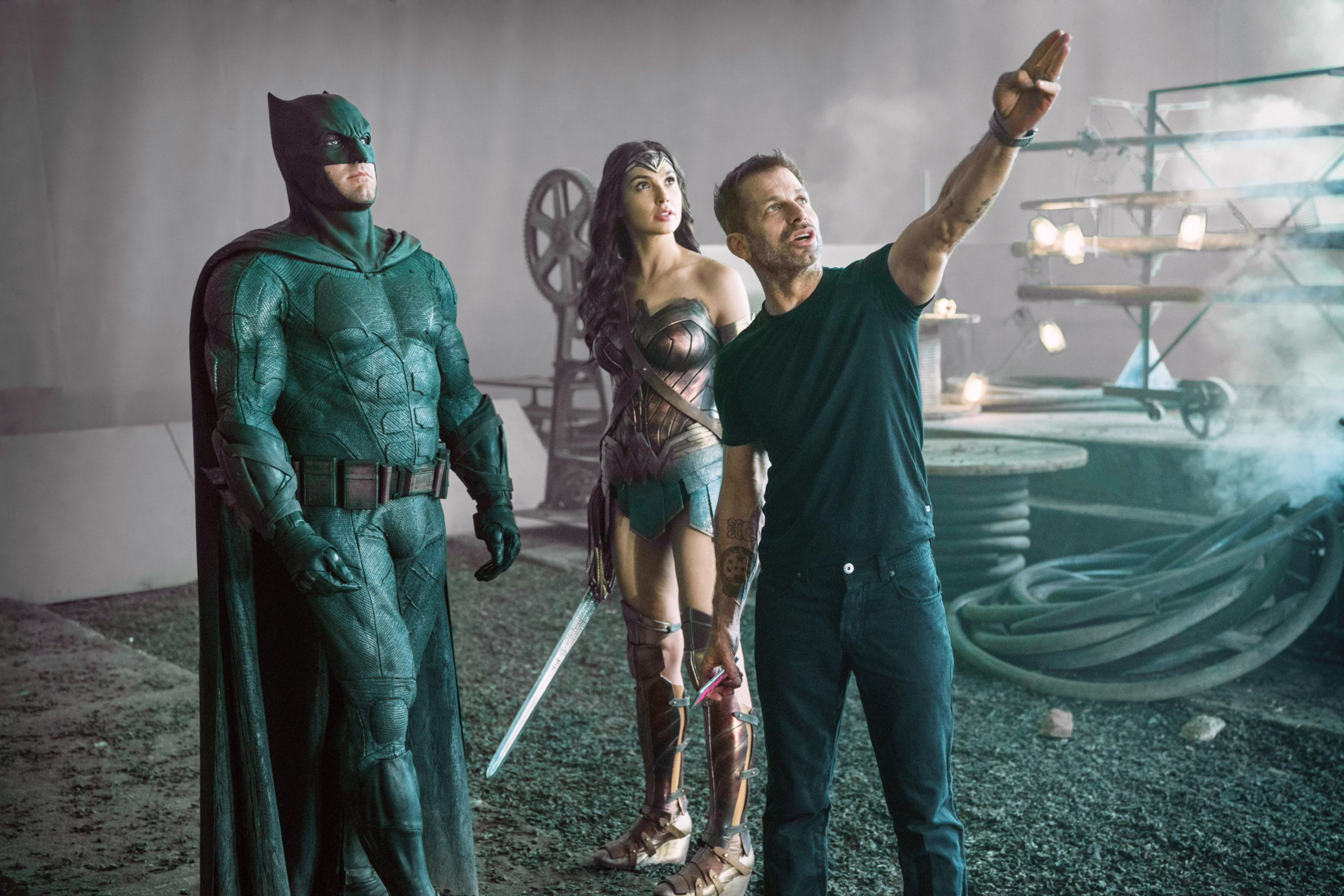 Since the release of Justice League was met with a less-than-lukewarm reception, fans begged for the true "Snyder cut" of the DC Extended Universe film. Earlier this year, Snyder made their dreams come true by announcing that he'd be bringing his own cut of the film to HBO Max in 2021, complete with reshoots.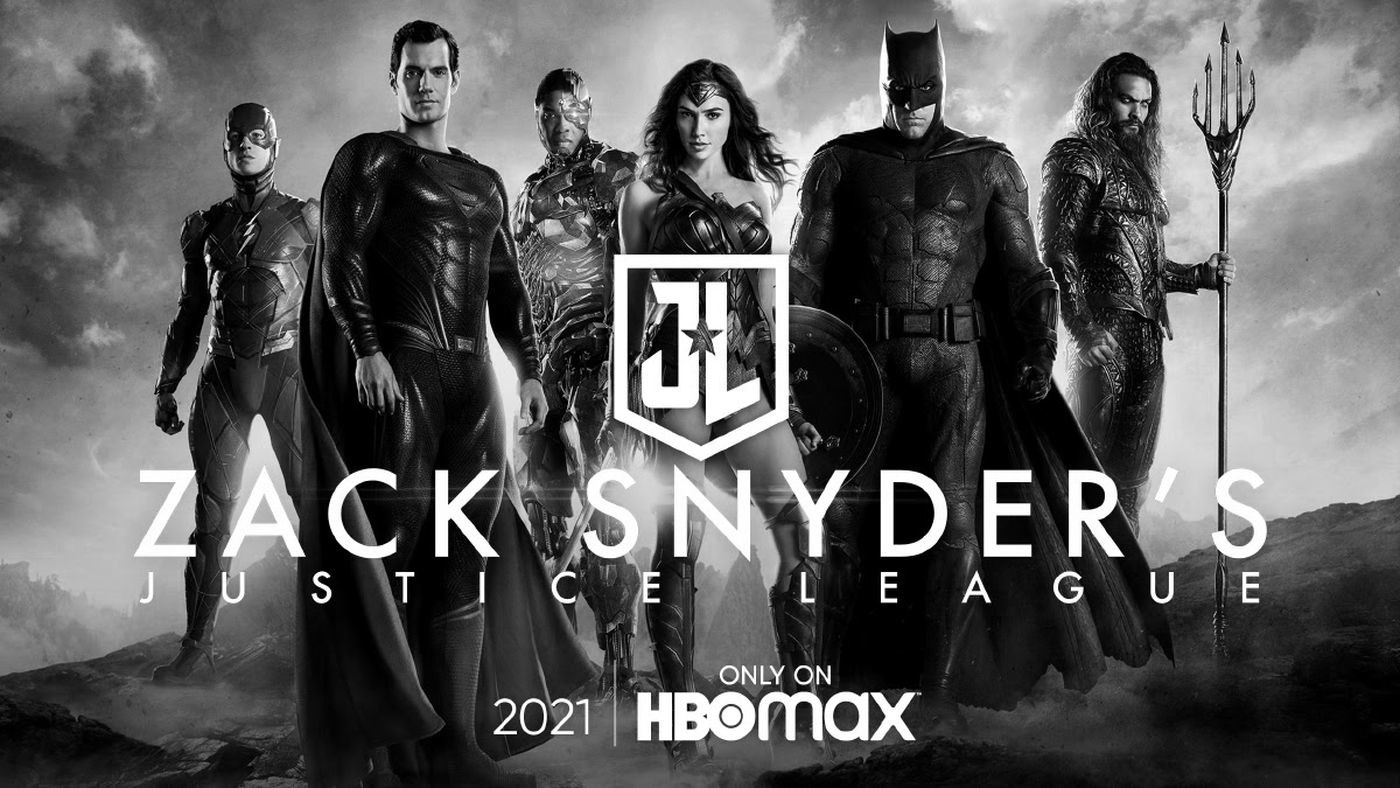 This month, reshoots for Zack Snyder's Justice League (which will air as a four-part limited series) began — and today, the Hollywood Reporter announced that none other than Leto (who didn't appear in the original cut of Justice League) is returning to re-infuse the DC Extended Universe with his own twisted take on the Joker.
What could this possibly mean for Snyder's cut of Justice League? Only time will tell, so just sit back and put on a happy face.