Last year, Janelle confirmed that she identifies as nonbinary, and that she uses both she/her and they/them pronouns.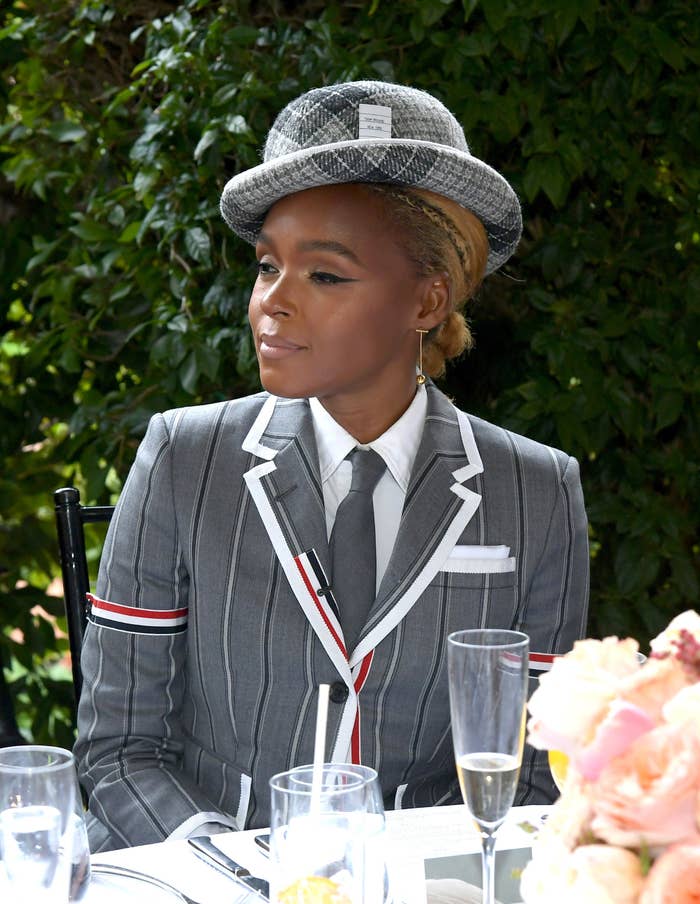 "I think it's all about just honoring your truth and your authenticity, and whatever that may look like," Janelle explained.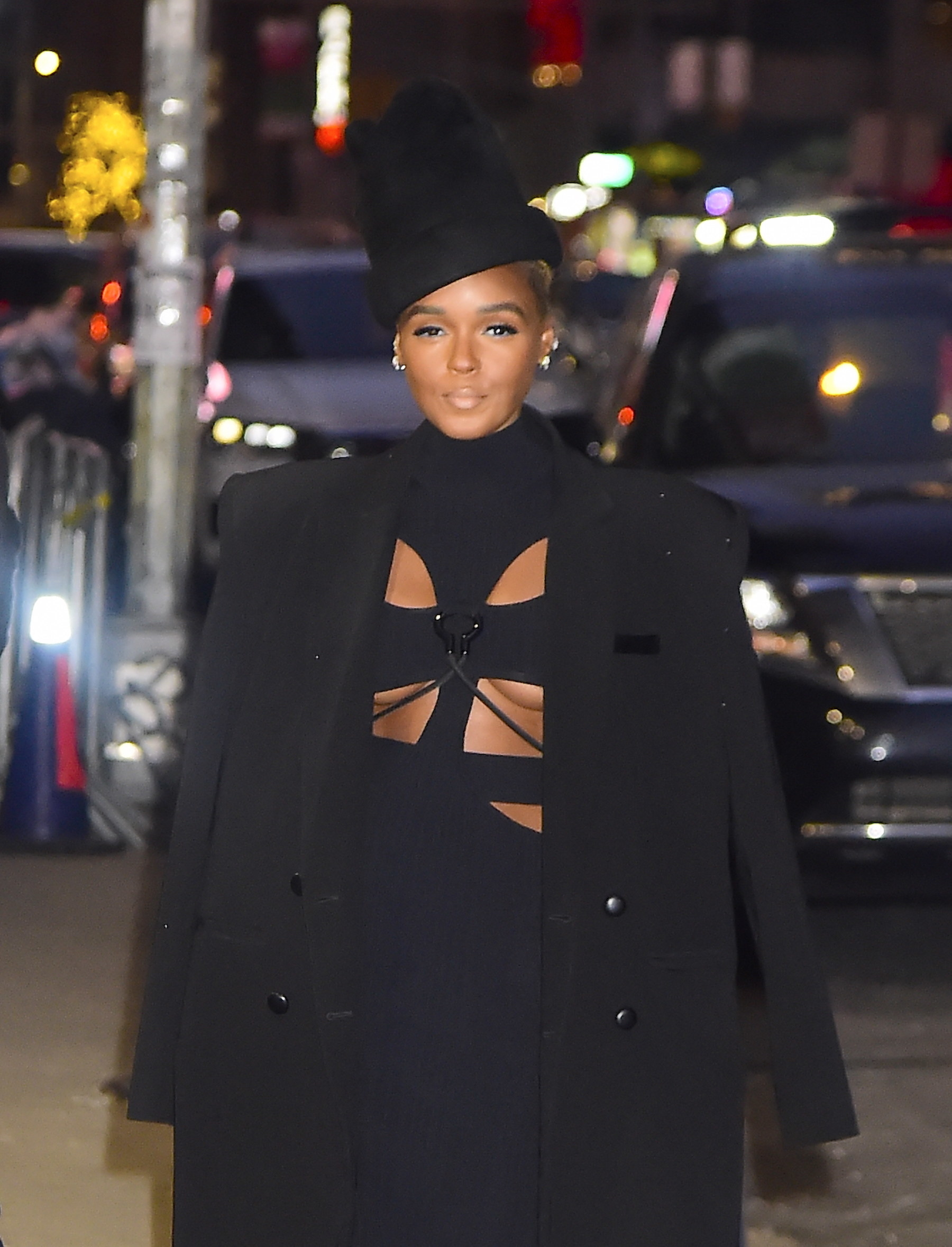 "I'm not this arrogant person that thinks I have all the answers, so I think for me, it's about making sure I'm also saying to people, 'Further investigate who you are,' you know?"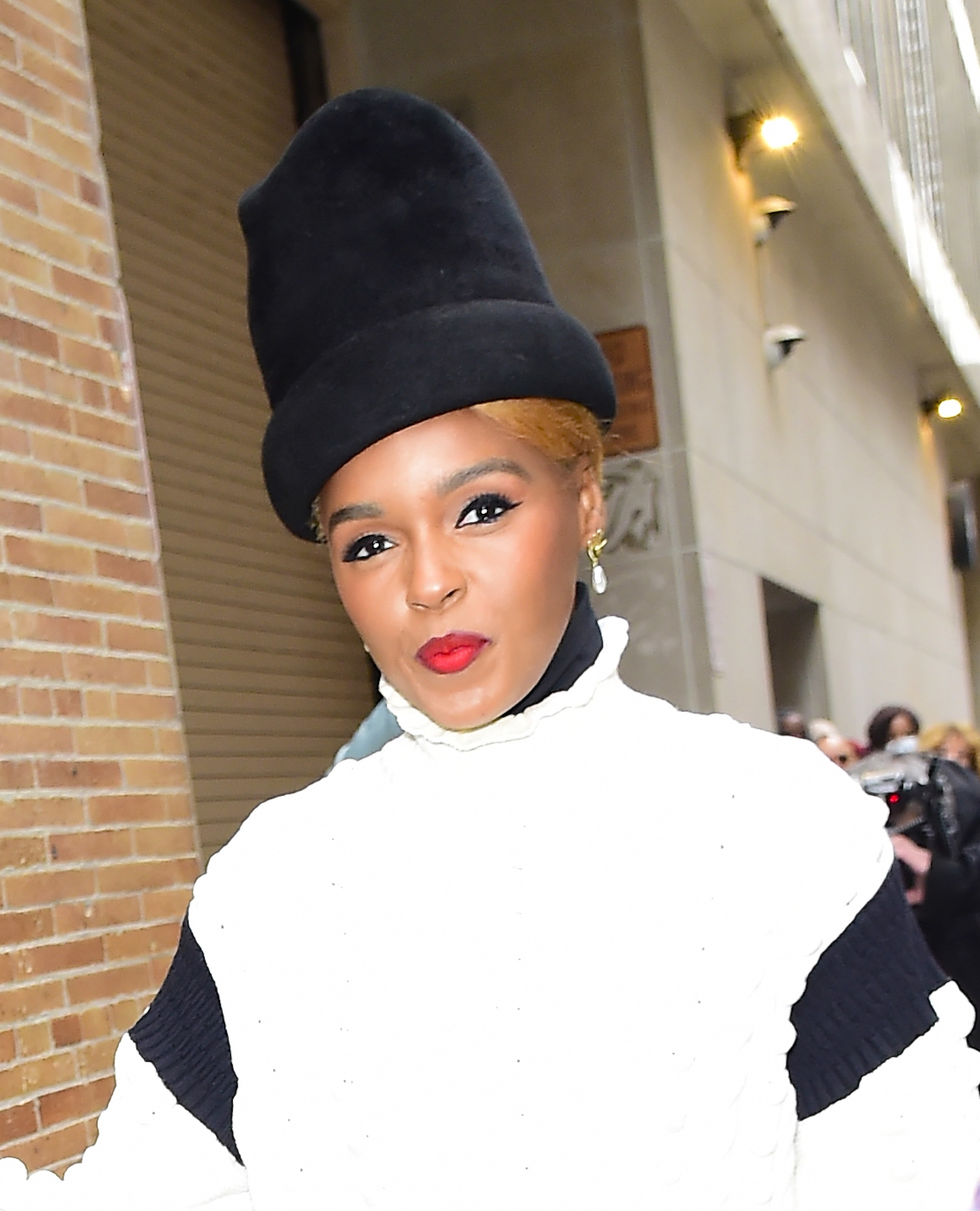 "Allow yourself to discover something new about yourself," Janelle continued. "Open up your mind to different possibilities, and listen to folks who are saying, 'This is who I am. This is how I feel inside and outside.'"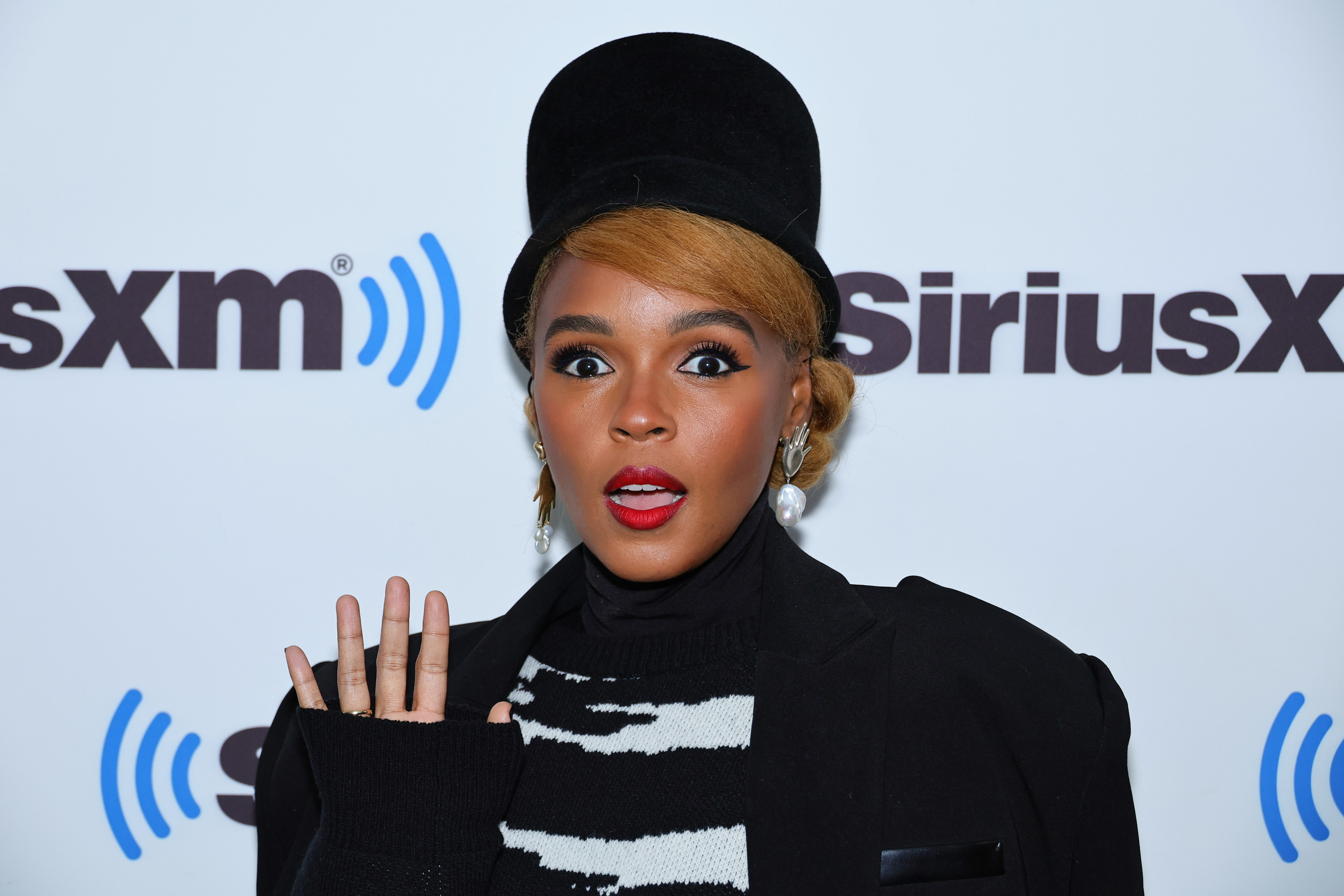 "I think all of it, to me, is important as we evolve as humanity, as we understand more about gender, as we understand more about sexuality."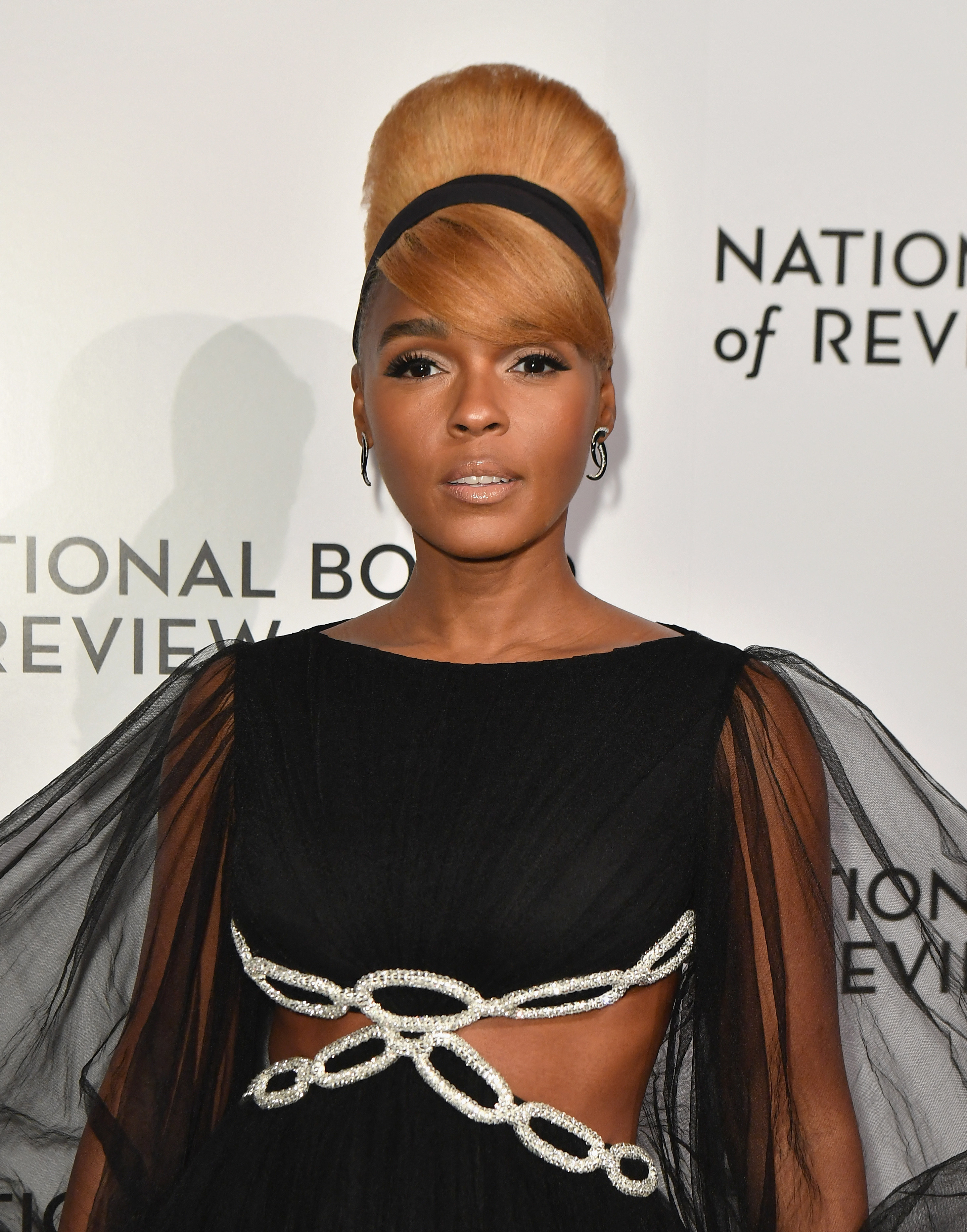 "So, I'm just keeping an open mind about it all."