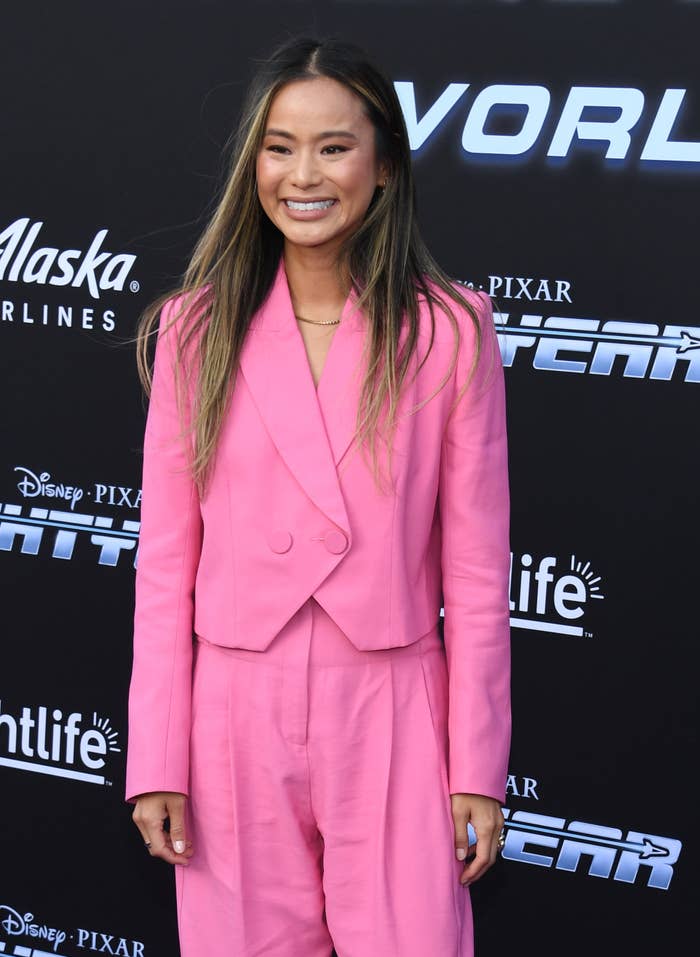 Last year, Jamie and husband Bryan Greenberg welcomed twin boys into the world through a surrogate.
Jamie said she had been "terrified" of becoming pregnant because of the potential effect it would have on her acting career.
"I was terrified of putting my life on hold for two-plus years," she said. "In my industry, it feels like you're easily forgotten if you don't work within the next month of your last job. Things are so quickly paced in what we do."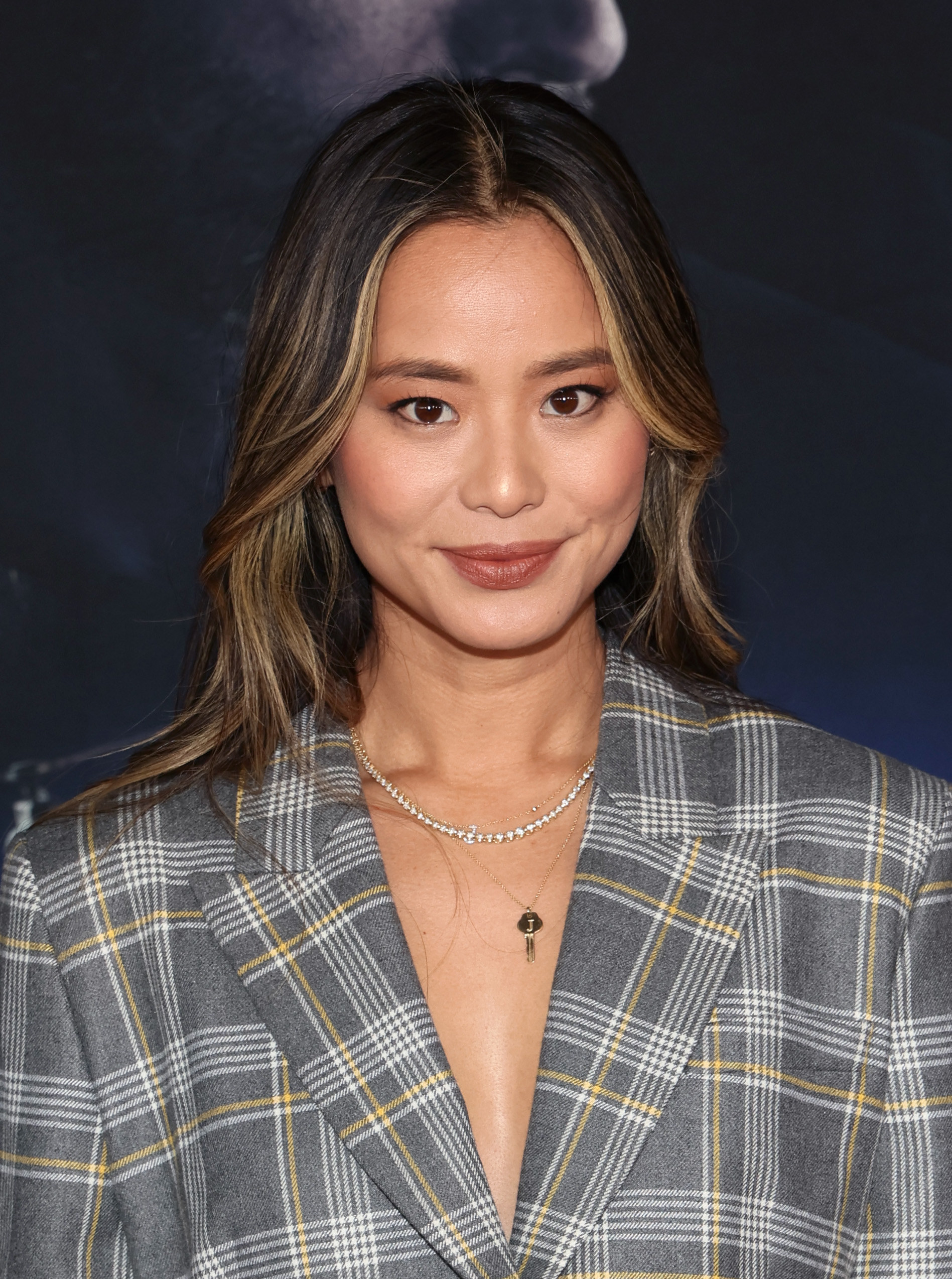 Jamie described the surrogacy as a "compromise" that she made with Bryan, and she also went on to talk about the ways in which surrogacy is stigmatized in general.
"I think there's a little bit of shame," she said. "It's still not a very common thing and we weren't ready for judgment."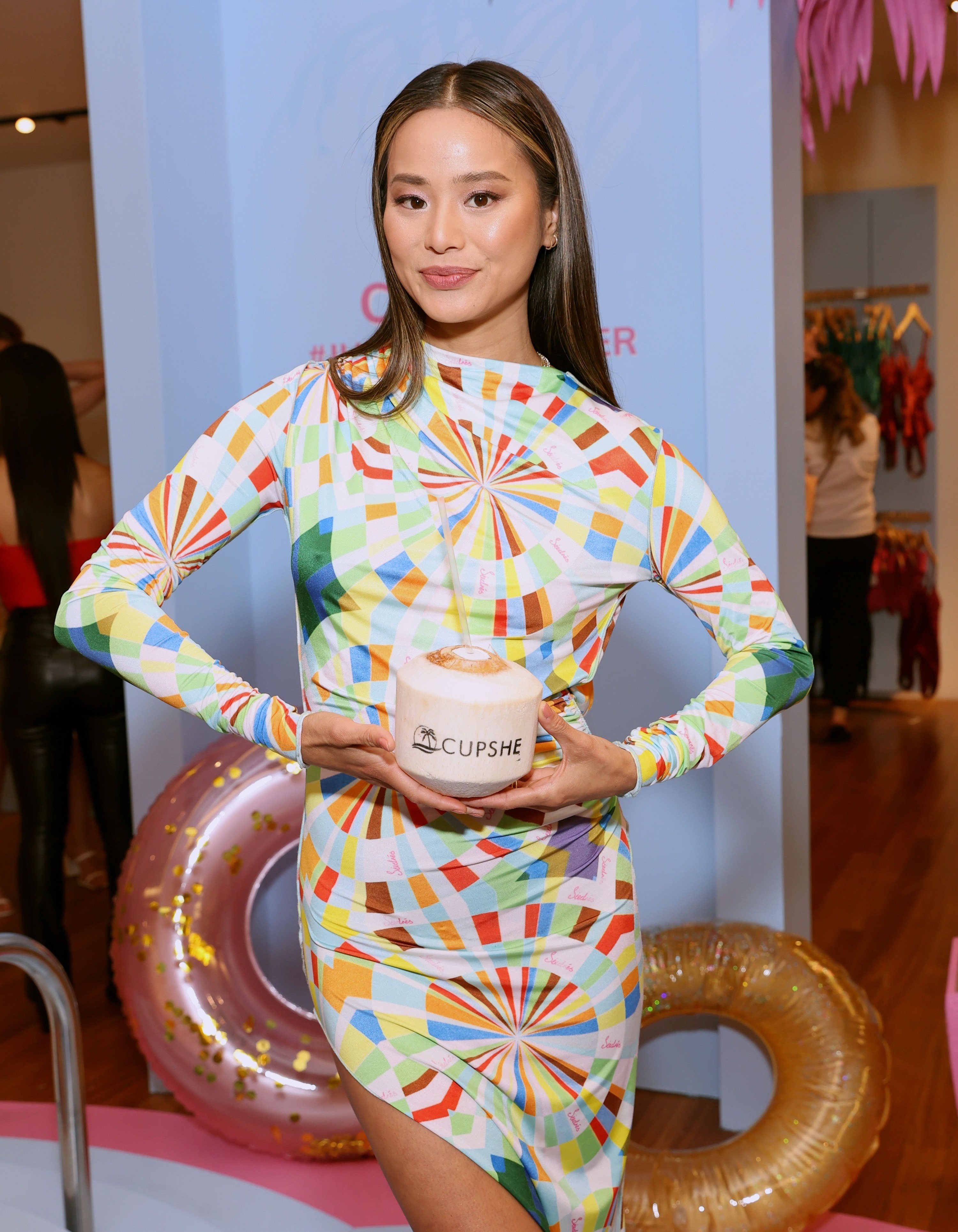 "People probably think, 'Oh, she's so vain. She didn't want to get pregnant,' and it's much more complicated than that," Jamie continued while discussing why she chose to go ahead with the surrogacy.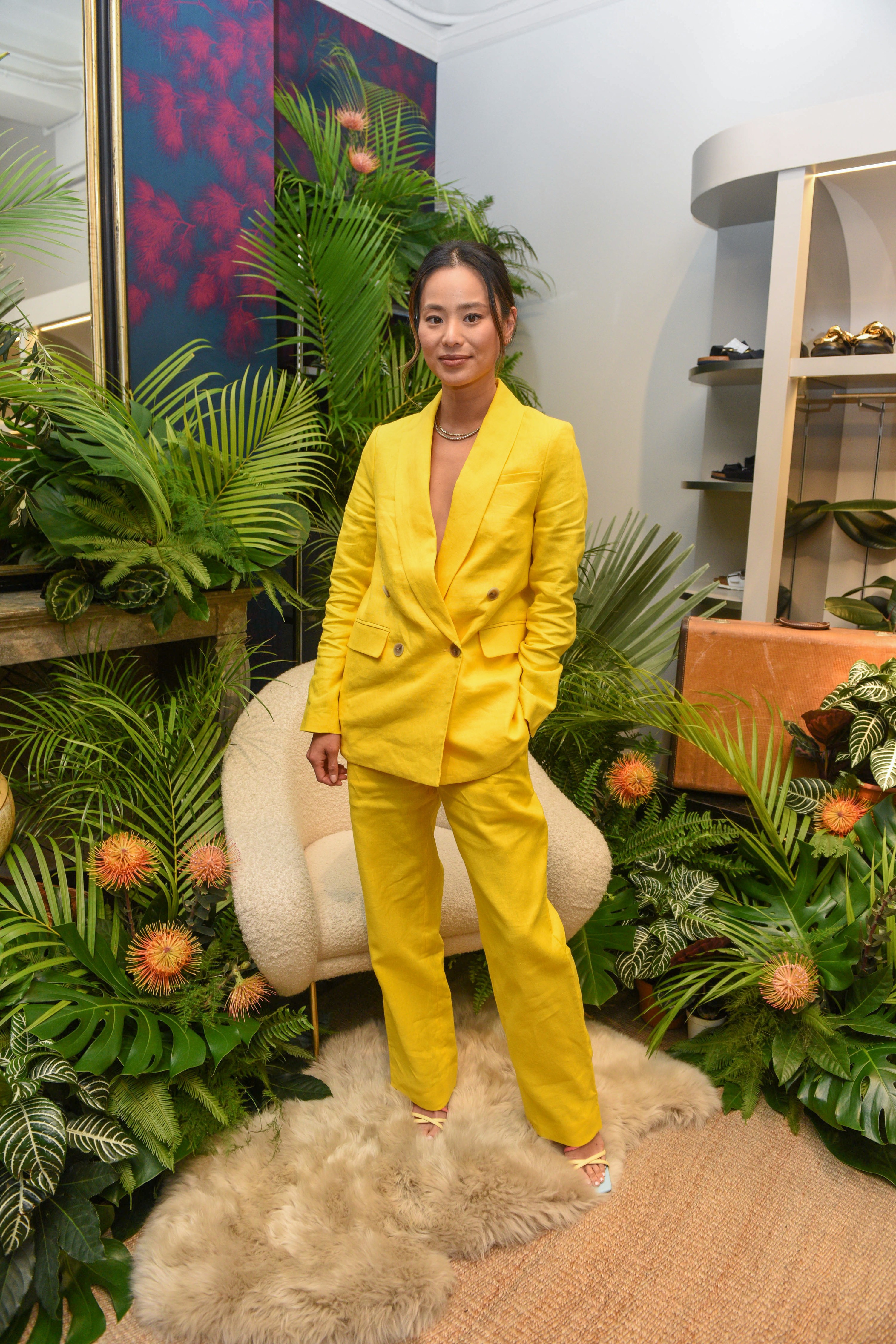 "For me, personally, and I will leave it at this, it's like, I worked my ass off my entire life to get where I am. I don't want to lose opportunities. I don't want to be resentful."