Jake Gyllenhaal Revealed How Tom Holland Helped Him Deal With An Anxiety Attack While Filming "Spider-Man: Far From Home"
"It's hard, man."
According to The Independent, the actor recently opened up on Howard Stern's radio show about suffering an anxiety attack while shooting Spider-Man: Far From Home.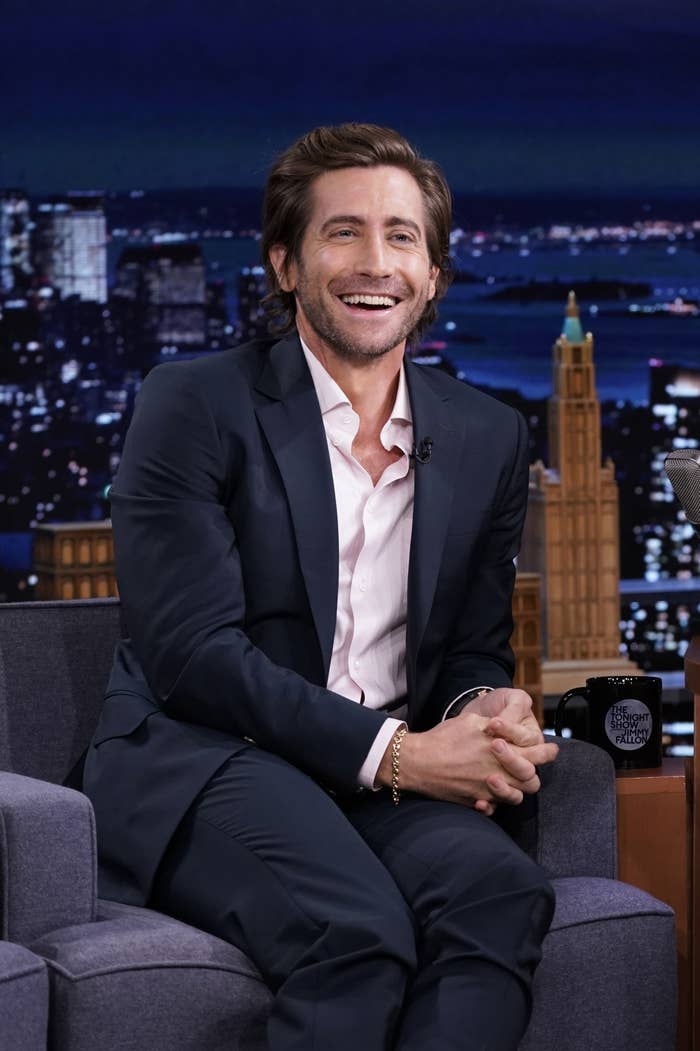 "I was freaking out," he said while recalling a scene he shot with co-stars Tom Holland and Samuel L. Jackson. "And I remember not being able to remember my lines. I was the wooden board. And they were like, 'Whoa'."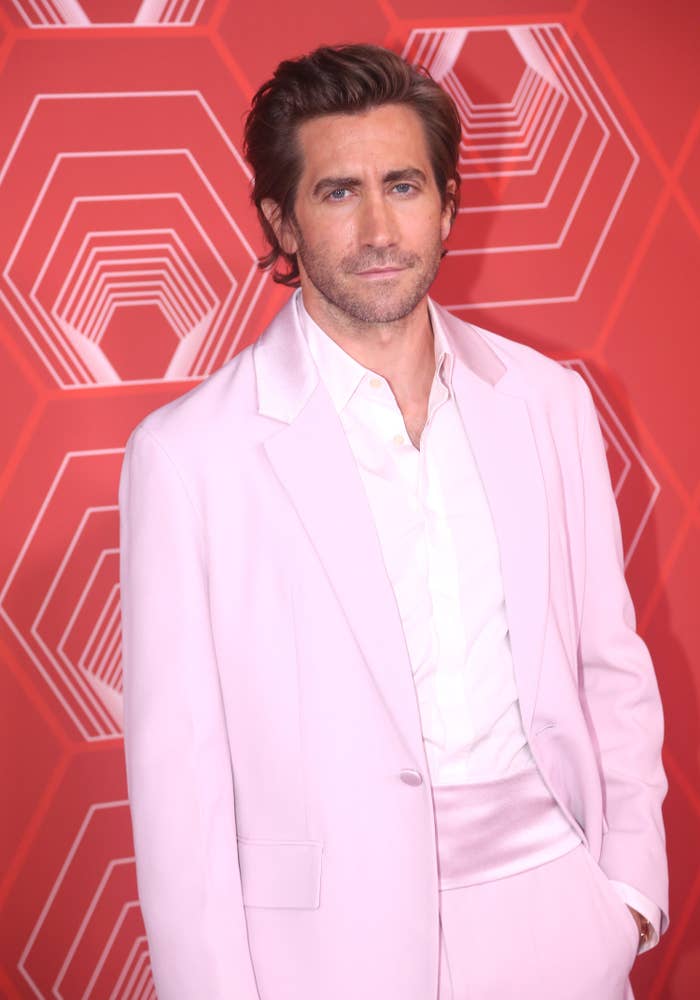 Luckily, Holland helped him deal with the situation as it unfolded: "I went up to [him] and was like, 'Dude, help me out'. He's like, 'It's all good, man. Just relax'. It was like he was me in so many situations. And I finally did."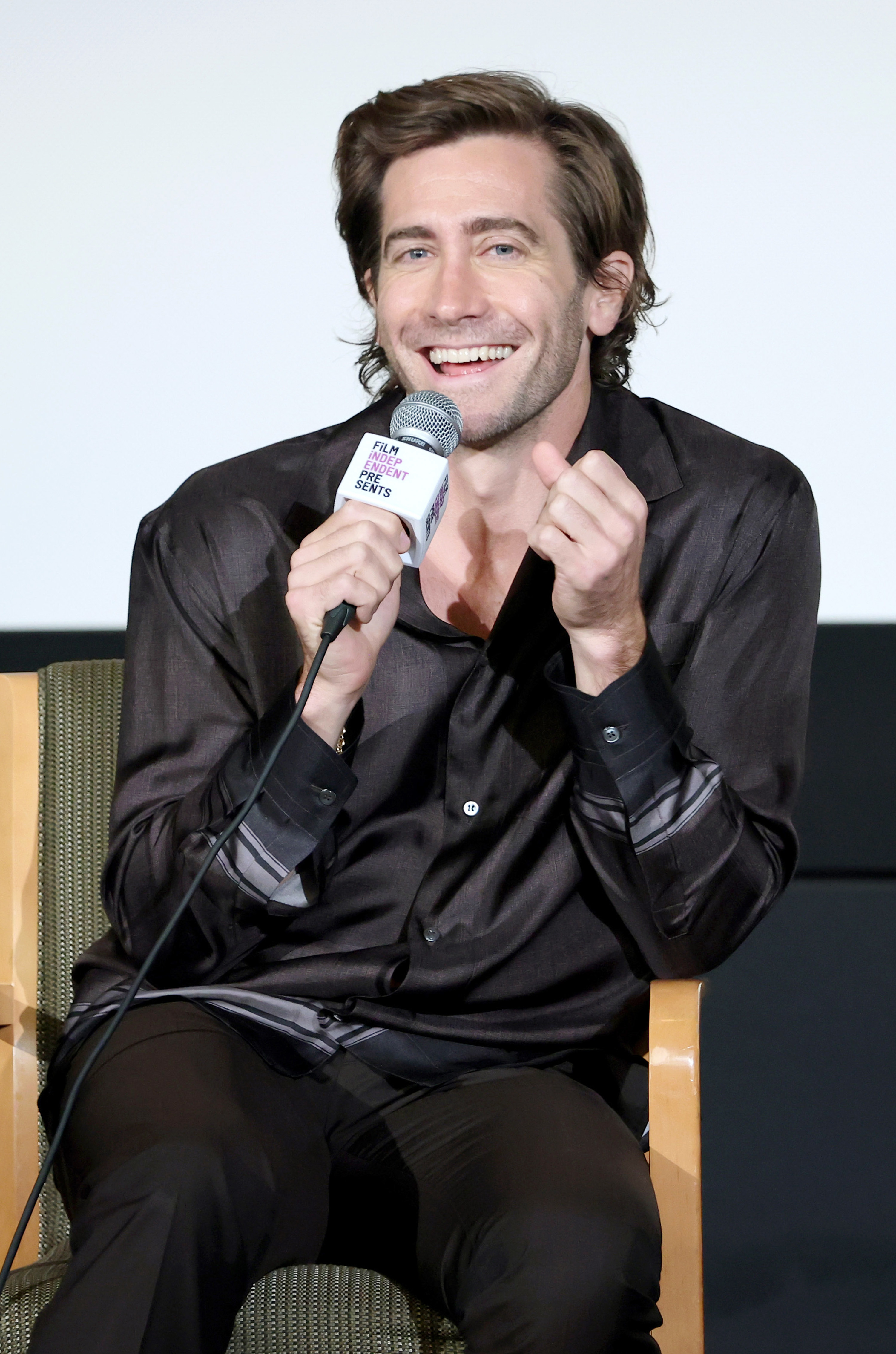 Gyllenhaal explained that he suffered the anxiety attack because working on MCU films is "a whole different craft" from the work he's typically used to: "It's hard, man. That acting is hard. All of it. That world is enormous. And I joined that world way into that run; a train that was already moving. Normally, I come in way early on and I get to figure it out."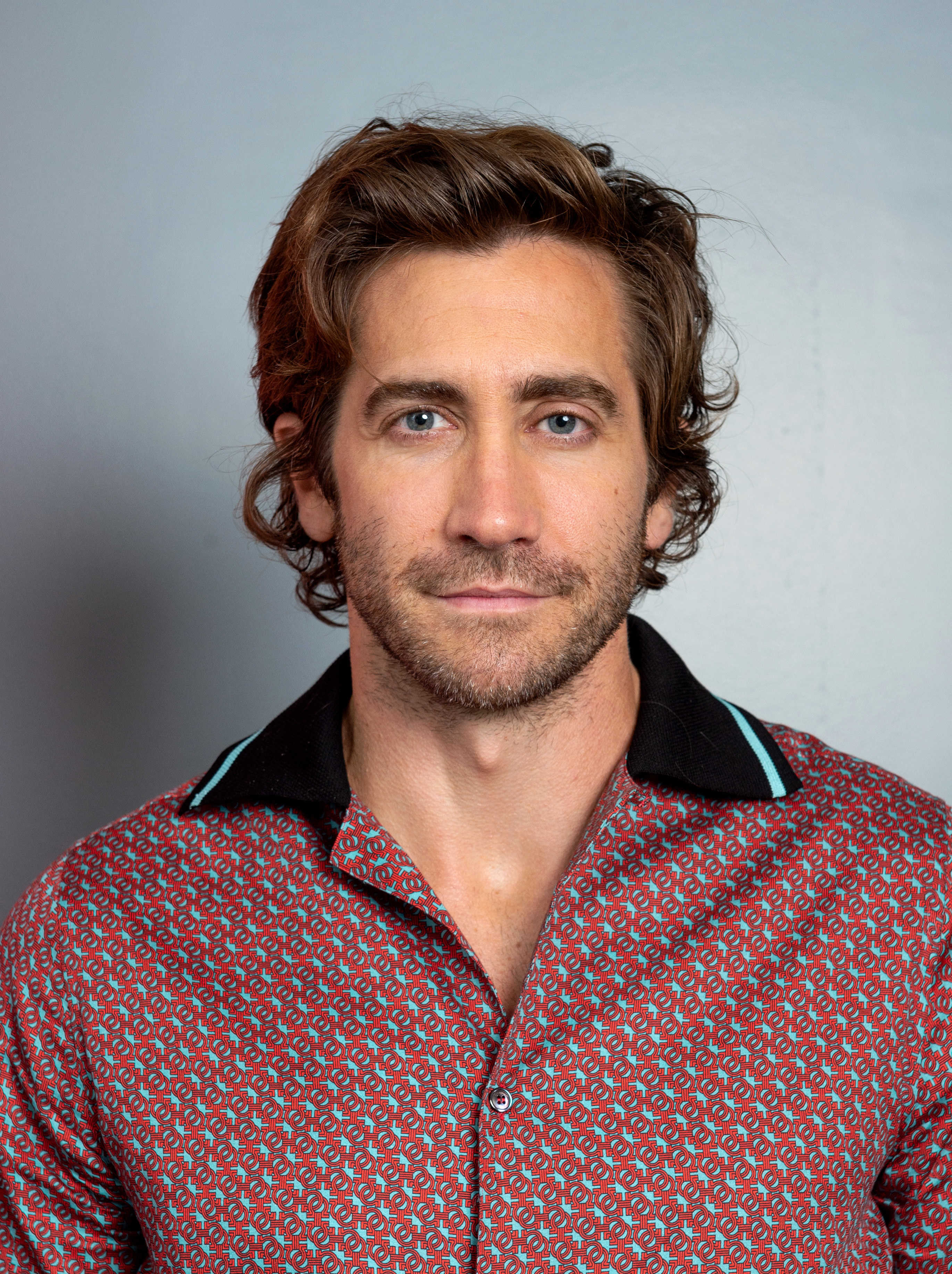 "I just put a lot of pressure on [myself] because I love that world," he later added. I had to walk up [to people on set] and be like, 'Look man, I just came off Broadway doing a one-man show for an hour and a half onstage, so I got this. Please, believe me'."