Jacob basically became famous overnight because of The Kissing Booth films — and, as it turns out, all the sudden attention almost caused him to quit acting.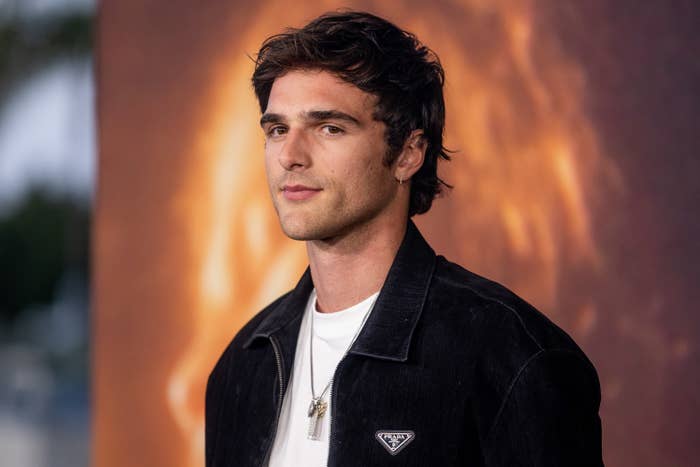 In a new interview with GQ, Jacob revealed how his sudden rise to fame made him feel like "my brain went through the fucking wringer."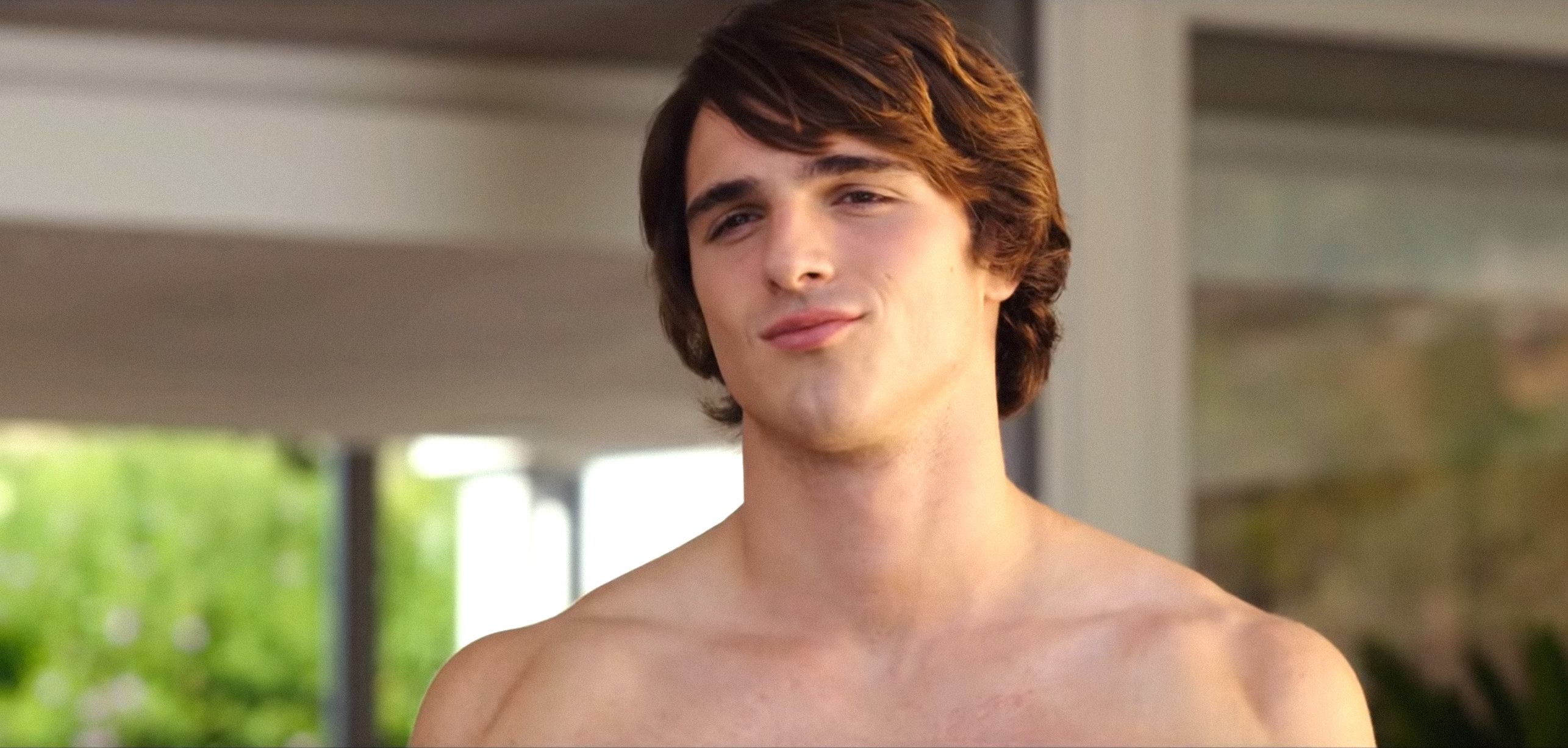 "It felt like, all of a sudden, I was a poster," he said. "Like I was a billboard. It felt like it was for sale. ... Like, I wasn't sure if I was genuine."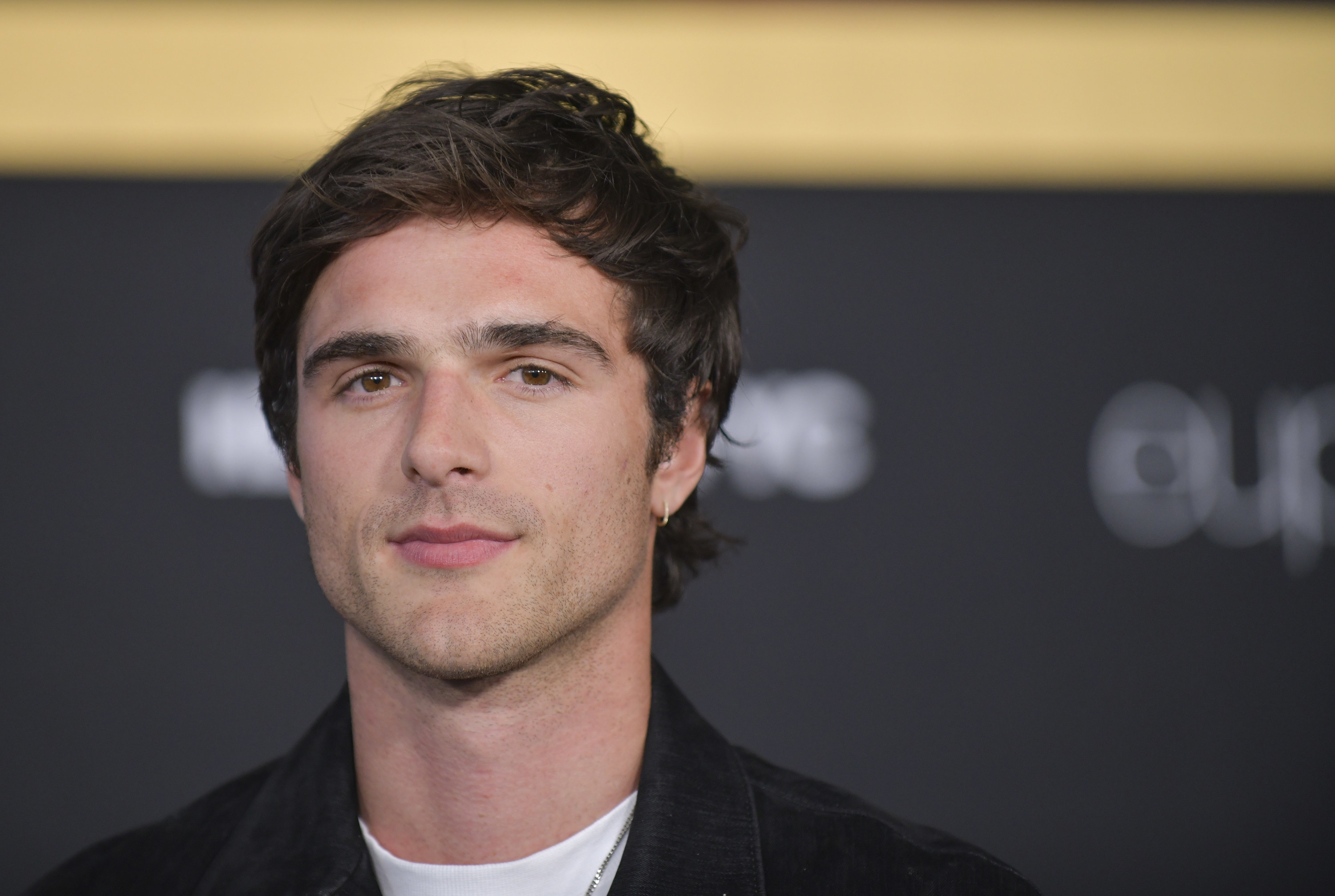 Jacob said that the type of fame he experienced after the first Kissing Booth film "really skews your view" and "creates a very paranoid way of living" — and it led him to consider giving up acting entirely.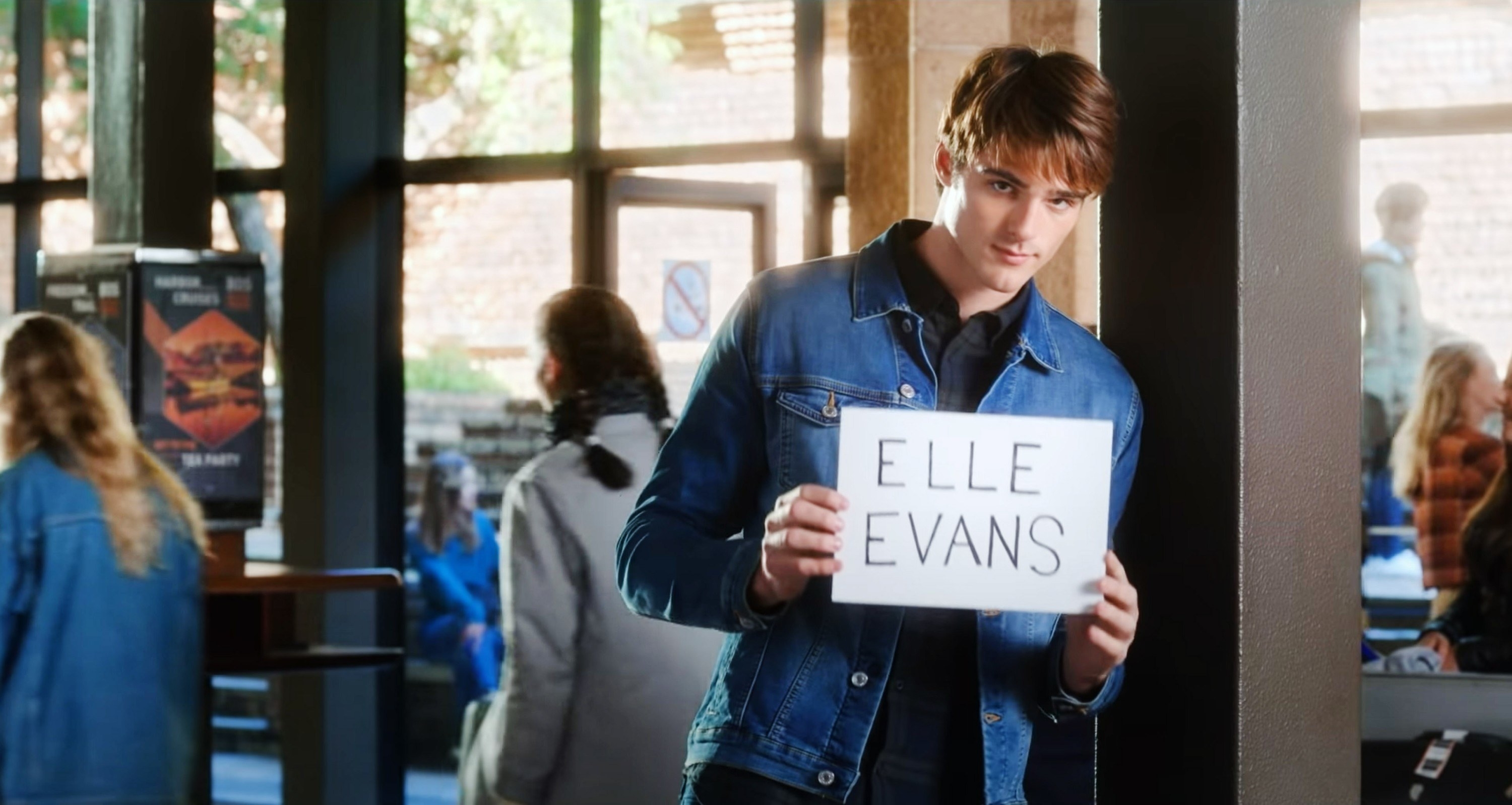 "I hated being a character to the public," he said, citing rumors that he'd called the paparazzi on himself as affecting his emotional wellbeing. "I felt so far from myself."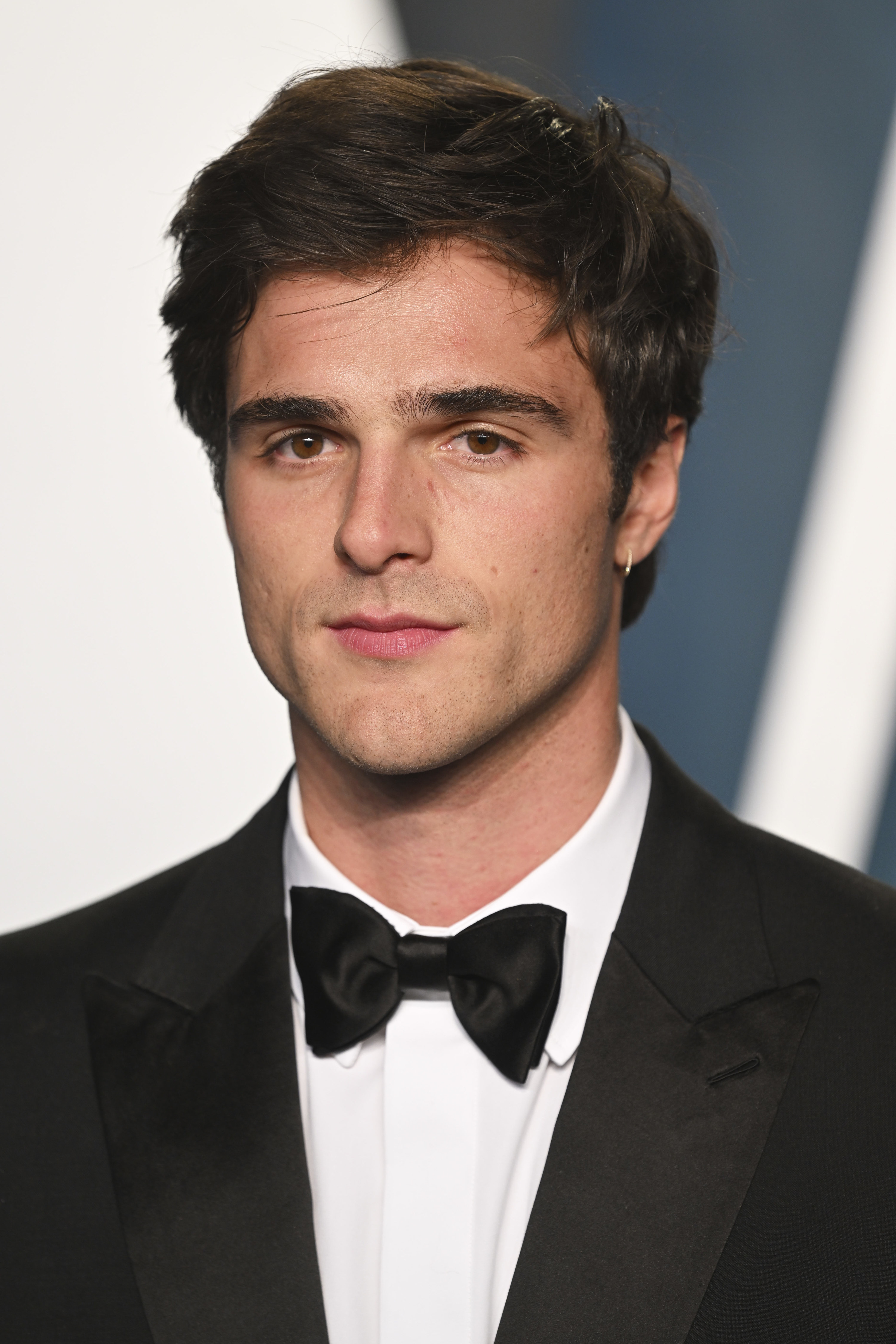 Jacob also said that Ben Affleck gave him advice about how to deal with fame while making the film Deep Water — but what he had to say "wasn't exactly reassuring."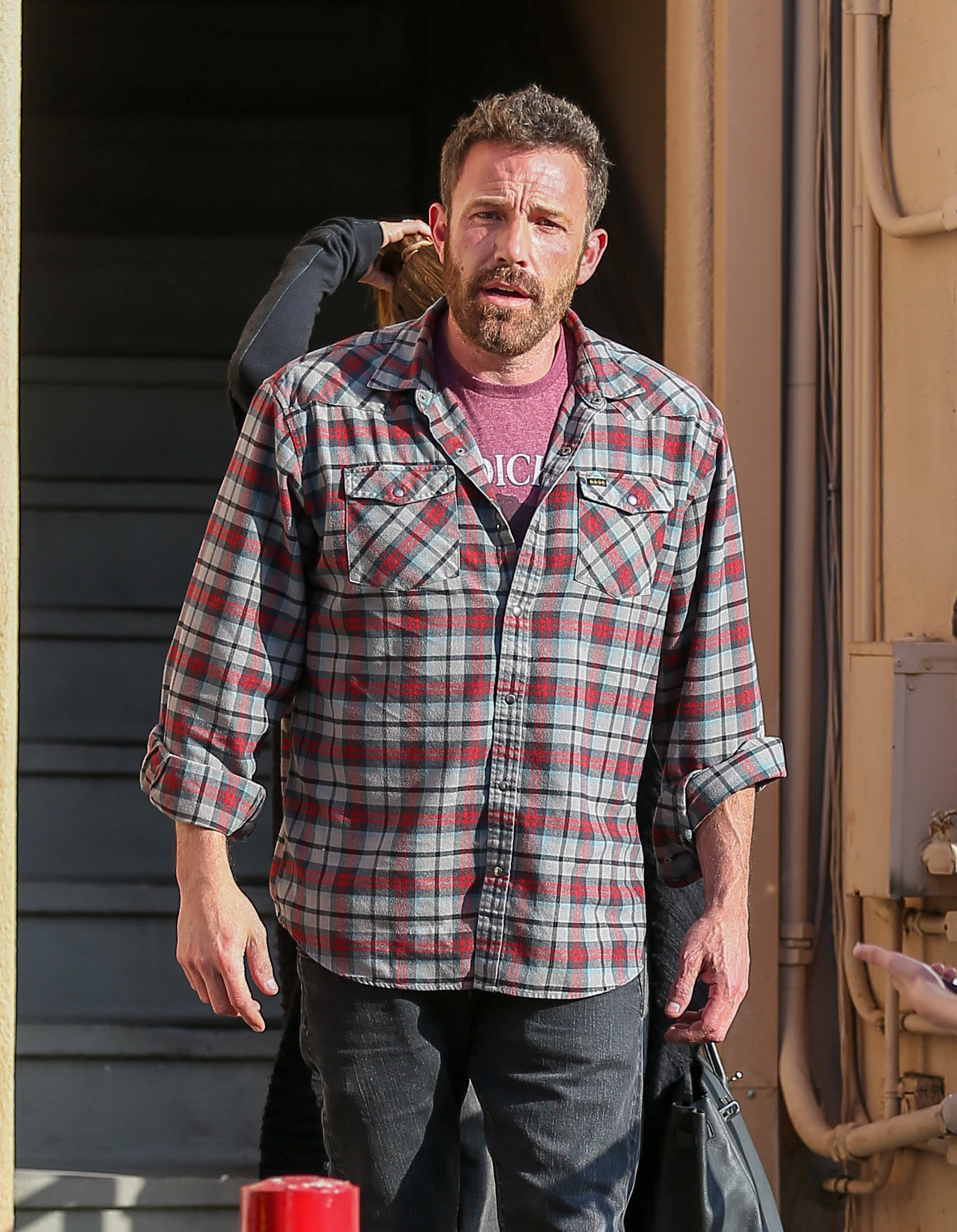 "In certain bleak moments you start feeling like a phony," Jacob recalled about what Ben told him. "You start wondering whether maybe you really did want the paparazzi to catch that snapshot of you."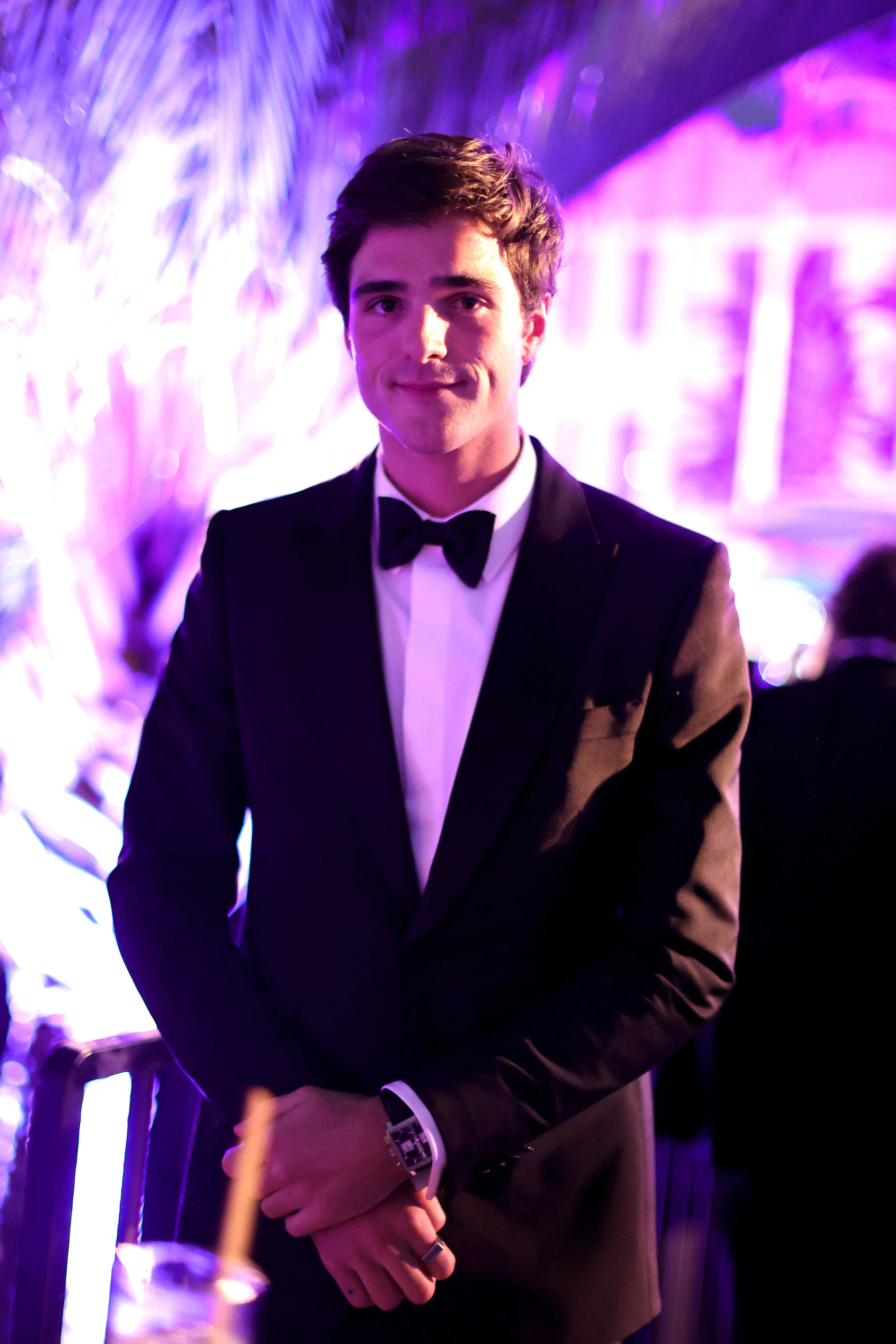 Jacob then talked about his fear of making himself emotionally numb to deal with fame. "Going on a walk in Byron Bay, at my home, maybe one day that won't hold the same value to me," he said, "because I've sanded down all my edges. I have no taste anymore. I have no taste for life."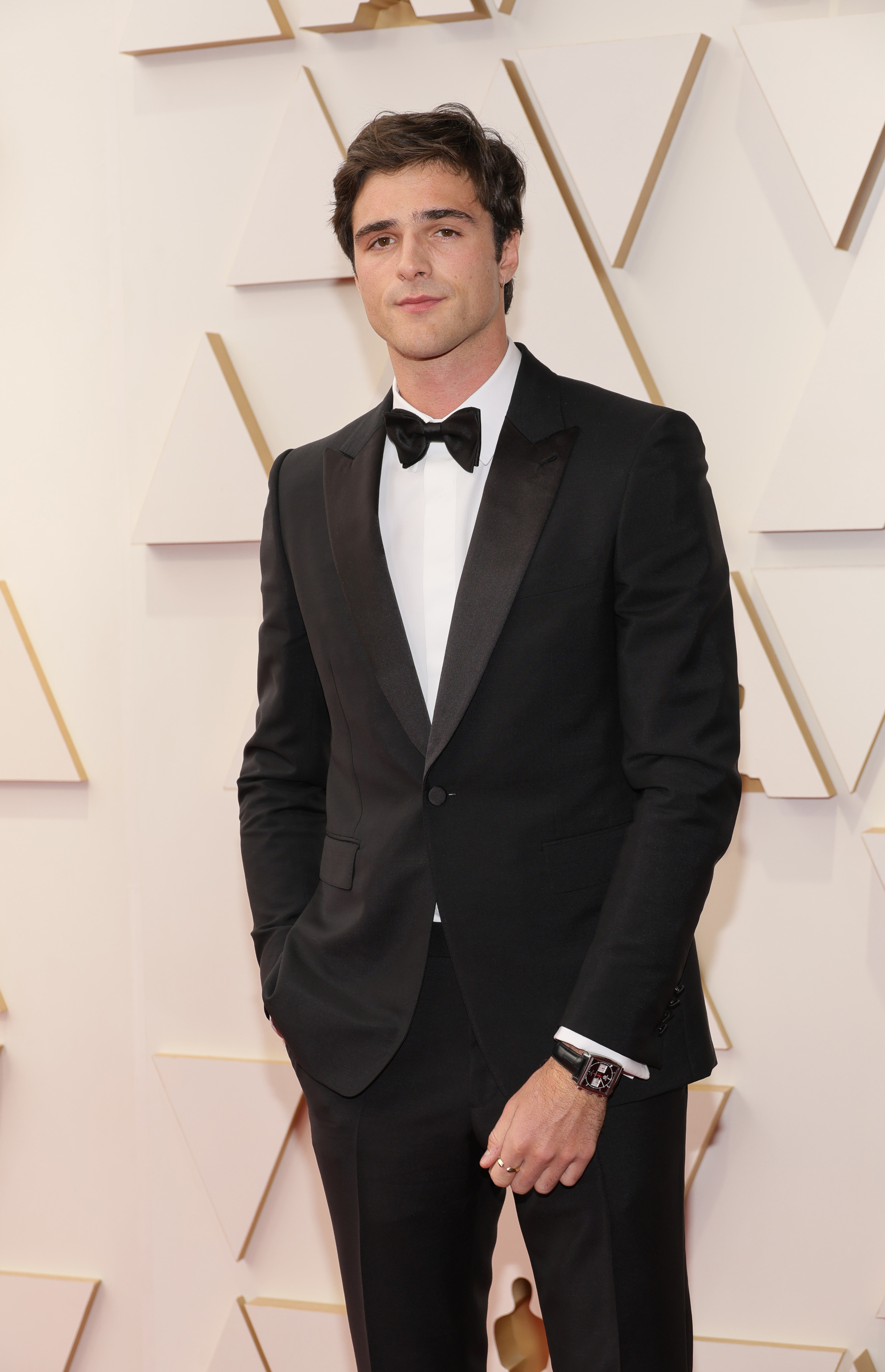 "I only know this one way of being, which is smile, and wave, and being graceful all the time, and not feeling anything, and always being the graceful one in a situation, and always knowing what the right thing to do is, and always knowing how to handle myself."
"I got no idea. I'm 25 years old."