J Balvin Opened Up About His Struggles With Depression And Anxiety
"It's okay not to be okay."
Earlier this year, Latin pop superstar J Balvin wrote a personal essay for People about how meditation helped him deal with depression and anxiety.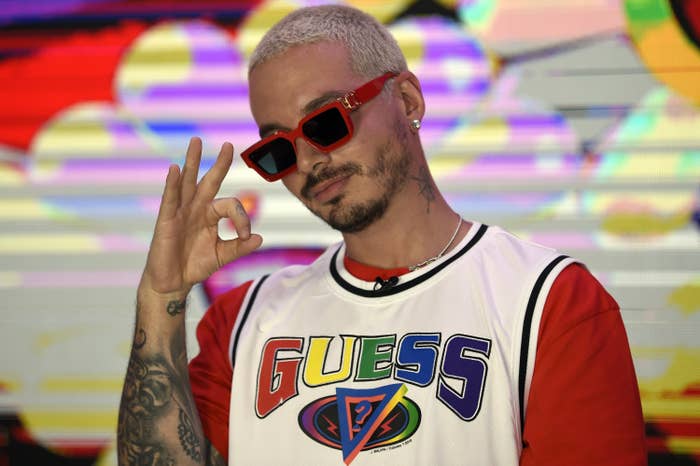 "I was just crying for no reason," J Balvin recalled. "Didn't want to wake up, didn't want to eat, didn't even want to live — and I didn't know why."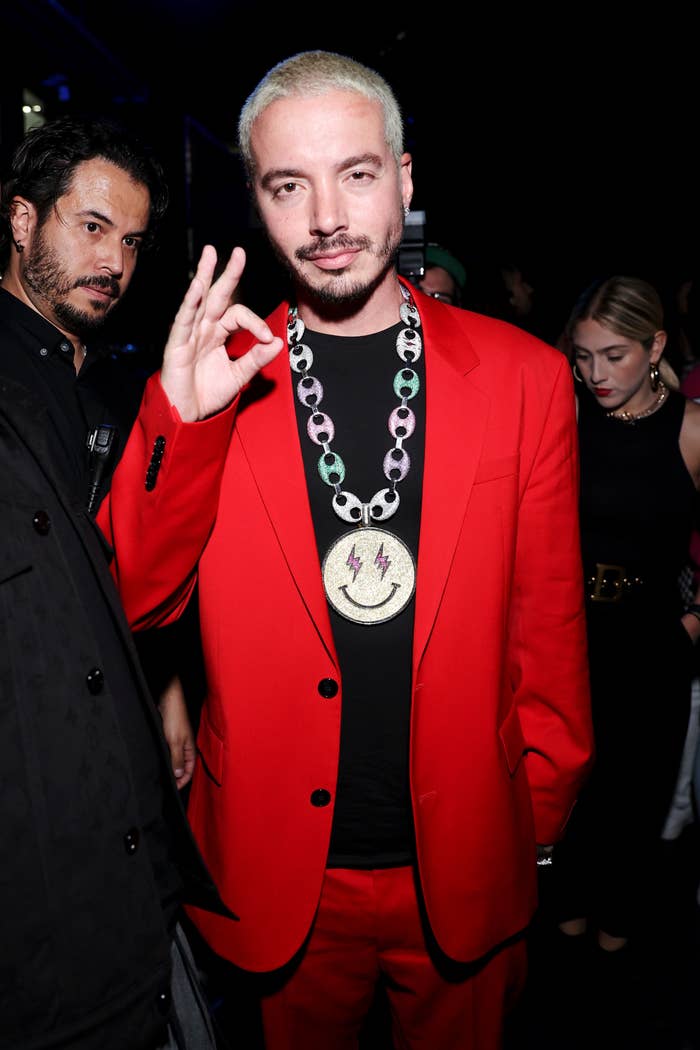 "You lose hope and you feel strange at every place you go. You feel like you are outside of your body."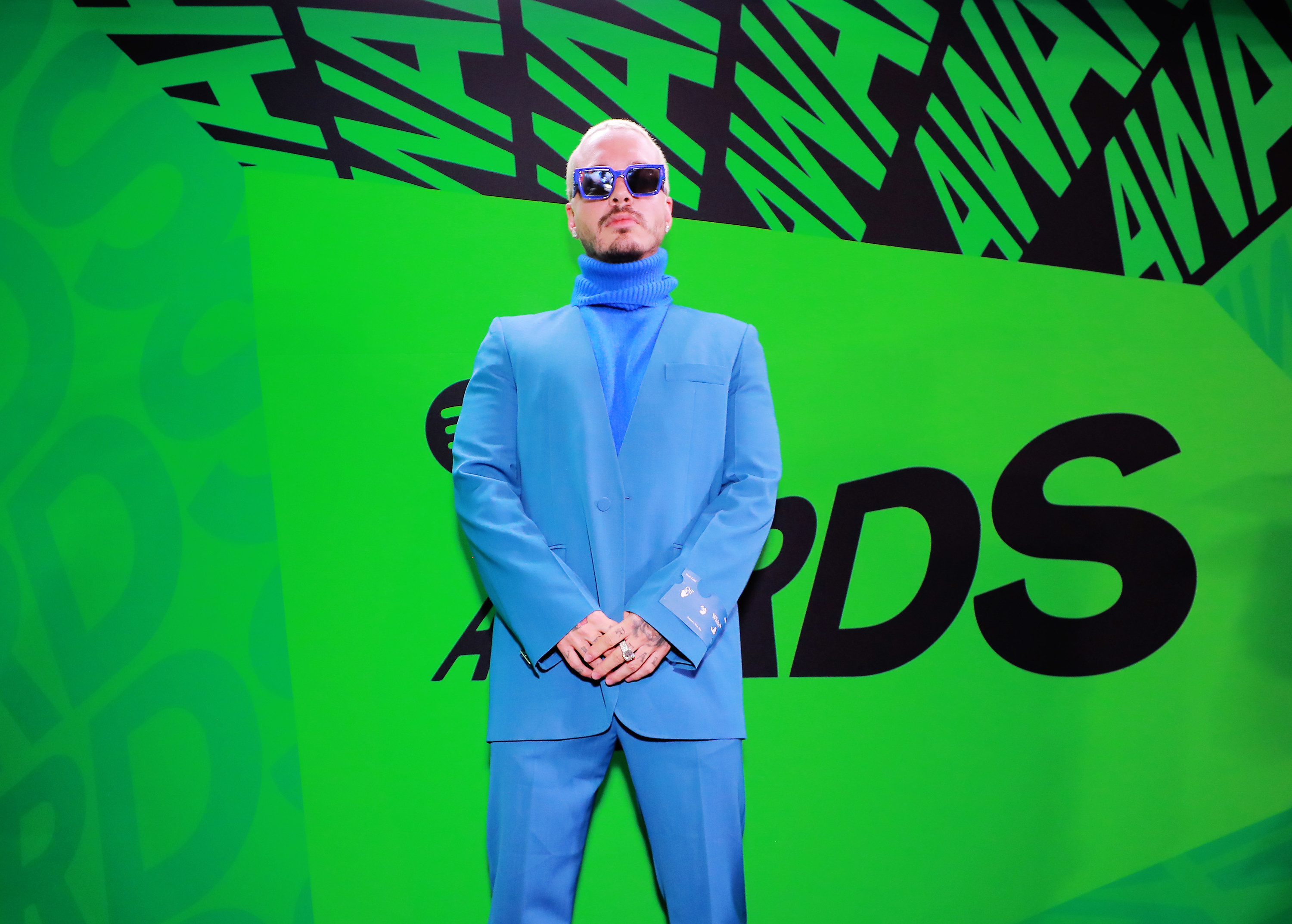 J Balvin also said that he once spent five days in bed "waiting to die" before seeking help from a doctor.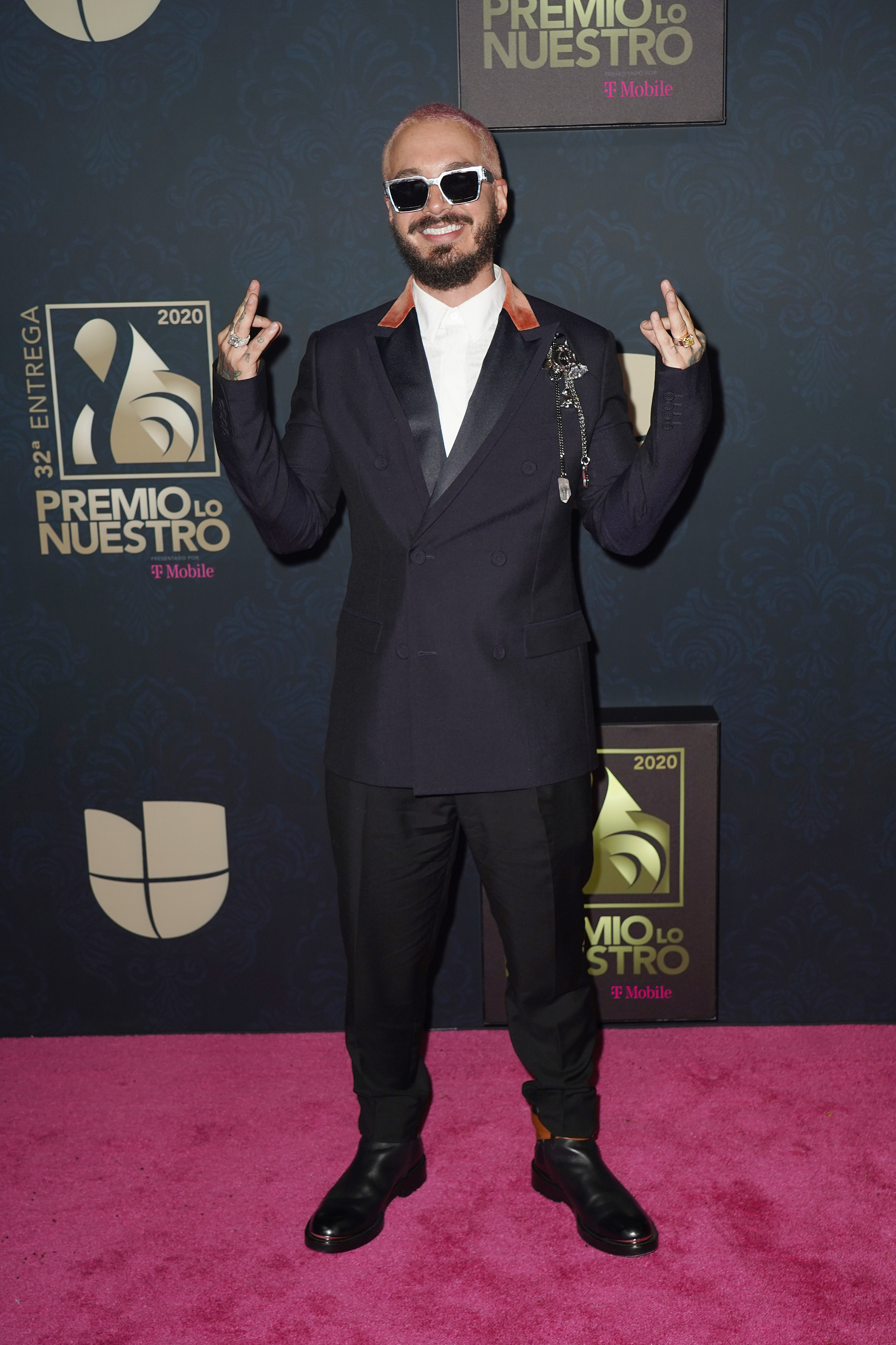 He sent a powerful message to his fans about mental health, too: "It's okay not to be okay. I understand you, I feel what you feel, you know?"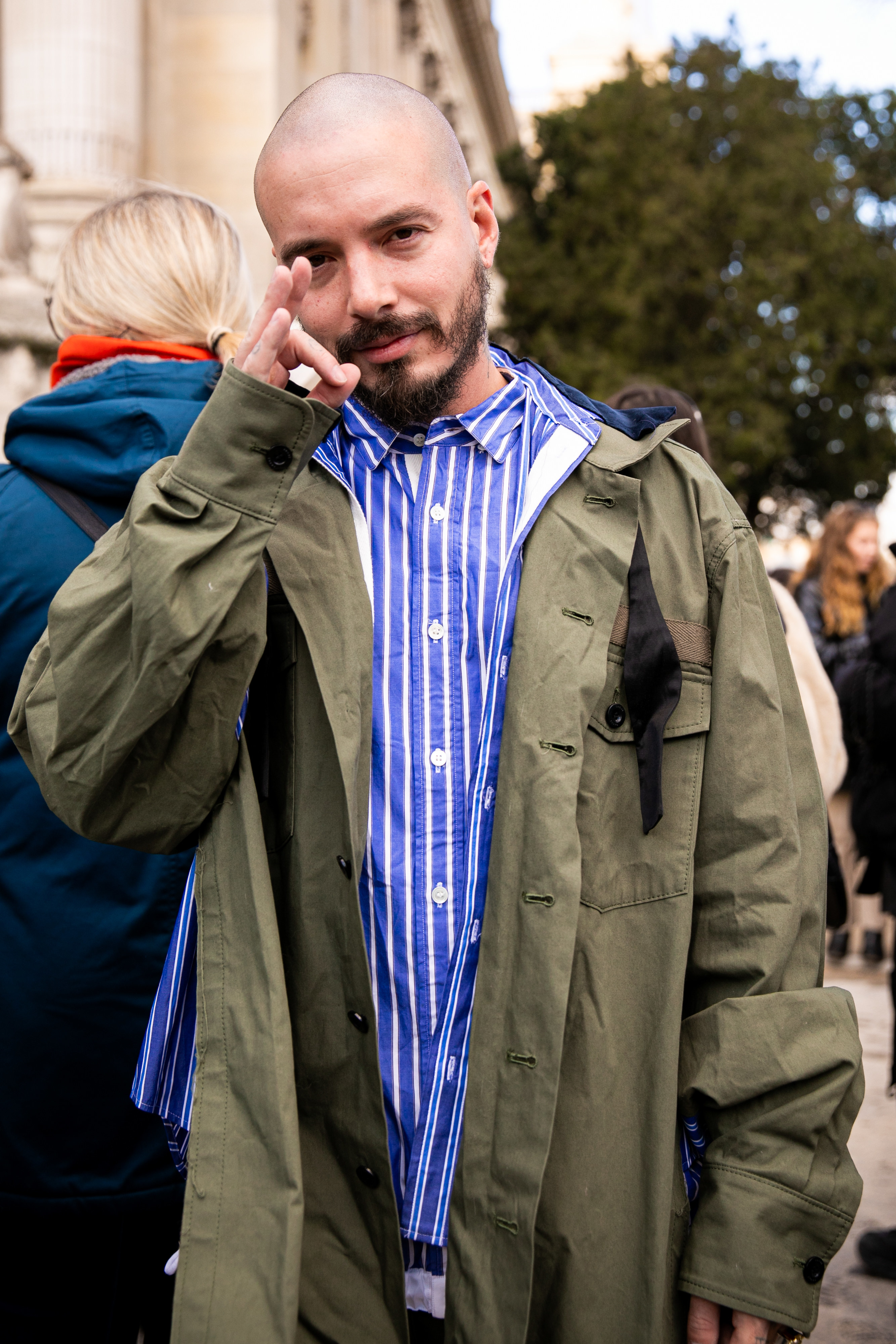 "You might be having your 'best moment in life' and you're feeling like shit. I feel you, I've been there — I'm going there now. But I still have this faith that everything is going to be back to normal. I'm disciplined ... I try to live a healthy life."