In just a few weeks (Aug. 21, to be exact), HBO's long-awaited Game of Thrones prequel, House of the Dragon, finally arrives.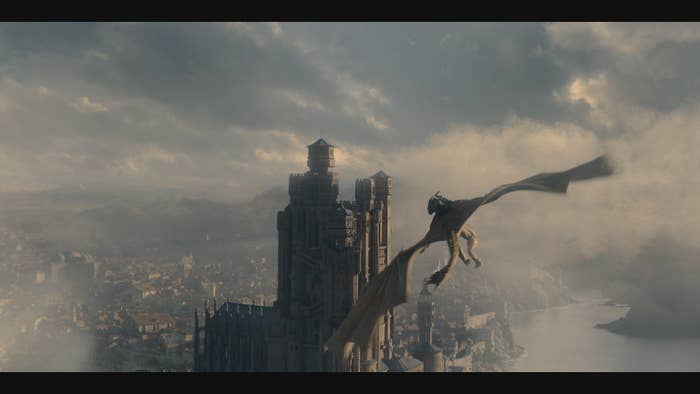 If you're a GoT super-fan, you might already know that Matt Smith plays Prince Daemon Targaryen in the new series.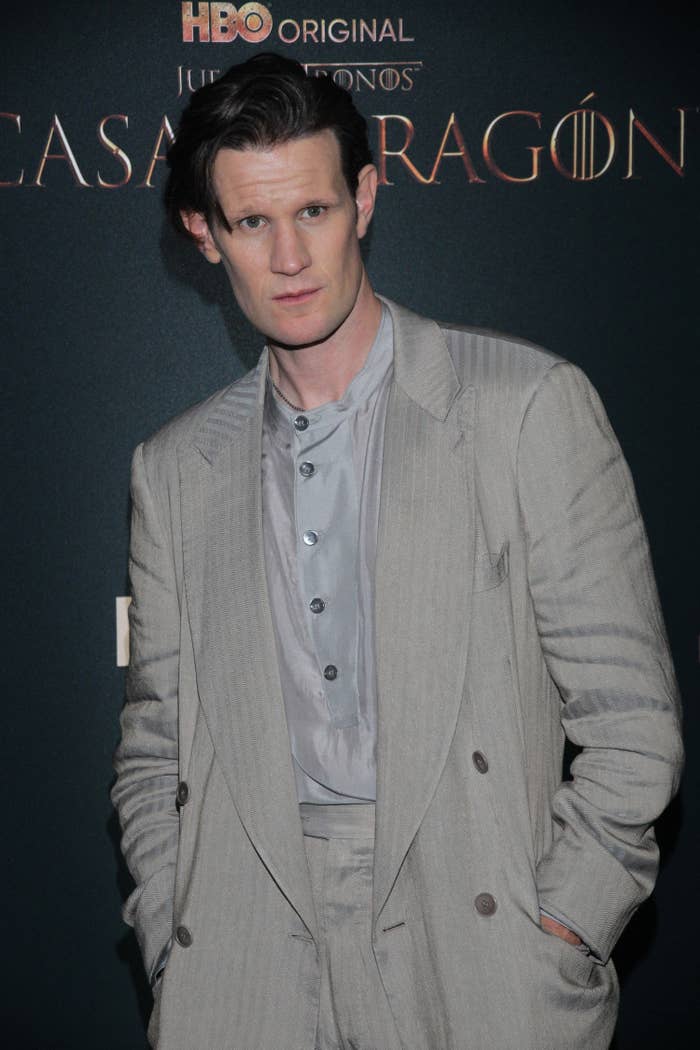 You're most likely also aware that the original Game of Thrones series featured quite a few sex scenes throughout its run — and it sounds like House of the Dragon will follow suit.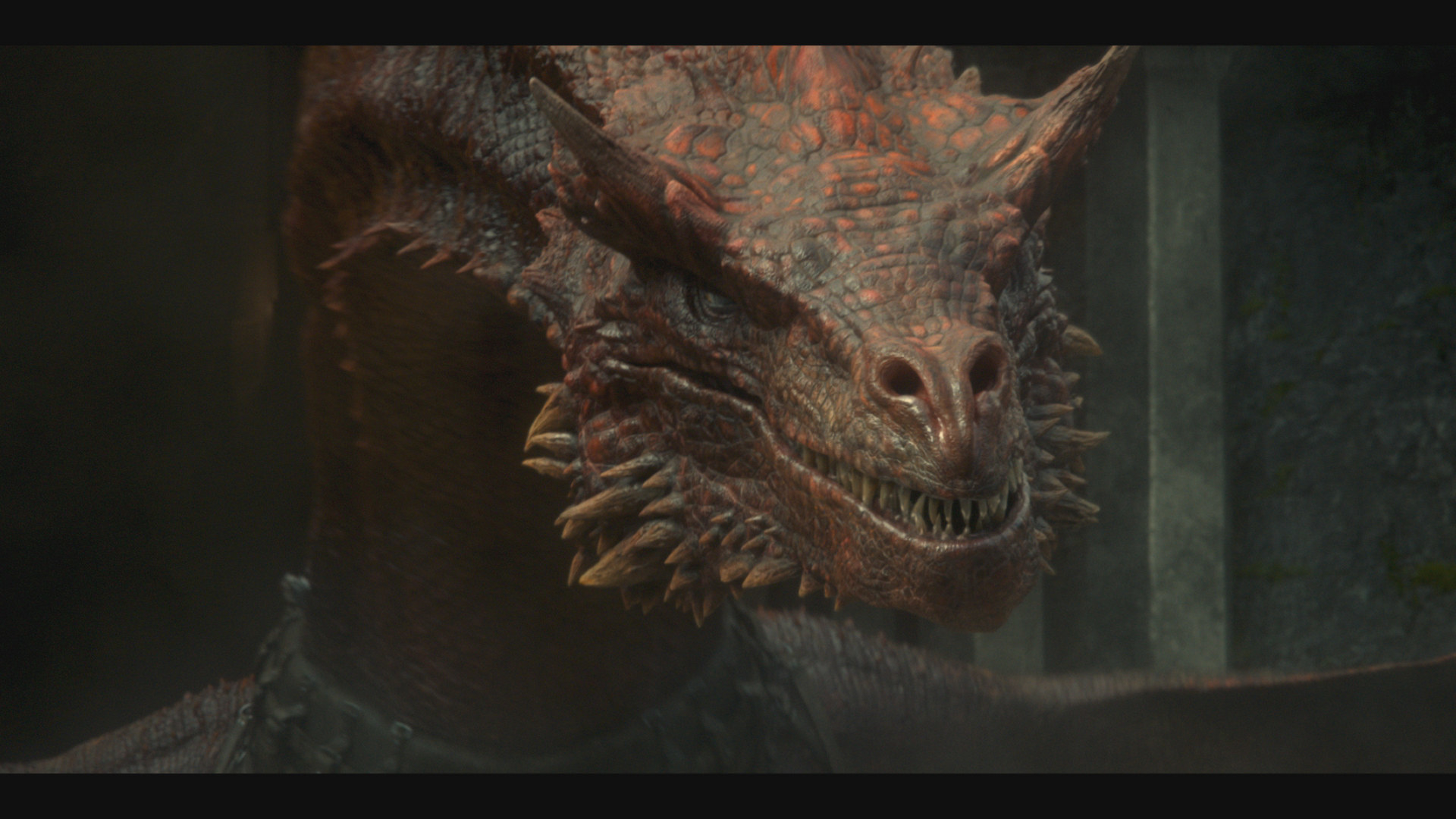 In a recent interview with Rolling Stone UK, Matt revealed that the number of sex scenes in House of the Dragon might be a little unnecessary, by his estimation.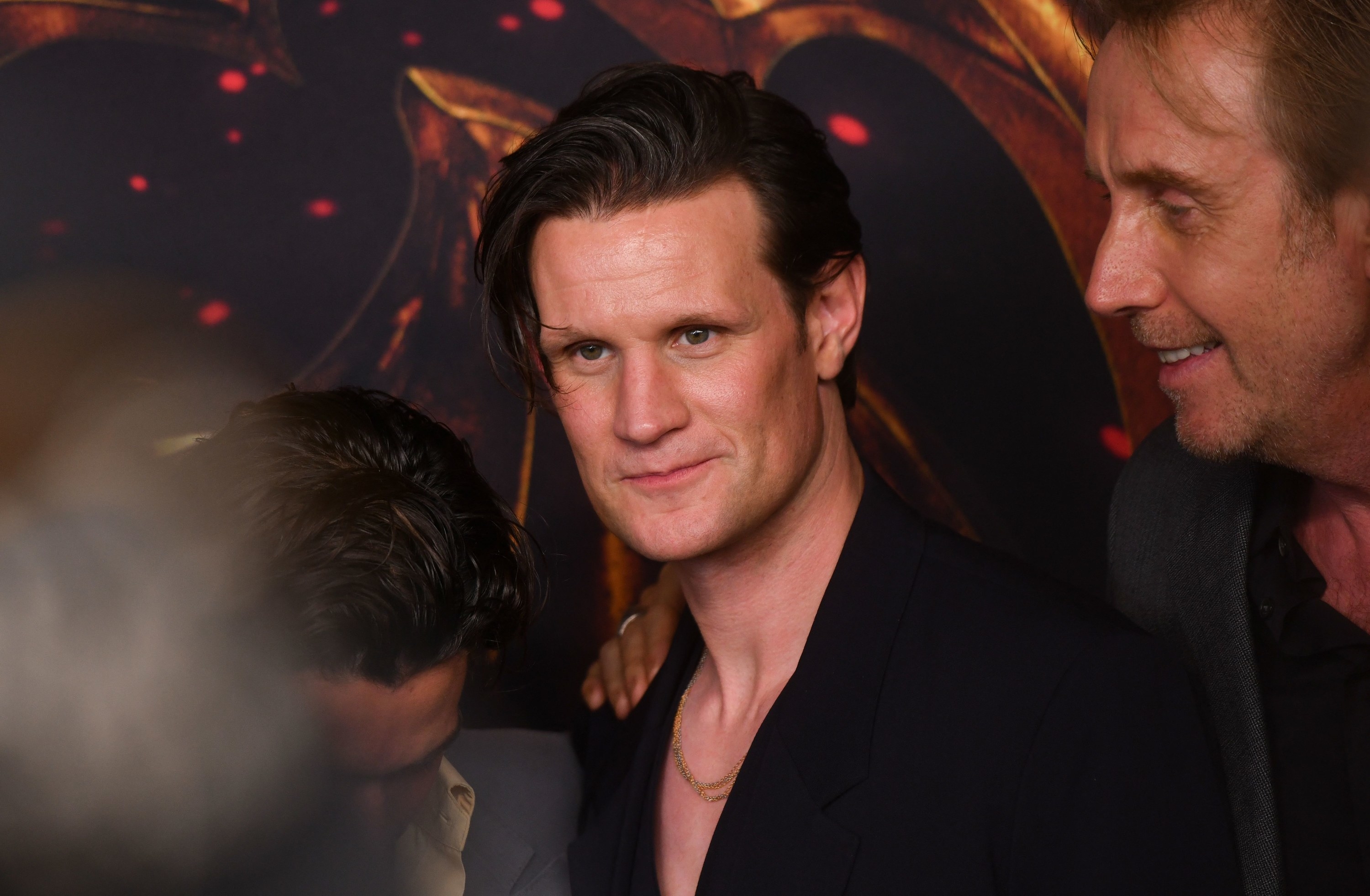 "You do find yourself asking, 'Do we need another sex scene?'" he said while talking about making the show. "And they're like, 'Yeah, we do.'"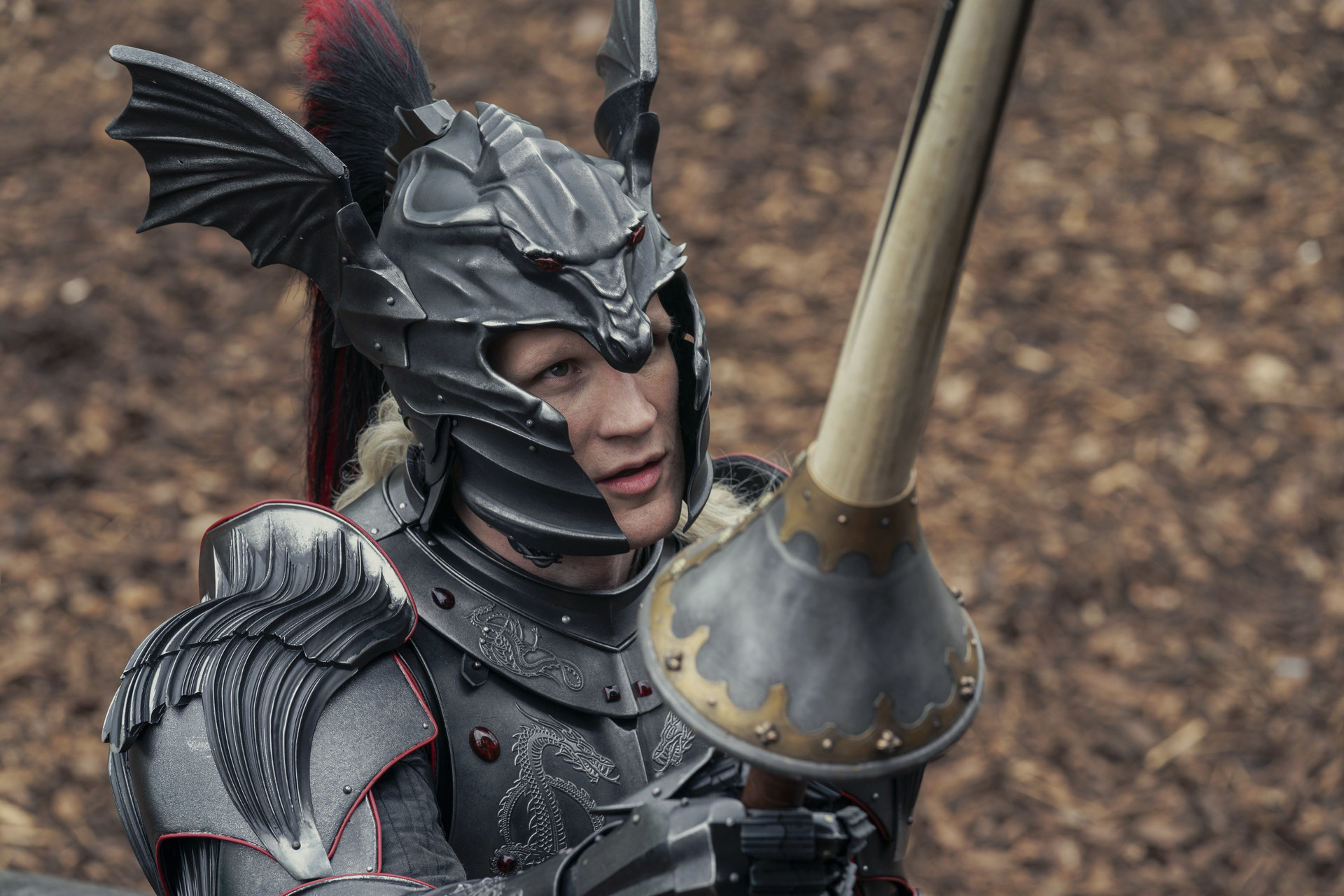 "I guess you have to ask yourself: 'What are you doing? Are you representing the books, or are you diluting the books to represent the time [we're living in]?'"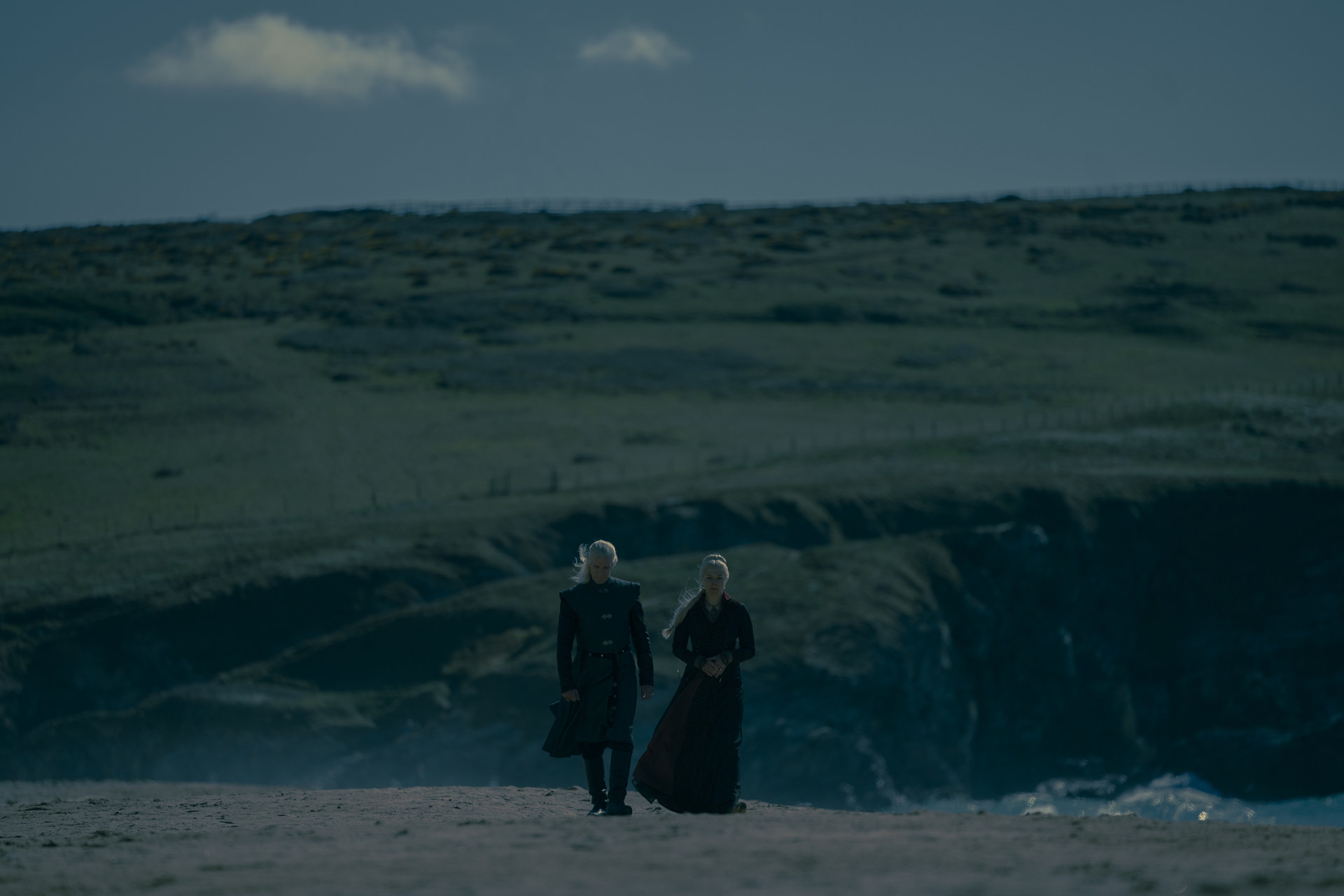 "I actually think it's your job to represent the books truthfully and honestly, as they were written," he added, before saying with a laugh that his amount of sex scenes were "slightly too much, if you ask me."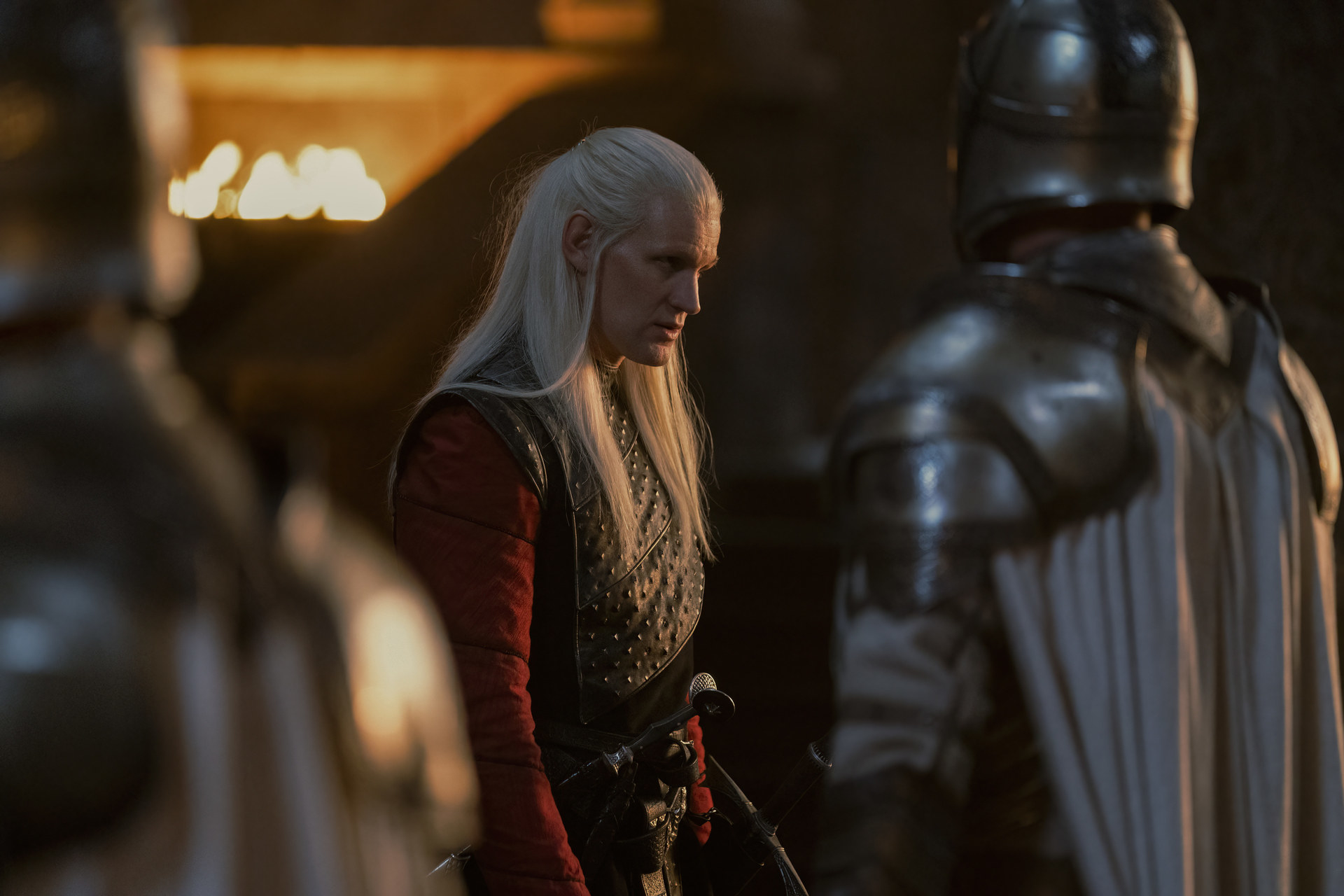 Clearly, Matt was having a bit of a laugh about the whole thing — but we'll see how much he's actually joking around soon enough. In the meantime, watch the House of the Dragon trailer below: