Horatio Sanz Has Been Sued For Allegedly Groping A Teenage Woman In 2002
NBCUniversal and SNL are also named as defendants.
This post contains descriptions of sexual assault and grooming.
You know Horatio Sanz from his time as a cast member on Saturday Night Live.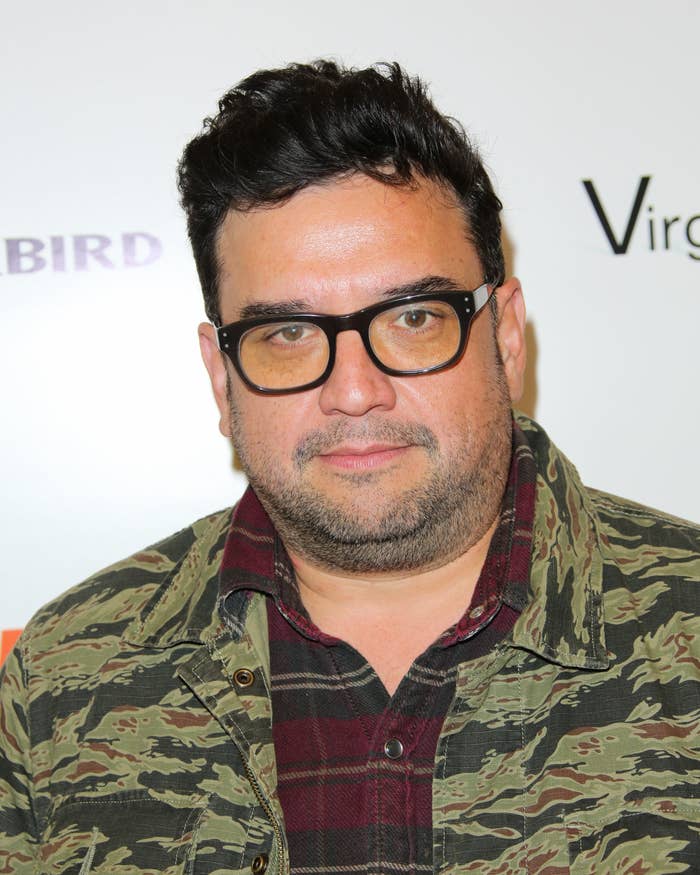 Variety reports that the comedian and actor has been sued, along with SNL and NBCUniversal, for allegedly grooming a young woman at the age of 15 and groping her at the age of 17.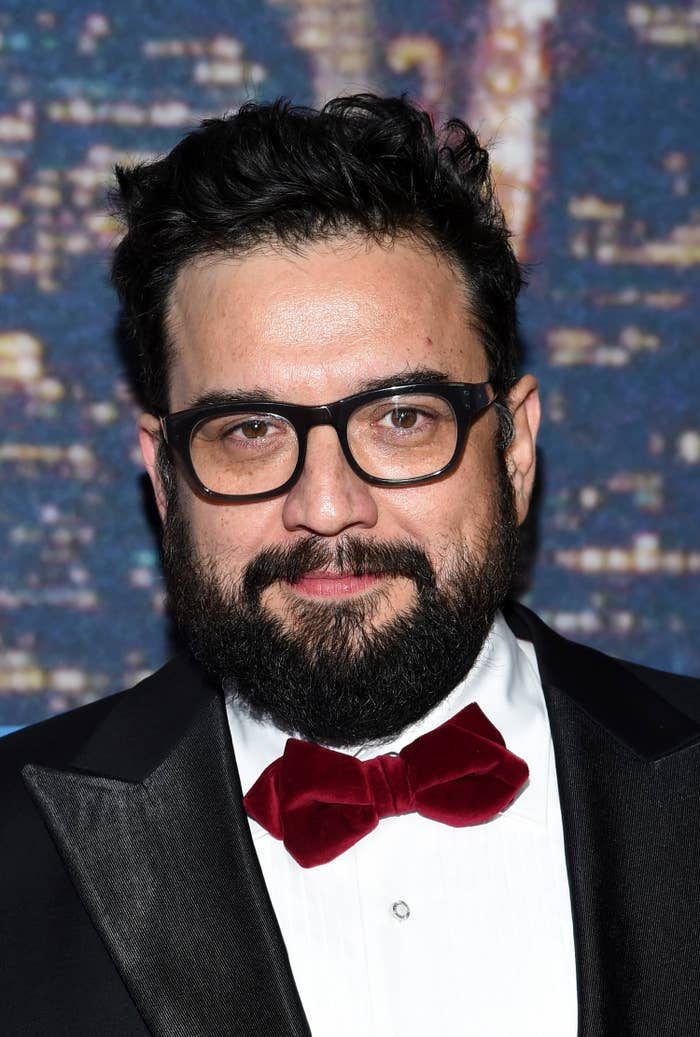 The lawsuit alleges that Sanz and then-SNL costar Jimmy Fallon contacted the plaintiff, who filed as "Jane Doe," when she was 15 years old in 2000, a year after she'd set up an online fan page for Fallon.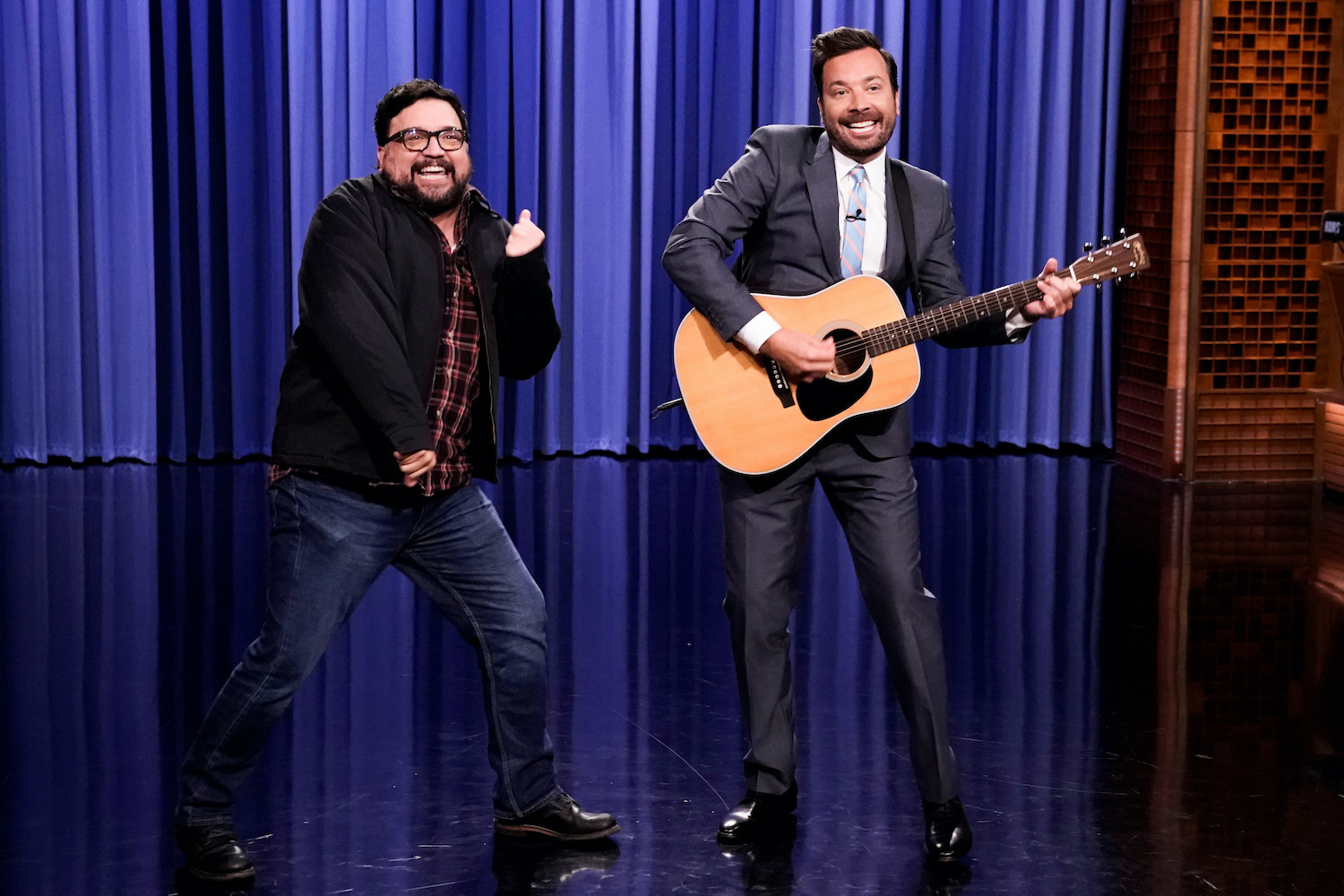 The plaintiff alleges that, after meeting Sanz later that year at an SNL taping in October, he allegedly kissed her on the cheek and put his hands on her waist.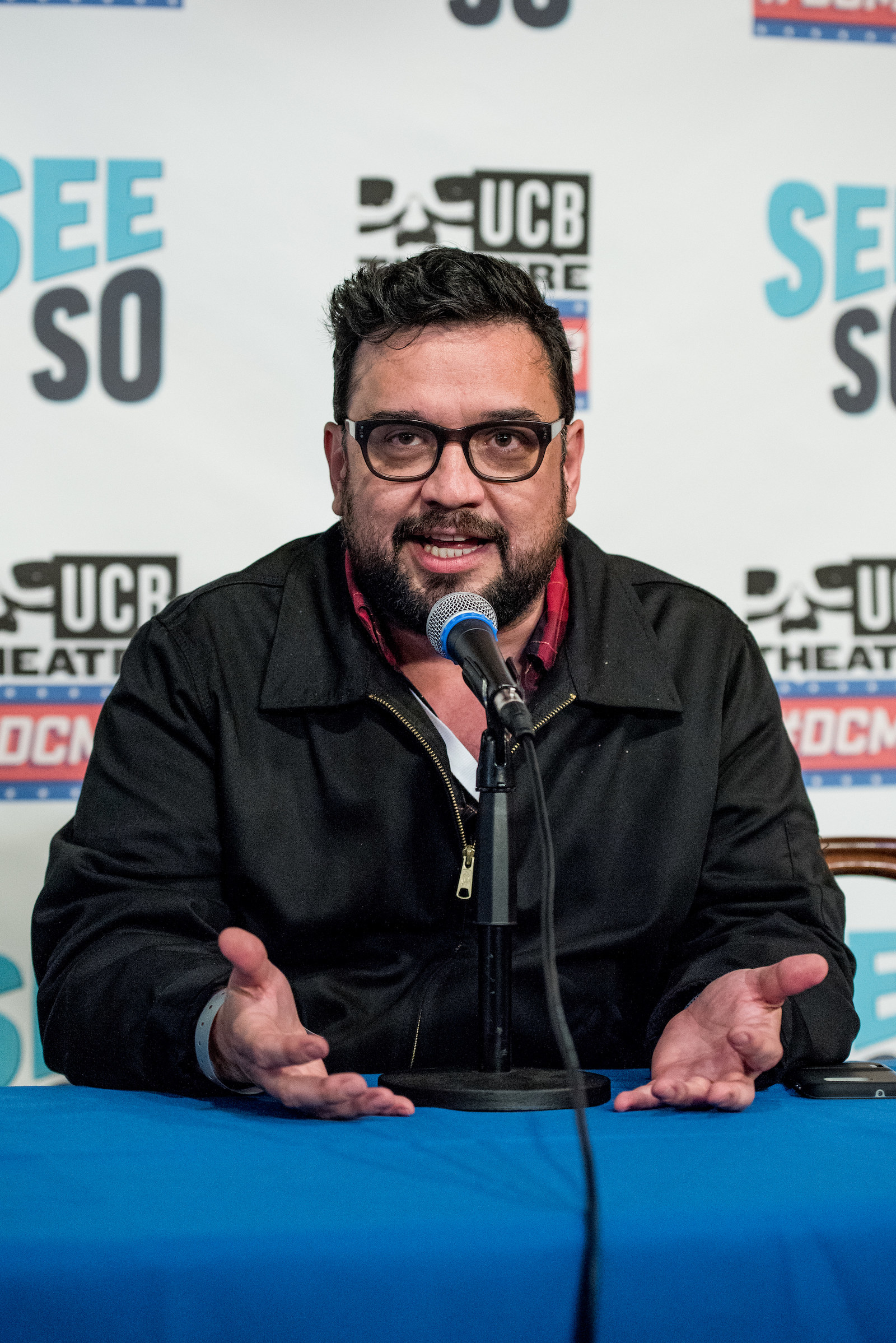 According to the lawsuit, the plaintiff attended an SNL afterparty in 2001 at the age of 16, where she was served alcohol and later allegedly engaged with Sanz in what Variety says is described as "an incessant exchange of instant messages" in which the comedian allegedly directed the conversation toward "sexual experiences, sexual activities, sexual fantasies, masturbation and Sanz's instruction of plaintiff in sexual acts."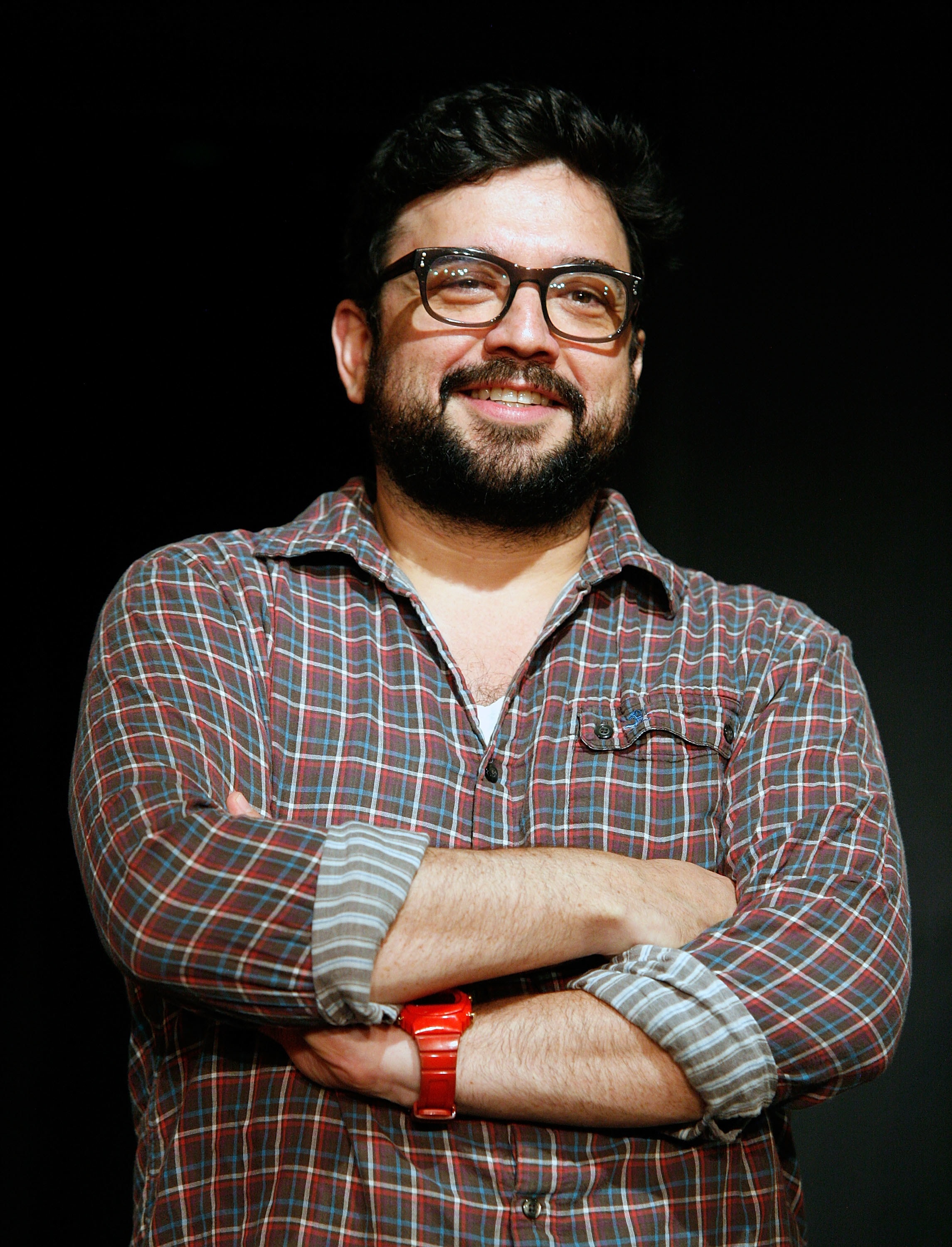 When she was 17, the plaintiff alleges that while at a party Sanz kissed her, groped her buttocks and breasts, and tried to digitally penetrate her against her will.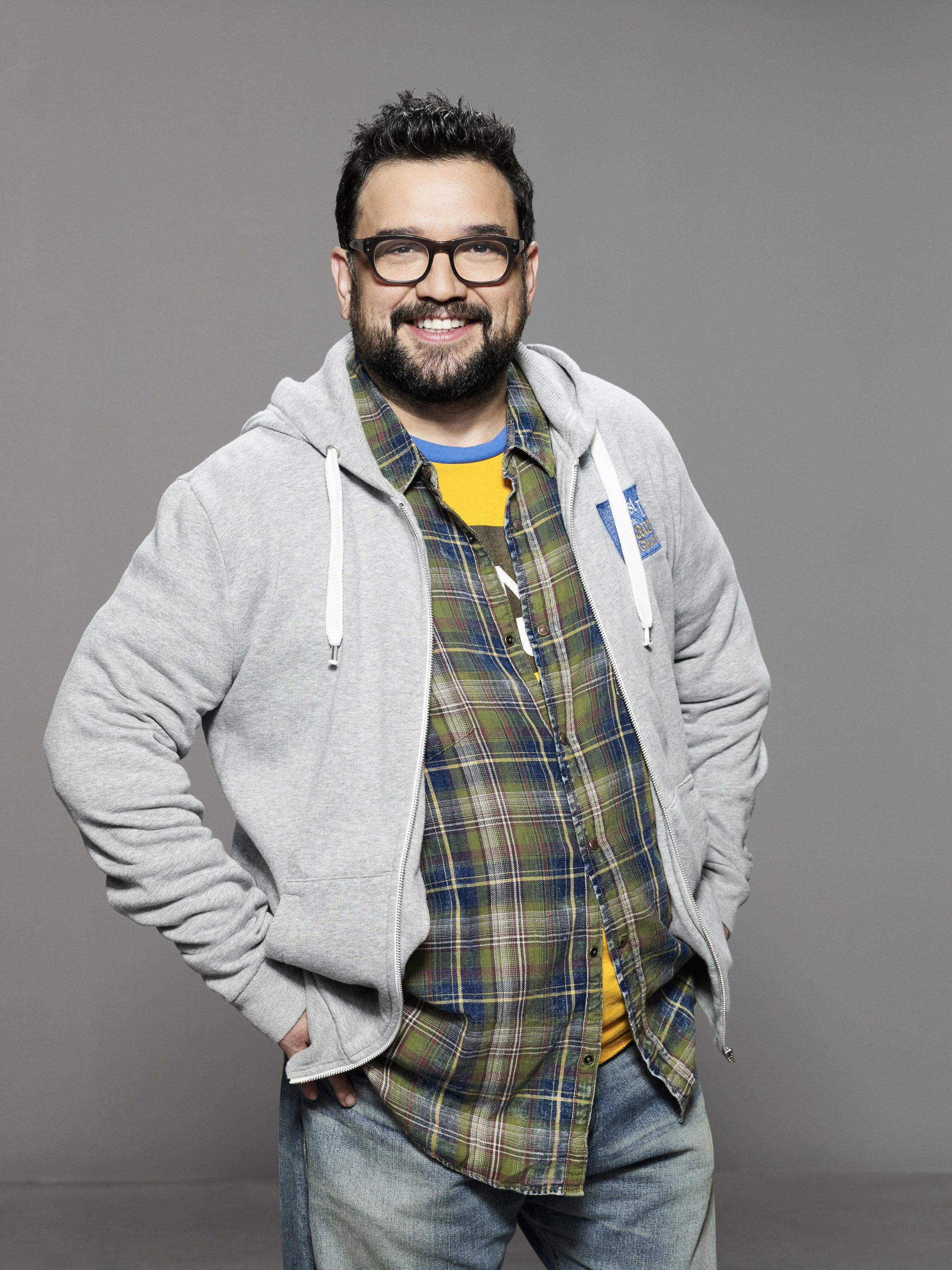 In a statement provided to Variety, Sanz's attorney Andrew Brettler called the allegations "categorically false."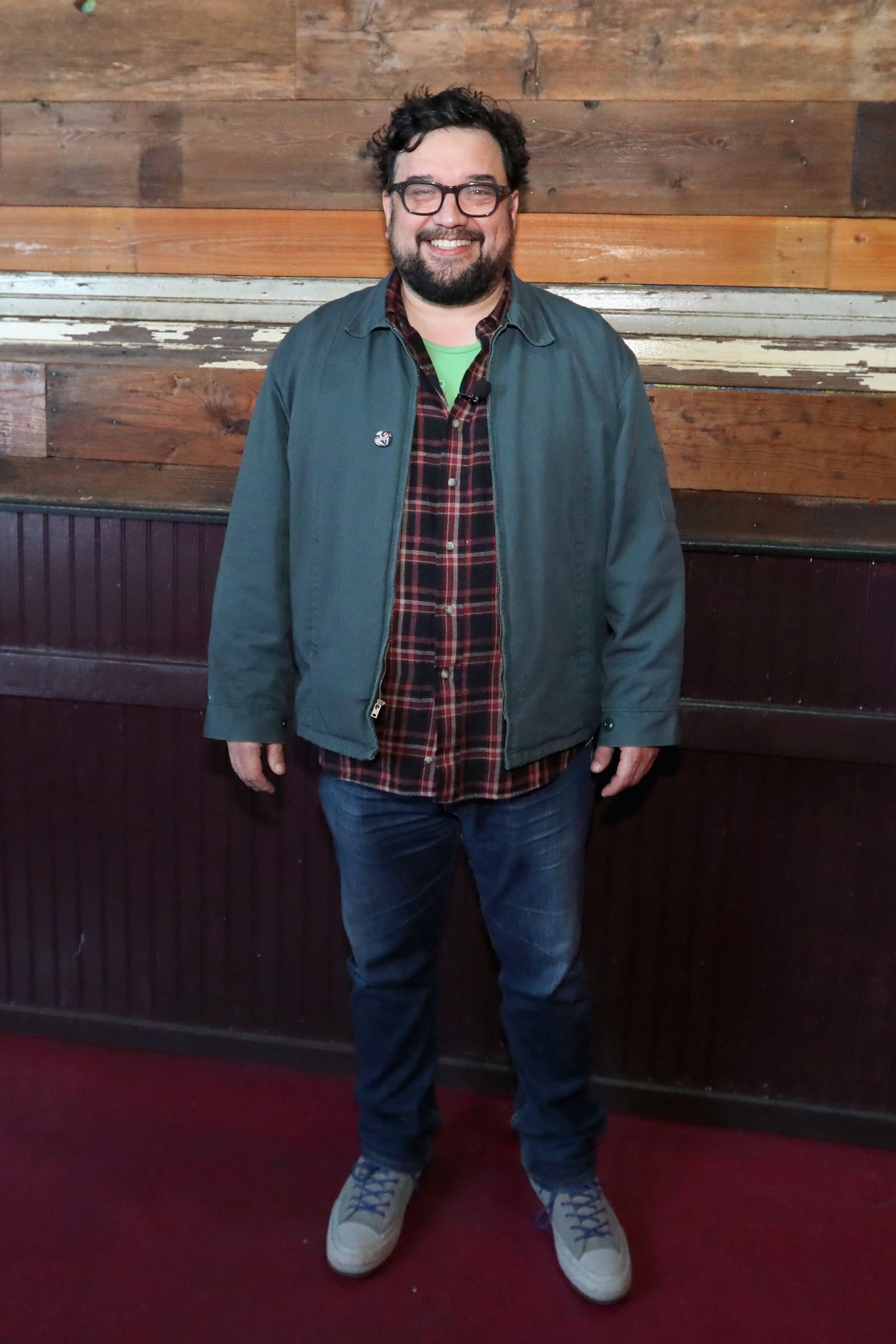 If you or someone you know has experienced sexual assault, you can call the National Sexual Assault Hotline at 1-800-656-HOPE, which routes the caller to their nearest sexual assault service provider. You can also search your local center here.
If you are concerned that a child is experiencing or may be in danger of abuse, you can call or text the National Child Abuse Hotline at 1-800-422-2253 (4.A.CHILD); service can be provided in over 140 languages.