In just a few weeks, the world will get to see Austin Butler's performance as Elvis Presley in Baz Luhrmann's latest film, Elvis.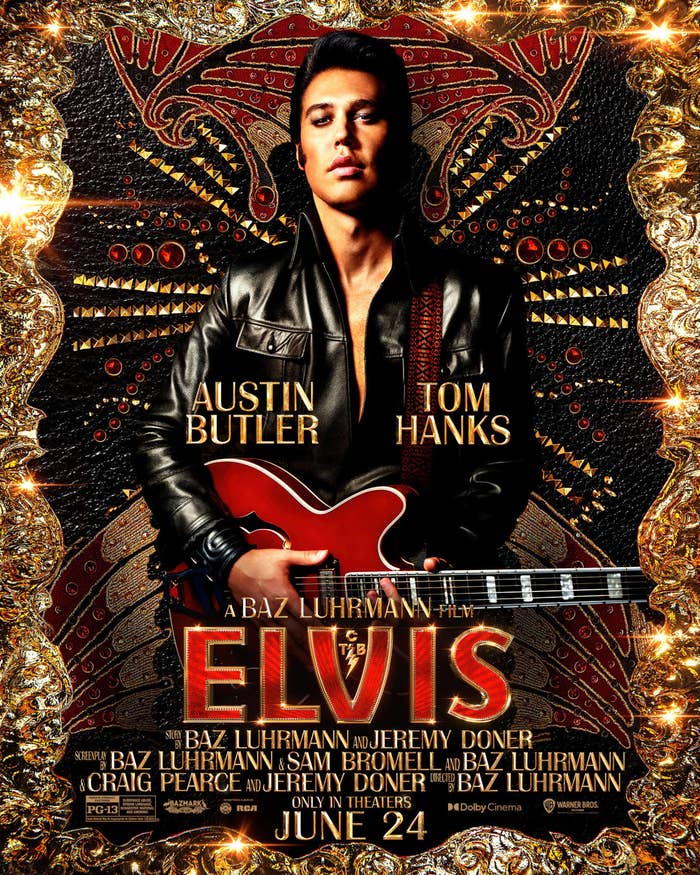 Austin's performance has already received some approval from critics — but the actor wasn't the only person in the running to tackle the iconic role.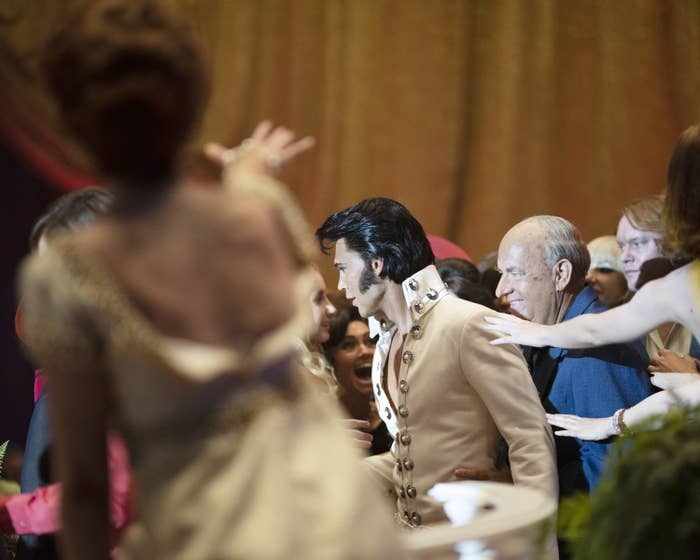 As it turns out, Harry Styles was heavily interested in becoming Elvis for the film — but Baz ended up turning him down.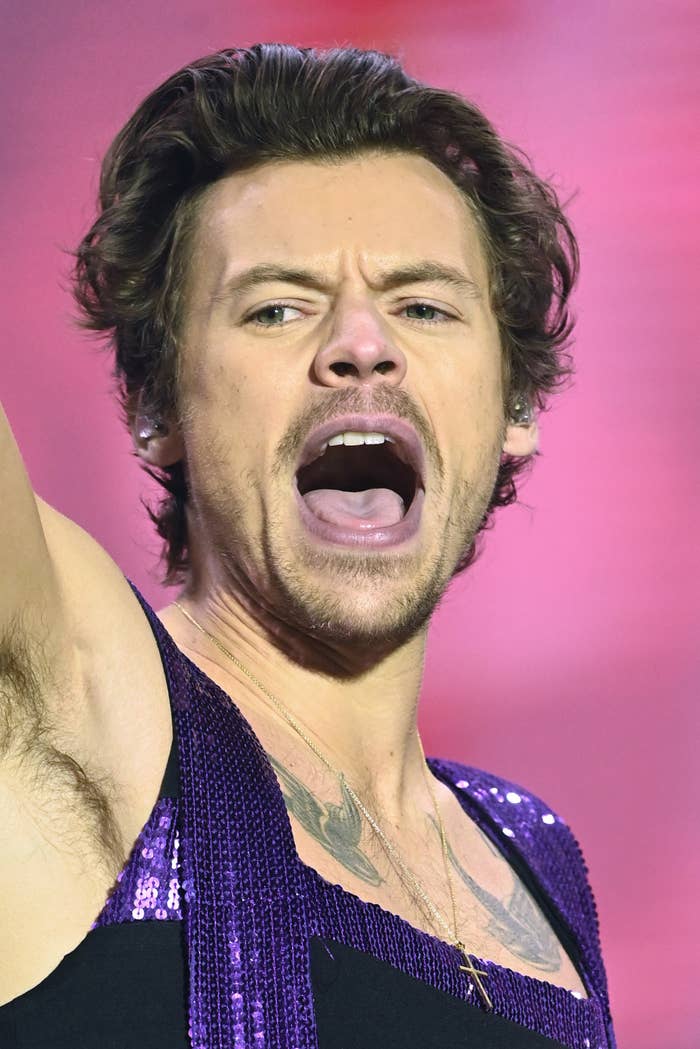 The Moulin Rouge! director explained why he rejected Harry in a recent interview on the Fitzy & Wippa podcast.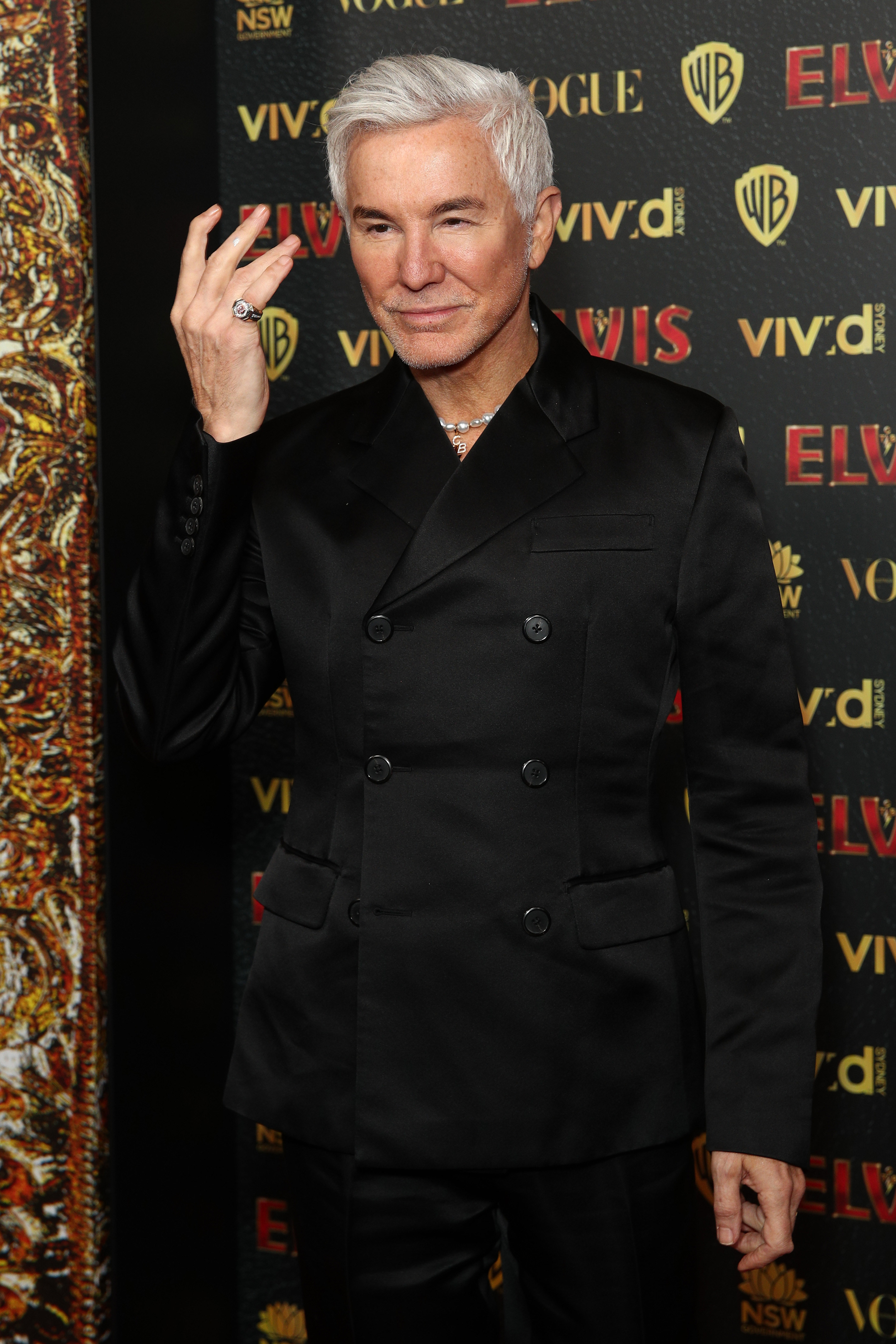 "The real issue with Harry is he's Harry Styles," Baz said.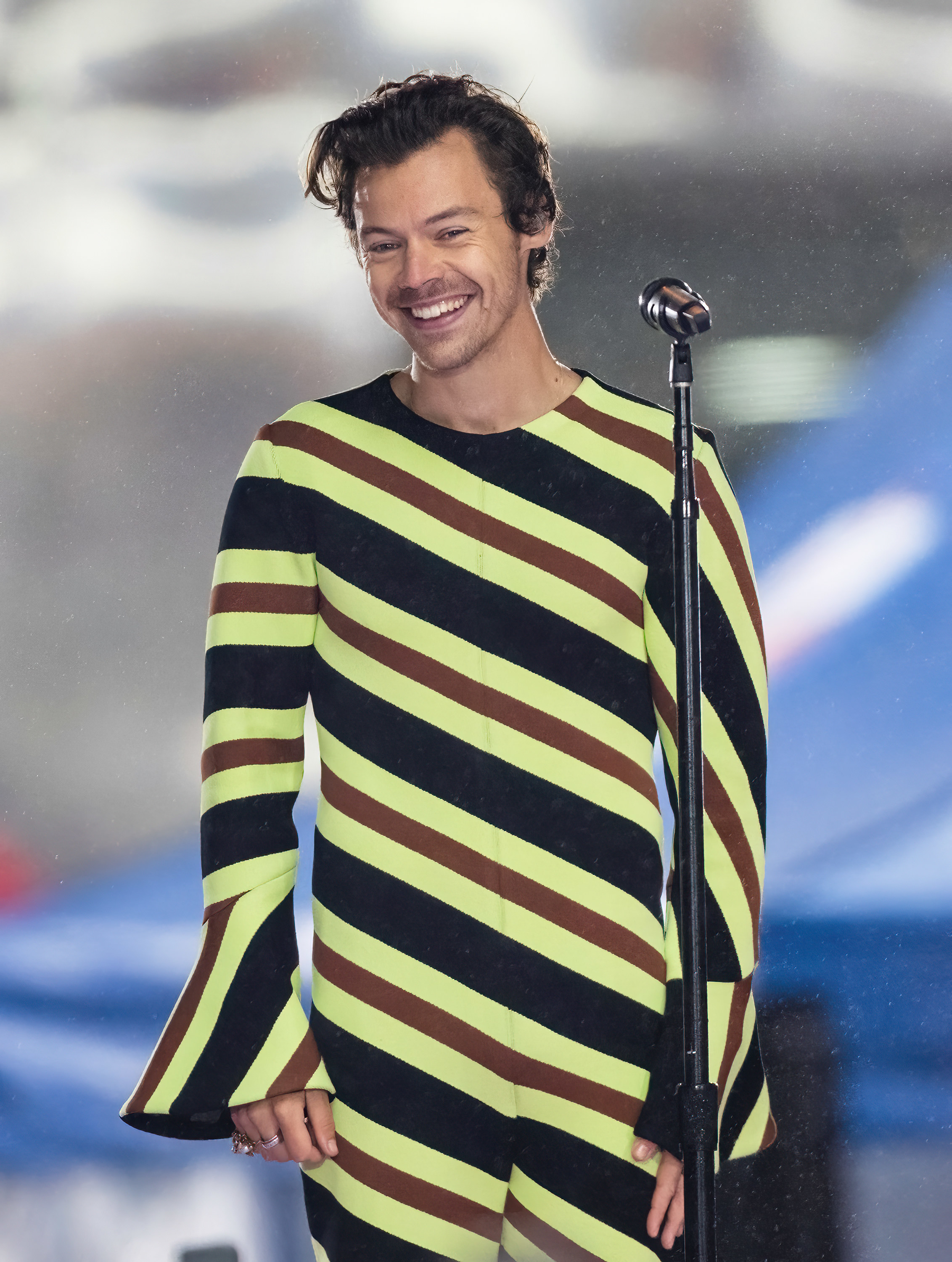 "He's already an icon. Harry and I came to a place, genuinely I mean, he was just desperate to put the suit on and explore."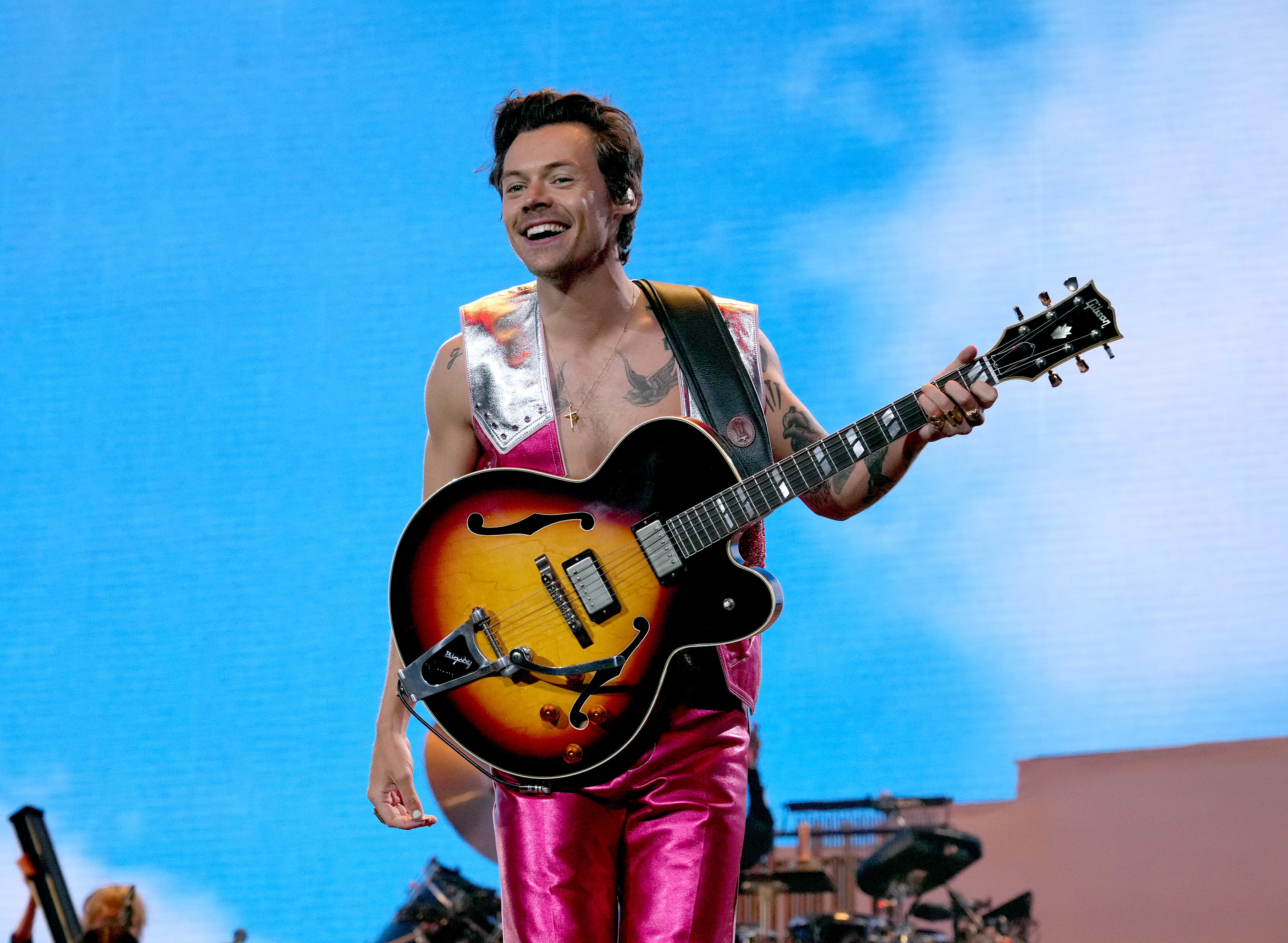 Baz had a ton of praise for Harry too. He called the singer a "really talented actor" and a "great spirit," and he also said that he'd love to work with him in the future.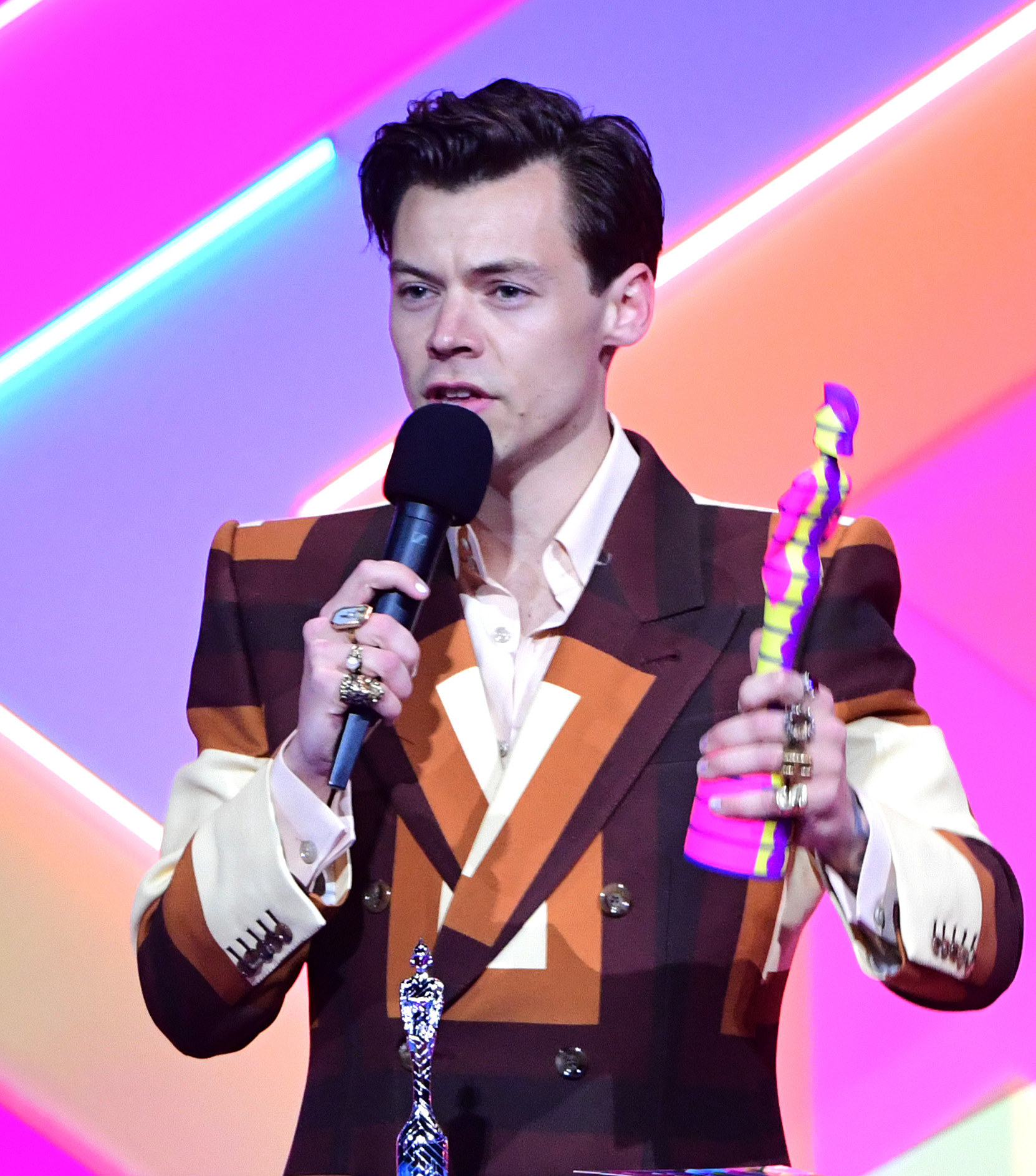 Ultimately, though, Austin won out for the role because, in Baz's words, "he was almost born to play it."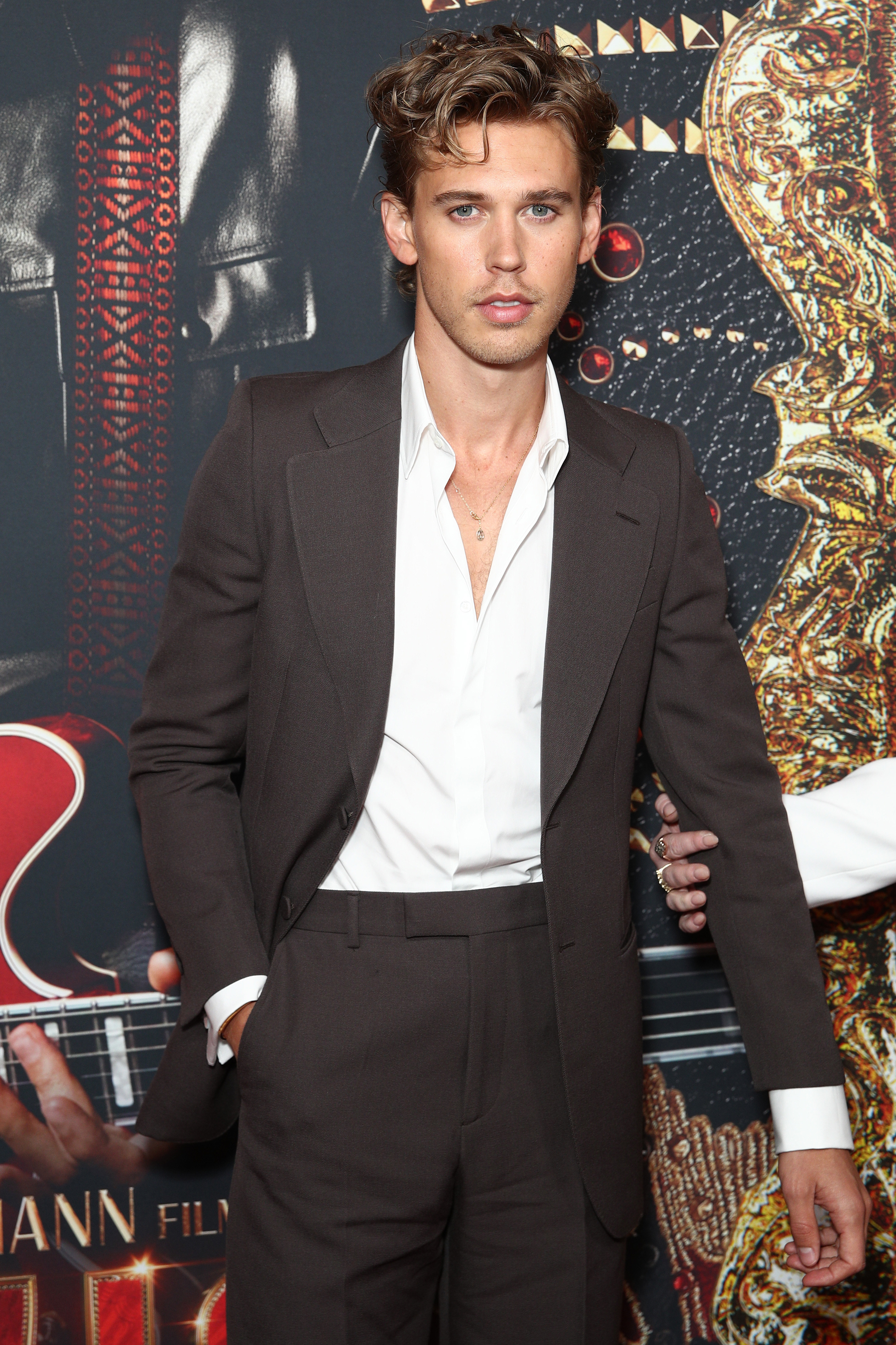 "He just happened, like, two years nonstop living and breathing as Elvis," Baz further explained. "He's now going through a...deprogramming thing because he's been a long time since he's known who he was."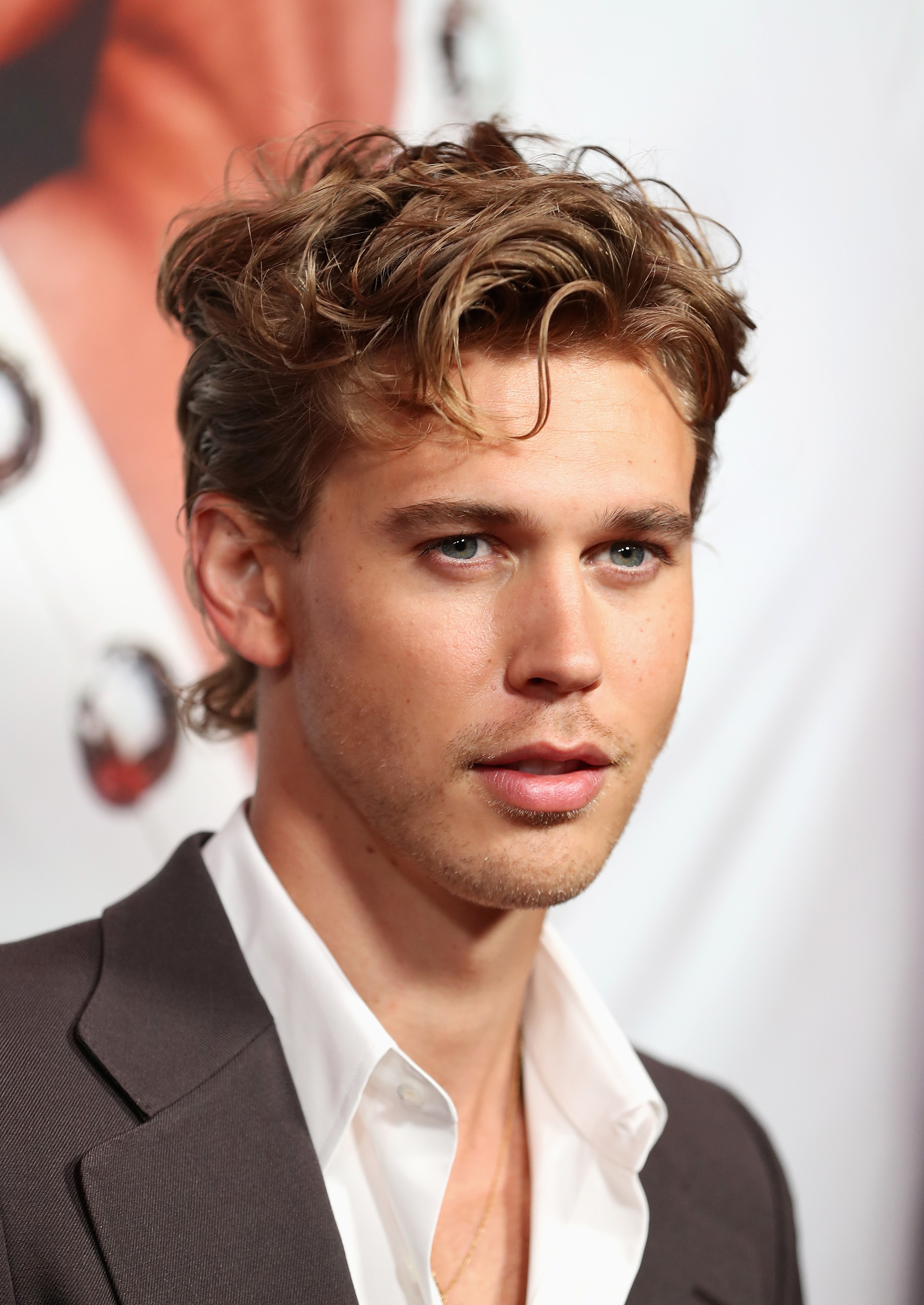 We'll see for ourselves how Austin measures up when the film comes out on June 24. In the meantime, check out the trailer below: