The 2023 Grammys went down tonight — and when it came to Album of the Year, there was a bit of an upset.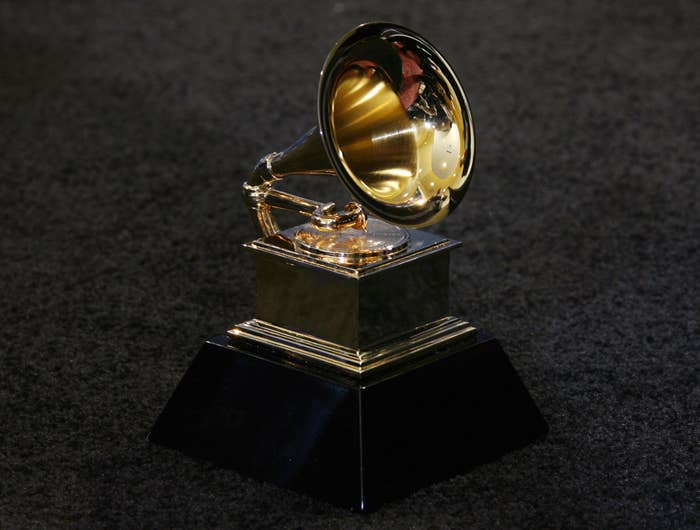 Basically, it was expected that Beyoncé — who, to date, has never won Album of the Year — would take home the prize for Renaissance.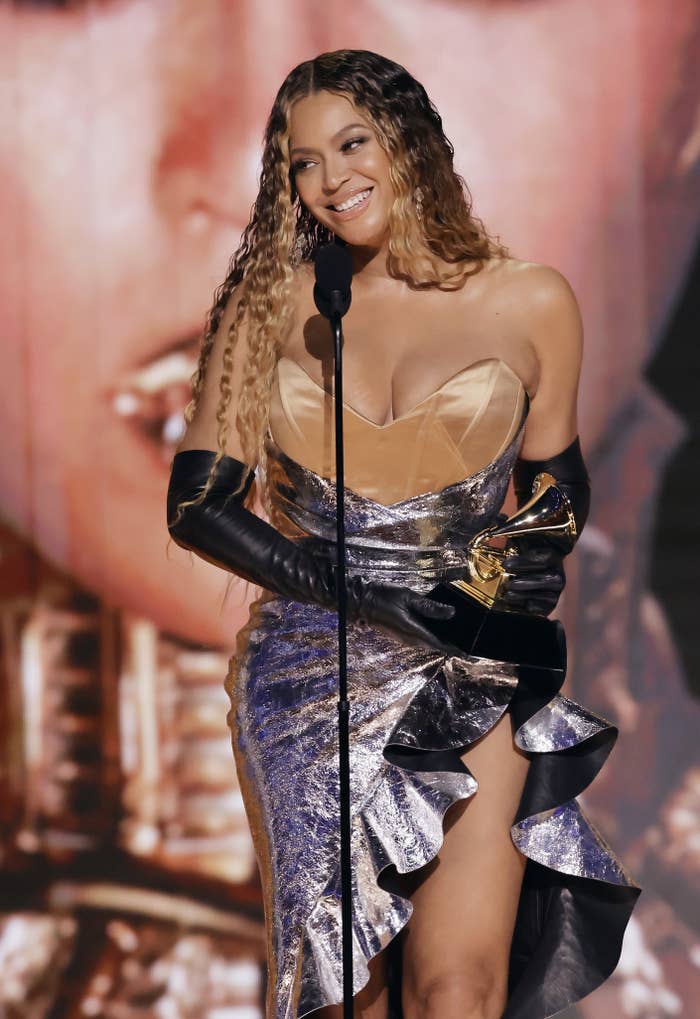 However, that...didn't happen. Instead, Harry Styles took home the prize for his blockbuster album Harry's House.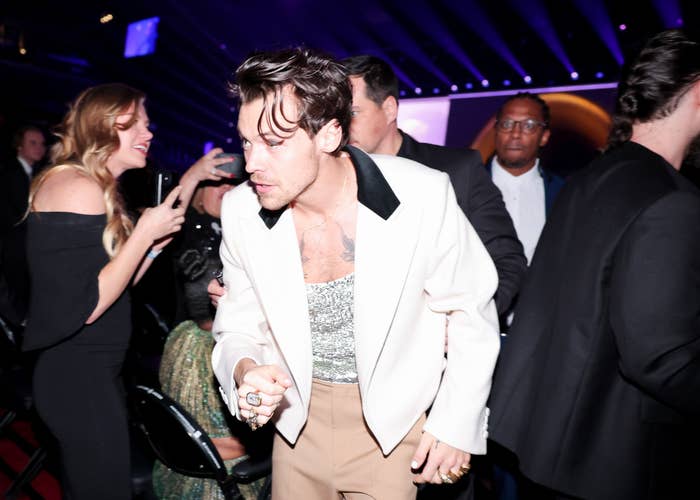 He looked surprised, too.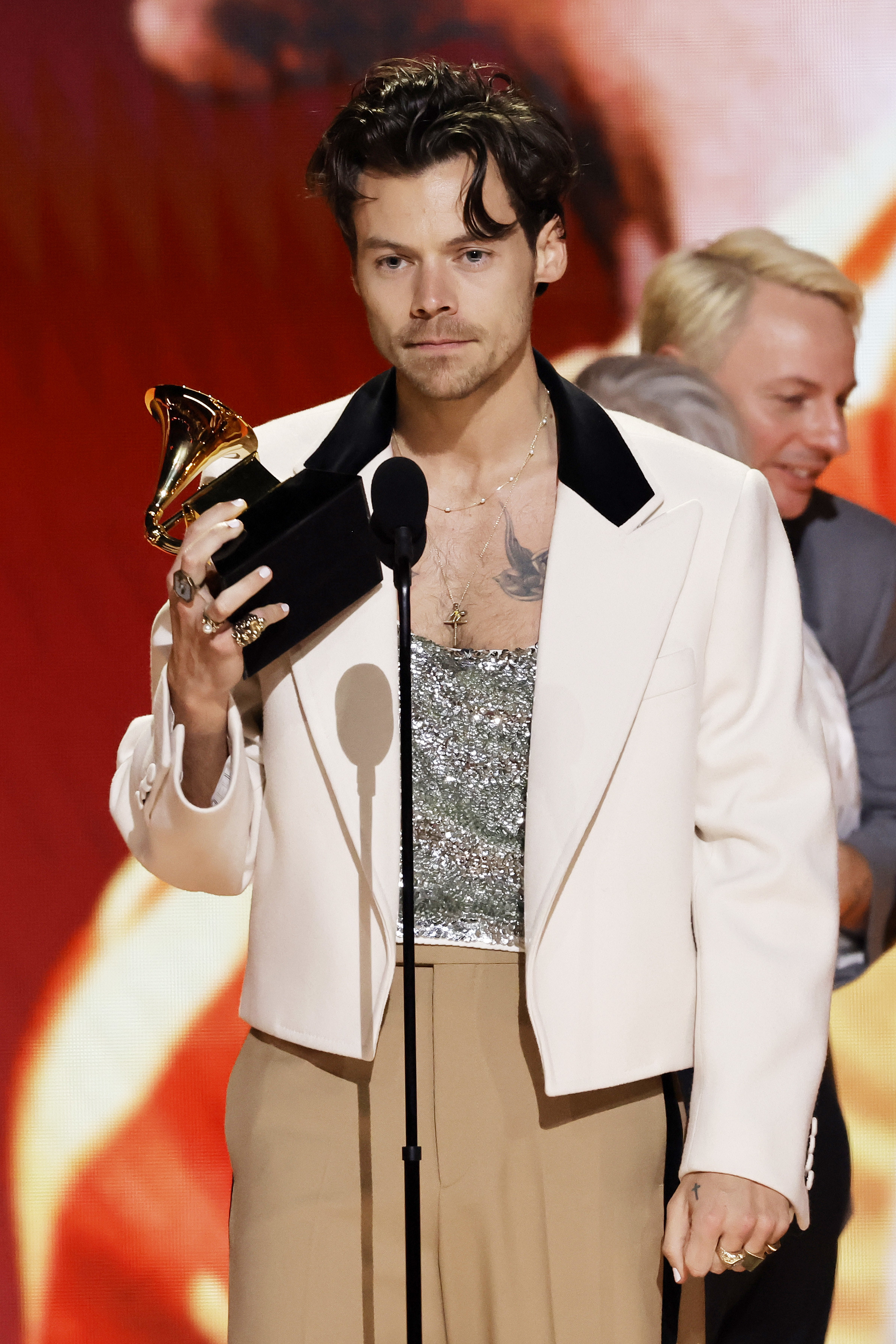 A little uncomfortable, even.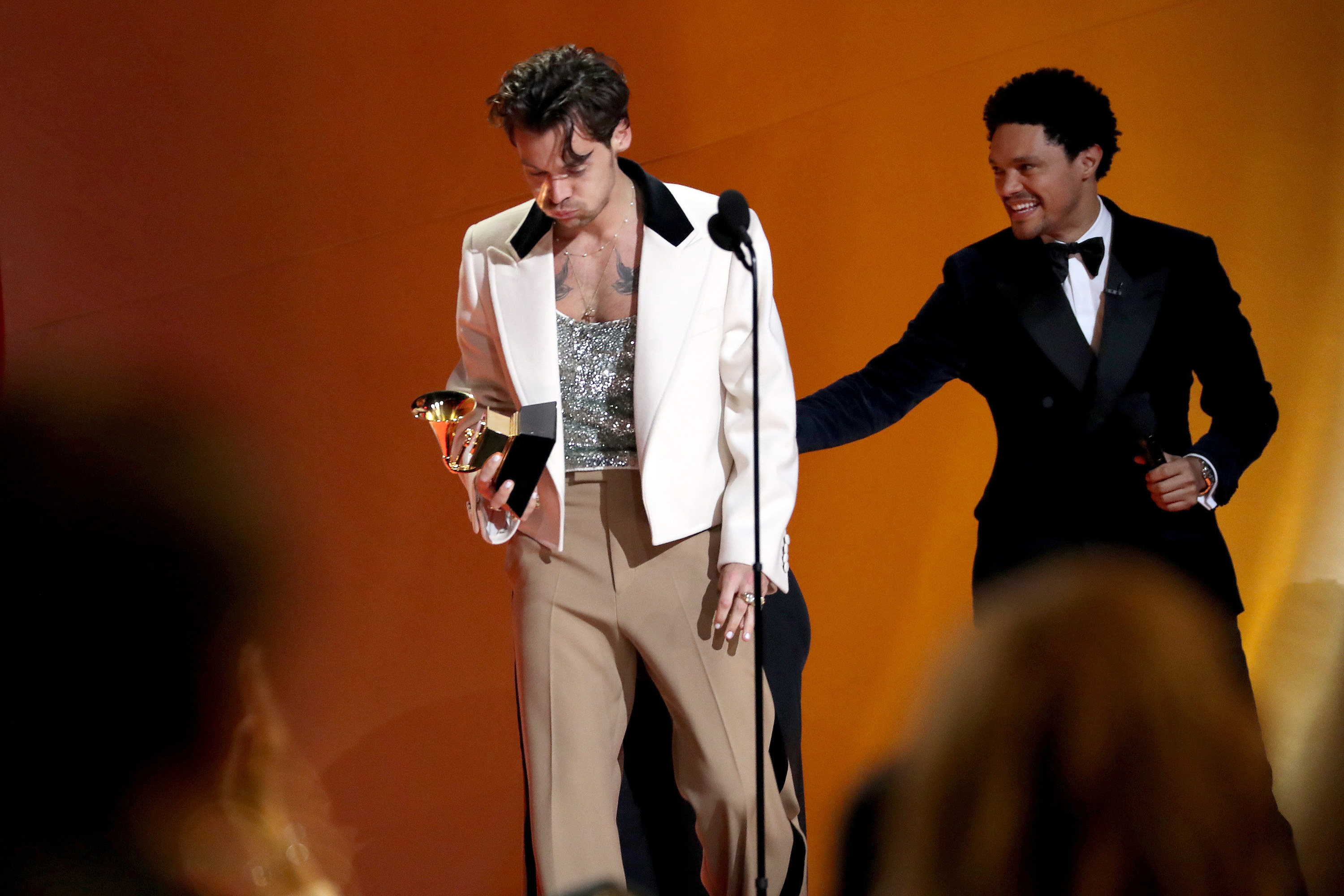 Of course, Twitter had some thoughts on what transpired. Here's what people have been saying — and, for the Harry fans out there, we're just sharing these, so don't get mad at us:
1.
2.
3.
4.
5.
6.
8.
9.
10.
11.
12.
13.
14.
Which Album of the Year nominee was your favorite? Share in the comments below!