Halsey Says They "Deserve Better" After Claiming That Their Label Won't Let Them Release New Music Without A "Viral TikTok Moment"
"I'm tired."
If you're a Halsey fan, you already know that the singer-songwriter released their latest album, If I Can't Have Love, I Want Power, last year.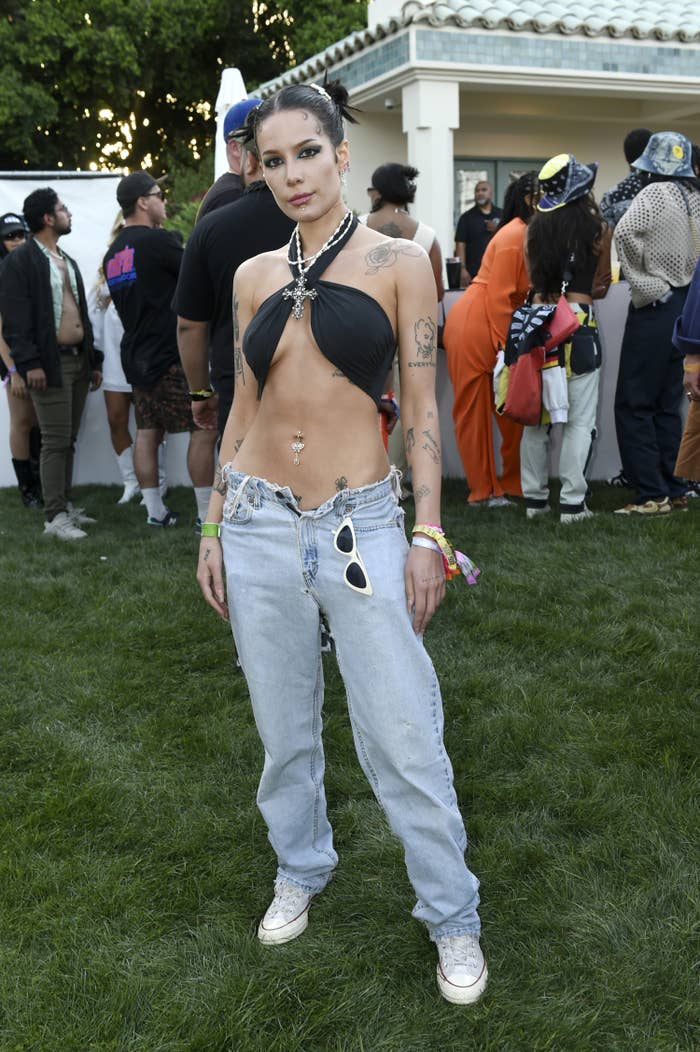 Halsey's already hard at work on new music, too — but according to them, it might be a minute or two until you actually get to listen to it.
"Basically, I have a song I love that I wanna release ASAP," they said in the video, "but my record label won't let me."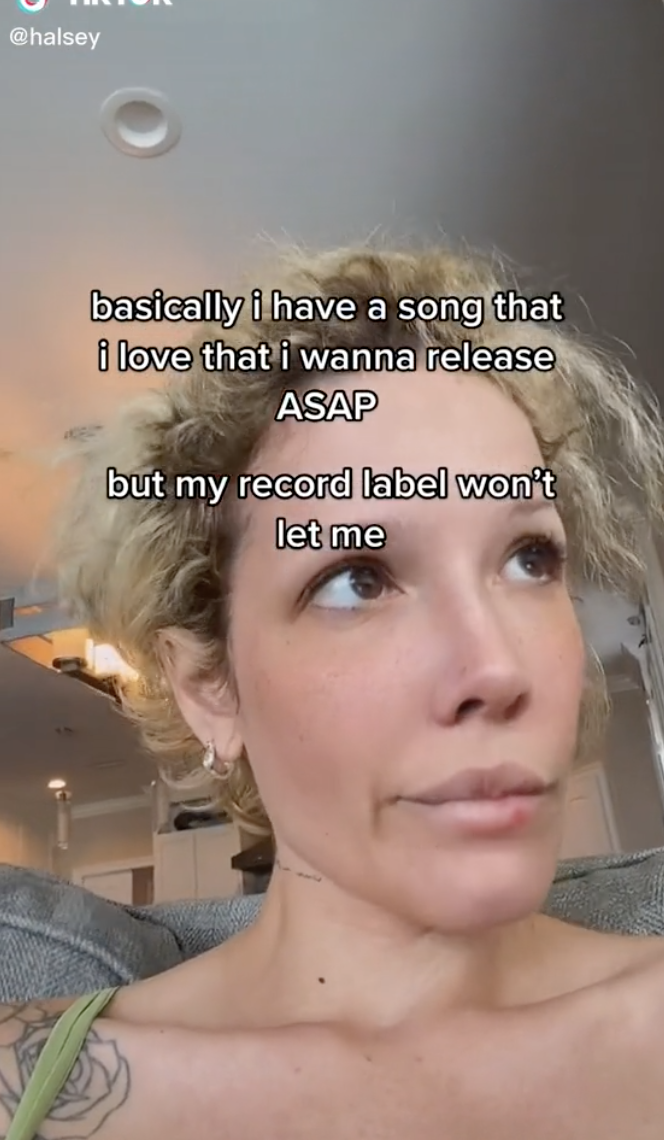 They also claimed that, despite being quite successful at this point in their career, the label told them that "I can't release it unless they can fake a viral moment on TikTok."
"Everything is marketing," they continued, pointing out that the music industry is "doing this to basically every artist these days."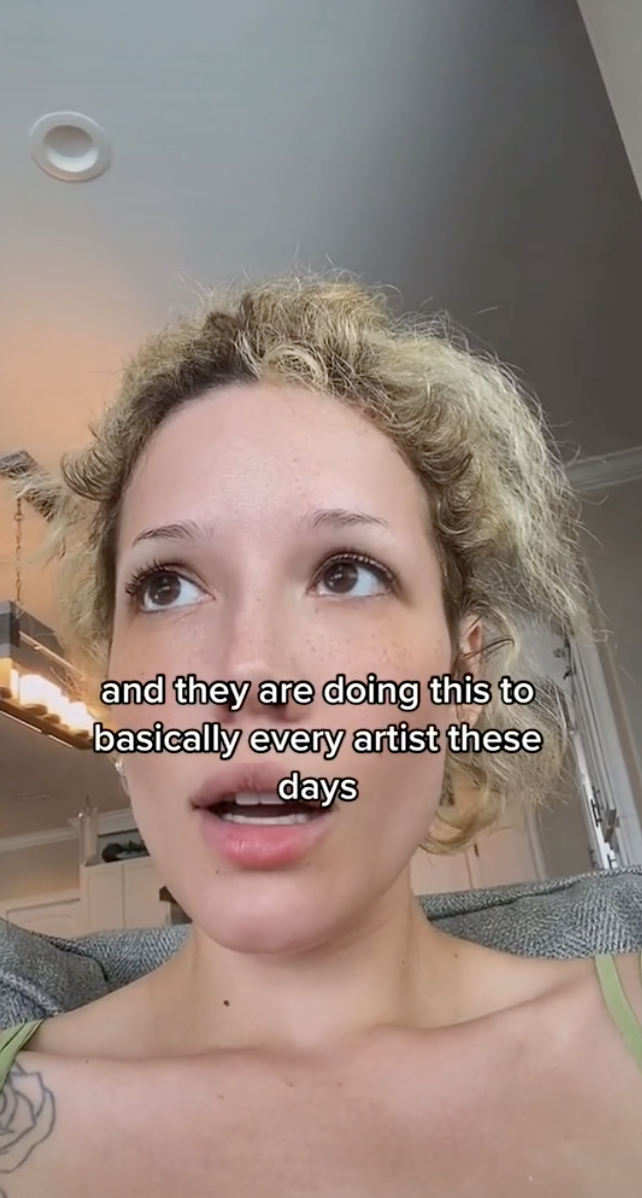 "I just wanna release music, man," they concluded. "And I deserve better tbh. I'm tired."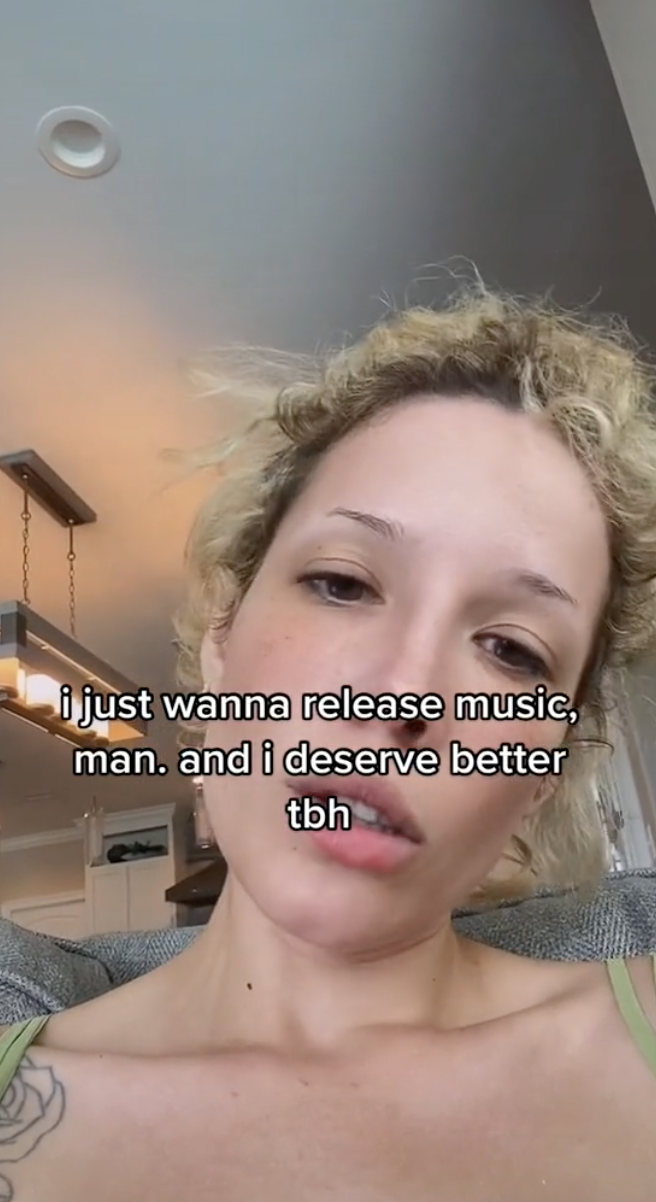 In a follow-up TikTok captioned "I wish I was kidding lol," Halsey shared what appeared to be a conversation with someone on their team about a potential release schedule for the song. "I just hate this," they say to someone off-camera.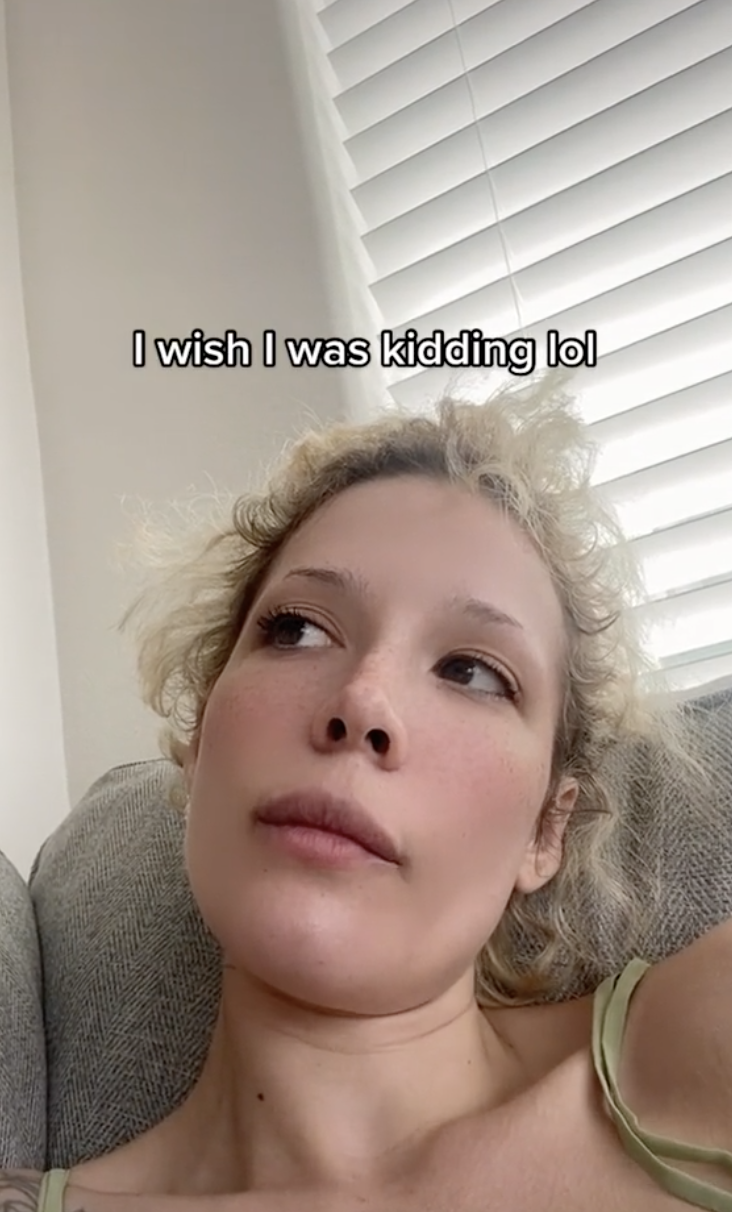 Hopefully, Halsey and their label can work things out and get the song released at some point soon. The music business, folks! It's not all it's cracked up to be, that is for sure.