The world continues to mourn acting titan Sidney Poitier, the Hollywood icon who died last week at the age of 94.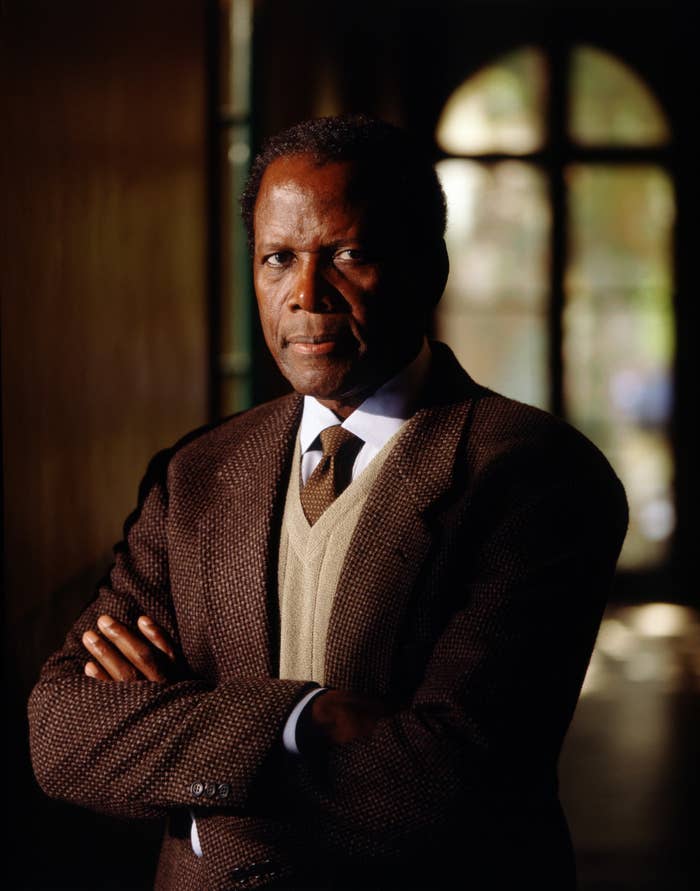 In the essay, Berry reflects on how she admired Poitier since she was young, when her parents broke up as her father struggled with alcoholism. "As imperfect as my dad was, as deep of a wedge as his fury drove between us, I loved him, missed him, longed to have him close," she says.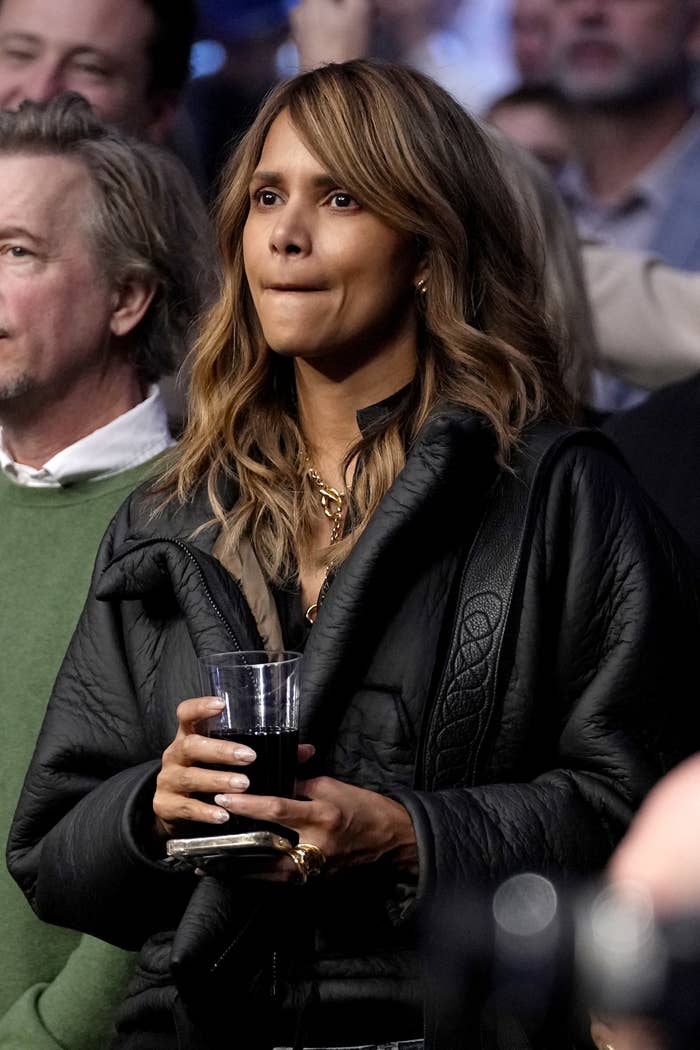 "In my mind's eye, and in my father's absence, Sidney epitomized what a man should be: unflappable and courageous, eloquent and proud, charming and handsome. He even physically resembled my father."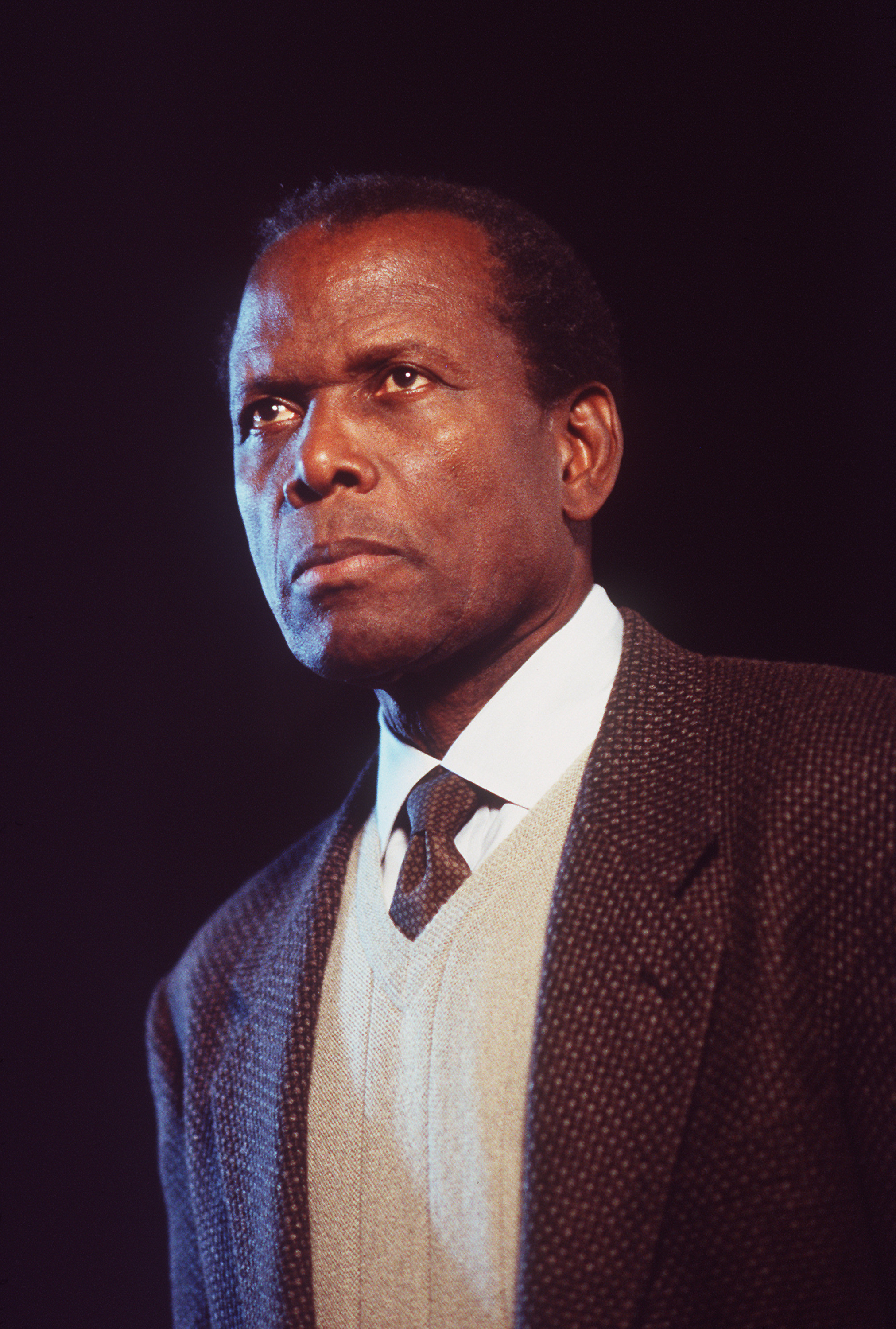 Sidney Poitier also became the first Black man to win the Oscar for Best Actor in 1963 for his performance in Lilies of the Field. In the essay, Berry also writes about seeing Poitier in the audience when she became the first Black woman to win Best Actress in 2002.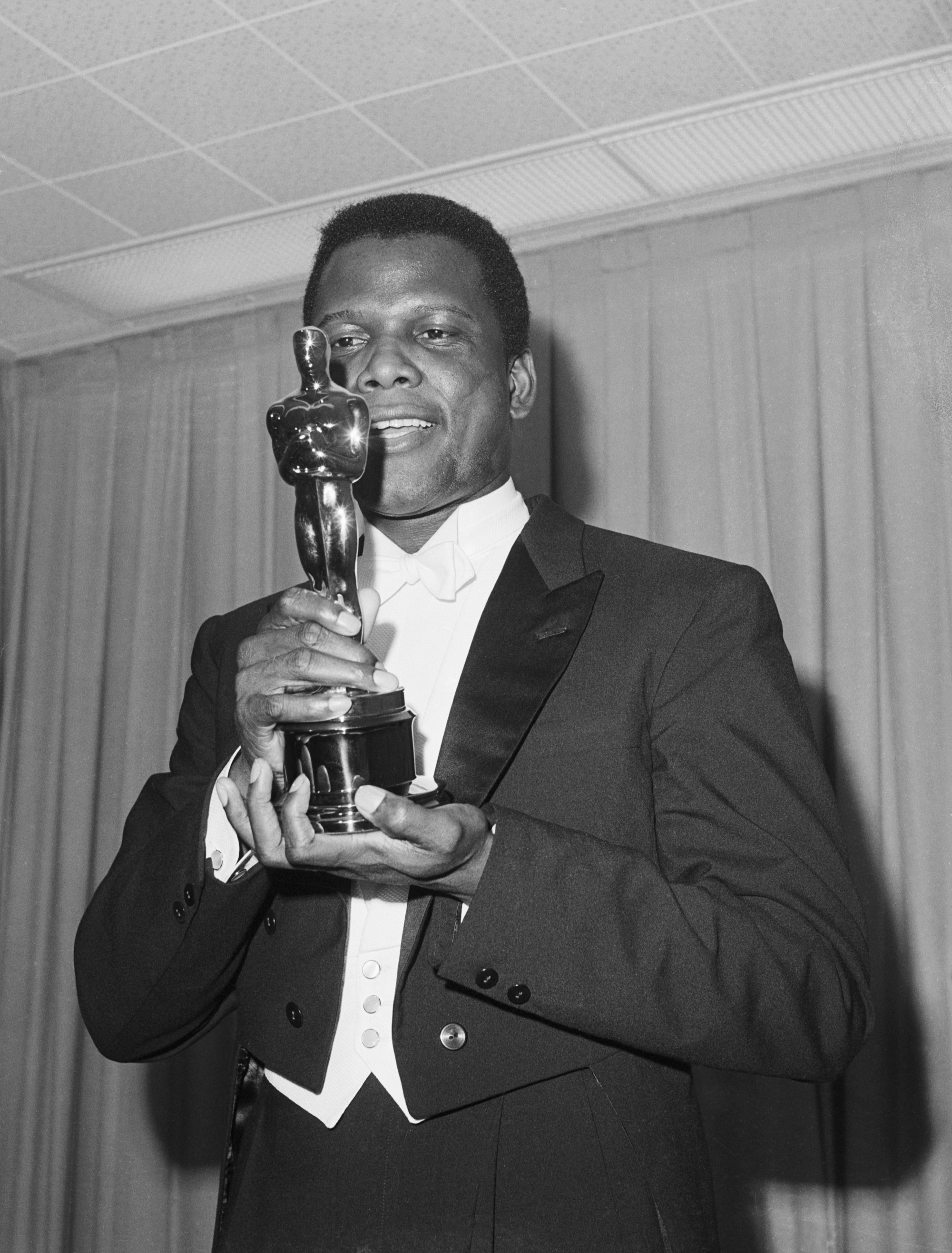 "As I concluded my rambling speech I looked up and saw dear Sidney, high in the balcony seemingly with a halo surrounding him, looking over me as a proud father would," she wrote.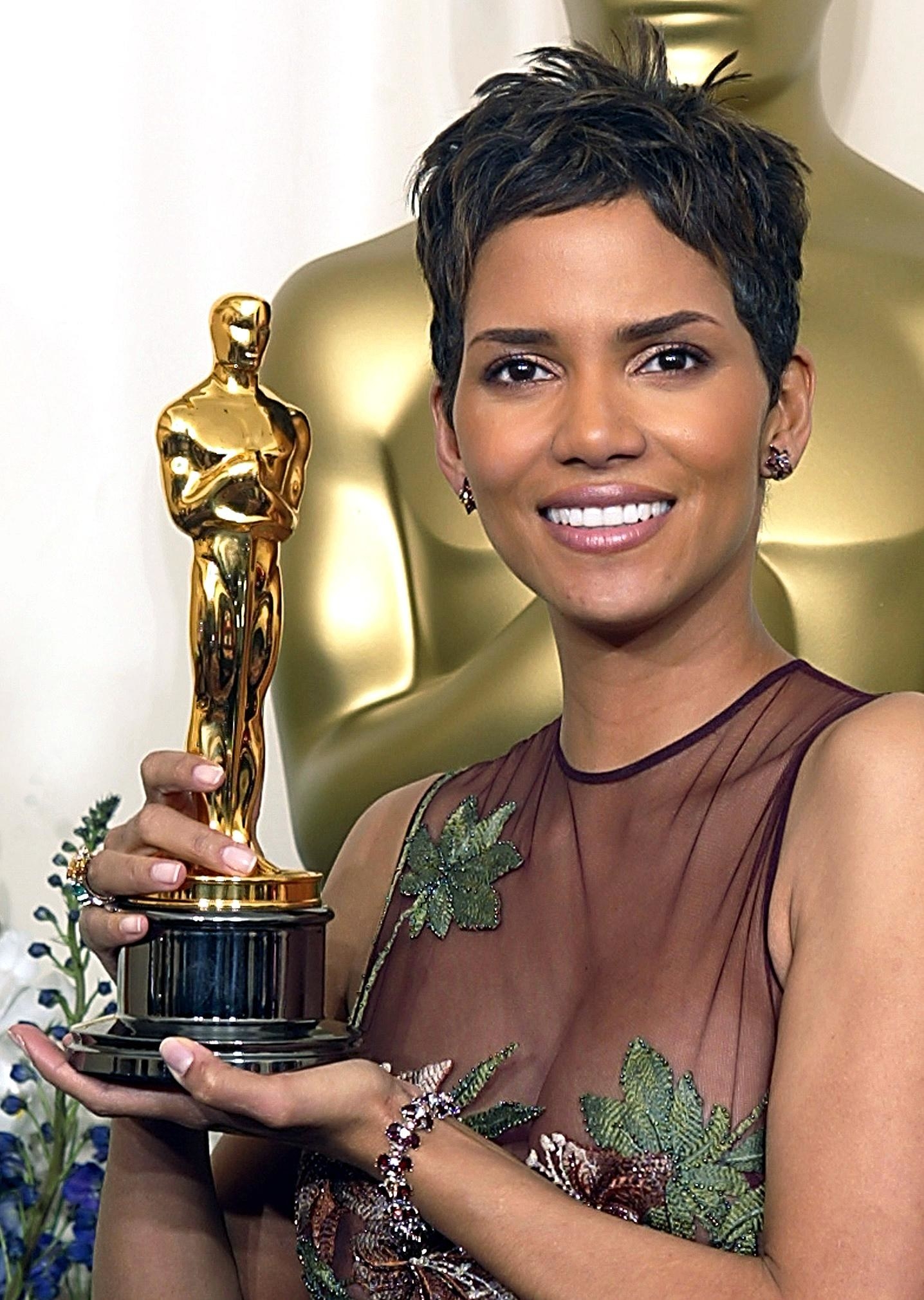 "Our paths had crossed all those years earlier when I, wide-eyed and frizzy-headed, watched him in awe from my living-room sofa. Decades later in that arena, our lives became inextricably connected — he, the first Black man to garner a leading-man Oscar, and I, the first Black woman to accomplish the same in my category."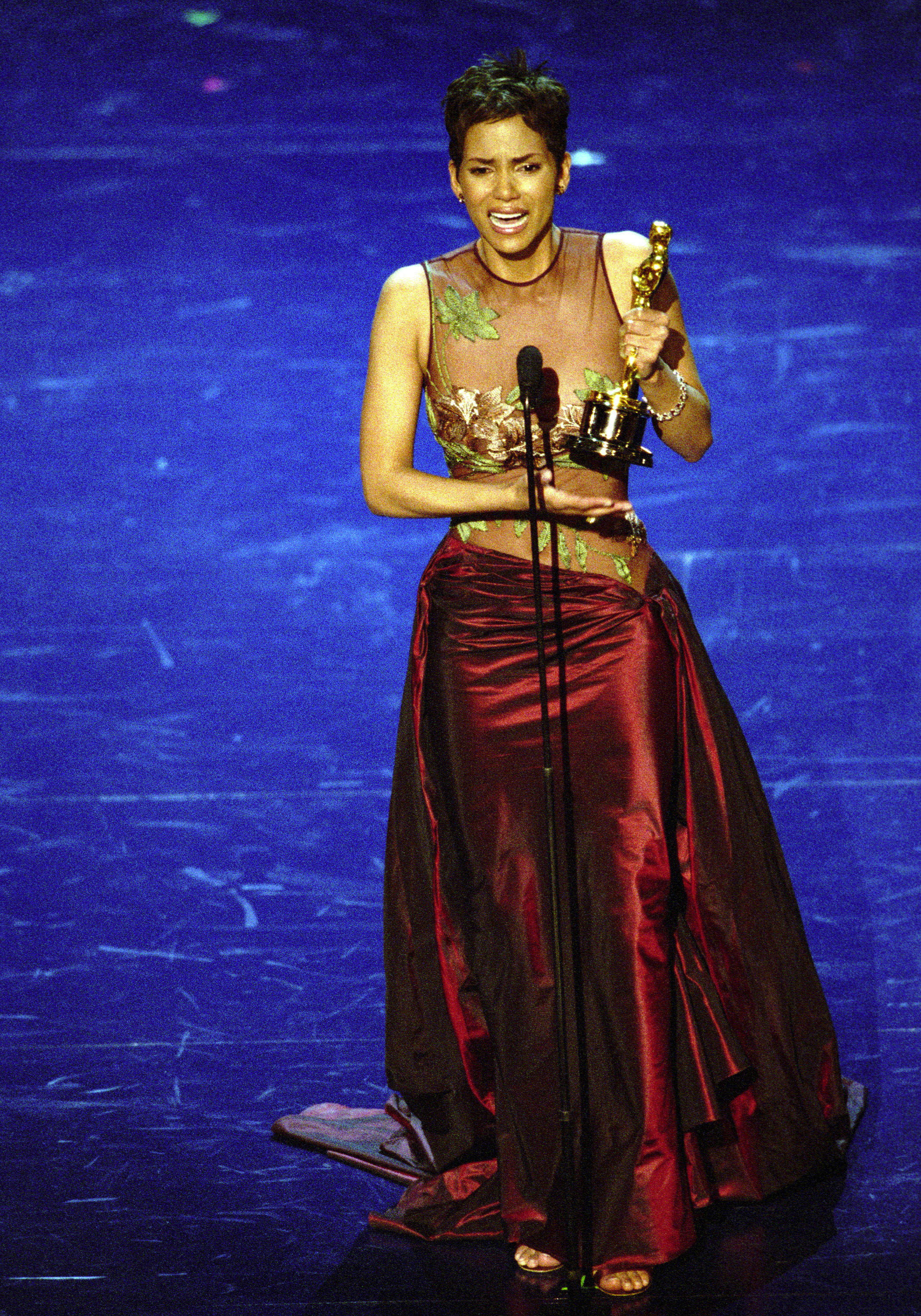 "I was as tongue-tied in that moment as I was when I'd initially met him, as moved as I still am when I watch his films."