In a recent update to her Instagram story, Hailey revealed that she's currently suffering from symptoms related to an ovarian cyst.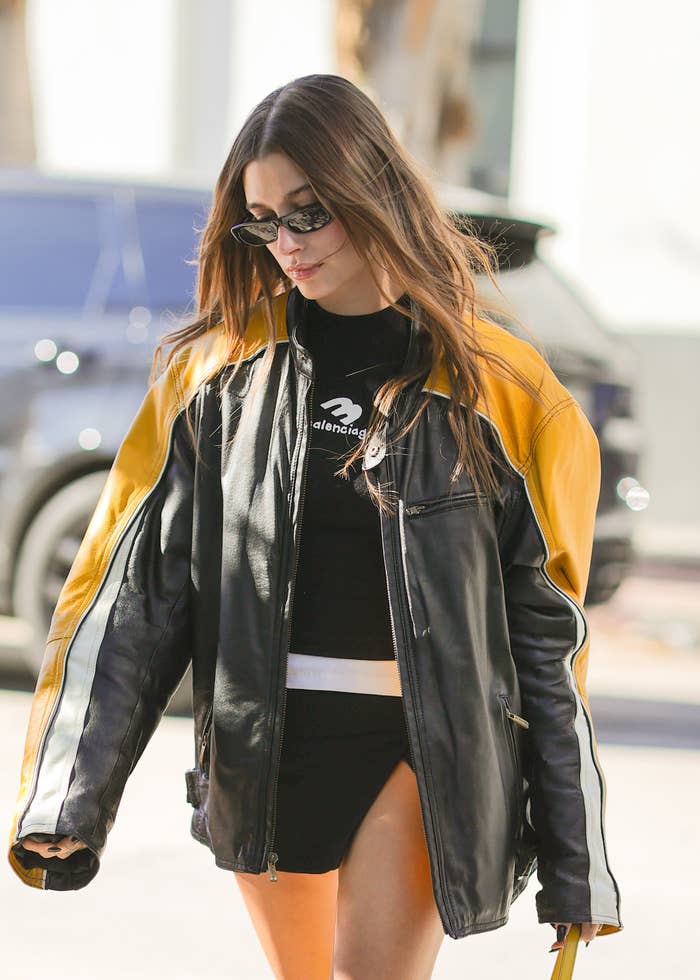 "I have a cyst on my ovary the size of an apple," Hailey shared, along with a photo of her holding up her sweater to show the cyst in question.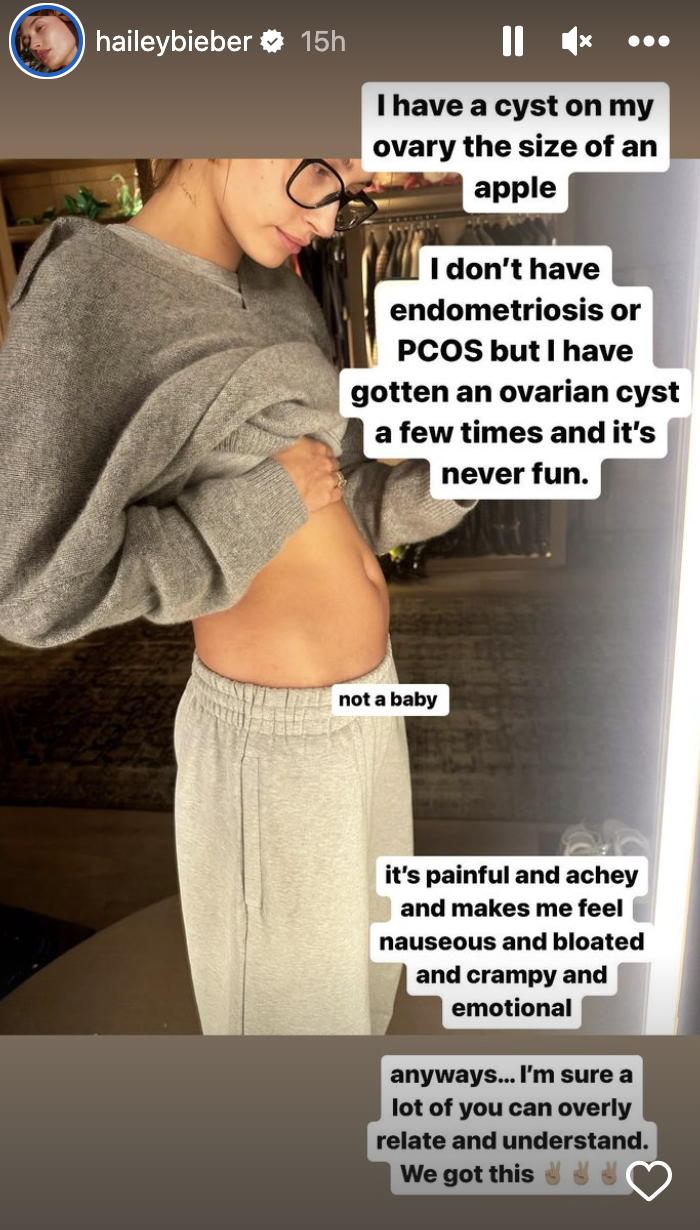 Hailey noted that she doesn't suffer from endometriosis or polycystic ovary syndrome (PCOS), but that this wasn't her first experience having an ovarian cyst — "and it's never fun," she added.
"It's painful and achey," Hailey said, "and [it] makes me feel nauseous and bloated and crampy and emotional."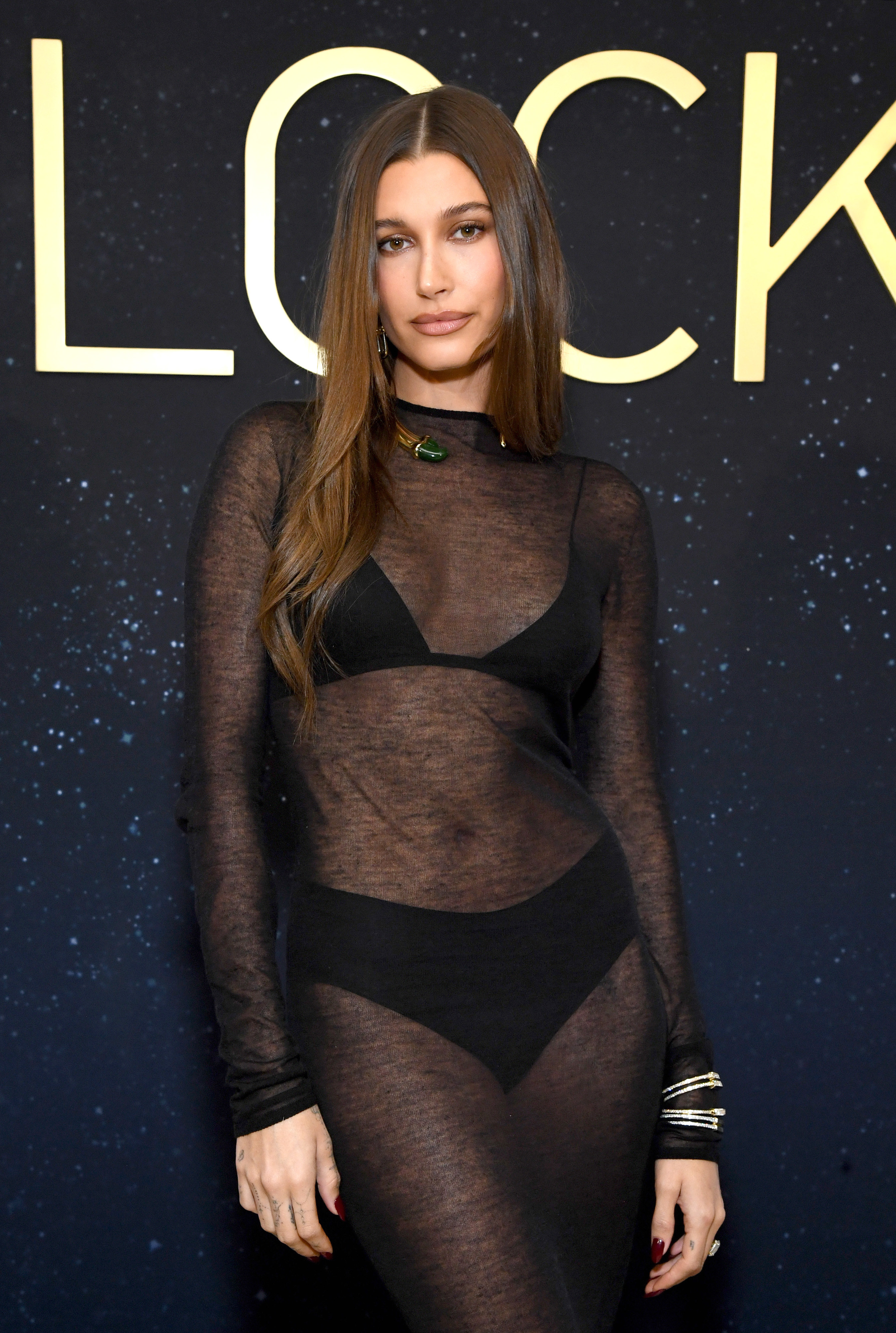 Hailey also reached out to her followers who can "overly relate or understand" how she's been feeling while dealing with her ovarian cyst. "We got this," she signed off with three peace sign emojis.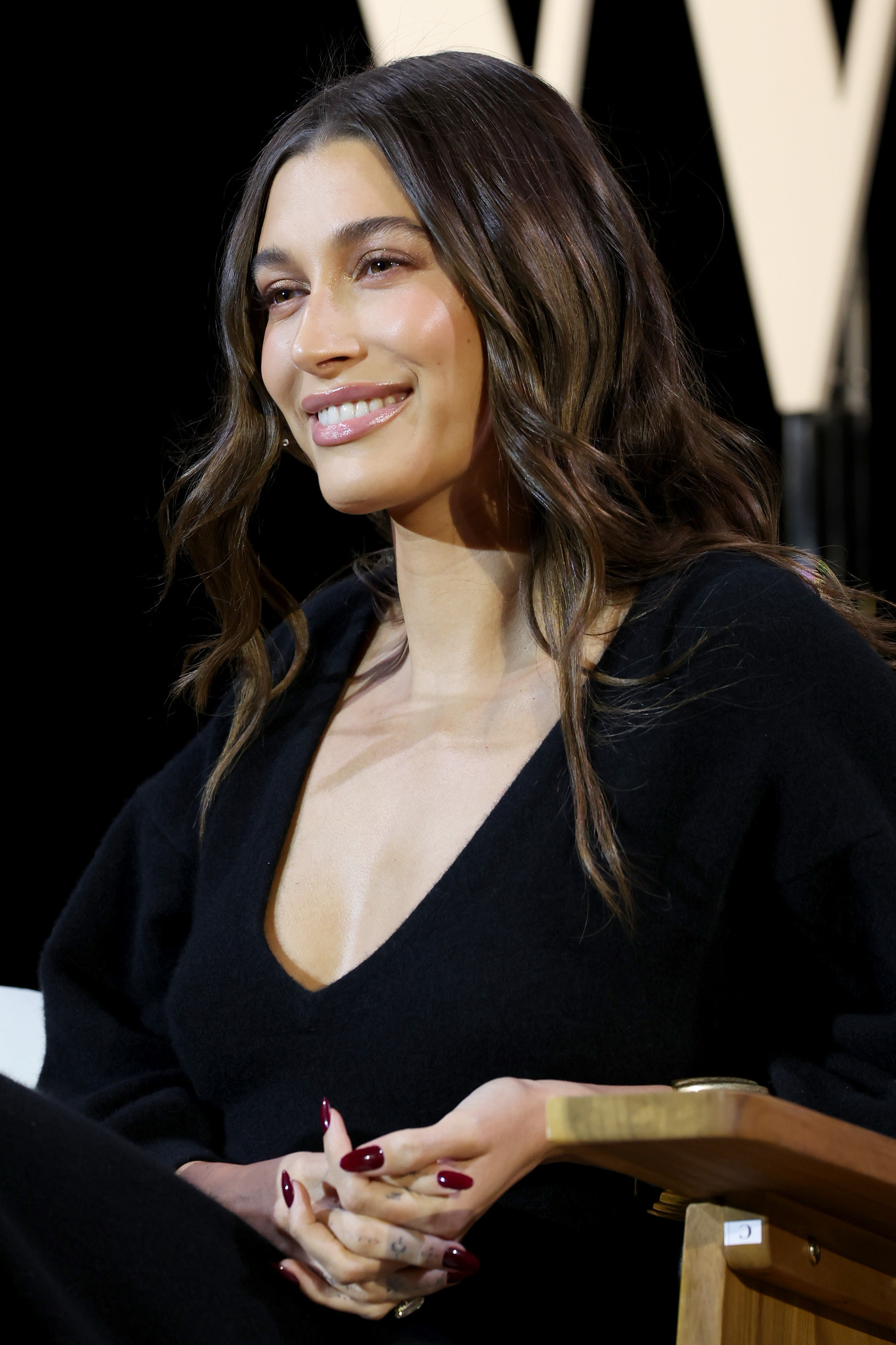 Hailey also got ahead of any pregnancy rumors by throwing a "not a baby" caption right near where her cyst appears.
Best of luck to Hailey on a speedy recovery!