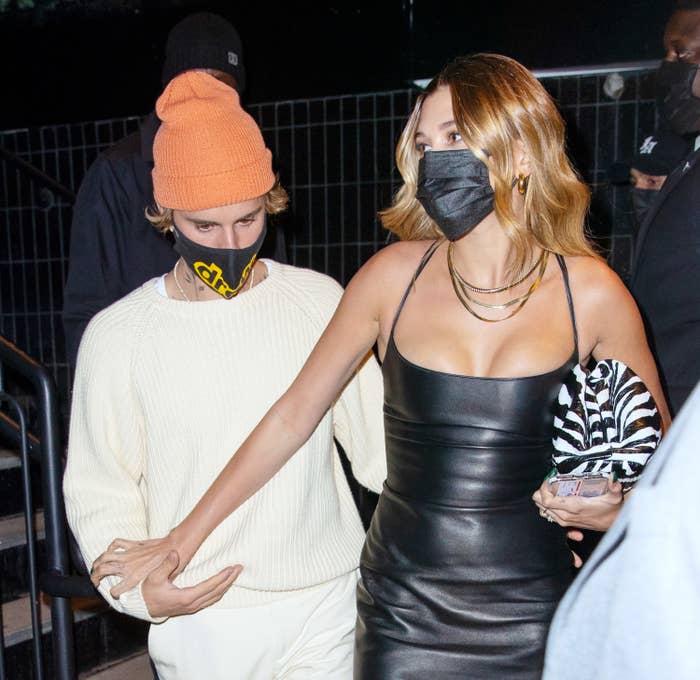 "People don't know, too, we had been talking for a while before we got back together," Hailey explained about what led to their engagement in July of 2018.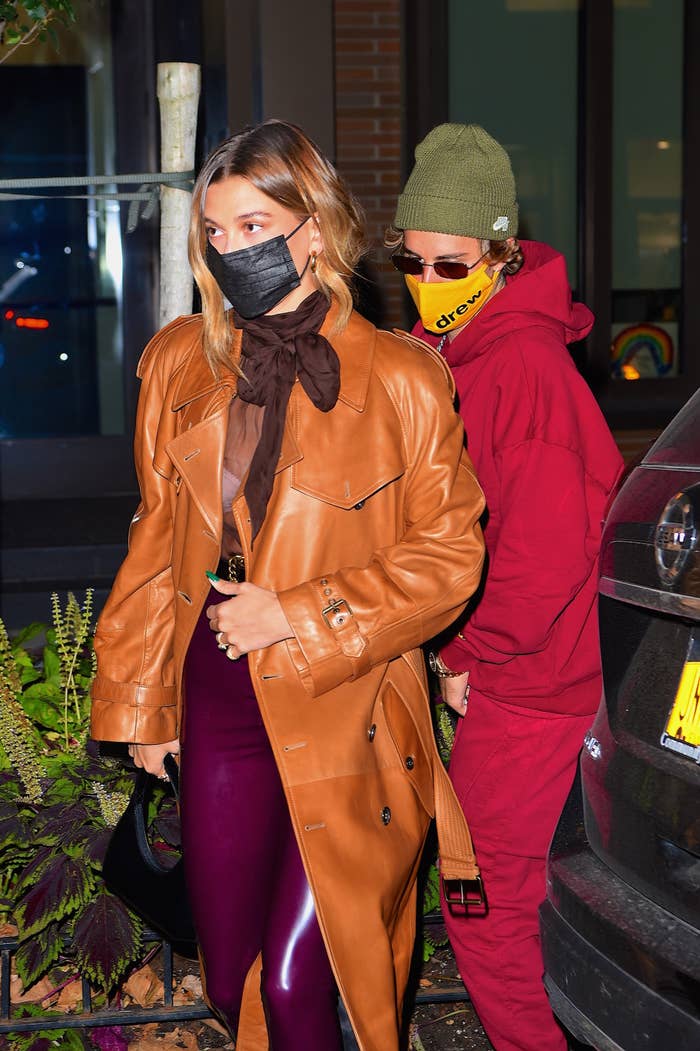 "Contrary to popular belief, he had been single for a while and I had been single and we were kind of just trying to figure life out."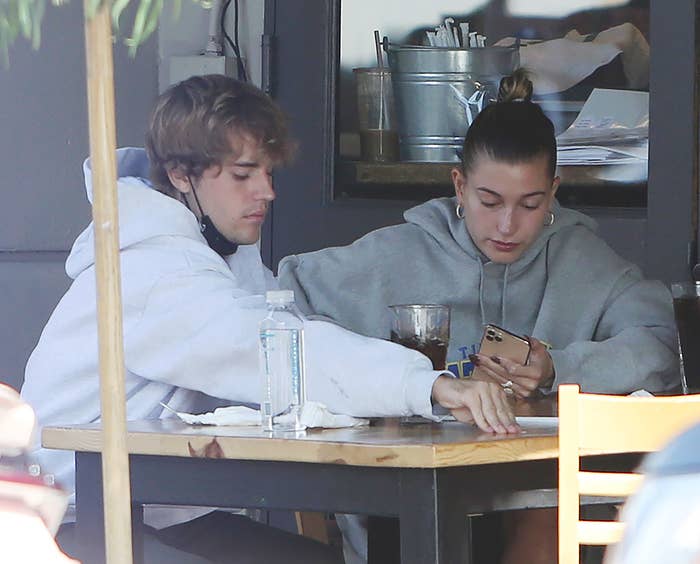 That means that, even though the couple's engagement came as a huge surprise last year, they'd been in touch for some time before the world knew they were even together.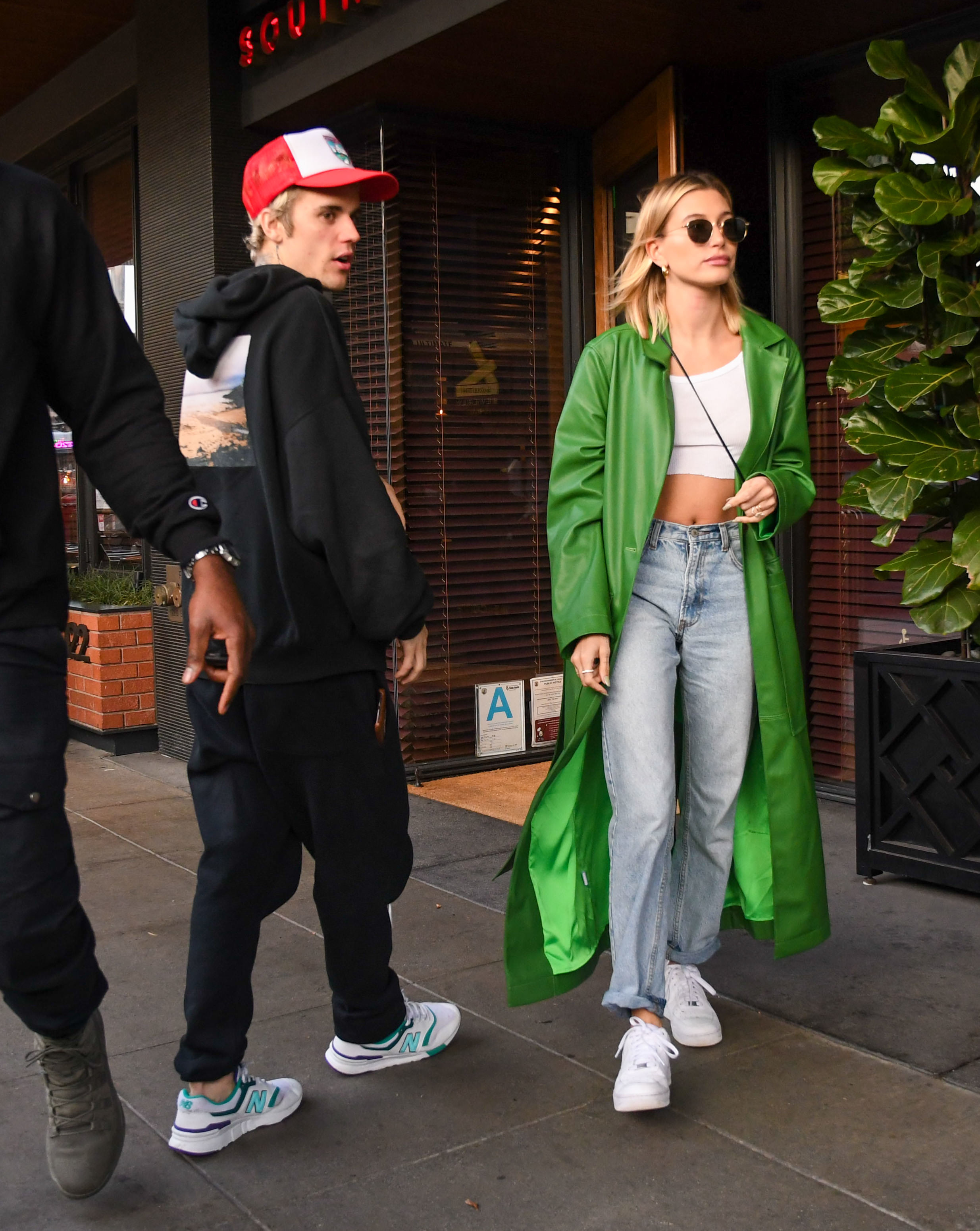 Even though they'd been in touch, Hailey admitted that the engagement happened quicker than anyone would expect.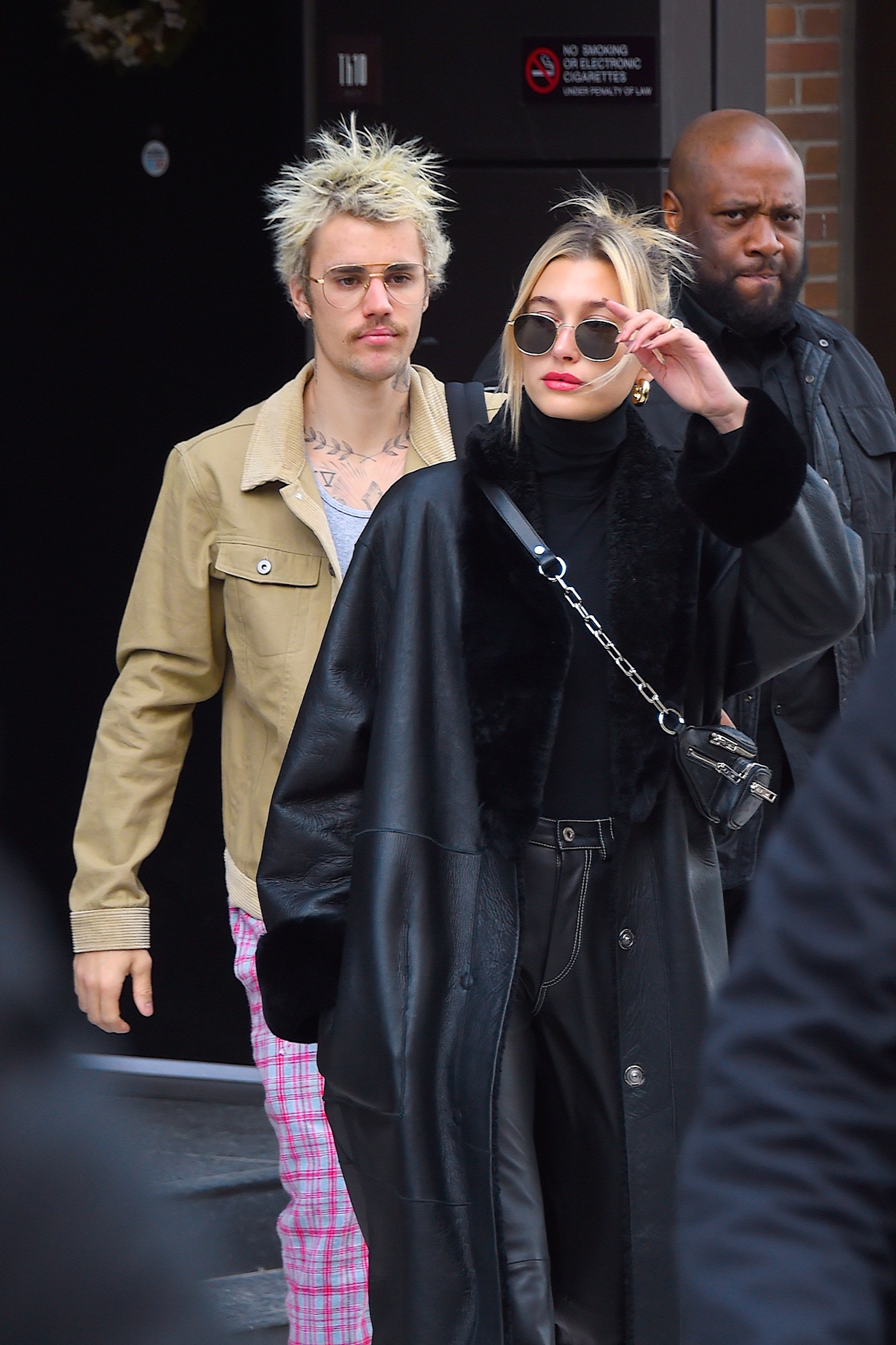 "Everything happened really fast, I think everybody knows that," she said. "Everybody was kind of, like, 'Hey, did you get married?'"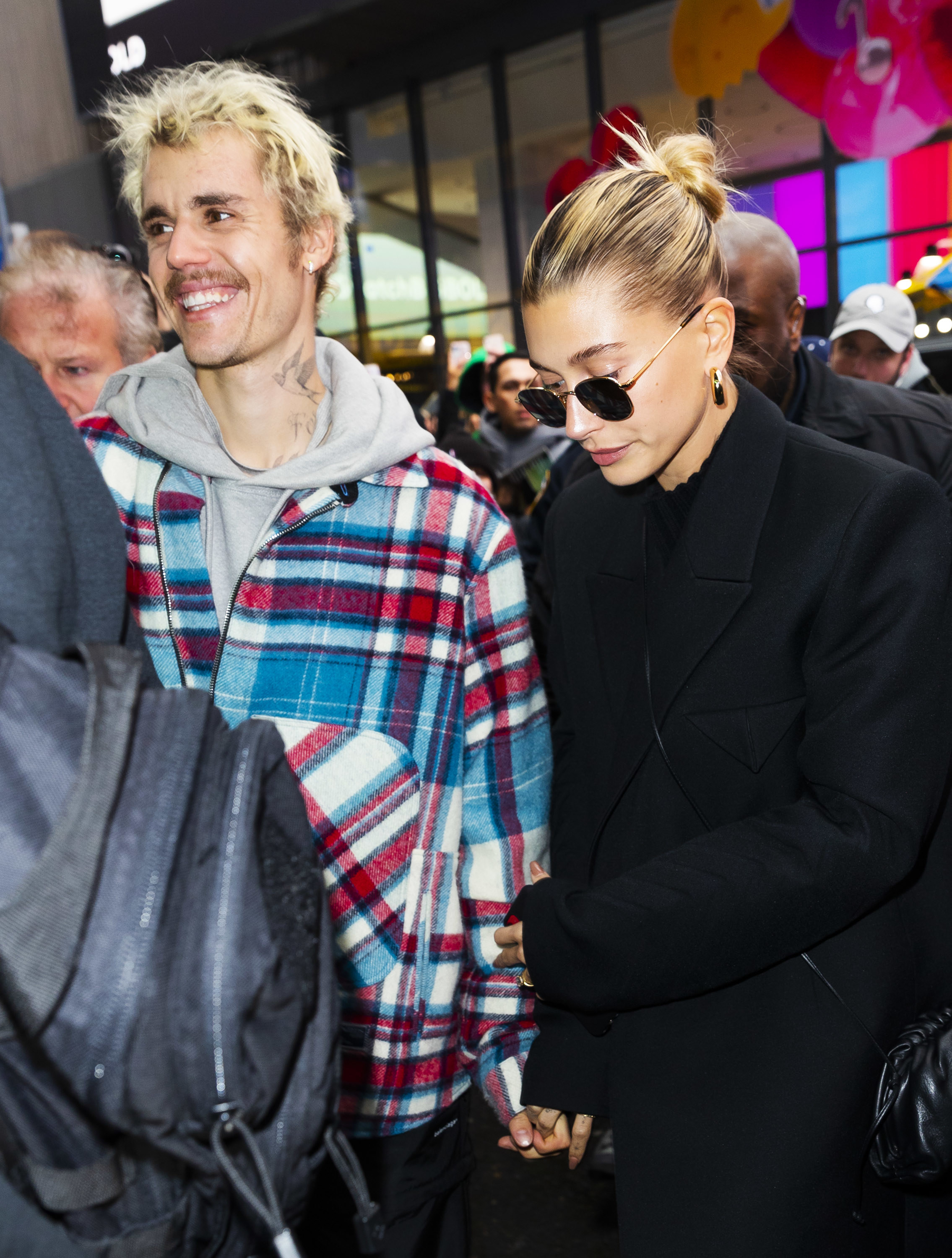 They sure did, and they're still going strong, too.