You know that Gwyneth Paltrow and Chris Martin were married for a long time — and that they share two children together, Apple and Moses.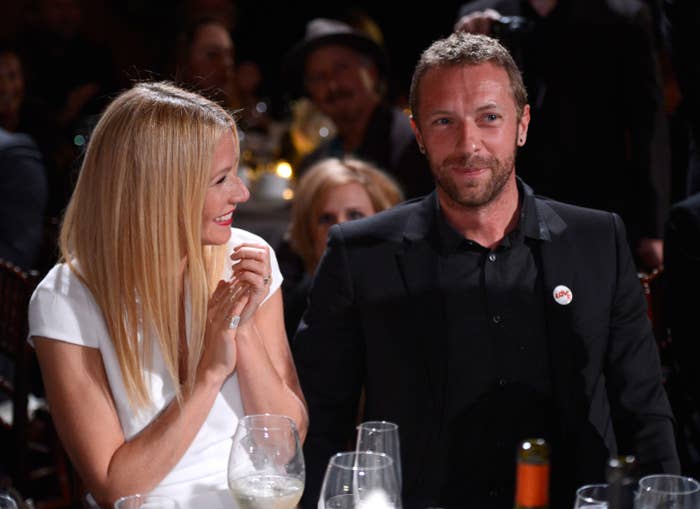 When the couple welcomed Apple into the world in 2004, a lot of people were like, "Apple, huh. Where'd they get that name from?"
Well, Gwyneth finally revealed how they came up with the name in an Instagram Q&A earlier this weekend (via People).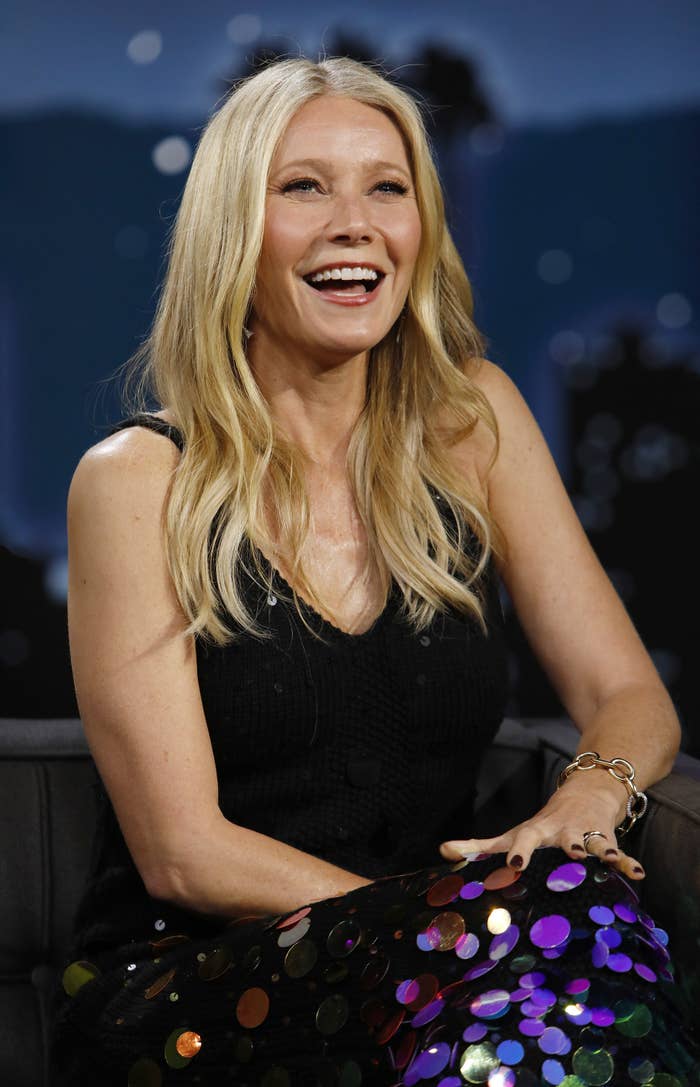 When she was asked how her and Chris came up with the name, Gwyneth revealed that it was her former husband that first thought of it.
"Her dad came up with the name, and I fell in love with it," she replied.
"I thought it was original and cool. I can't imagine her being called anything else!"
There you have it! And if you're looking for original and cool baby names in the future — well, you know who to turn to.