If you've been on the internet lately, you've probably seen the rumors about Gunna and Chloe Bailey dating — including some speculation that they're actually cousins.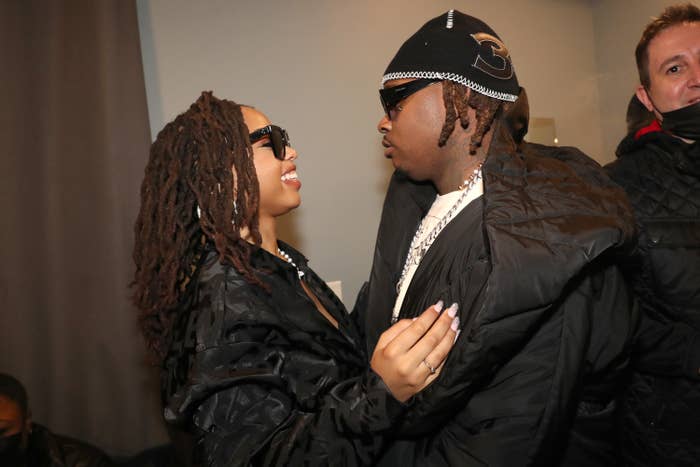 First off: They're not cousins, just "really close friends," according to Gunna.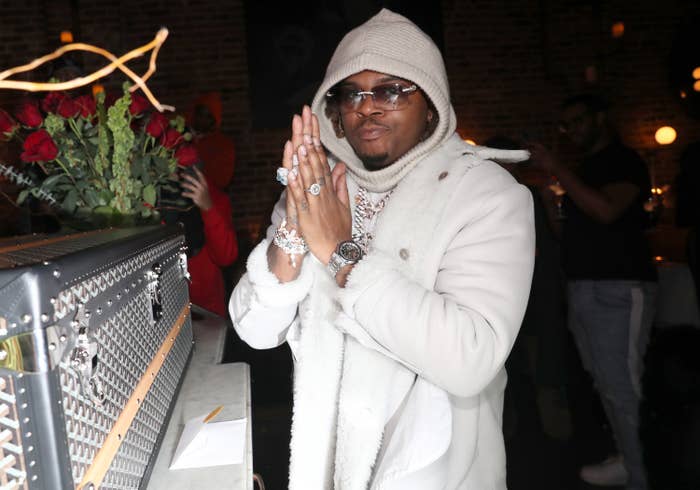 And he remained vague on his overall relationship status too. I'm becoming ready; I'm growing into being ready," he explained. "Because I understand having a girlfriend and having a wife, you gotta have stability when it's time. So I think I'm getting there."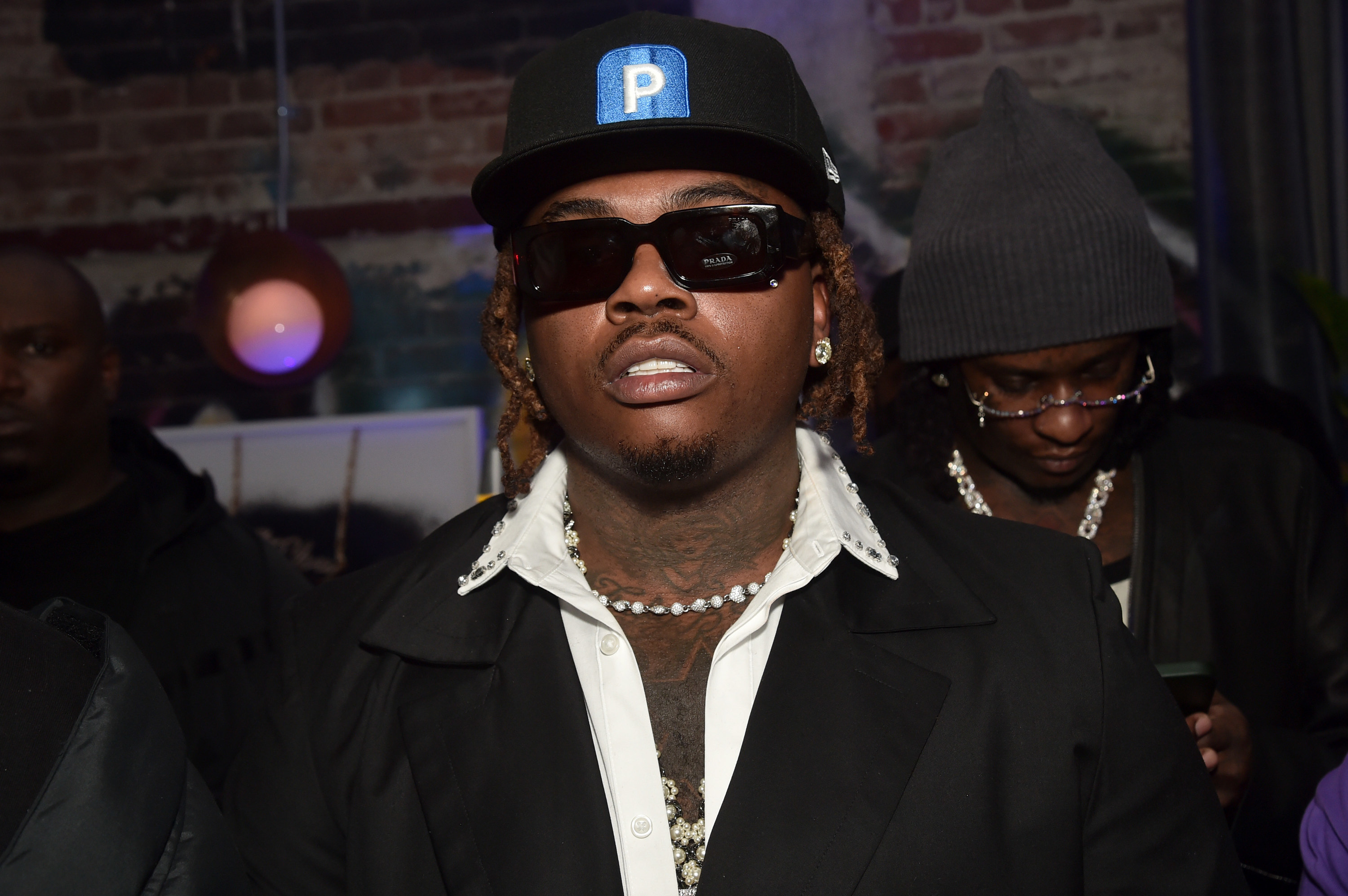 Gunna also addressed recent photos of him with Chloe at an Atlanta Hawks game, saying that he "wanted to take her somewhere cool, not just out to the studio."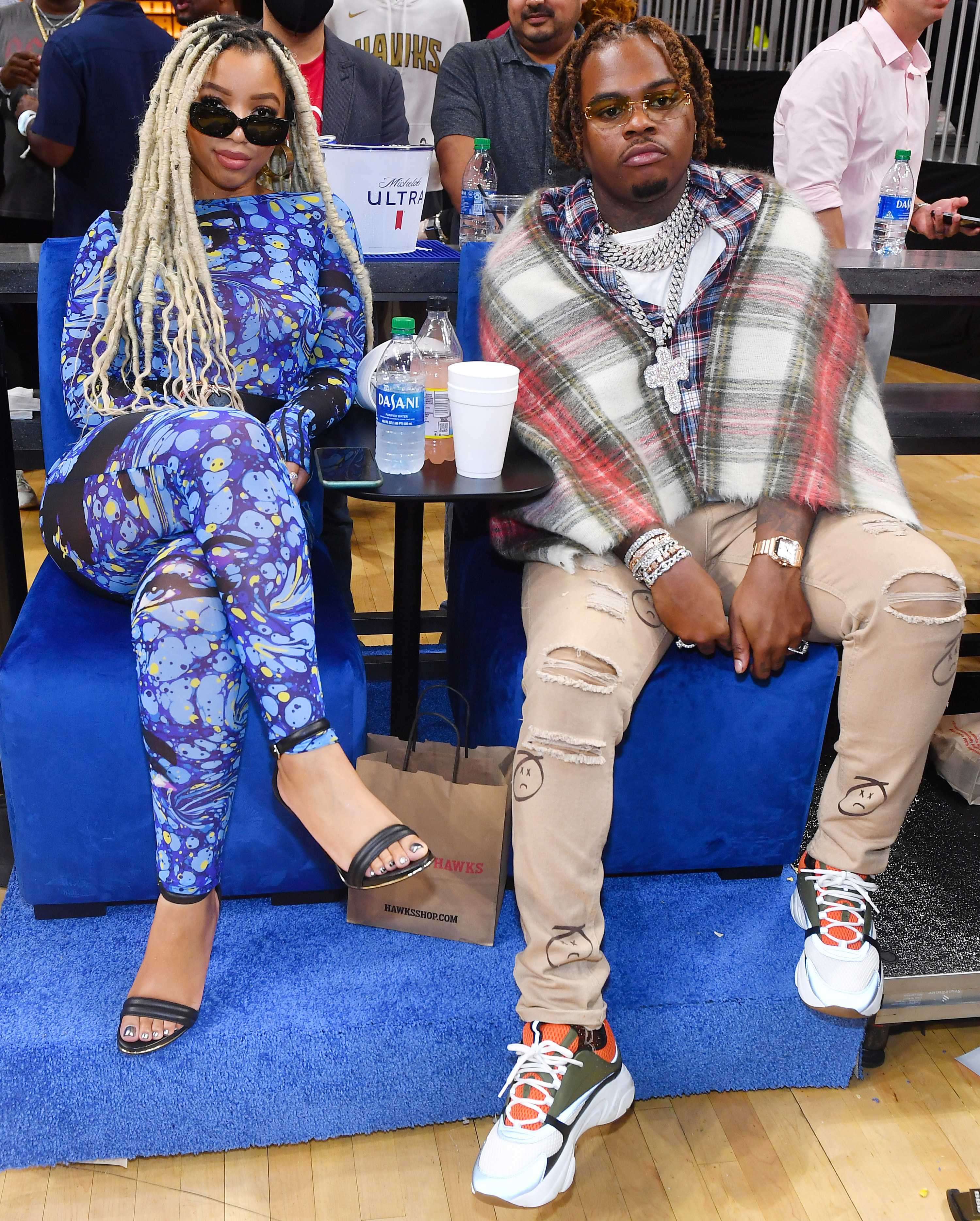 One thing's for sure, though — their relationship is legit enough that he wouldn't be happy if she dated someone else right now too. "That wouldn't be very P of her to take my time and waste it," he said, referencing his new single, "Pushin P." "I for sure would keep it P if she moved on, but I wouldn't like that, no."