This post contains discussion of sexual assault.
Grimes is, at this point, someone that people have strong opinions about. The massively influential producer and musician typically gets people riled up with her own takes pretty frequently. Just how it is.
Julia Fox has also been known to do and say things that provoke strong opinions — like, say, when she walked for fashion designer Alexander Wang, who's previously faced accusations of sexual assault, earlier this year.
At the time, Julia responded to the criticism by saying, "I love cancel culture but we do need to leave room for rehabilitation and for those who put in the work and heal and learn from their mistakes."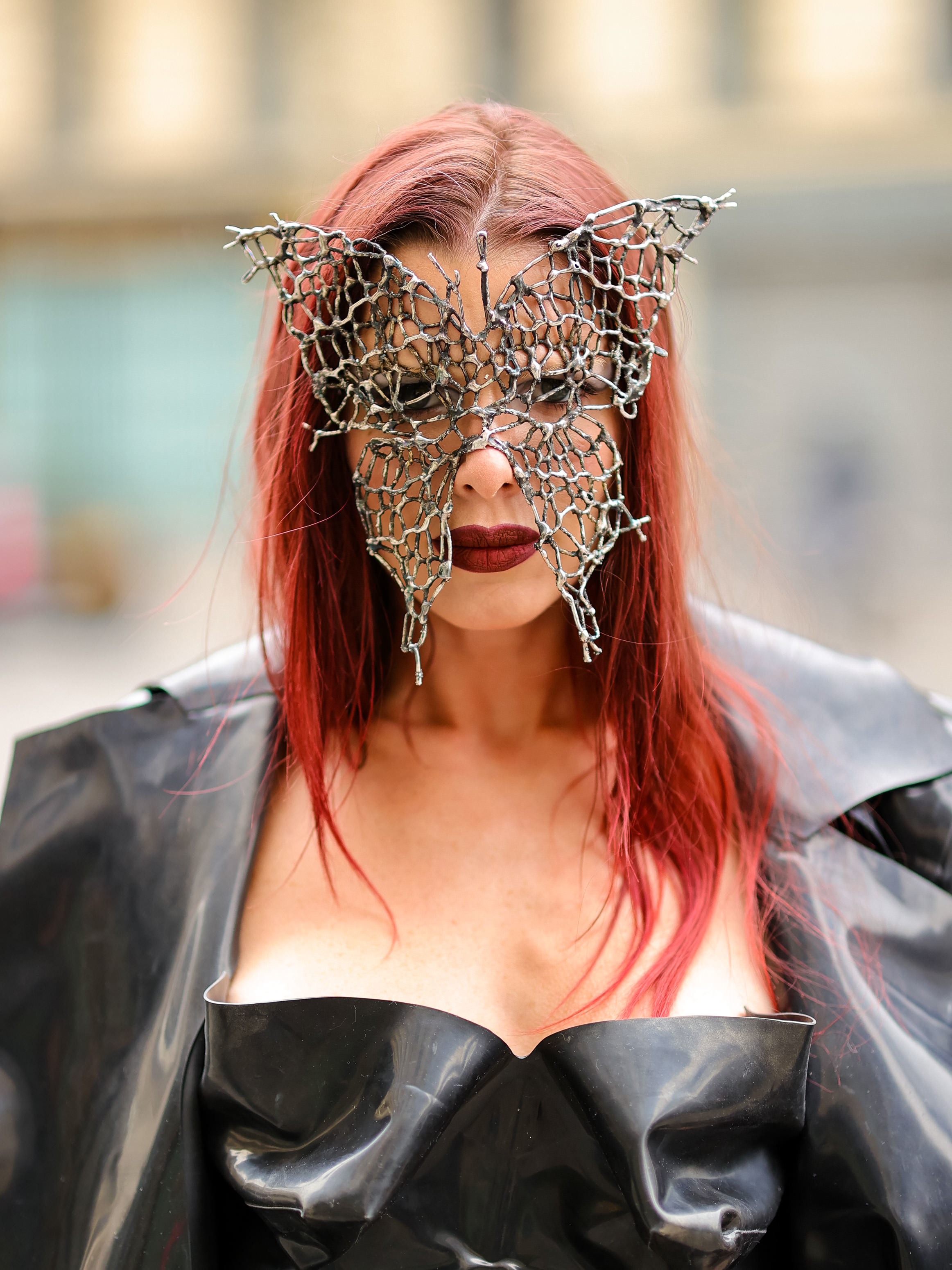 So it makes a bit of sense that, while appearing on a recent episode of Julia Fox's Forbidden Fruits podcast, Grimes would talk about her own experience with being "canceled."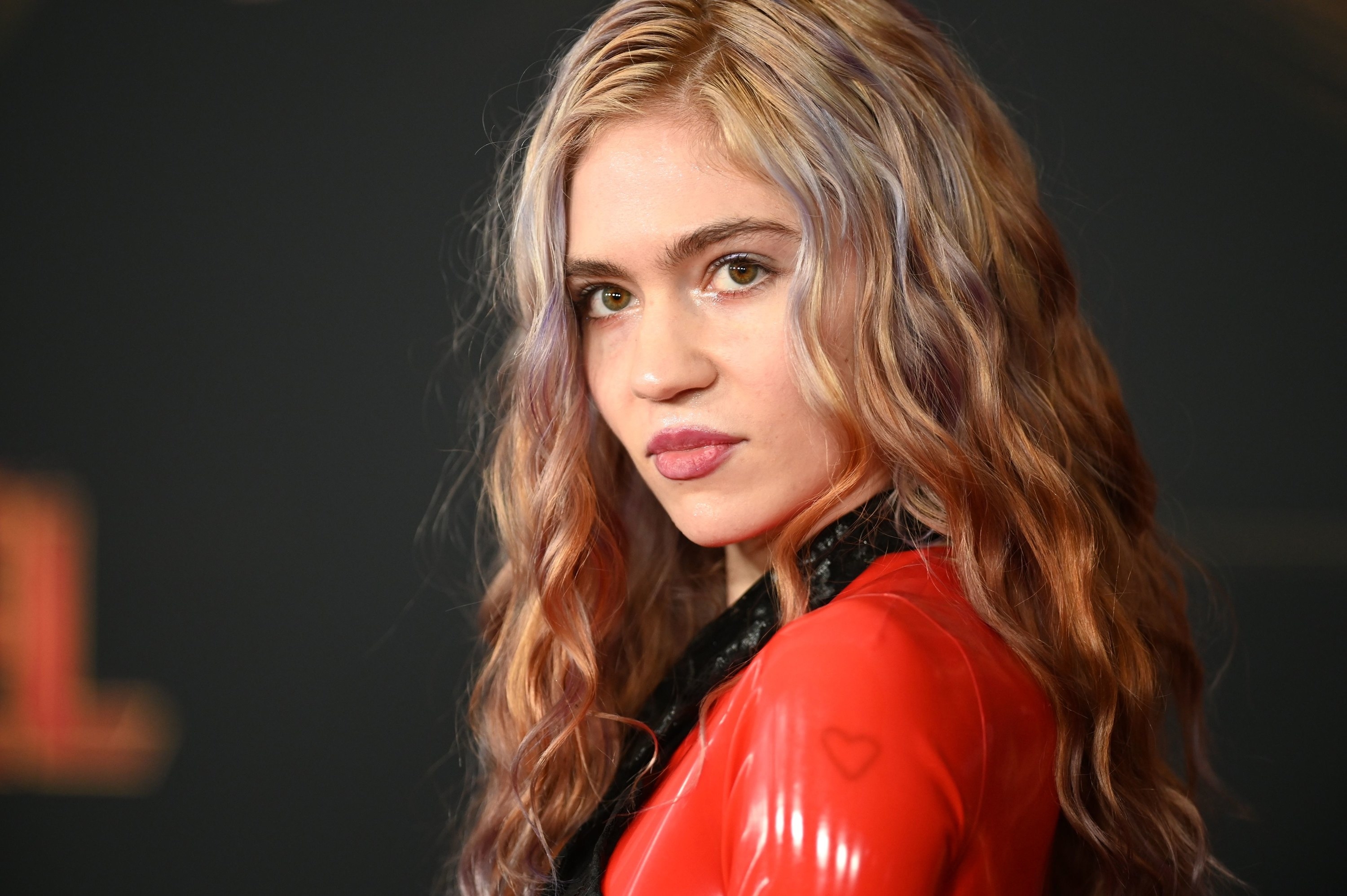 While talking about why she avoids more straightforward promo cycles for her work, Grimes said that it's "fairly obvious" that she's "very easy to cancel, and canceled very often."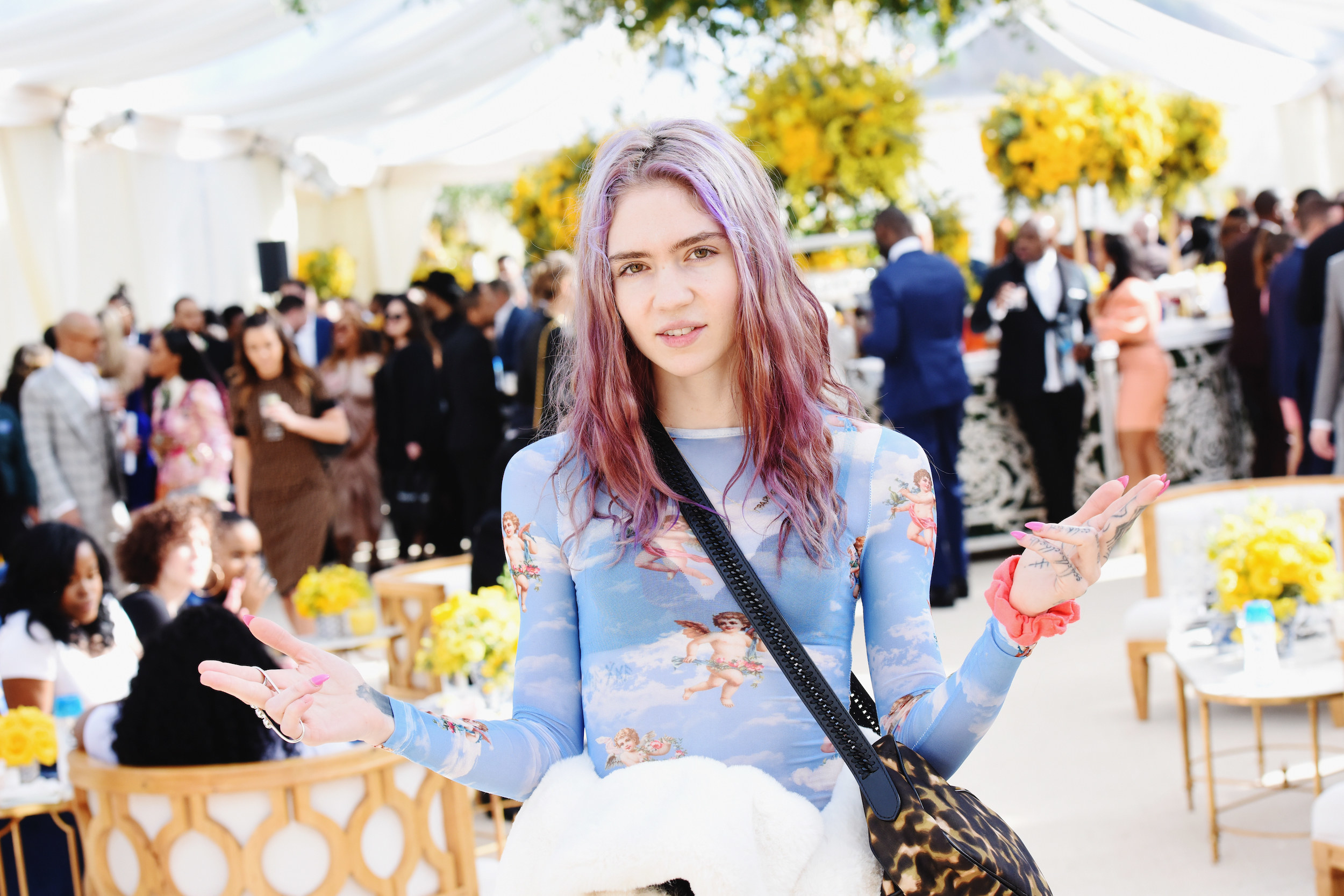 "I've always been exceptionally cancelled," Grimes went on to say, before claiming that people call her a "techno-fascist."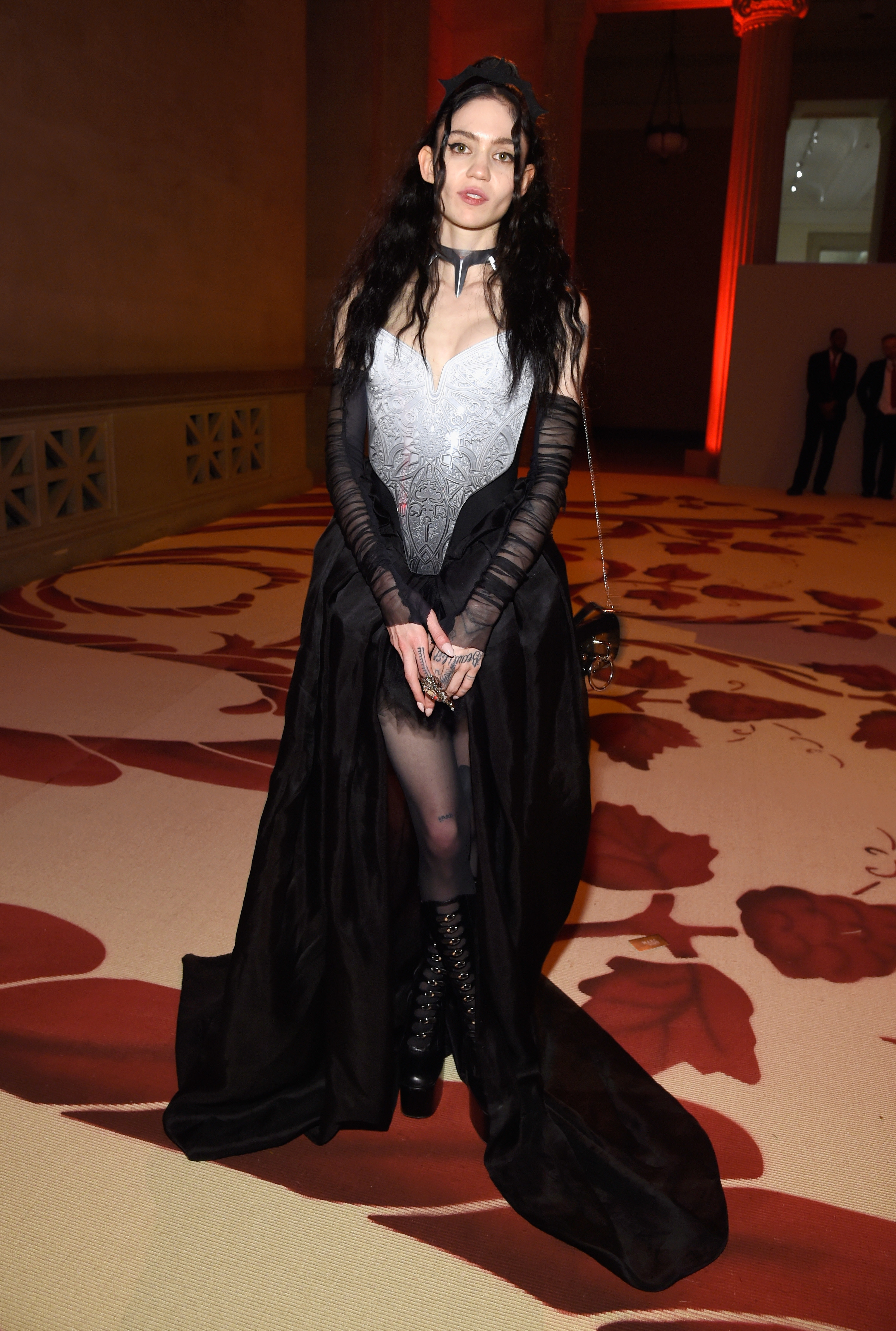 "I say a lot of dumb stuff…above average, I'd say," Grimes also admitted, which prompted Julia to reply, "You say a lot of smart stuff, too!"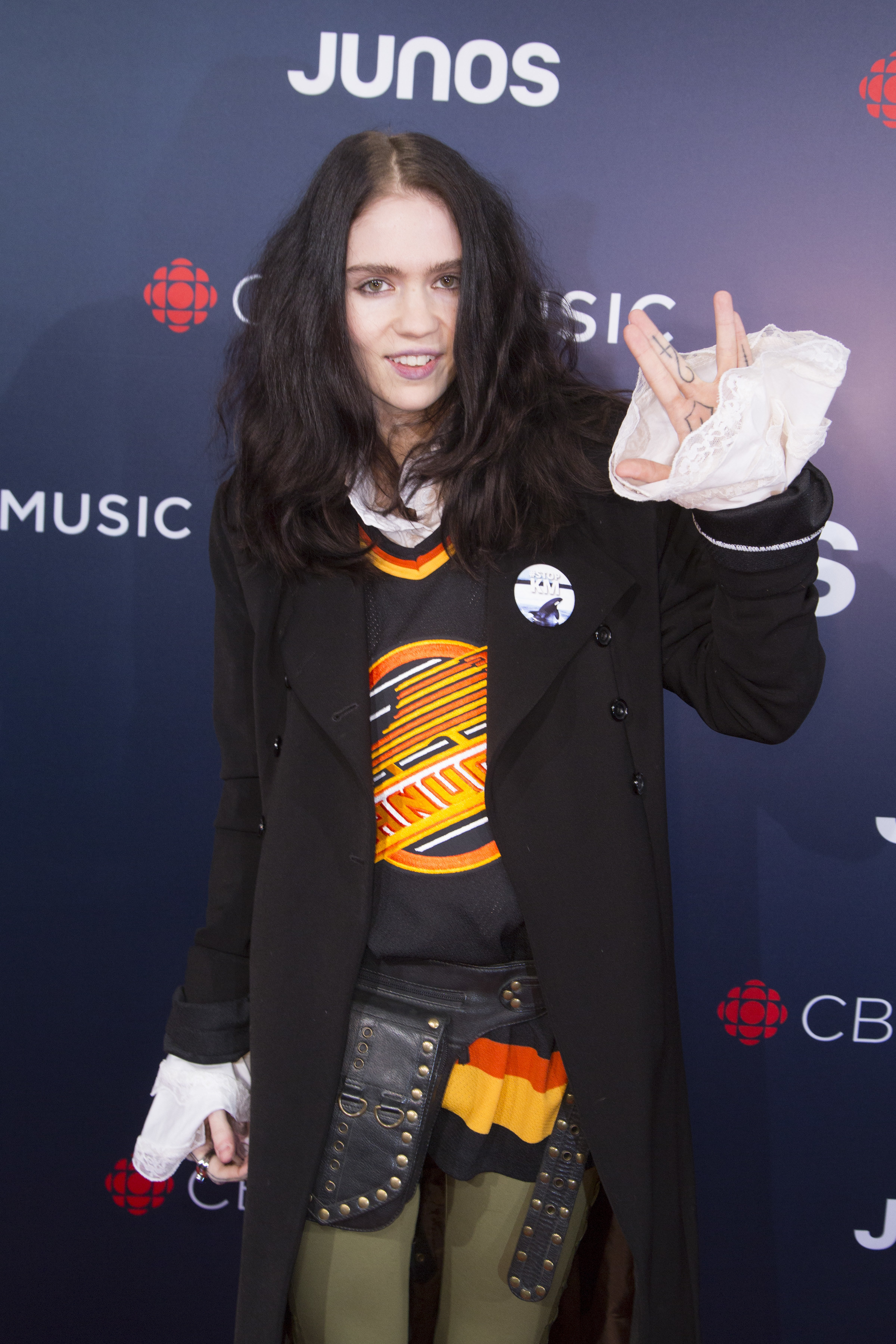 Grimes then made somewhat of a public plea for a "better discourse" in regards to "the way I wish people would approach me in better faith." "I approach everyone in good faith," she added.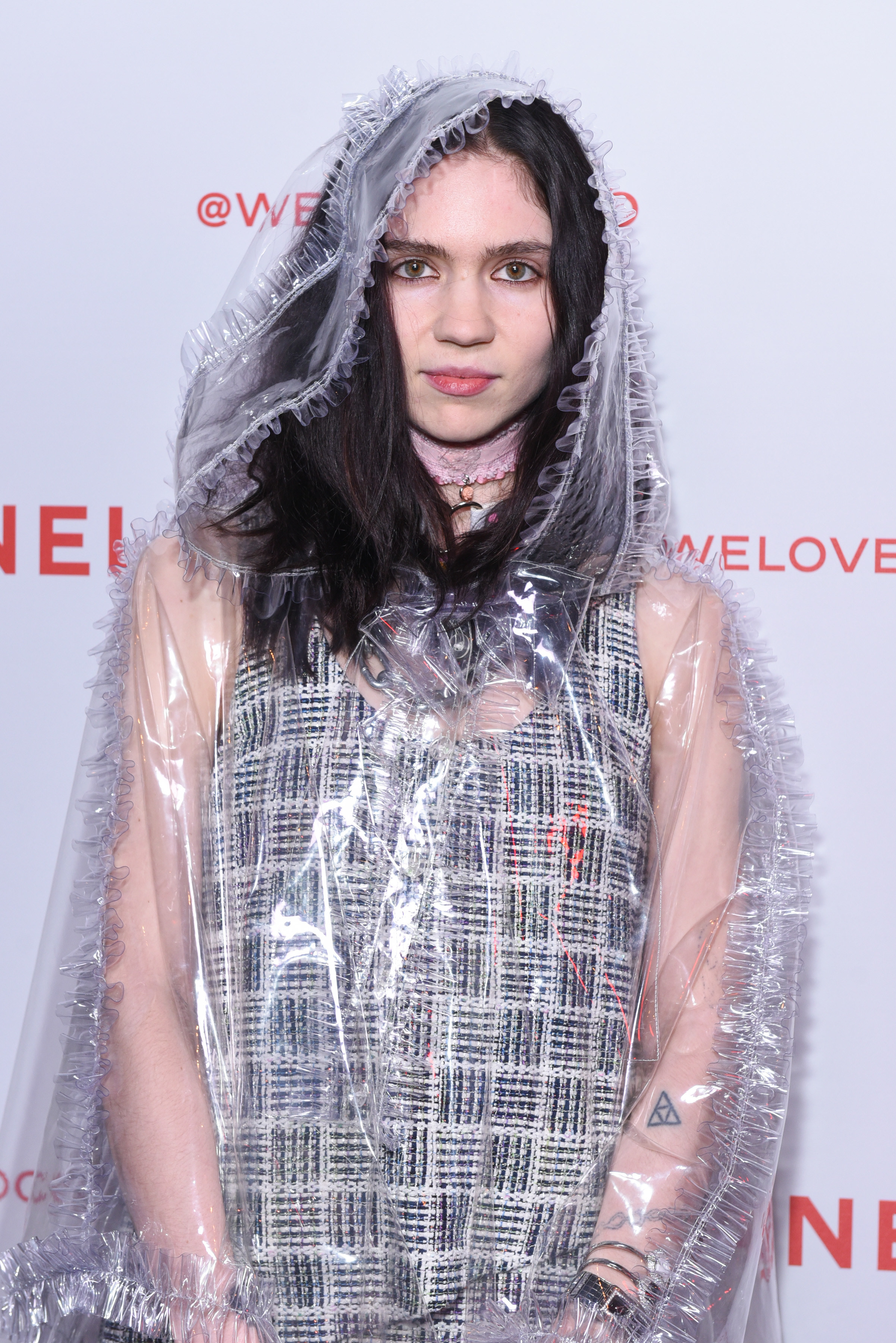 "If people are being hateful on the internet, those people are mad because they want a better world," she concluded.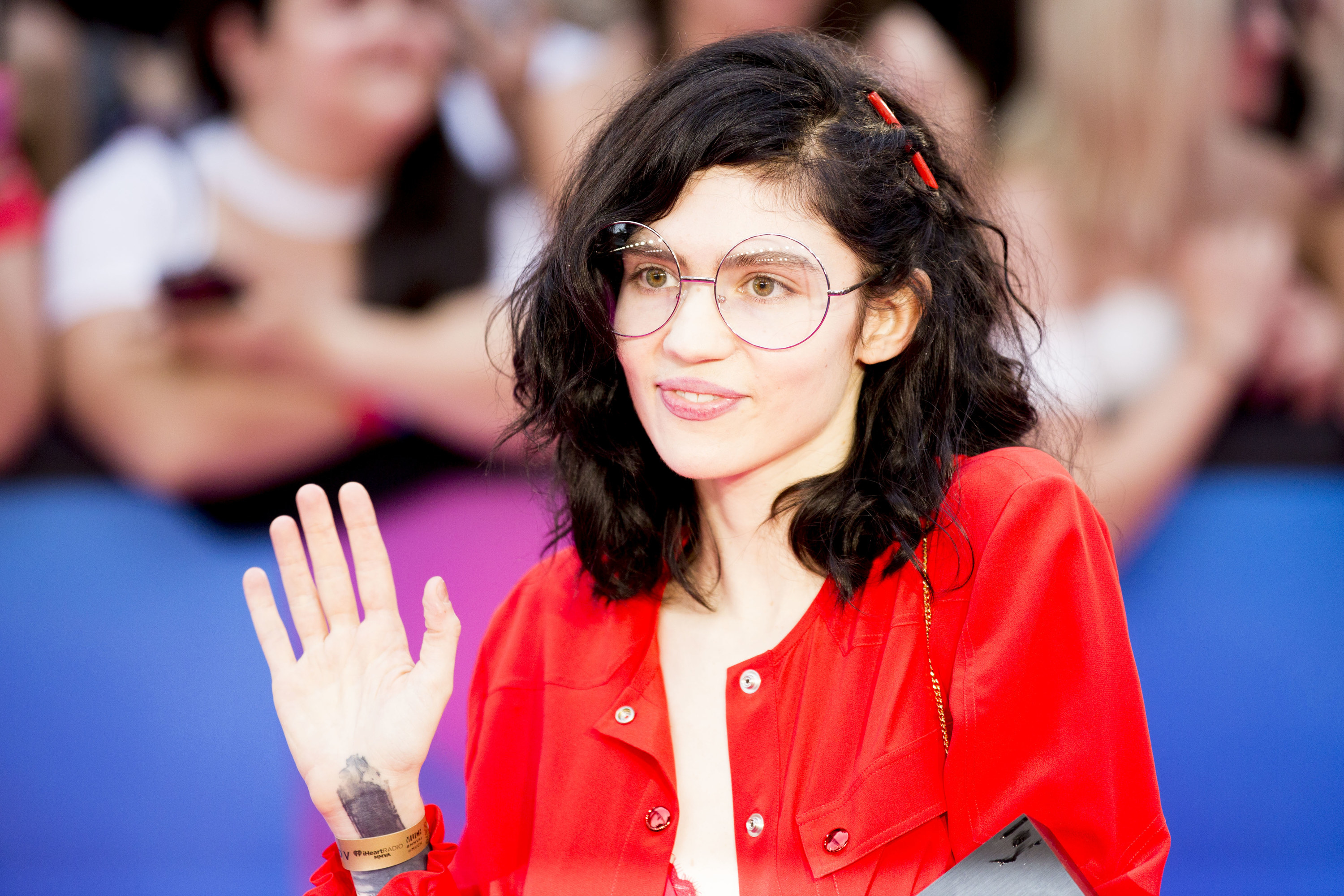 If you or someone you know has experienced sexual assault, you can call the National Sexual Assault Hotline at 1-800-656-HOPE, which routes the caller to their nearest sexual assault service provider. You can also search for your local center here.