The "Gossip Girl" Reboot Is Filming At The Steps Of The Met And This Is Not A Drill
XOXO.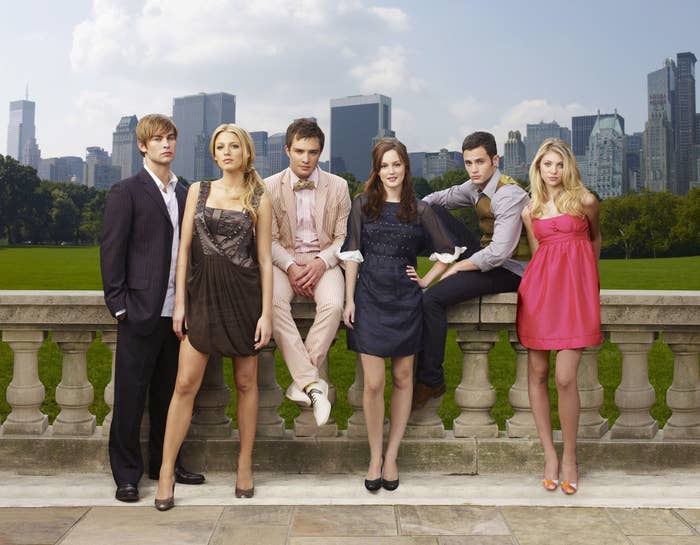 While we wait, though, take comfort in this little morsel: the show is filming again — and on the steps of the Met, no less.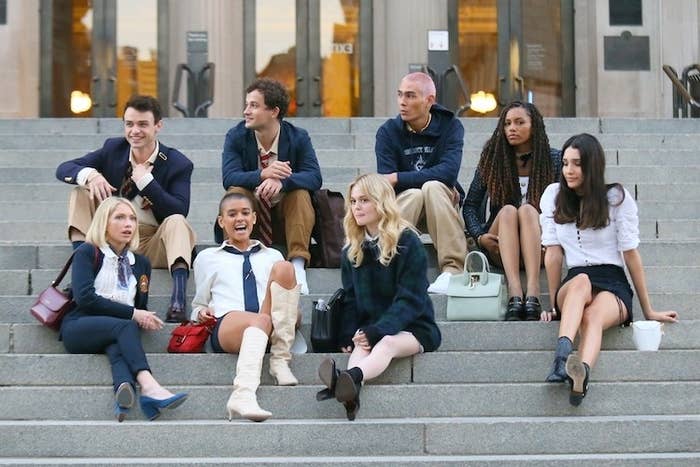 That's right — that's the new cast of the Gossip Girl reboot, getting started on what will assuredly be a drama-filled first season.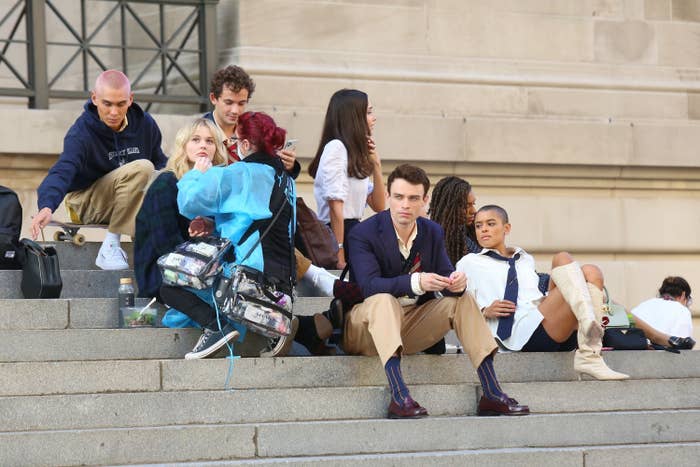 And, yes, they're recreating the iconic hangs that the original Gossip Girl characters had on the steps of the Met.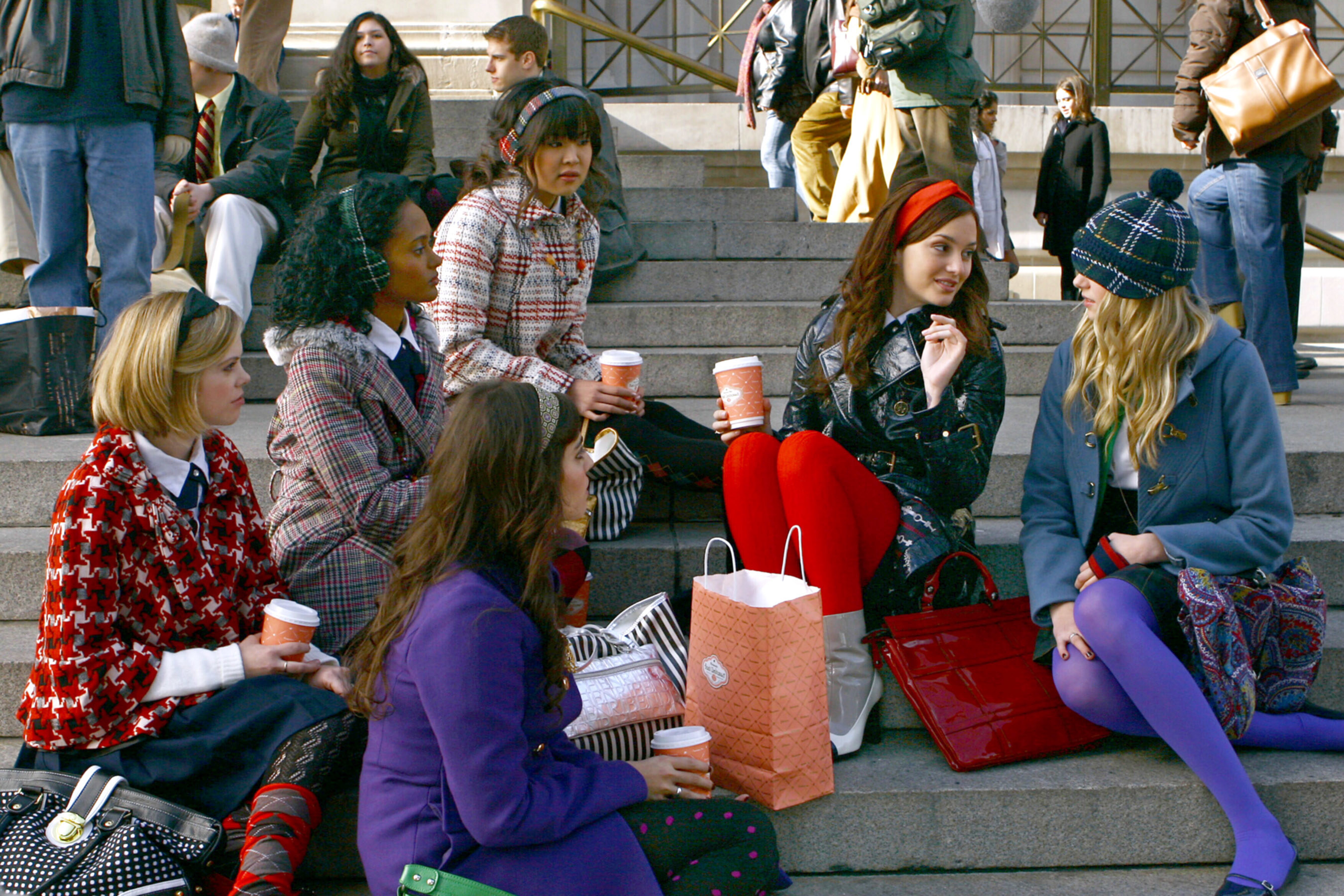 Even though we have to wait a little longer for Gossip Girl to return to our screens, it's comforting to know that they're well on their way to bringing it back again.