Okay, so Glenn Close was in attendance at the 2021 Oscars because she was nominated for Best Supporting Actress for Hillbilly Elegy.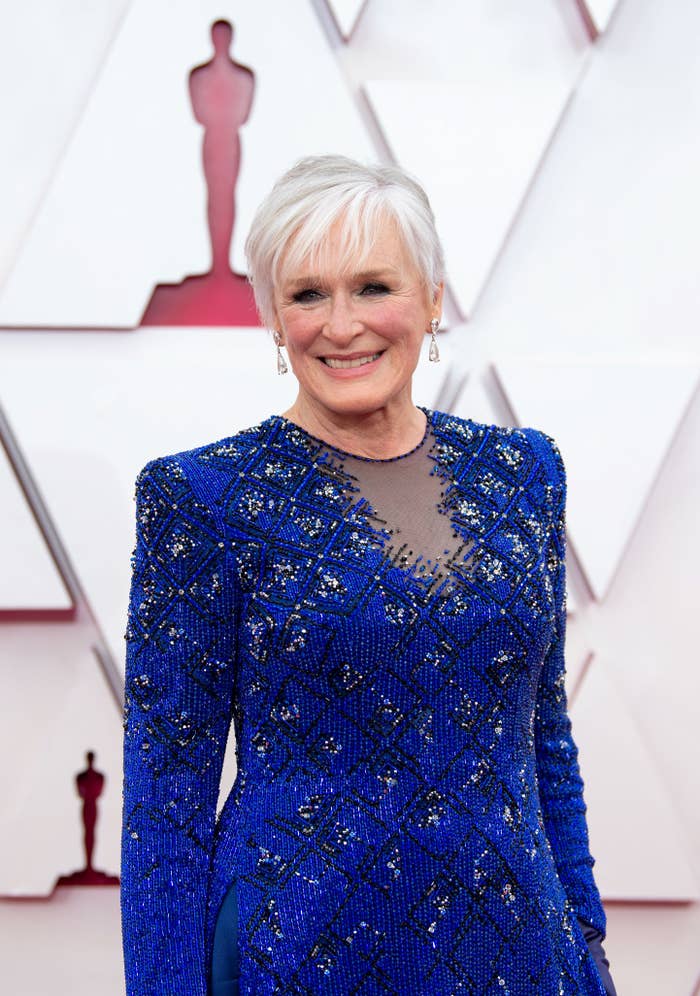 The ceremony featured a segment where Lil Rel Howery asked stars in the audience to identify Oscar-nominated songs from the past. When he came to Glenn, he played Experience Unlimited's "Da Butt."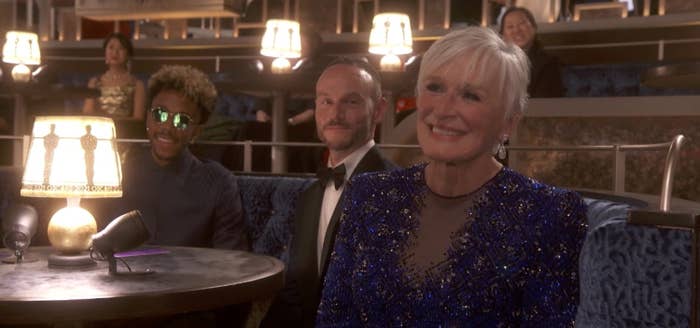 Glenn knew "Da Butt" immediately.
And, like, how could they not. It's Glenn Close! Doing "Da Butt!"
Congratulations, Glenn Close, you won the Oscars even if you didn't win an Oscar. Iconic.