You've probably seen Glen Powell in a few things already — and he also stars in Top Gun: Maverick, which comes out this Friday.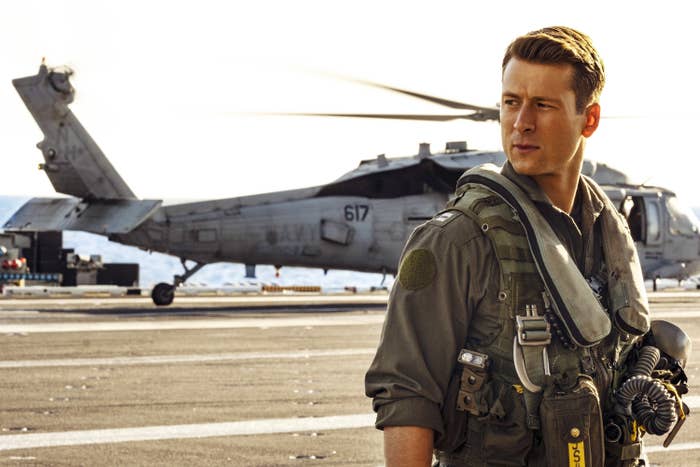 Real heads know him from the delightfully over-the-top (and, if I do say so myself, generally underrated) horror-comedy limited series Scream Queens.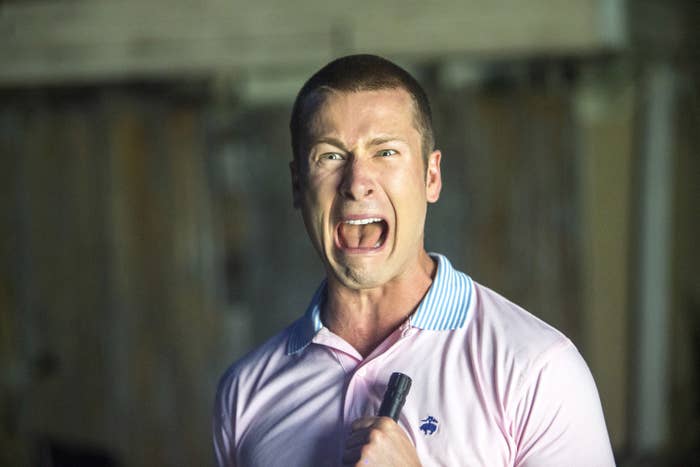 Scream Queens had quite an impressive cast, including legendary actor Jamie Lee Curtis — and during a recent appearance on The Late Late Show with James Corden, Glen revealed that Jamie gave him quite the parting gift when the show was finished.
Glen explained that the first scene he'd shot with Jamie was a sex scene — and while shooting, she'd been sharing anecdotes about her role in the 1985 romantic drama Perfect.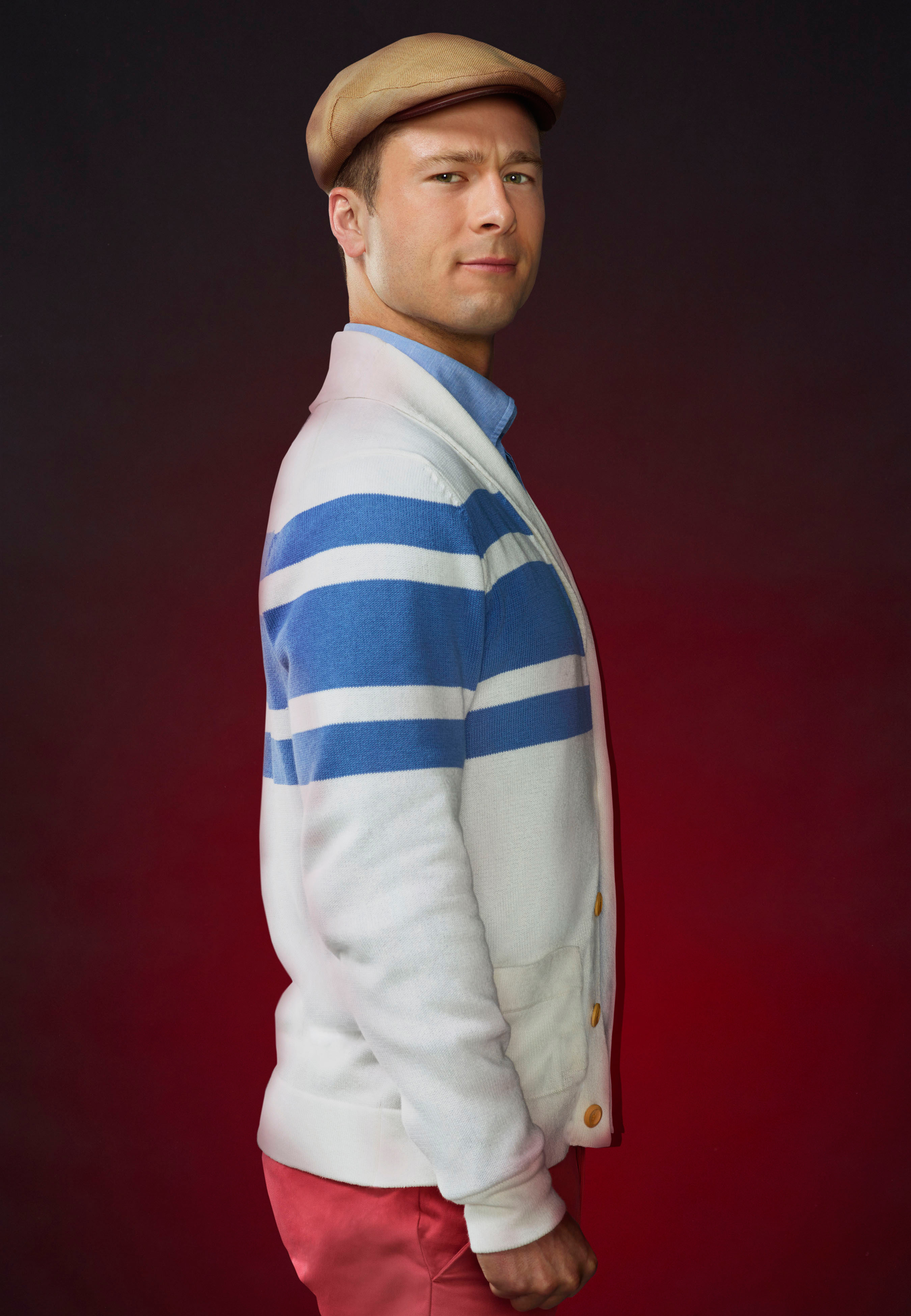 So, when they wrapped on the scene, Jamie gave him a DVD of the film as a gift. How nice!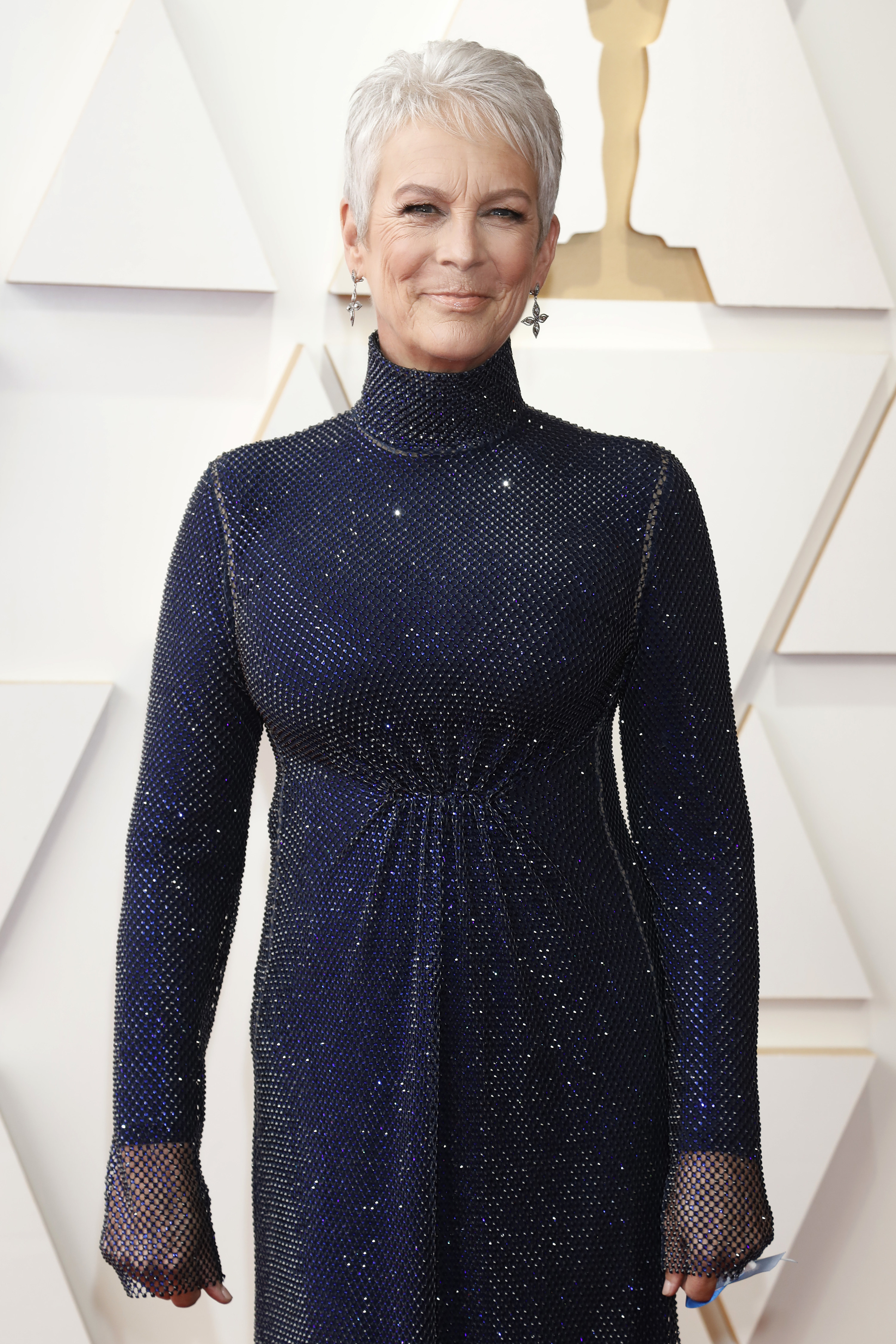 Oh yeah — she also gave him a condom with her face on it. Yes, really.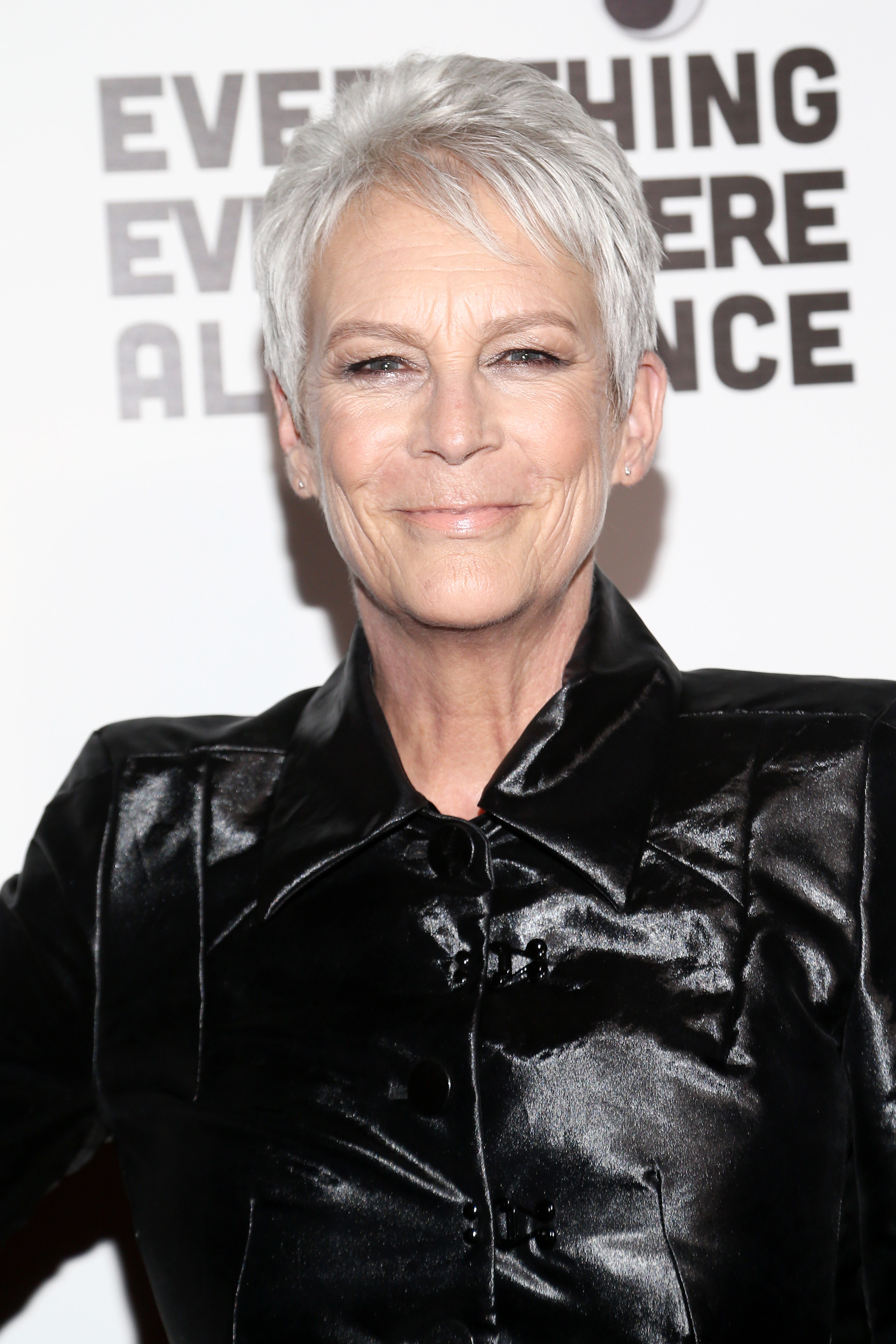 "One thing she did give me was a not-safe-for-work sort of contraception with her face on it," he told James Corden, who then asked, "So she gave you a condom with her face on it?"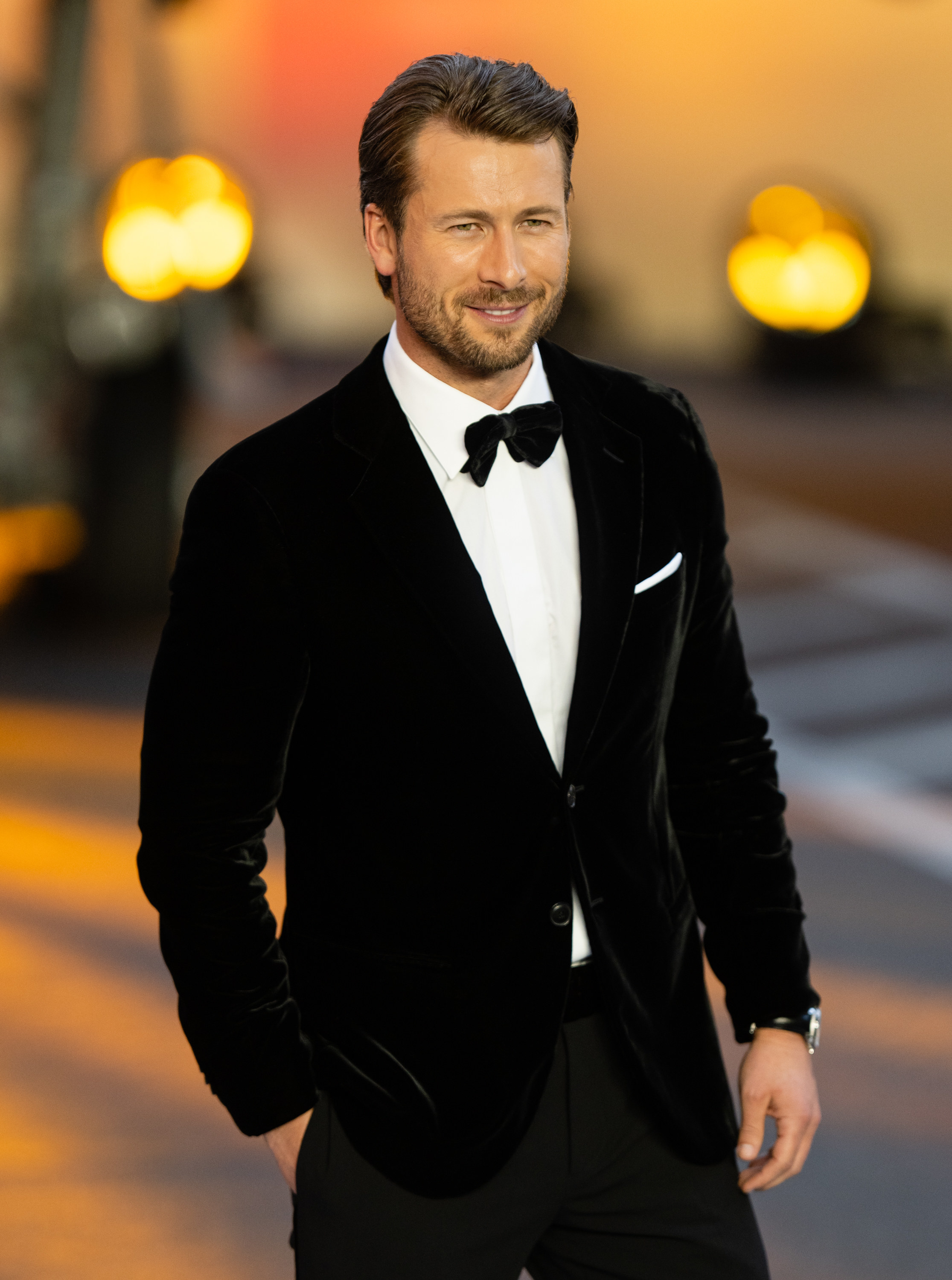 "She said, 'Thanks for the ride of a lifetime,'" Glen said. She's got a pretty good sense of humor!