And you also know Gigi's mom, Yolanda Hadid, especially if you watched her on The Real Housewives of Beverly Hills.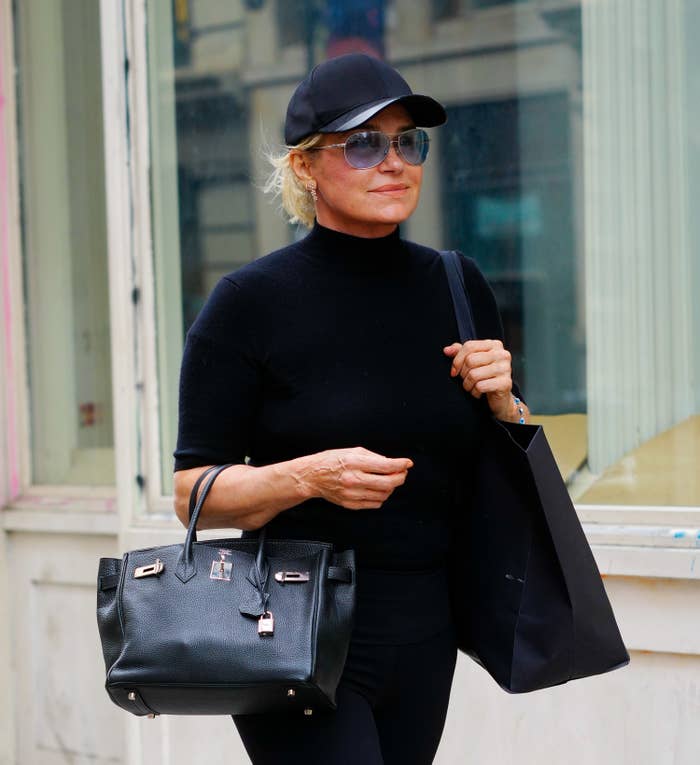 Gigi was just finishing up high school while Yolanda was on RHOBH, and in a recent interview with InStyle she talked about how she avoided appearing on the show itself.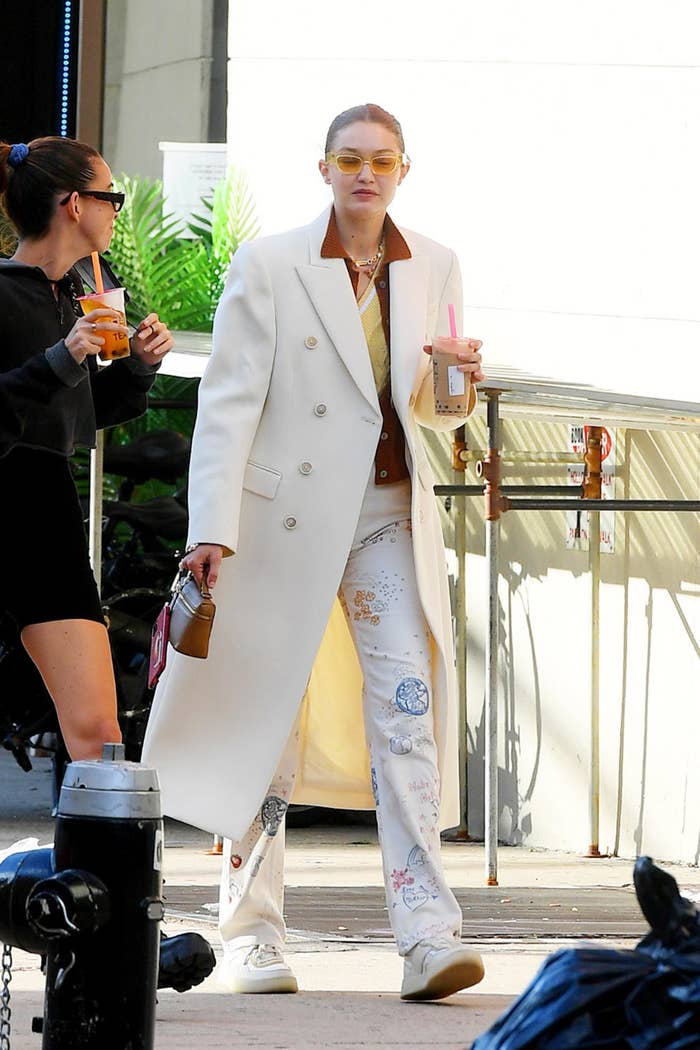 "My mom wasn't on TV until I was a senior in high school, so I was just on my way out of the house," she explained. "But it was weird for me. I would come home from school and there would be production trucks outside."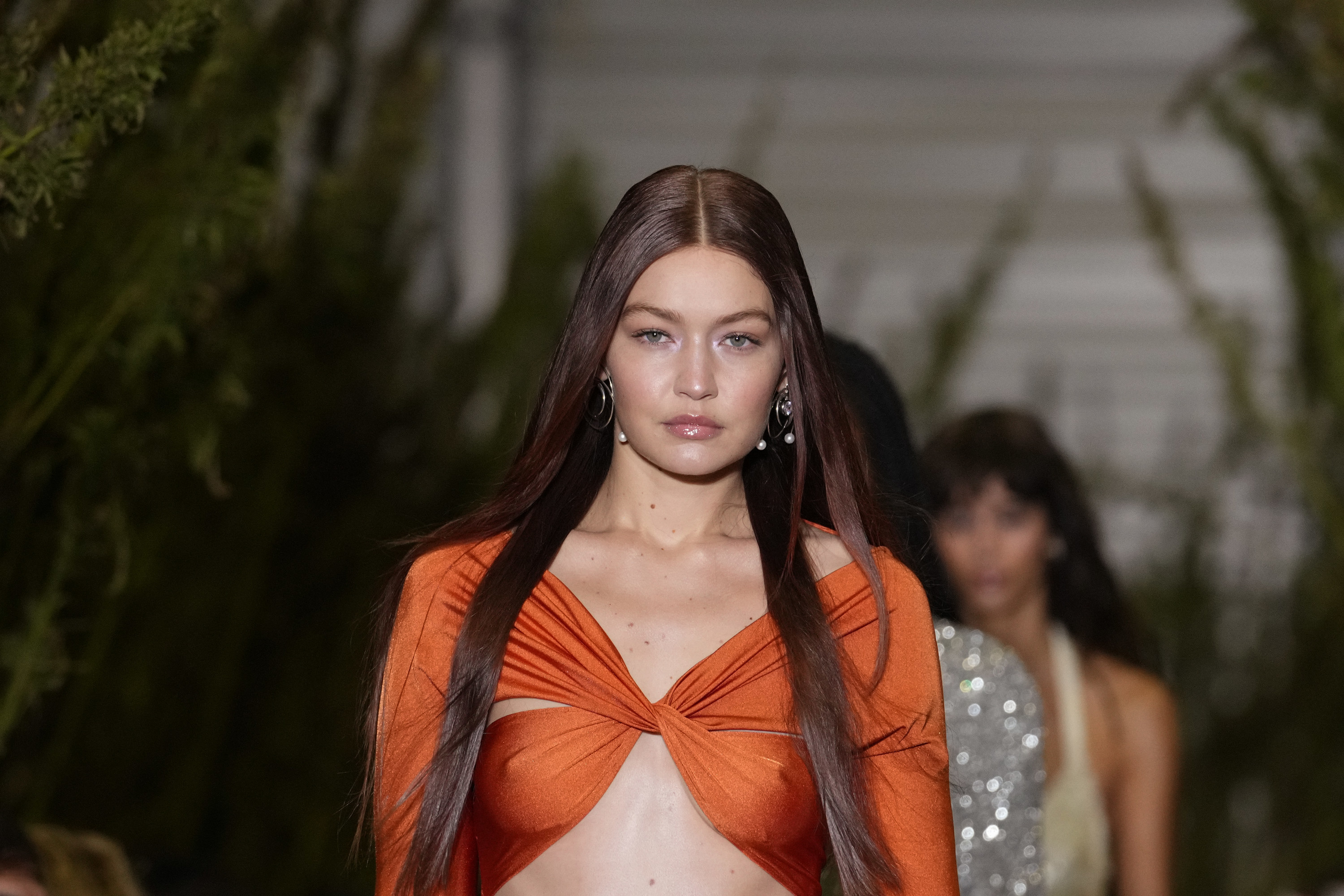 "I would scale the staircase to my room so I wouldn't have to go say hi to my mom in the kitchen."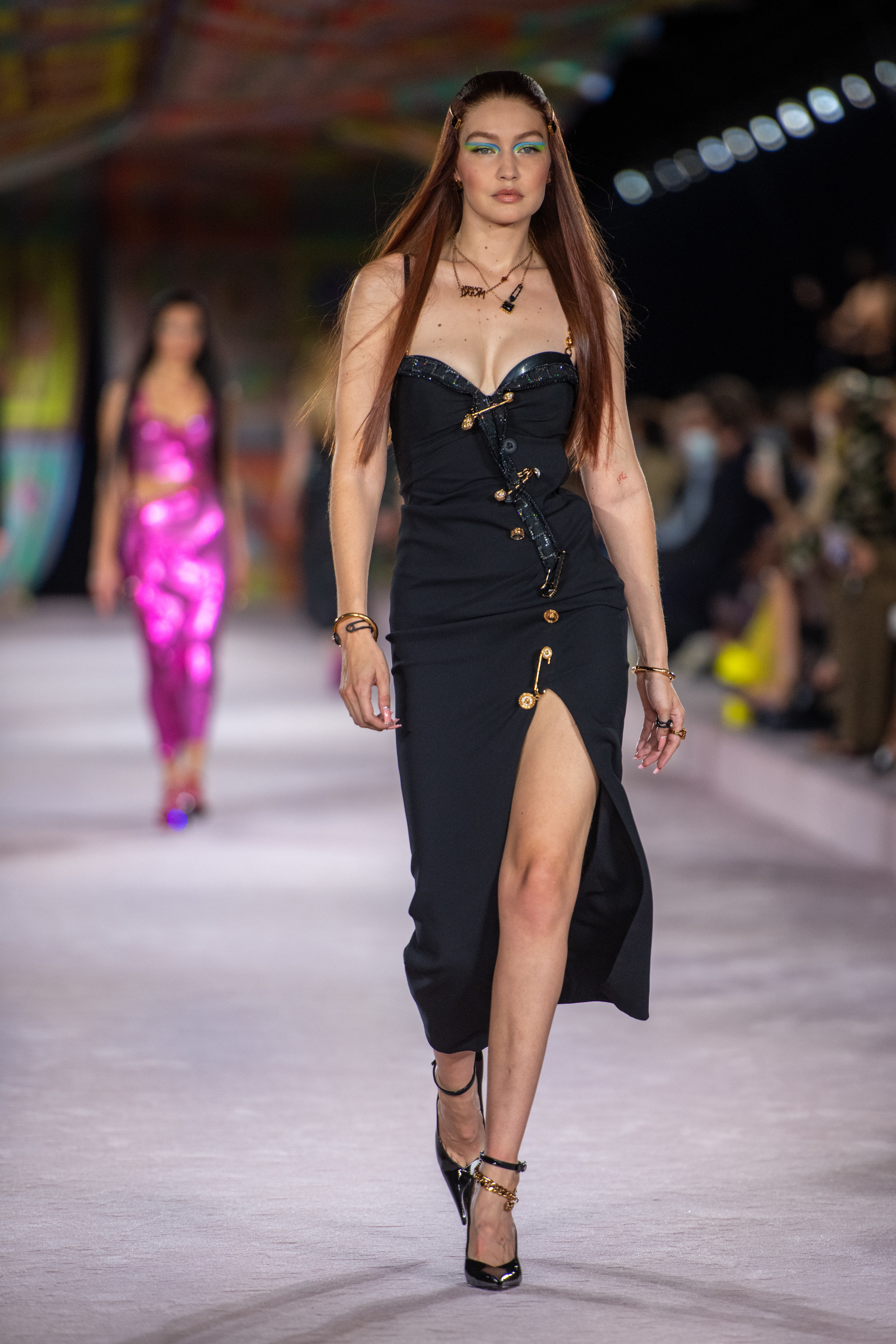 Gigi also explained how her mother's role on RHOBH affected her experience attending school. "When people first started to get to know me, it was like, 'Oh, her mom was [Yolanda Hadid] on [The Real Housewives of Beverly Hills]. That is her life.'"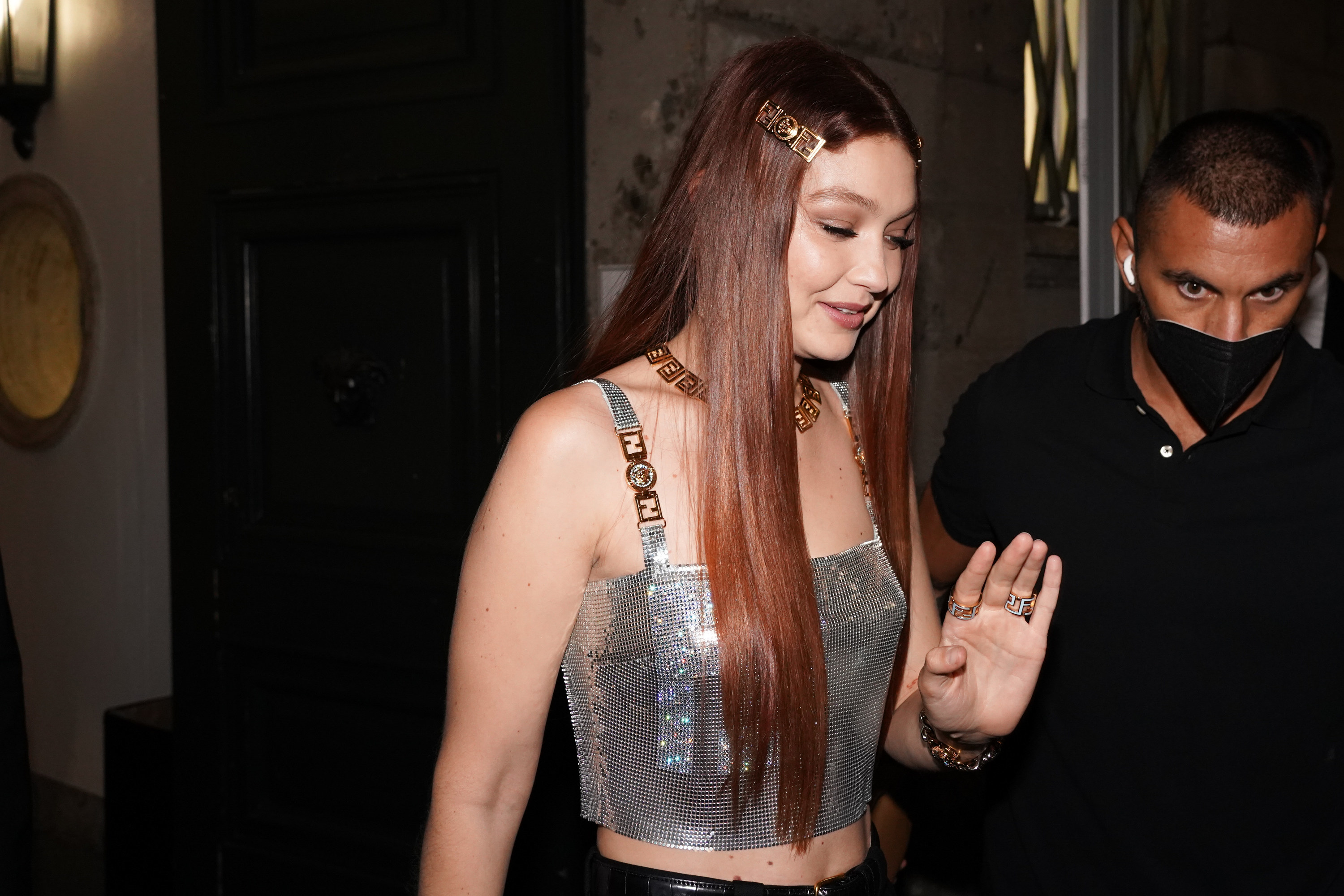 "But that wasn't my life or a part of my growing up."