If you use Twitter, have used Twitter, or even know what Twitter is, you've probably heard at least one person in the last week talk about quitting Twitter.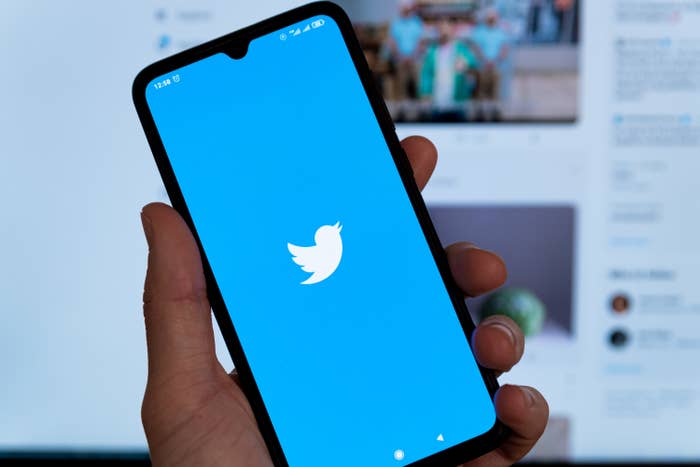 Since Elon Musk recently took over the company behind the social media platform, many have asked during the ensuing chaos, "Is staying on worth it?" Some celebrities have left the platform altogether.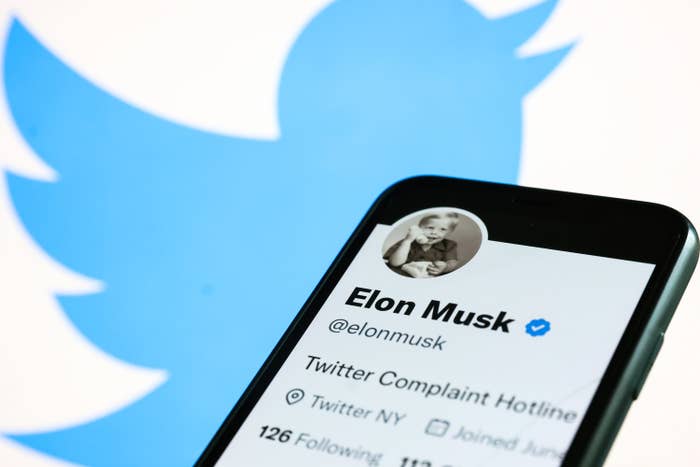 Yesterday morning, Gigi shared a statement from a former Twitter employee on her Instagram Story while adding that she "deactivated" her account on the platform.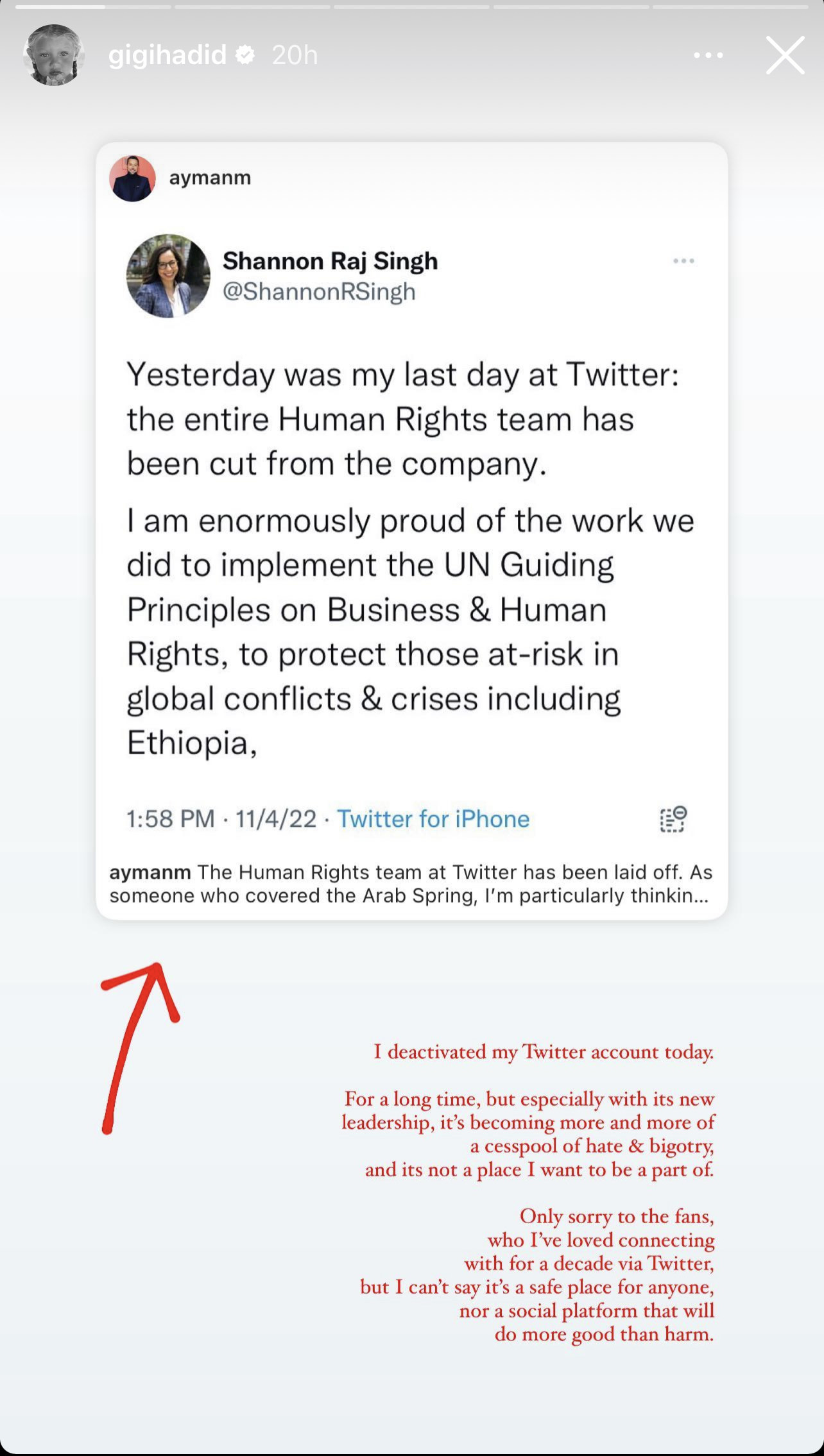 "For a long time, but especially with its new leadership, it's becoming more and more of a cesspool of hate & bigotry," she wrote, "and it's not a place I want to be a part of."
Gigi apologized "to the fans, who I've loved connecting with for a decade via Twitter" — but that she has no regrets about her decision otherwise.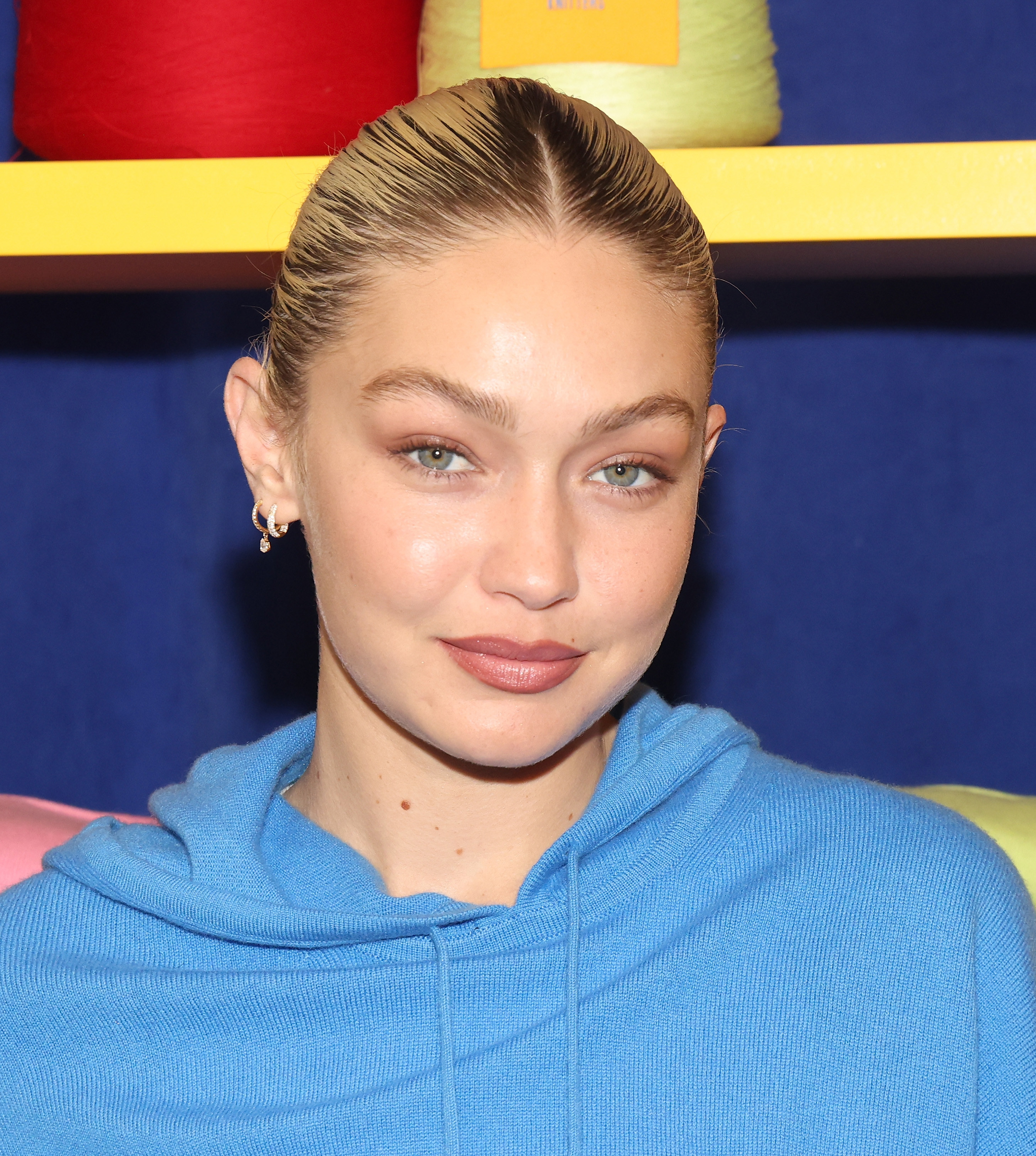 "I can't say it's a safe place for anyone, nor a social platform that will do more good than harm," she concluded.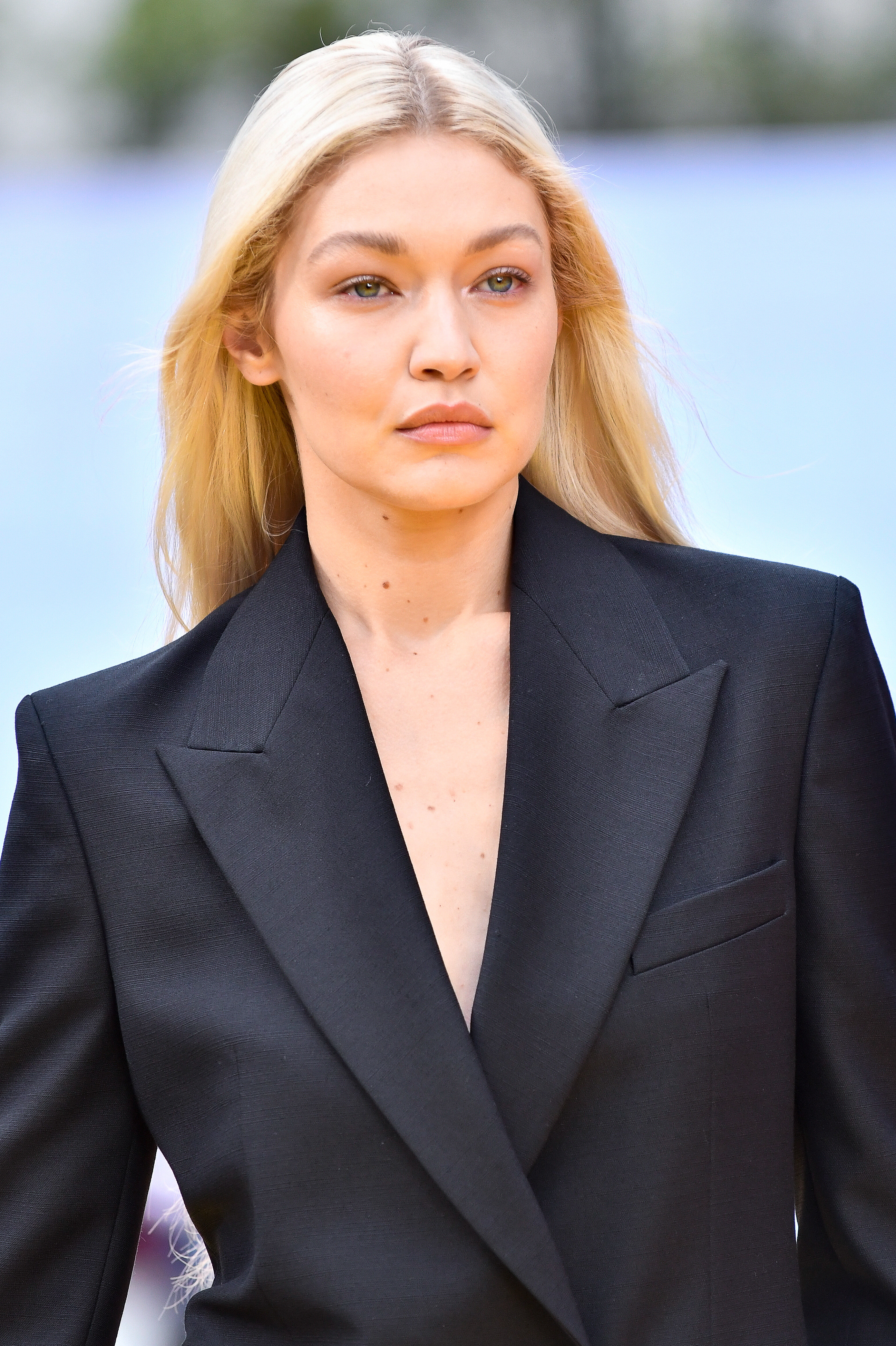 Seems like Gigi's still gonna be on Instagram if you still want to know where to find her. In the meantime, I suppose we'll see who else leaves next!