You know that Gabrielle Union and Dwyane Wade have been married for over eight years now, with one child together.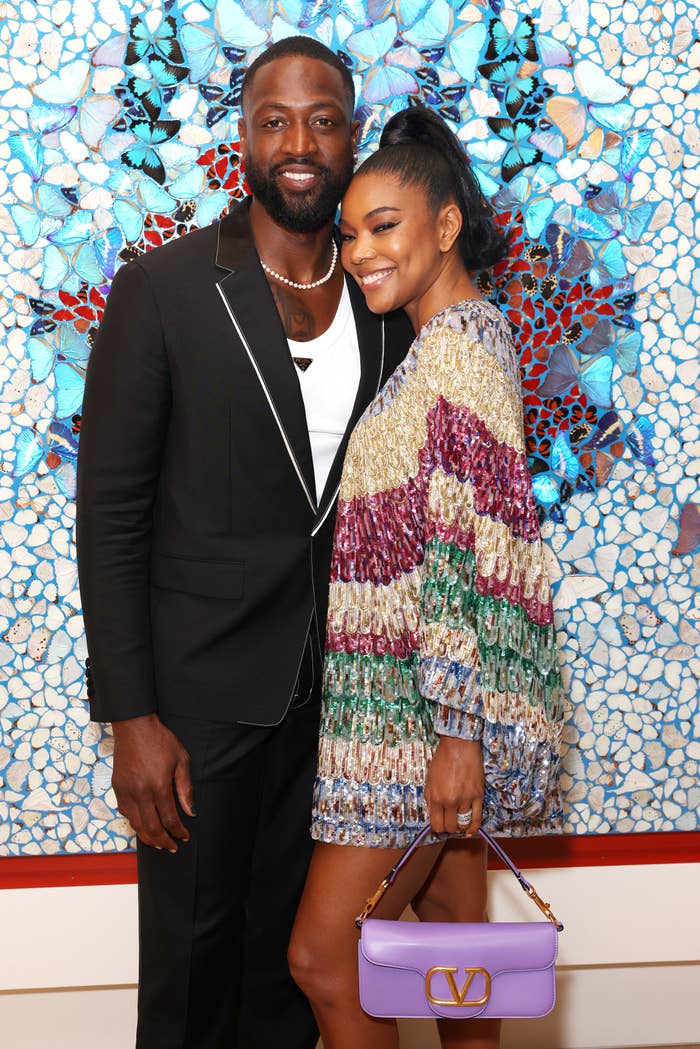 But you might not know that Gabrielle was married previously — specifically, to former NFL player Chris Howard. They got hitched in 2001 and split in 2005, finalizing their divorce the following year.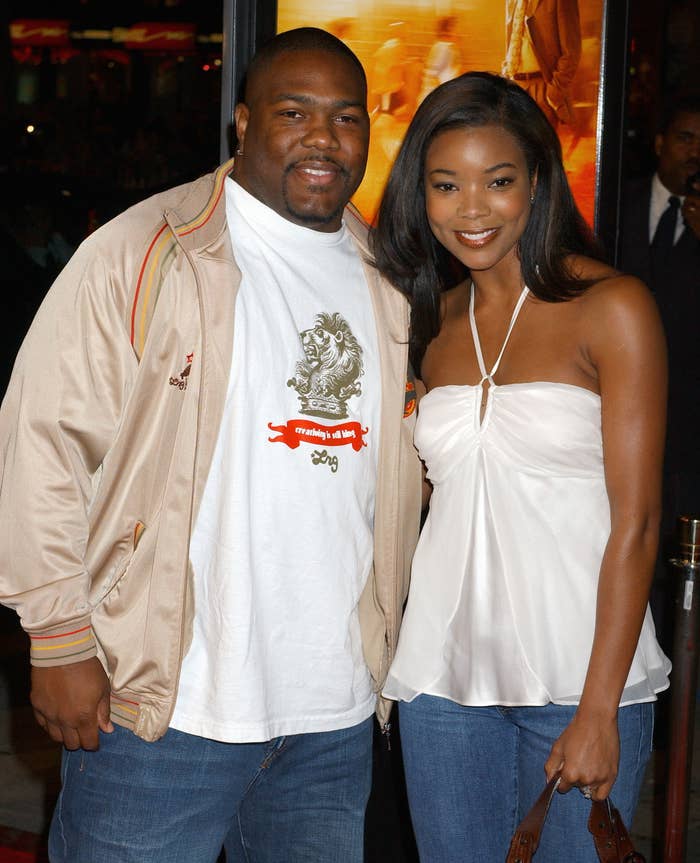 On a recent episode of Dax Shepard's Armchair Expert podcast, Gabrielle got real about what went down during her marriage to Chris, and it sounds like both of them weren't strict about monogamy in general.
During a conversation about infidelity, Gabrielle told Dax that she wasn't "getting any wife of the year awards" when it came to her marriage with Chris.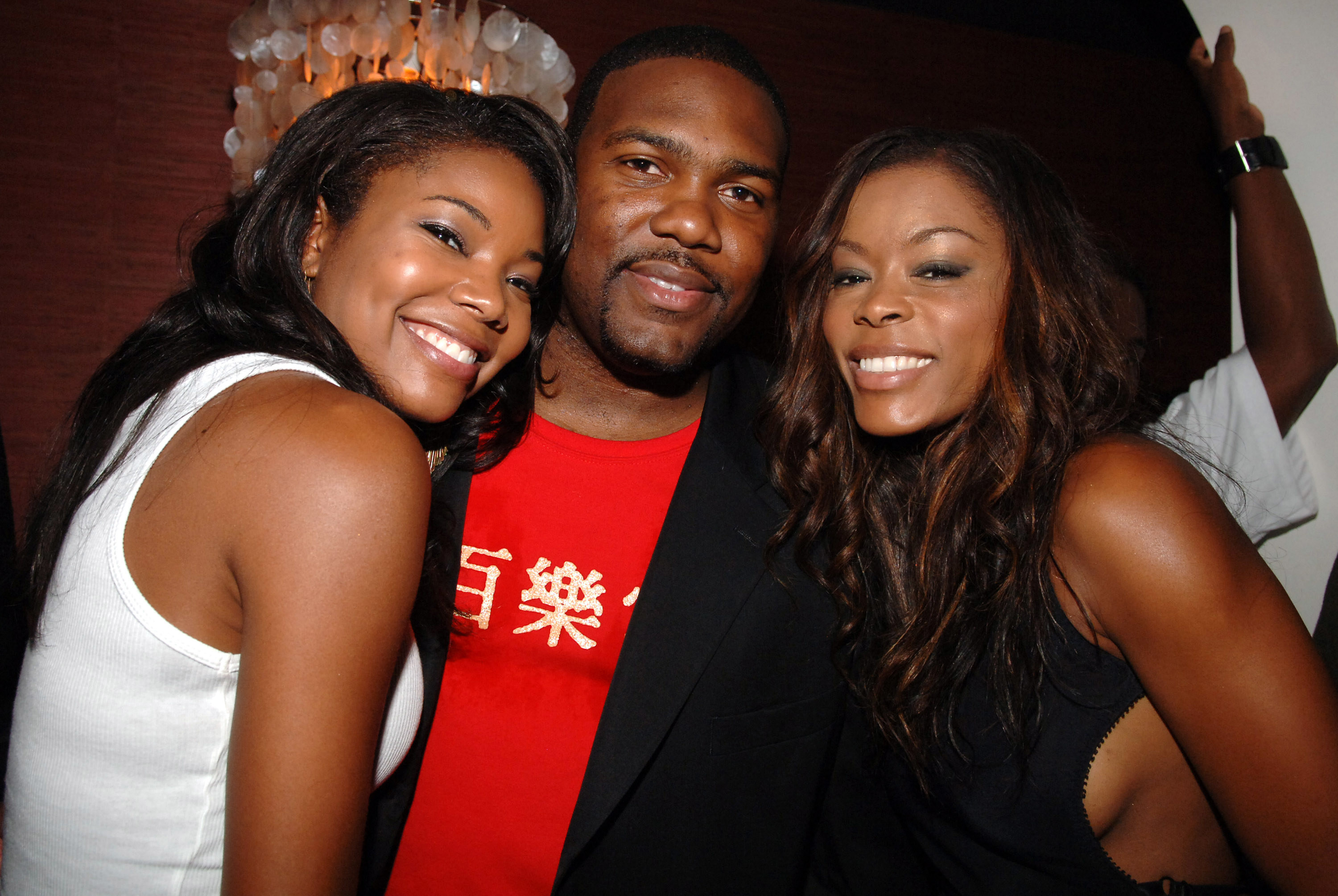 "In my first marriage, neither one of us felt like the marriage should get in the way of our dating," she said. "A part of it was like keeping up with his activities, like, 'Oh, that's what you're doing? You're going to feel this one.'"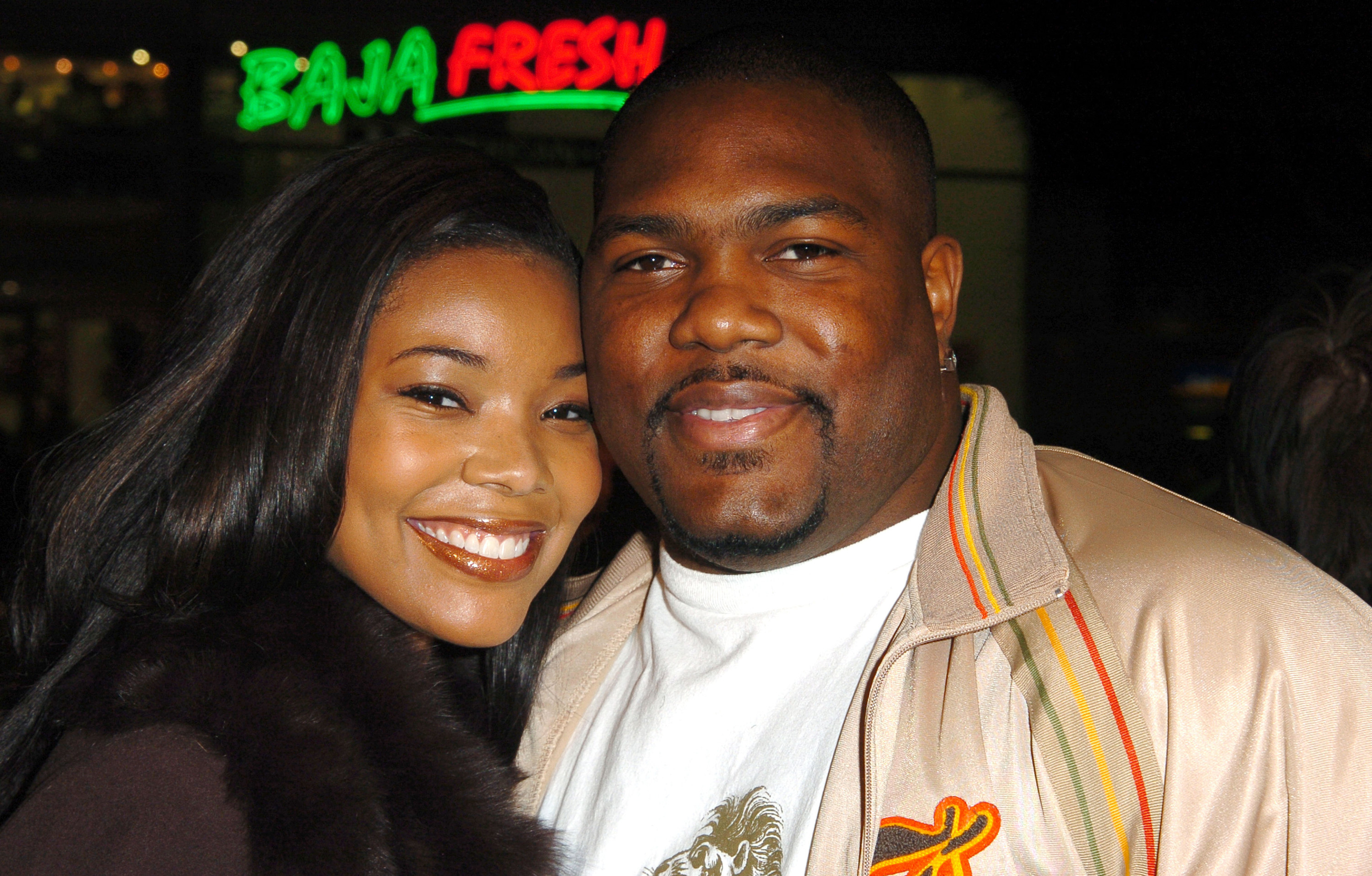 Gabrielle said that she ultimately felt "entitled" to infidelity, especially since she "was paying all the bills." "I was working my ass off," she said, "and I felt like that's what comes, the spoils of riches."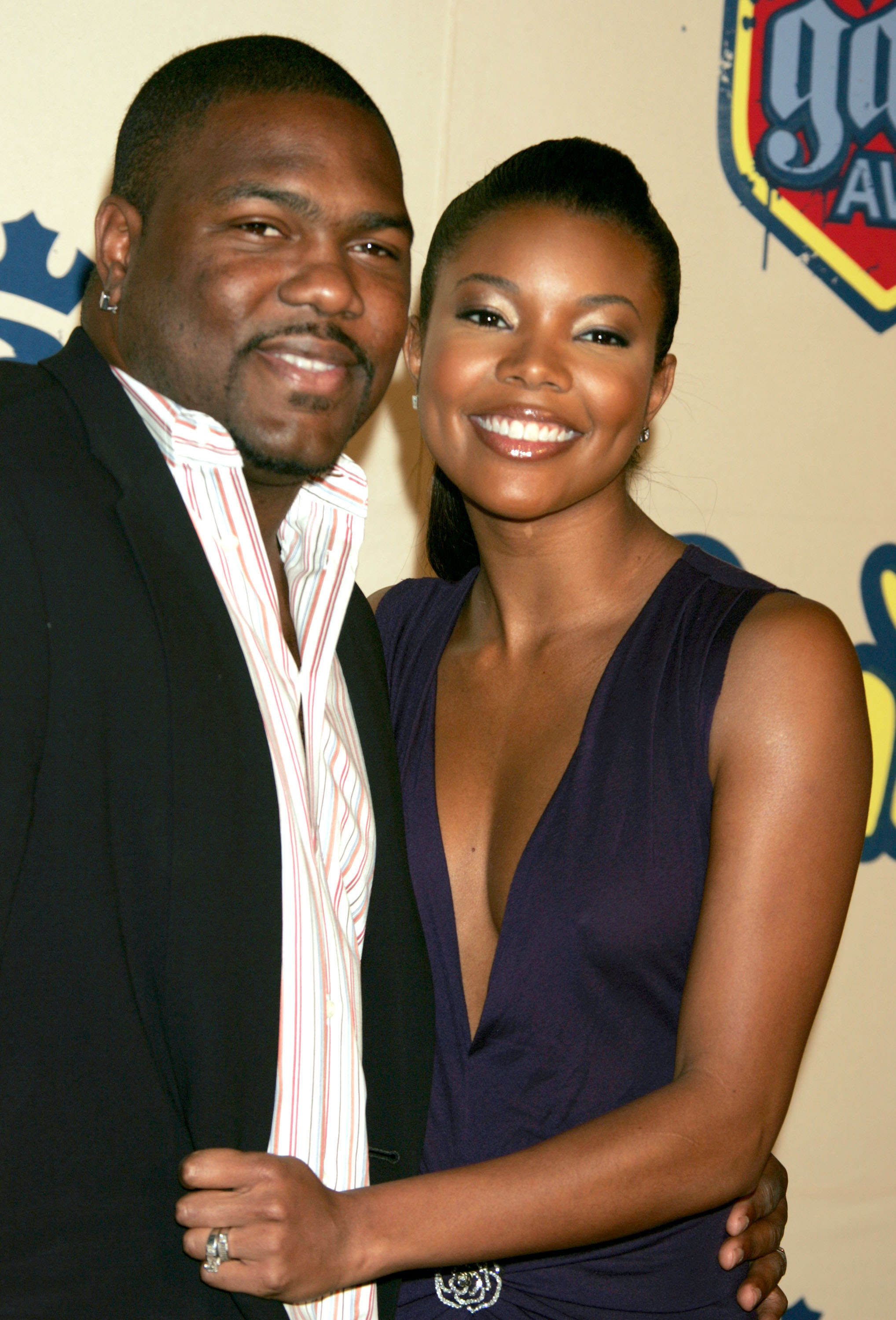 "It was such a stupid relationship that should have never got out of the dating phase," she said.
Damn! That's honest, and you know what? It's honesty that is fully appreciated. You can listen to the entire episode here.