This post contains discussion of violence and bullying.
If you're a Selena Gomez fan, then you also probably know that Francia donated a kidney to her in 2017.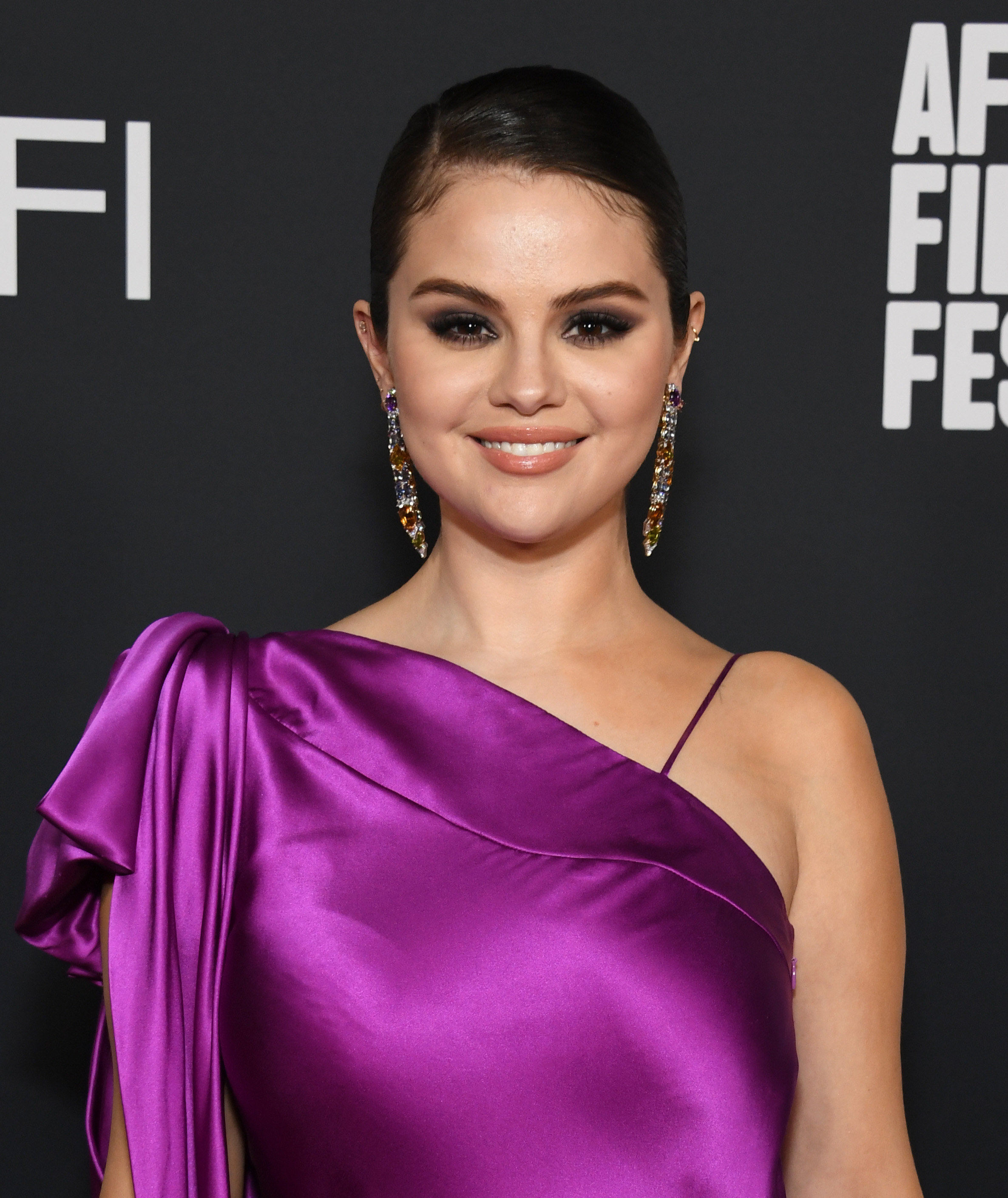 You're also probably aware of some alleged drama between the two that emerged last winter, after Selena referred to Taylor Swift as "my only friend in the industry" in her documentary My Mind & Me.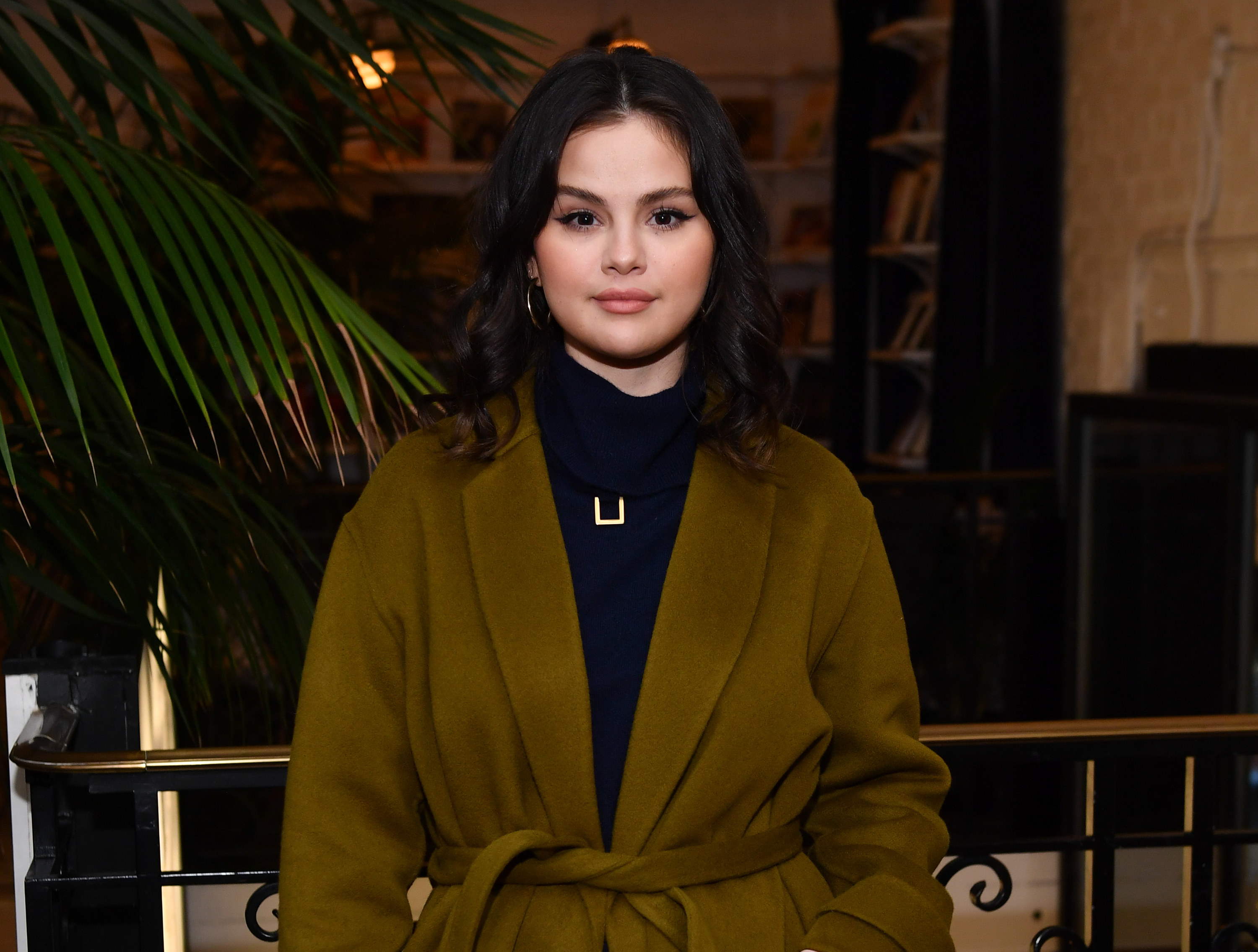 Francia was recently confronted by TMZ's camera people, who questioned her about what's been going on with Selena. She chose not to address the subject directly, and as a result, Francia's apparently faced a lot of online bullying.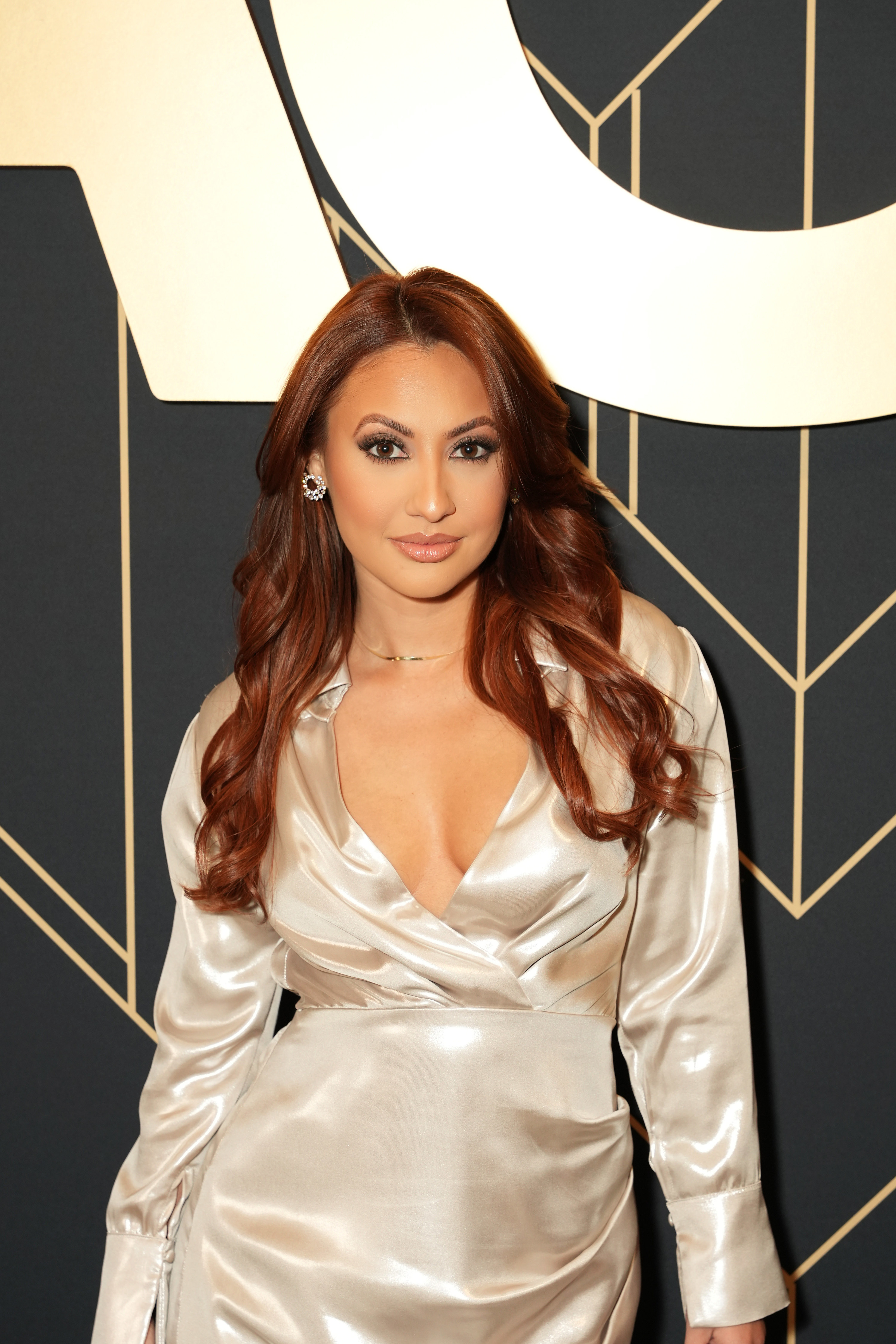 When Francia recently spoke to TMZ again, she detailed some of the "pretty bad" messages she's received. "I think the one that probably hurt the most was, 'I hope someone goes up your pussy and rips out your other kidney, you fucking whore,'" she recalled.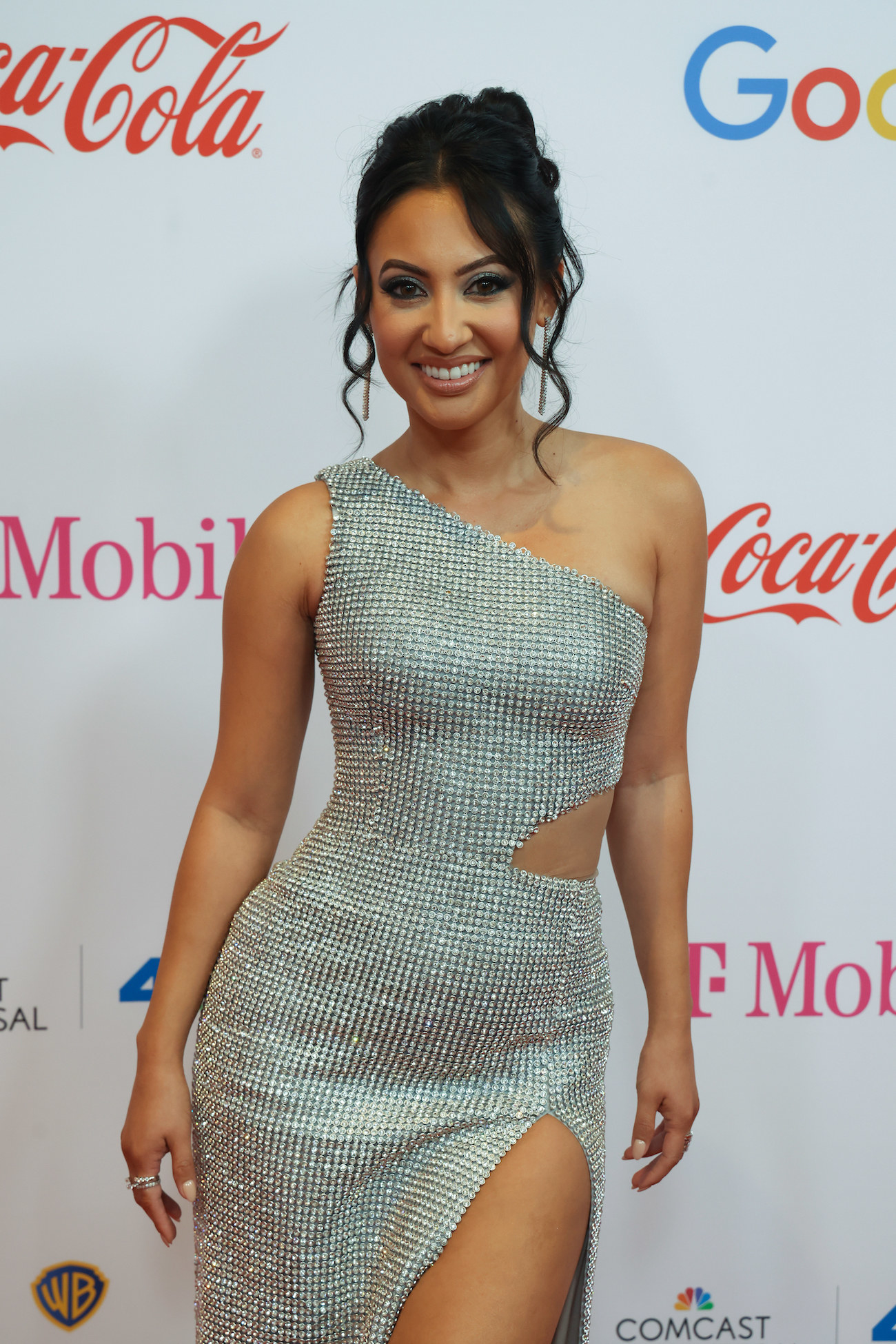 "The only thing I'm going to say is in no way, shape, or form does anyone condone bullying, especially Selena," Francia went on to state, pointing out that Selena also founded an initiative to support mental health.
"So the fact that I'm now being bullied as I am, it's messing with me mentally."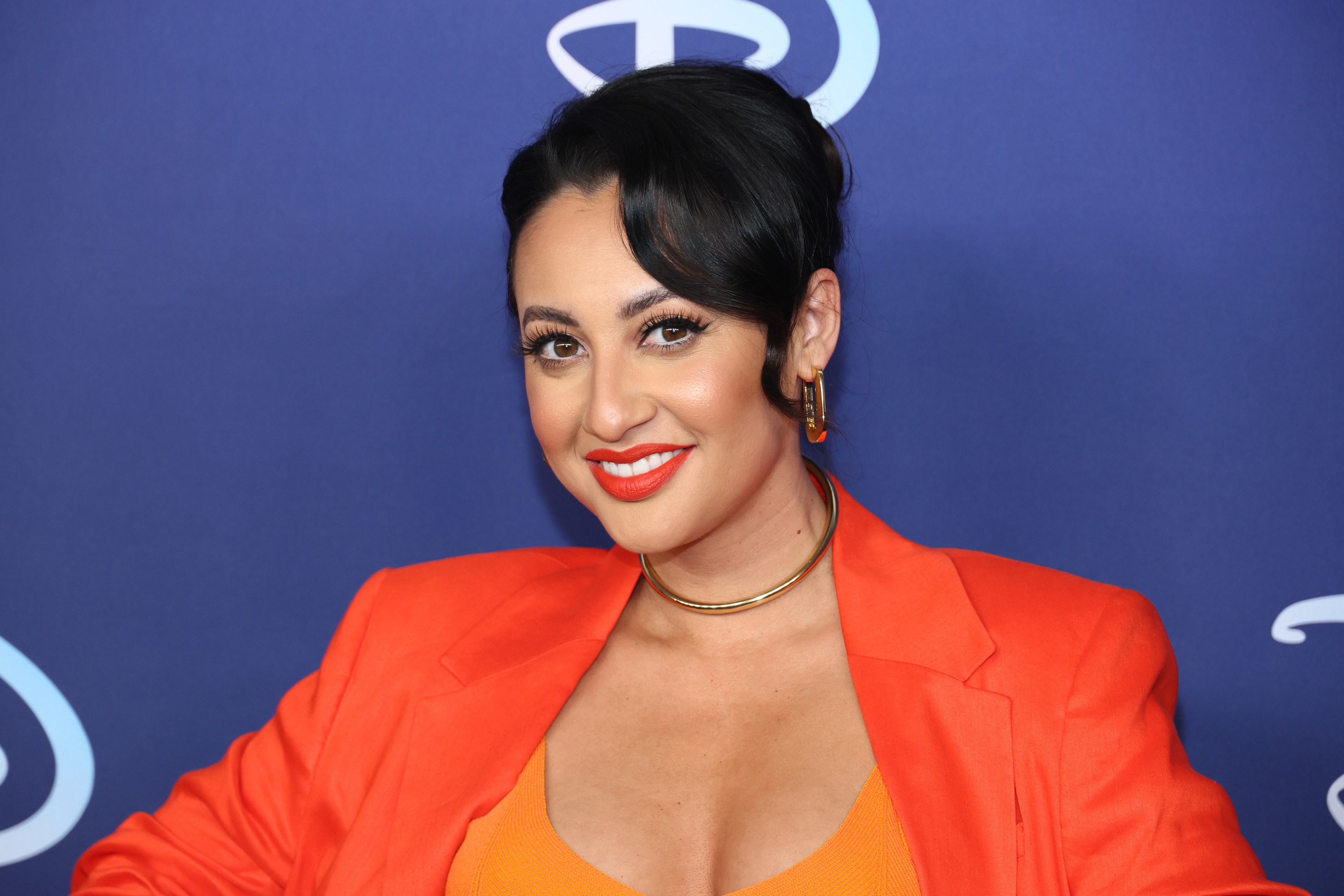 "To me, it's not what anyone wants for someone," Francia continued. "[Selena]'s literally out there saying, 'Please stop,' so I don't understand why it's not stopping — not just for me, but others that are also being antagonized online."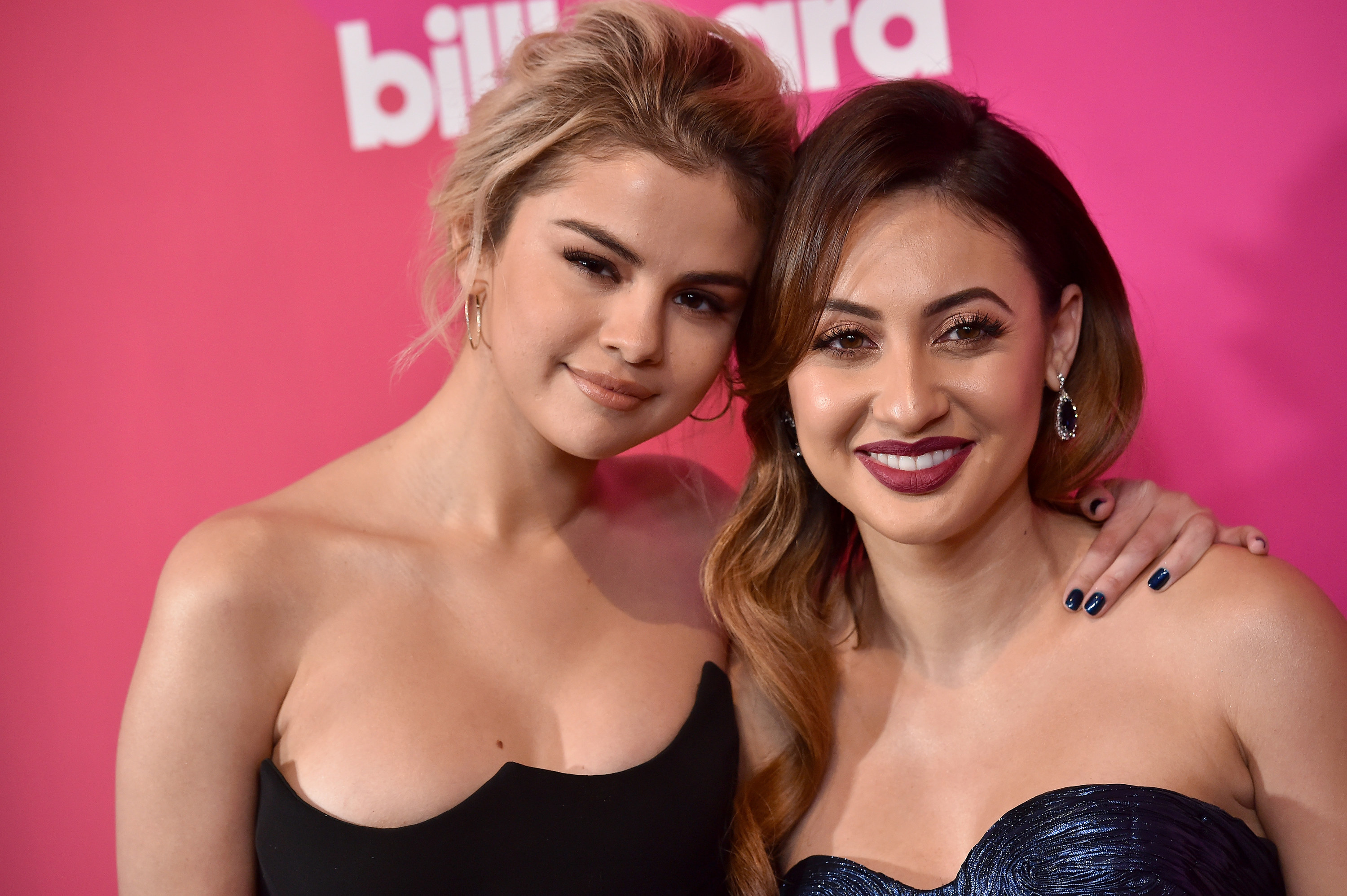 Francia also insisted she's "really happy" and "living my life," but she did make a final plea for the hateful comments to cease.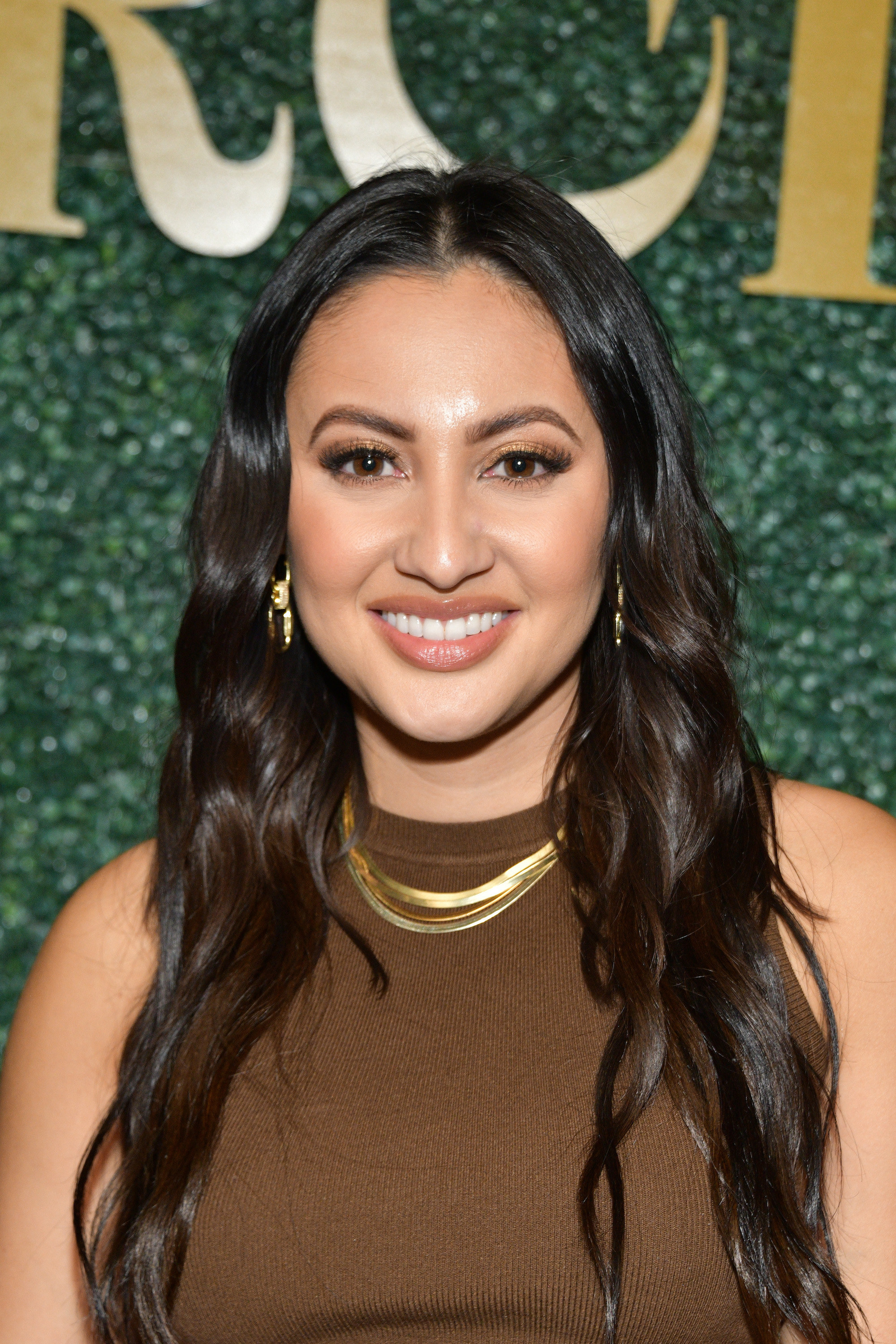 "I totally, totally, totally get it, but it's not nice. I would say, not just with me, but with anyone, please stop."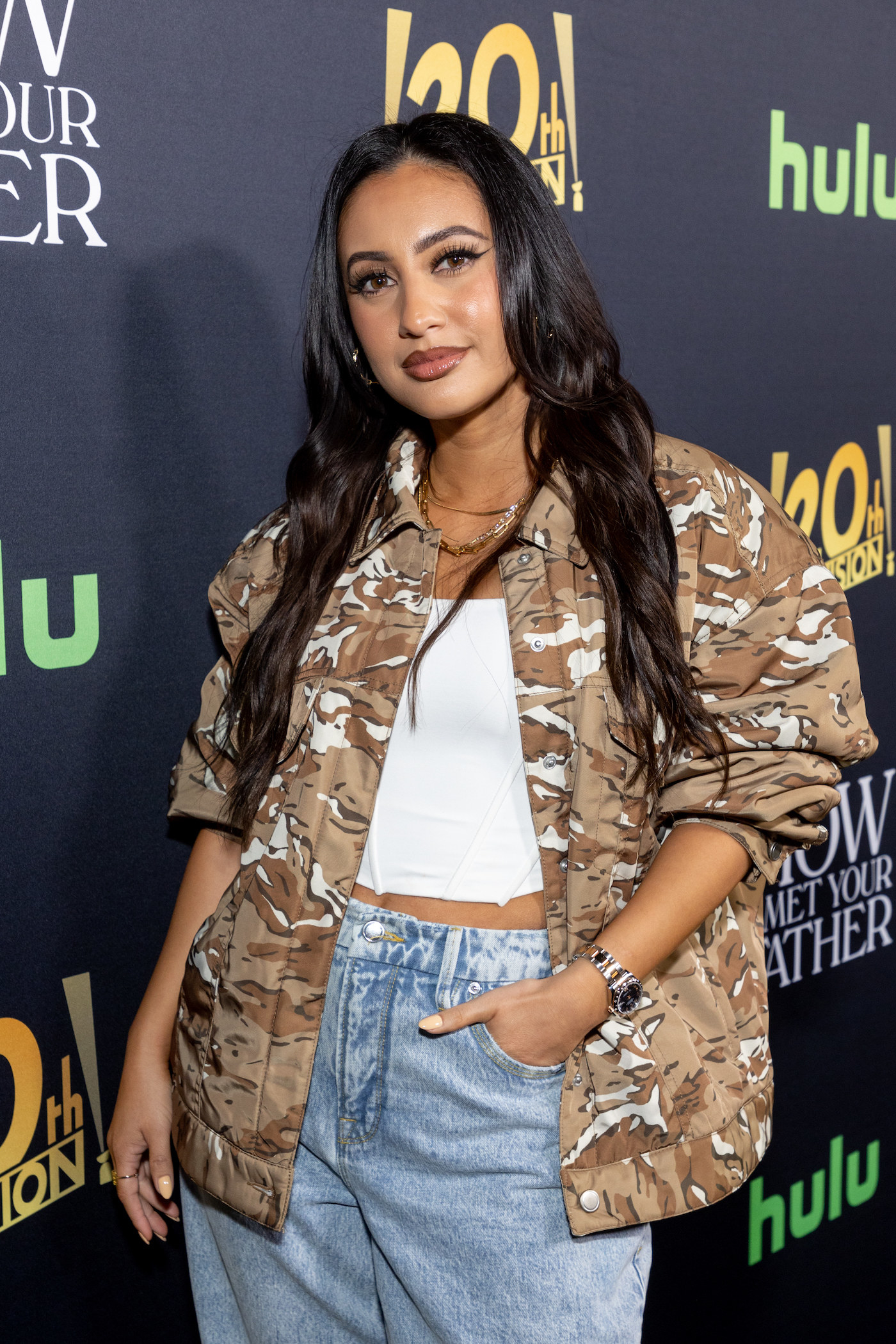 StopBullying.gov is an organization that provides resources to prevent harassment and bullying against children. Stomp Out Bullying offers a free and confidential chat line here.
The National Alliance on Mental Illness helpline is 1-888-950-6264 (NAMI) and provides information and referral services; GoodTherapy.org is an association of mental health professionals from more than 25 countries who support efforts to reduce harm in therapy.