This post contains spoilers for Euphoria.
Fezco's unofficial brother (played by Javon Walton) seemingly met an untimely demise after being shot in a showdown with tons of cops. He accidentally shot Fez (Angus Cloud), too.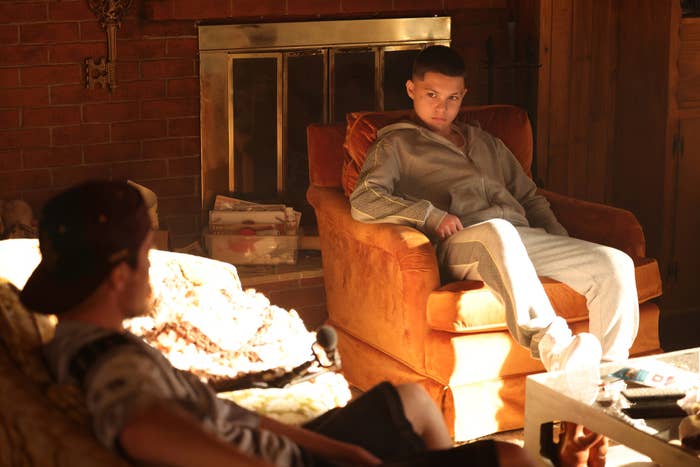 It's assumed, at this point, that Ashtray is dead — but in a recent interview with Variety, Walton revealed that his character almost survived the finale.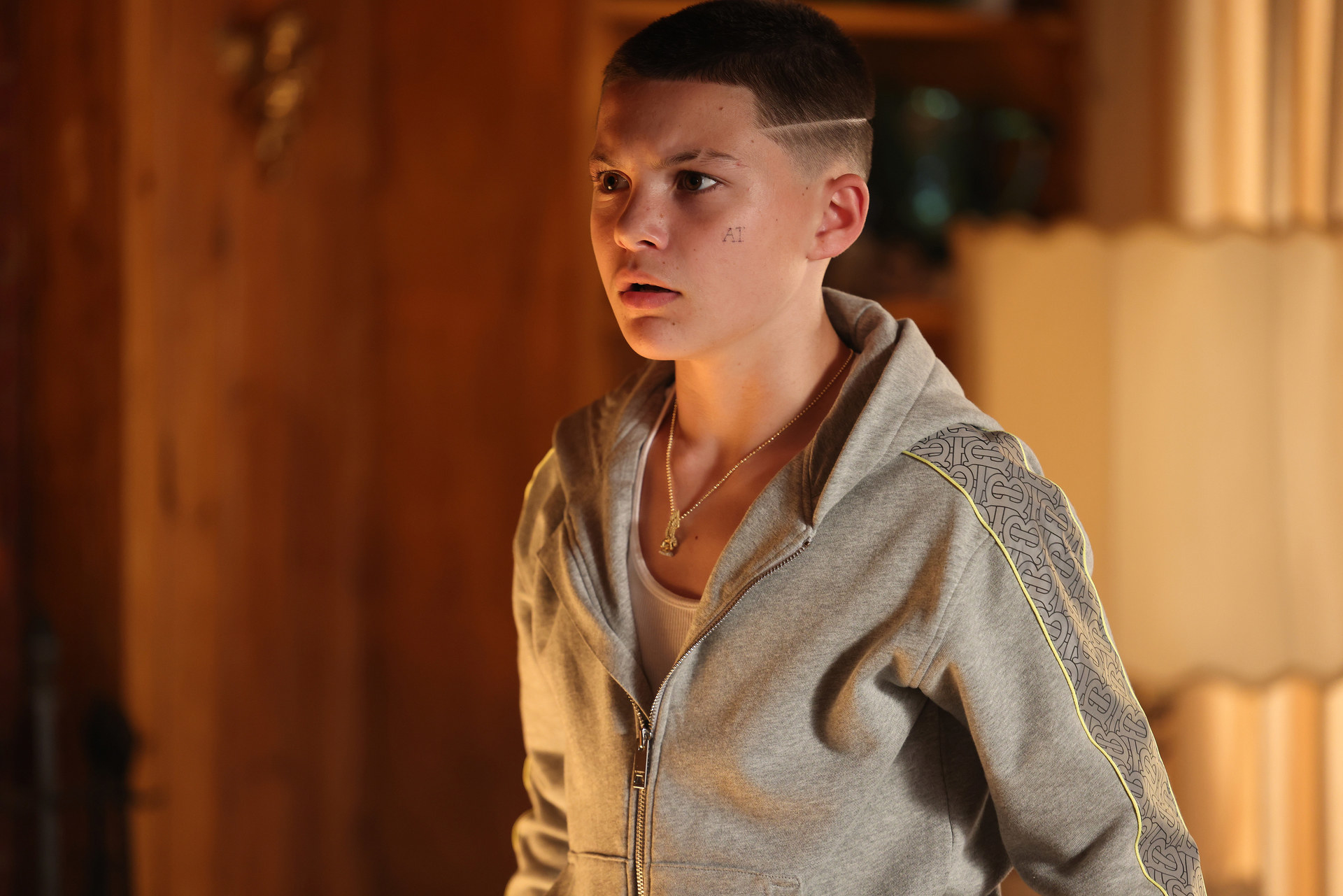 In fact, Fez was the one who was supposed to die — but, thanks to a last-minute change, the characters' fates were reversed.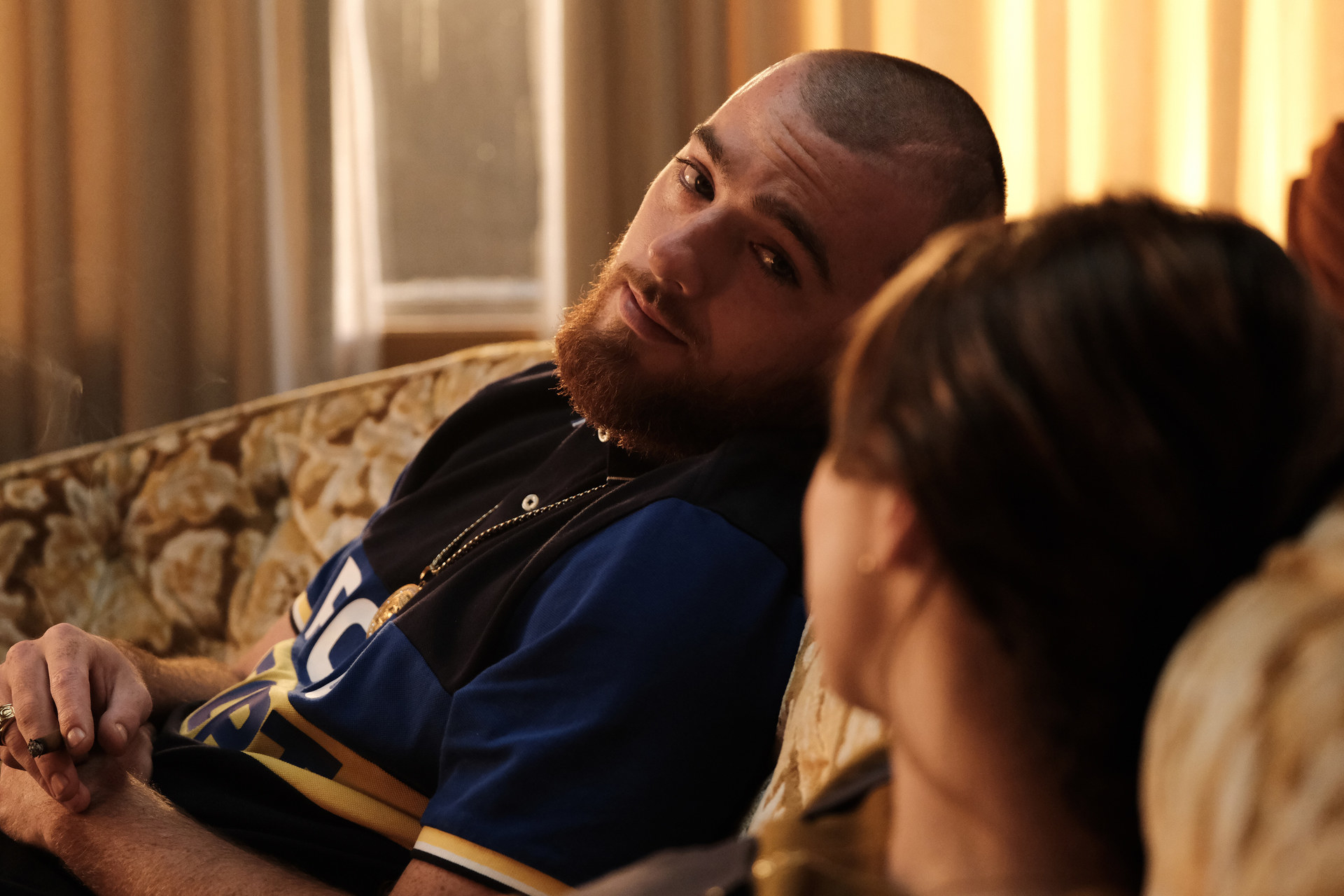 "He wasn't supposed to get shot!" Javon explained. "It was Fez that was supposed to get shot at first, which is crazy."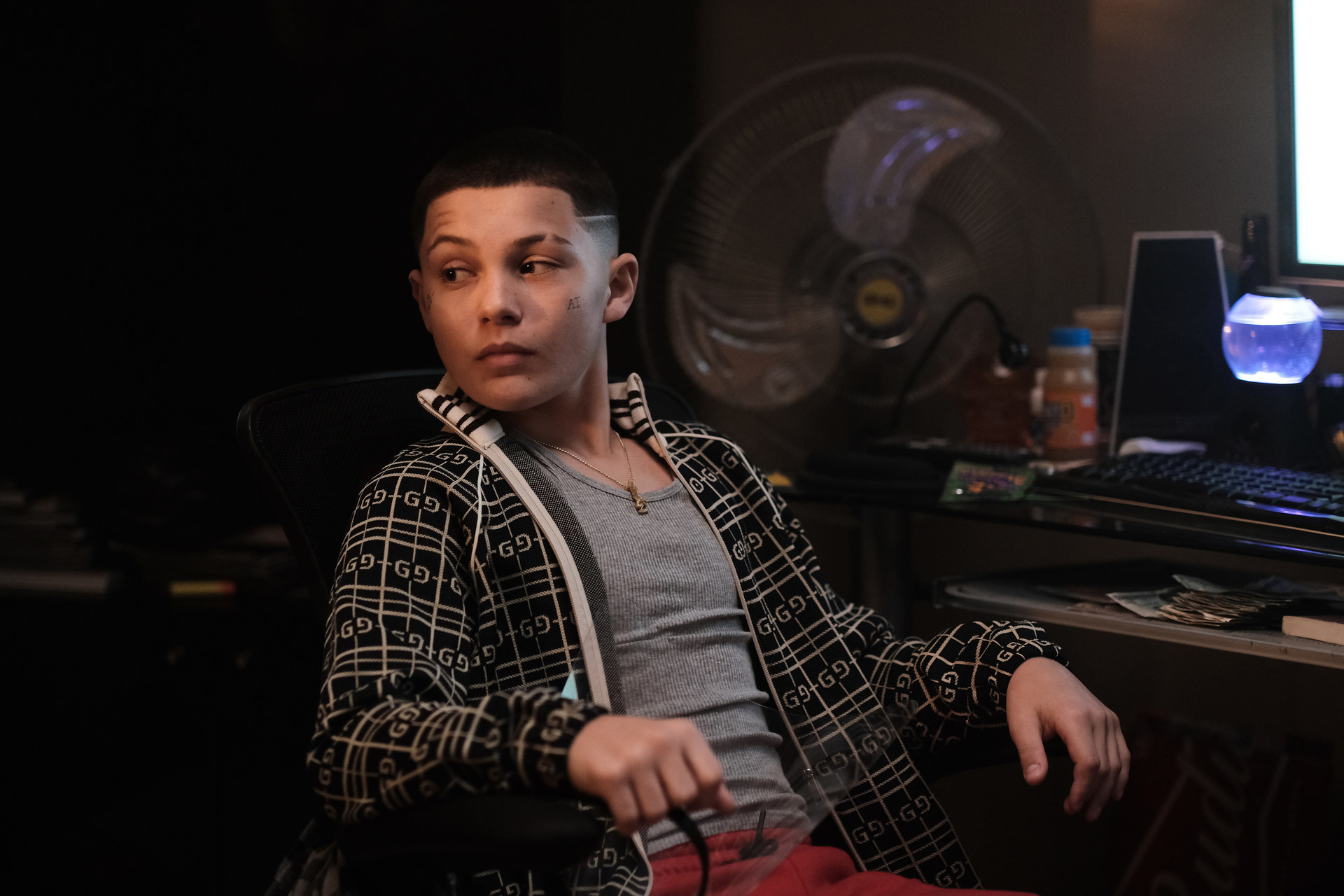 "And then, like a day before, they changed the storyline to me getting shot."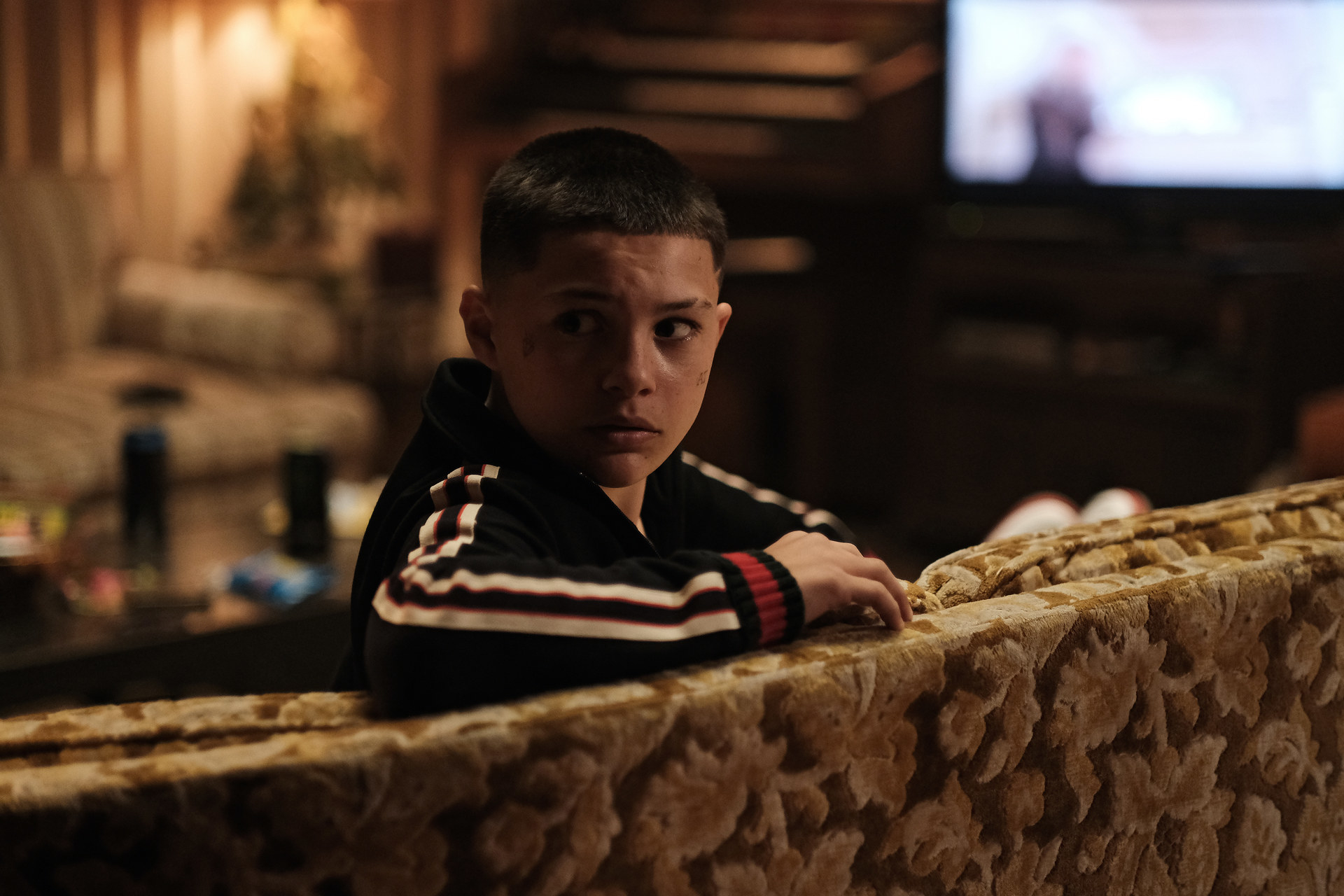 In fact, Javon also revealed that Fez originally wasn't supposed to catch the stray bullet, either.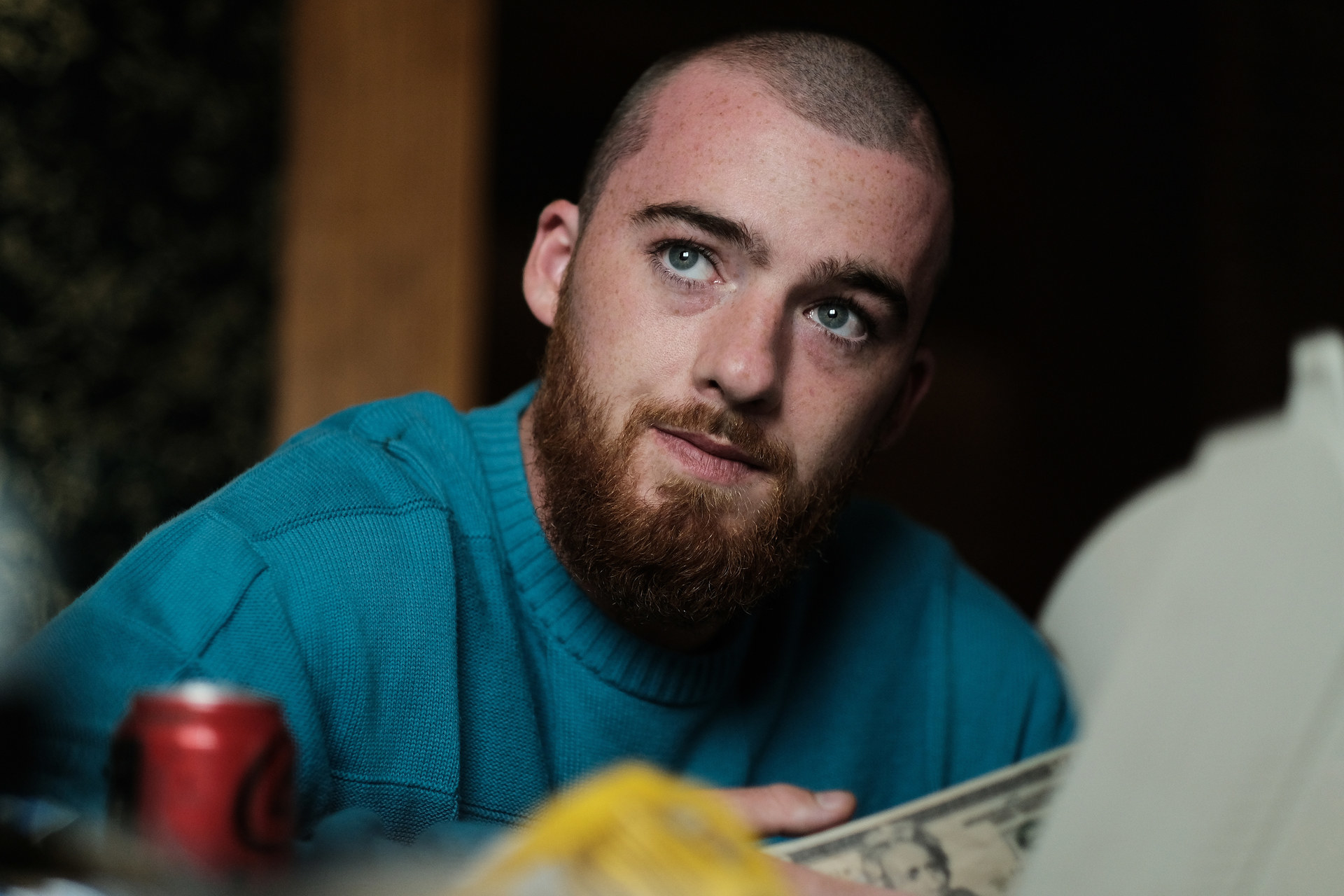 "I don't think that was always there," he replied when being asked about Fez getting shot. "It was kind of written — the whole thing — like a day before."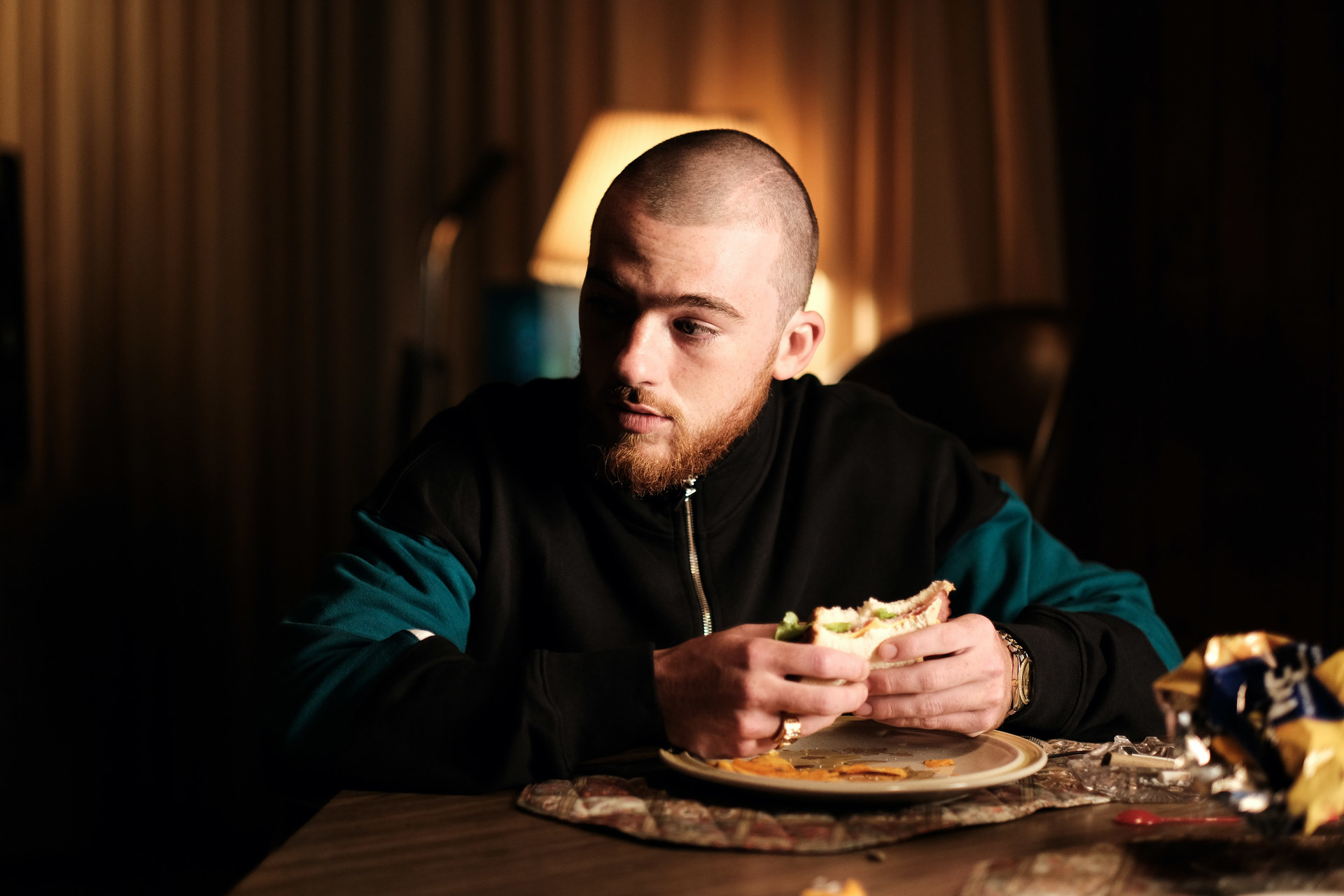 Even if Ashtray isn't returning to Euphoria, you'll be able to see Javon on TV again real soon. He just joined the cast for the third season of The Umbrella Academy, so stay tuned for that.