You probably remember that Emmy Rossum gave birth to her first child with writer and director Sam Esmail last May.
But you probably don't know that her birth plan was seriously disrupted by some last-minute changes — and that she almost gave birth in the back of an Uber. Really.
As Emmy describes it, she hailed a car while she was "fully in contractions" and "9 centimeters dilated" — so, like, about-to-give-birth-level about to give birth.
"I was basically 10 minutes away from having a child," she said. "It had progressed very quickly."
The driver she ended up with turned out to be her "worst nightmare" — but not for the reasons you might think.
"I ended up getting a lovely and very conscientious Uber driver, which is not what you want when you're in labor," she said.
Emmy said she told the driver to "go, go, go" and to treat every yellow light as if it were green — but he kept a steady pace regardless (which, again, in a normal situation, would be a great thing).
"He was like … 'I want to get you there safely,'" she recalled. "I was like, 'I would like that too. I would like to get there.'"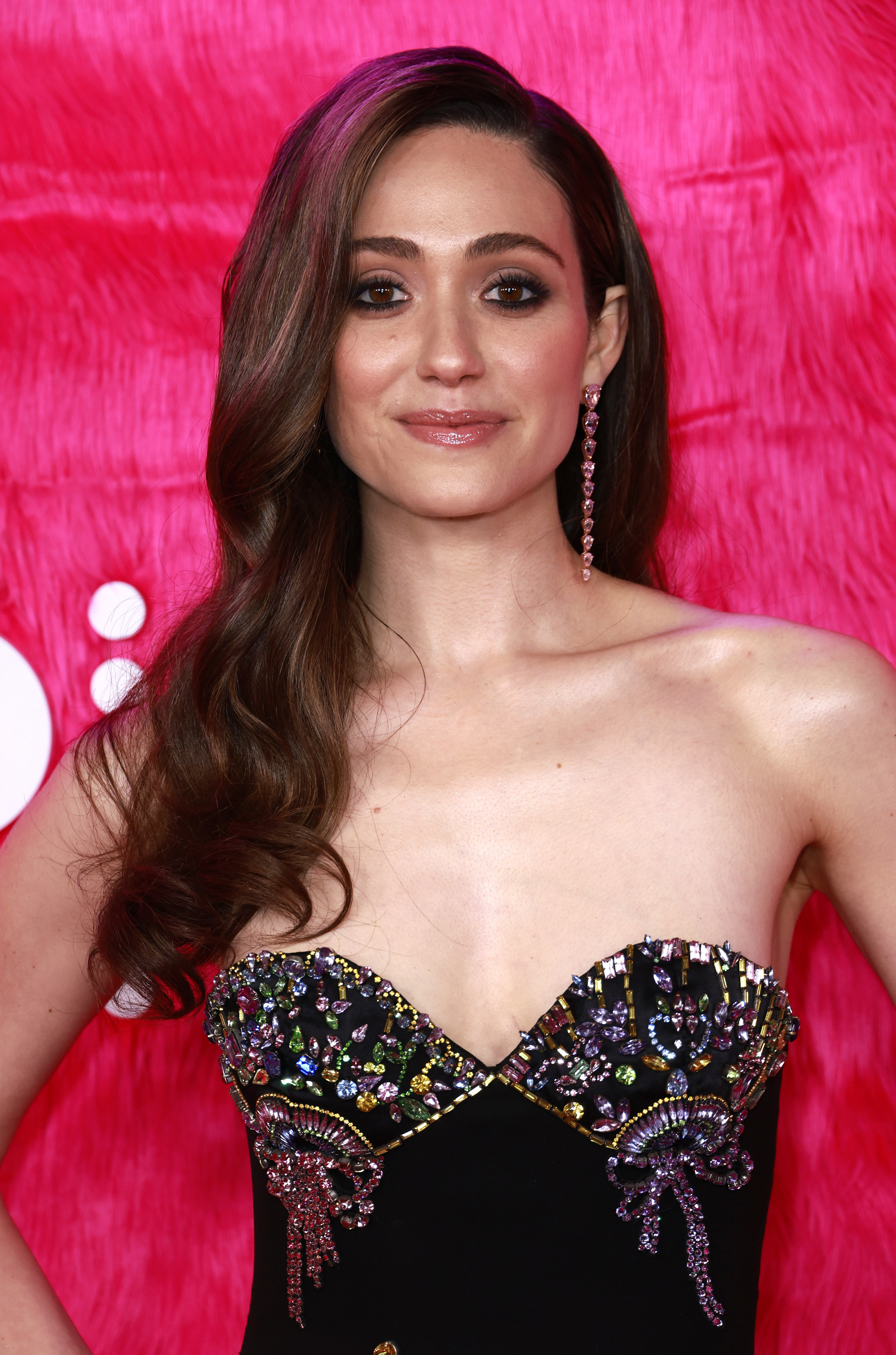 Of course, everything turned out okay in the end — and Emmy's daughter was also born with COVID-19 antibodies because Emmy had received the vaccine while pregnant, which is great.