After splitting with Garrett Hedlund near the beginning of this year, the actor is seemingly confirming her relationship with new partner Cody John.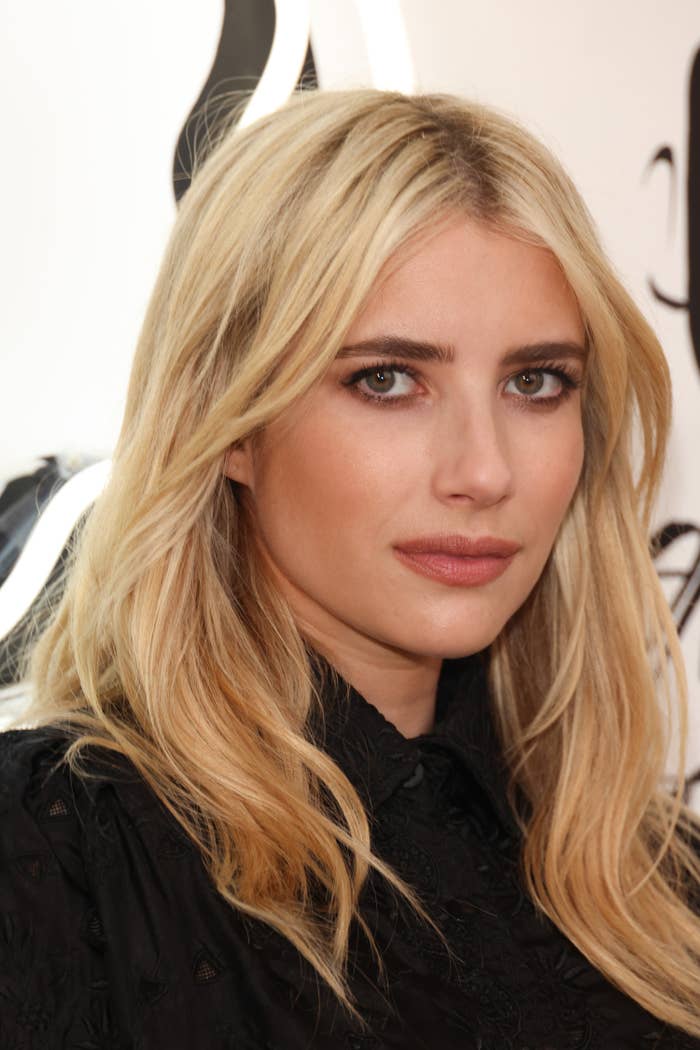 Cody himself made things Instagram official with a post featuring a black-and-white photo of the pair kissing on a yacht.
"Sweet sweet," he captioned the post, which also featured pics of him and Emma chilling with friends.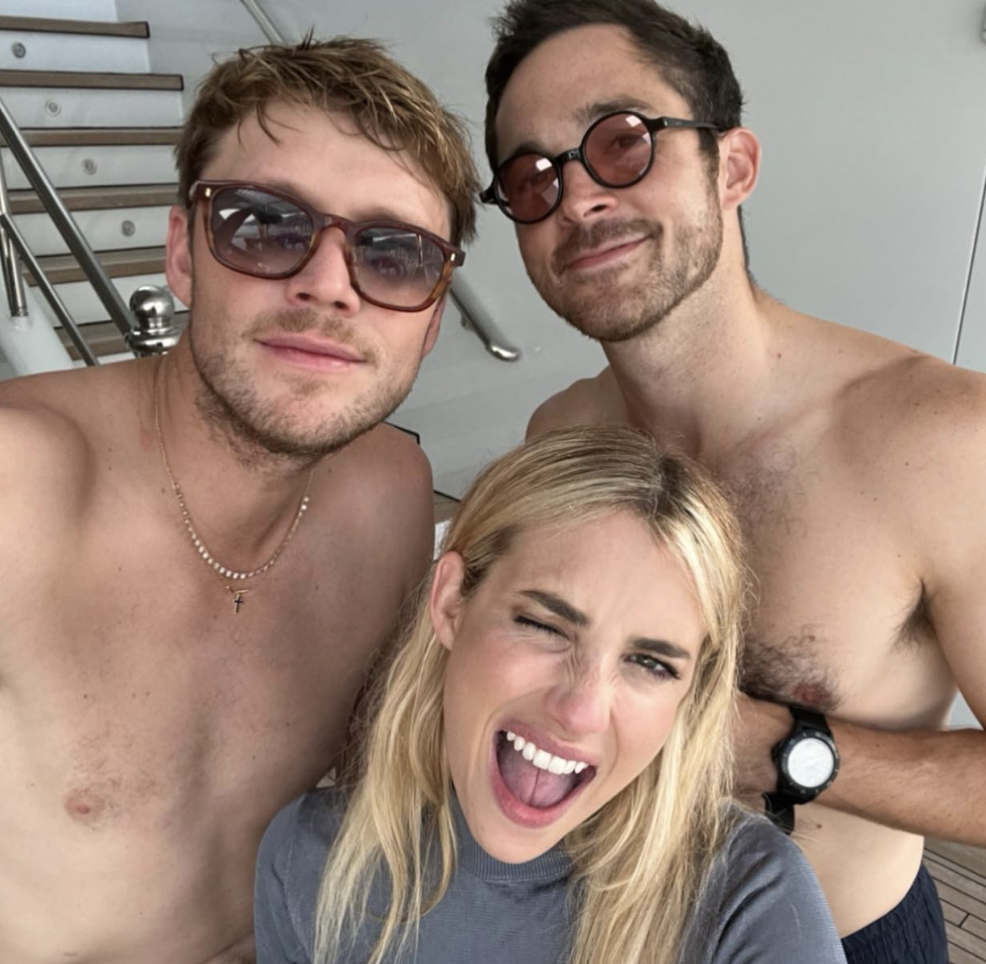 Emma herself has stayed mum since Cody's post — but it's clear that she's moving on from her previous relationship.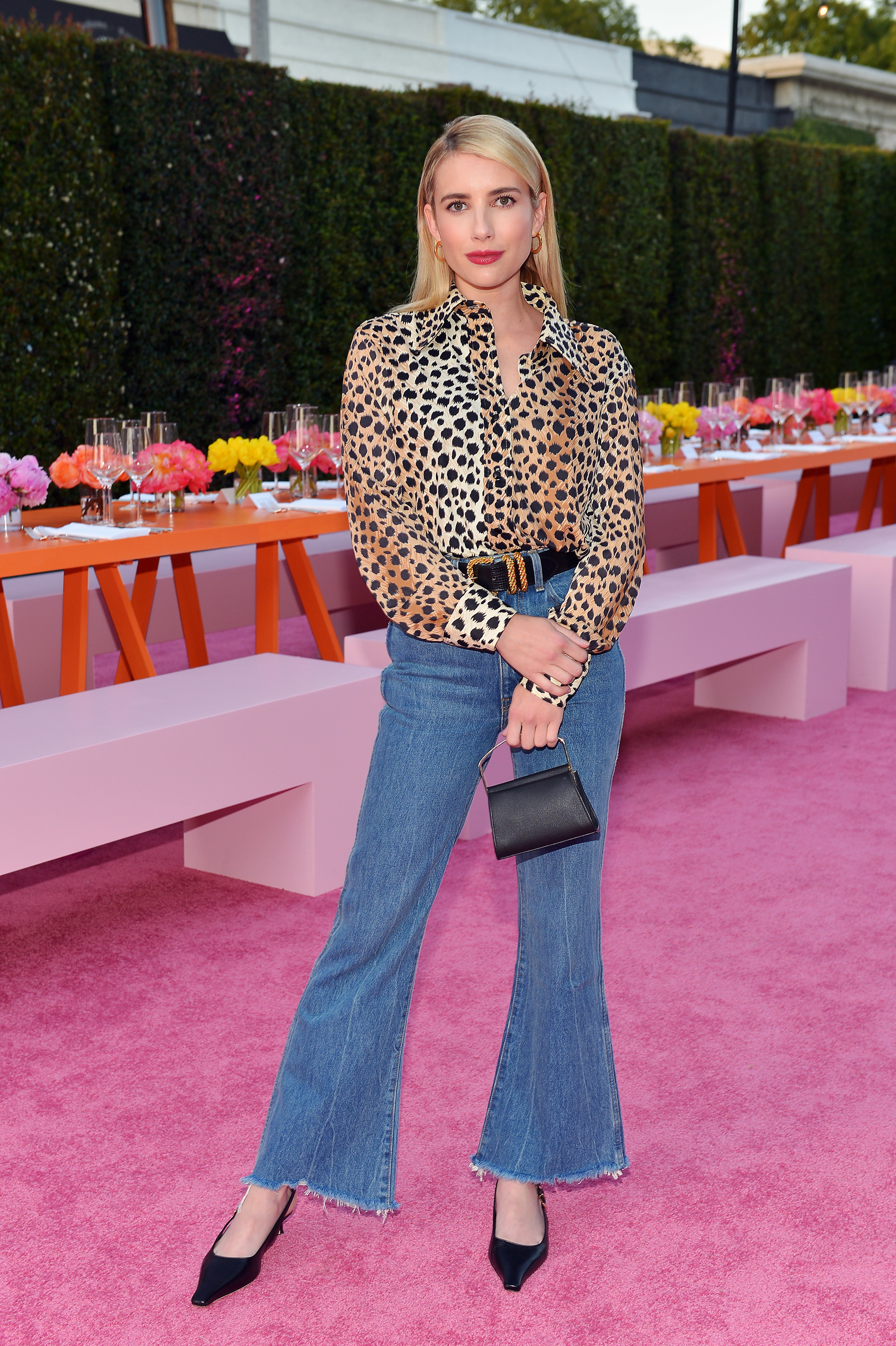 After the breakup, Emma gave an interview where she talked about her own personal reflections on where she was in life.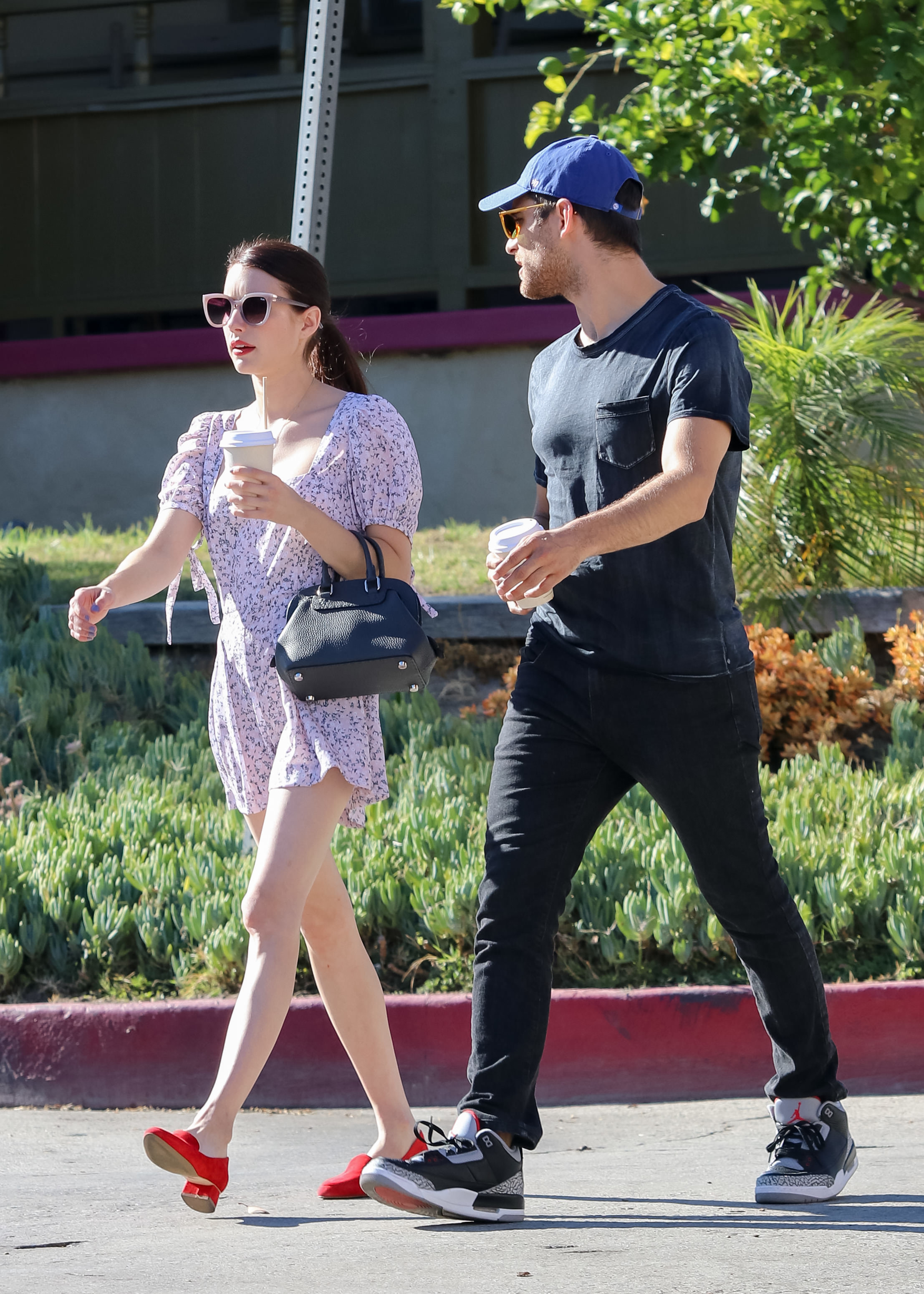 "I'm at a place where I can say, 'I may not have got everything right but I like who I am more than I ever have,'" she told Tatler. "My life has changed more in the past two years than it did in the 28 years beforehand and I love where I'm standing now at the age of 30."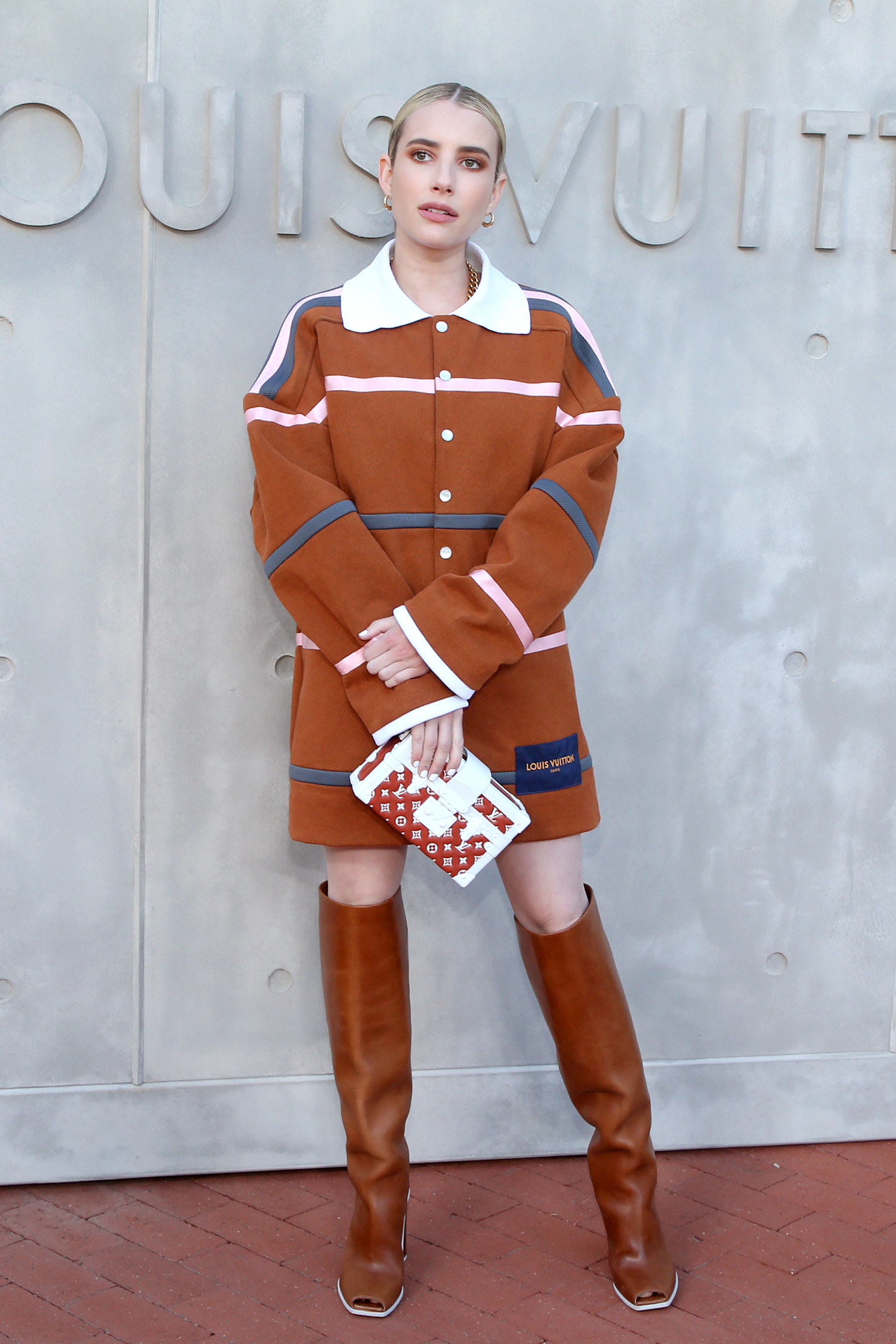 Now, she's 31 and in a new relationship. We'll see what happens next!