Well, Emily recently talked about the public's reaction to those photos in an interview with Spanish Vogue (via ET Canada) — and she didn't hold back.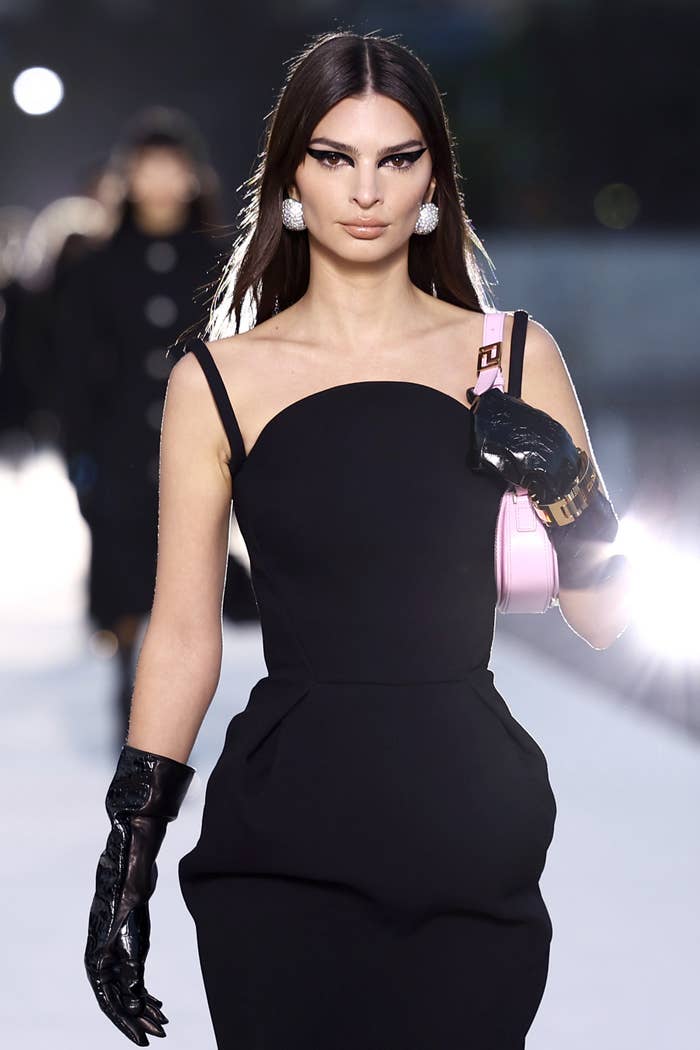 "It's very bizarre to have certain experiences and then have the whole world know about them and comment on them," she said about the conversation about the photos.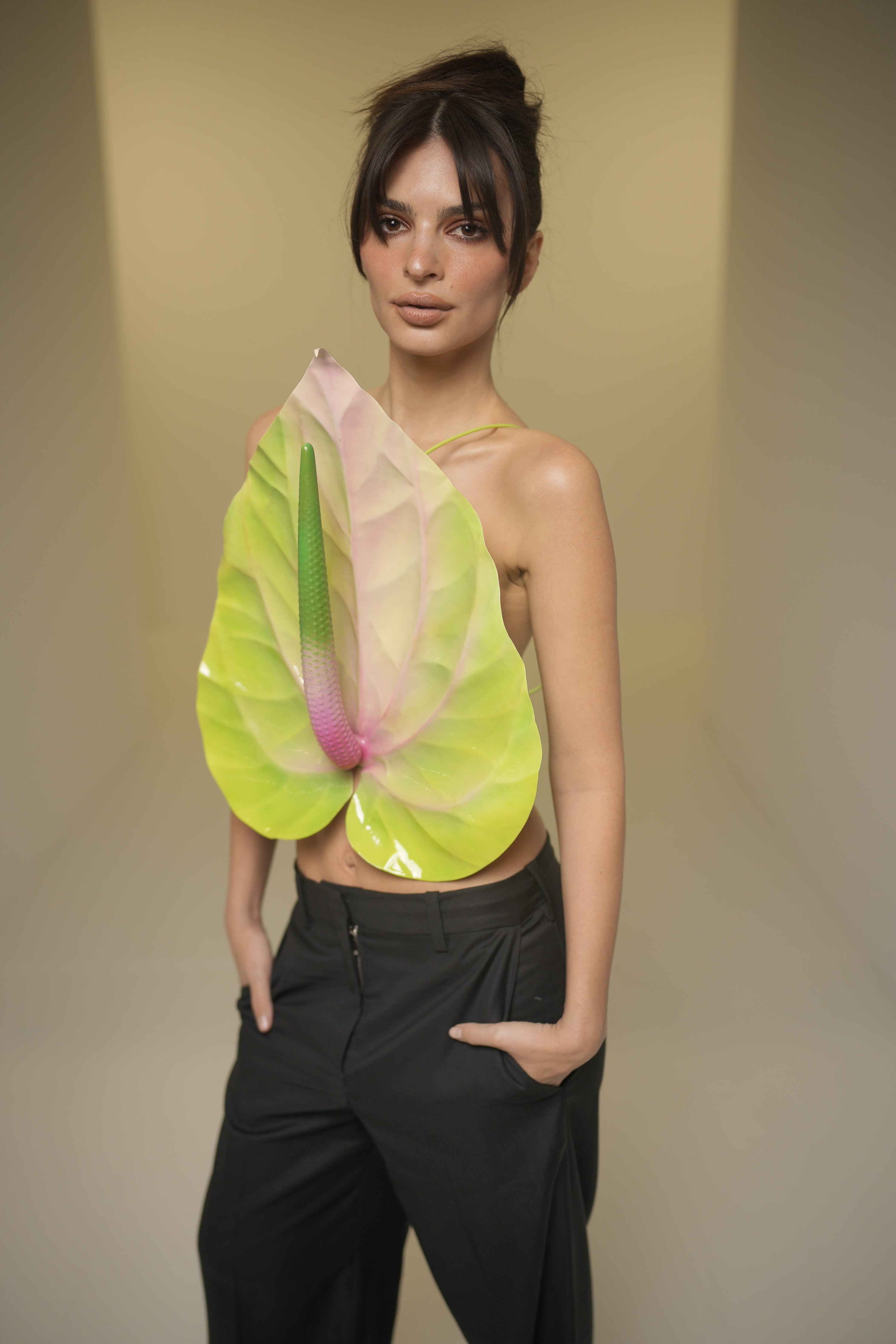 "I'm just a person who's gone from a three-year relationship to a four-year relationship," she continued, referring to her recent divorce from Sebastian Bear-McClard.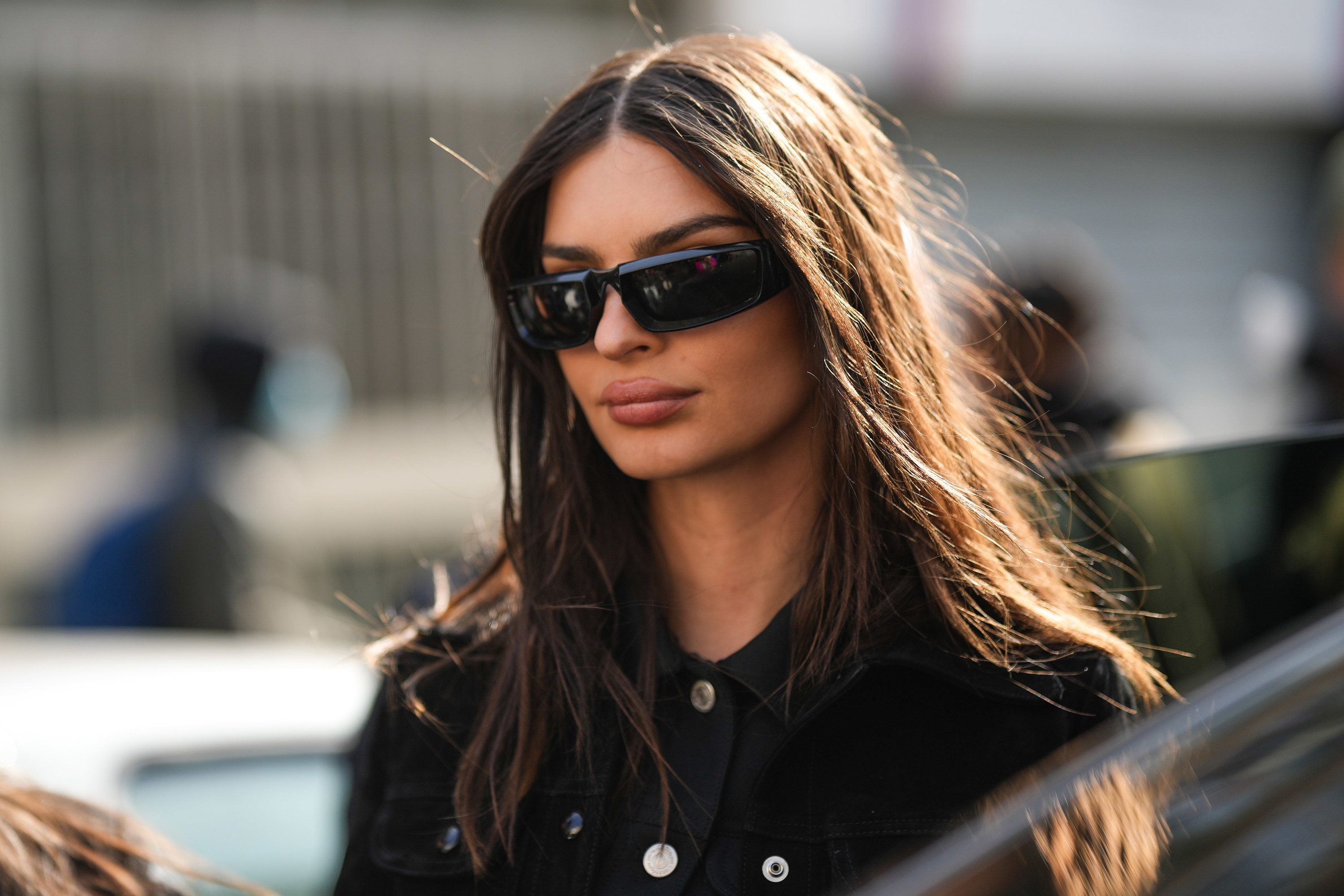 "So this is the first time in a long time that I've been in a dating stage. The interest there is in that particular area is very strange. Not that I'm surprised, but it's a tiny slice of my life."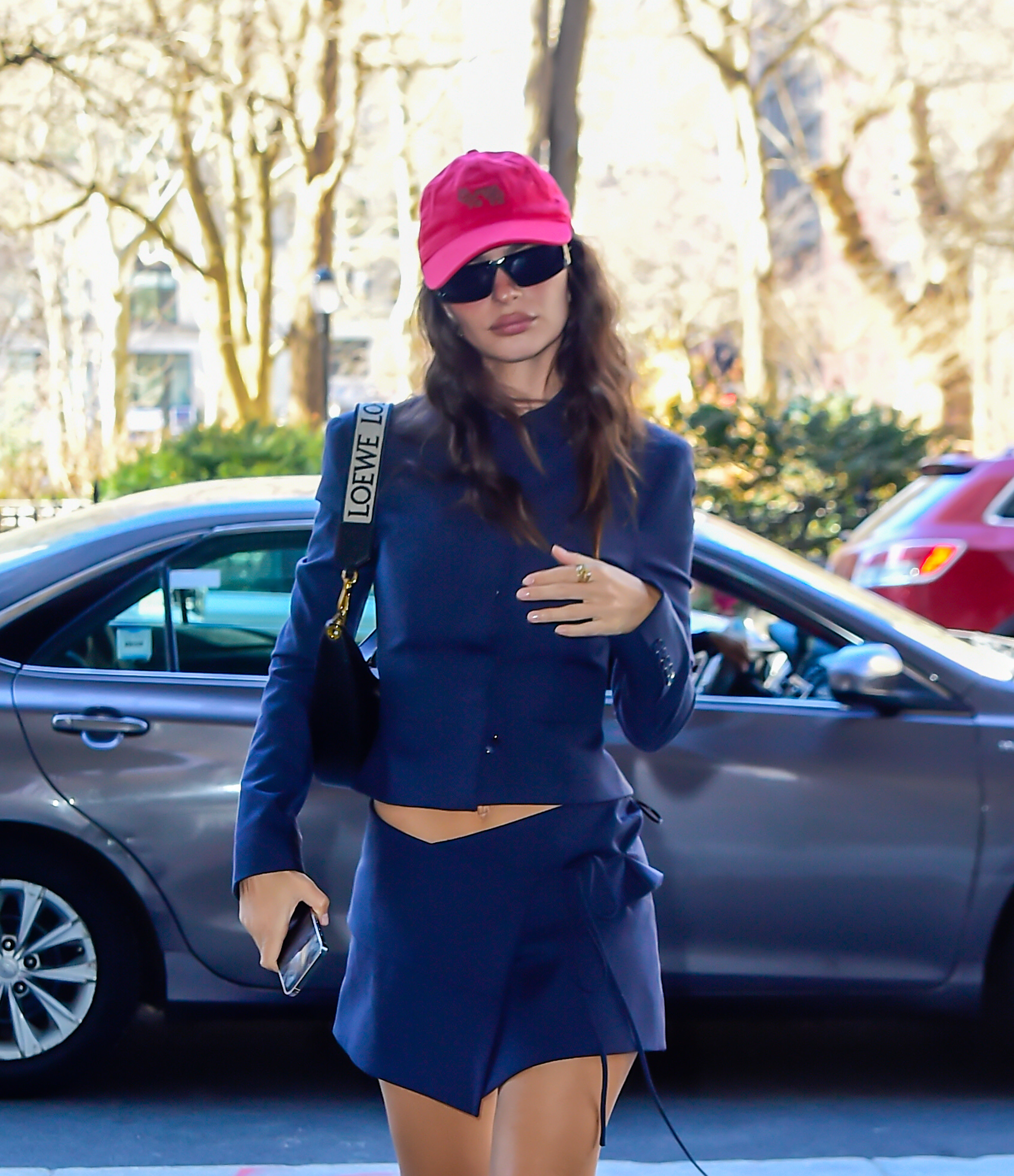 "Most of my life is focused on my son and my work. But I guess these issues don't inspire the same flashy headlines."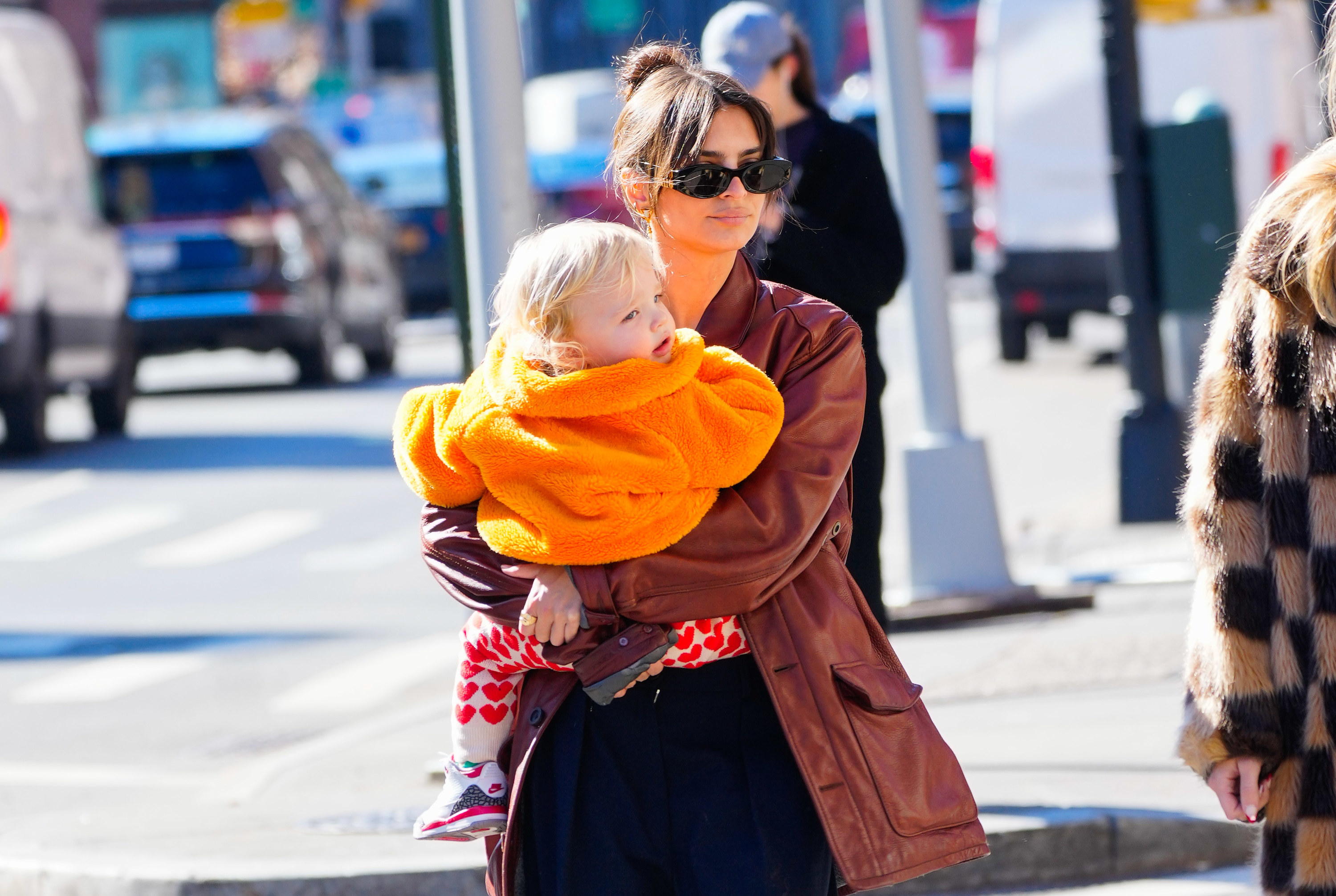 During the interview, Emily also discussed her comments regarding the alleged fling between Adam Levine and Sumner Stroh, which the latter revealed on IG in the form of alleged flirty messages.
"I was frustrated with the way in which an attack narrative was being established on this girl, instead of asking what happens to the person who is in a relationship and as such has contracted obligations," Emily explained.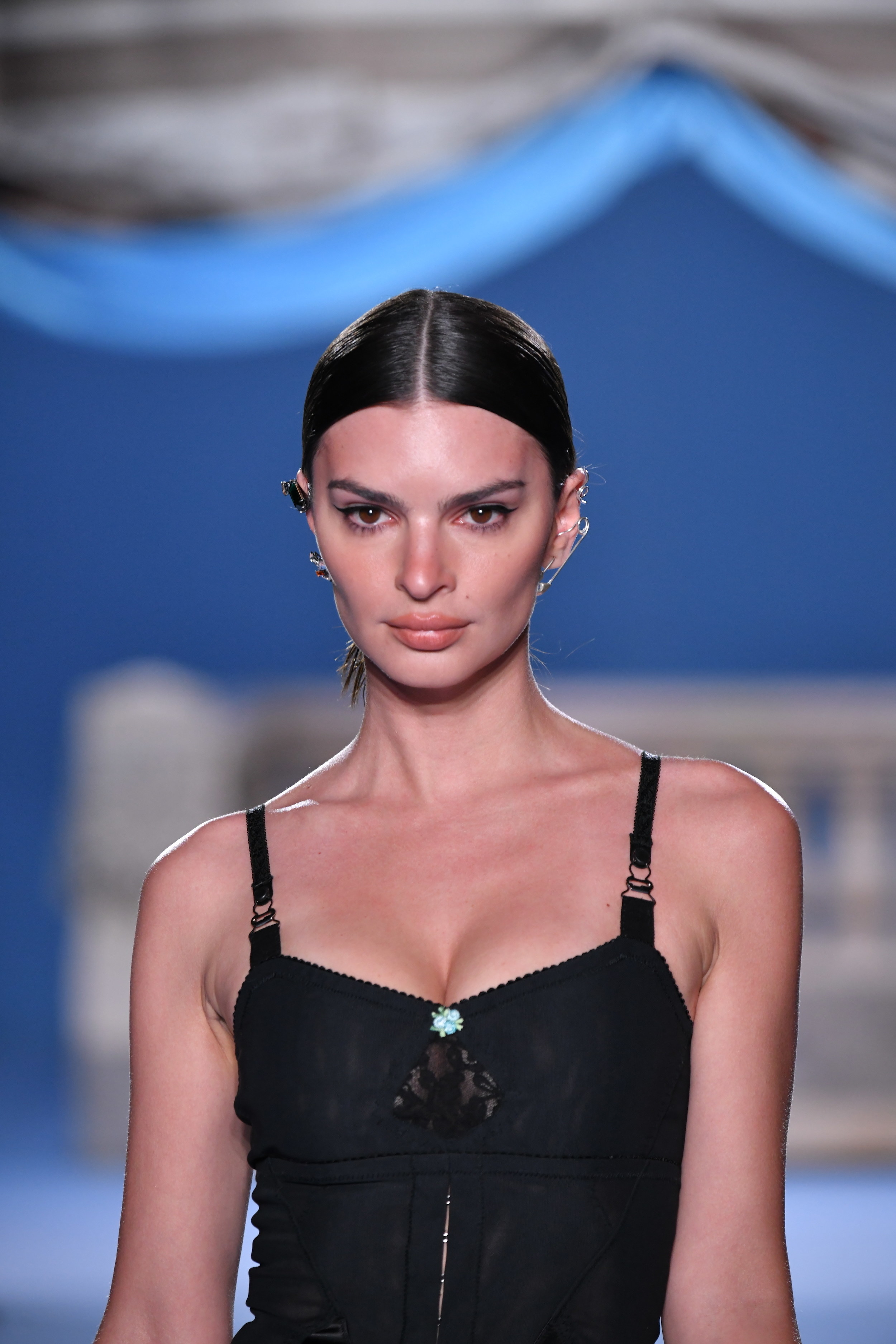 Emily said that she also believes the reaction to thcle photos of her kissing Harry represented "more of the same."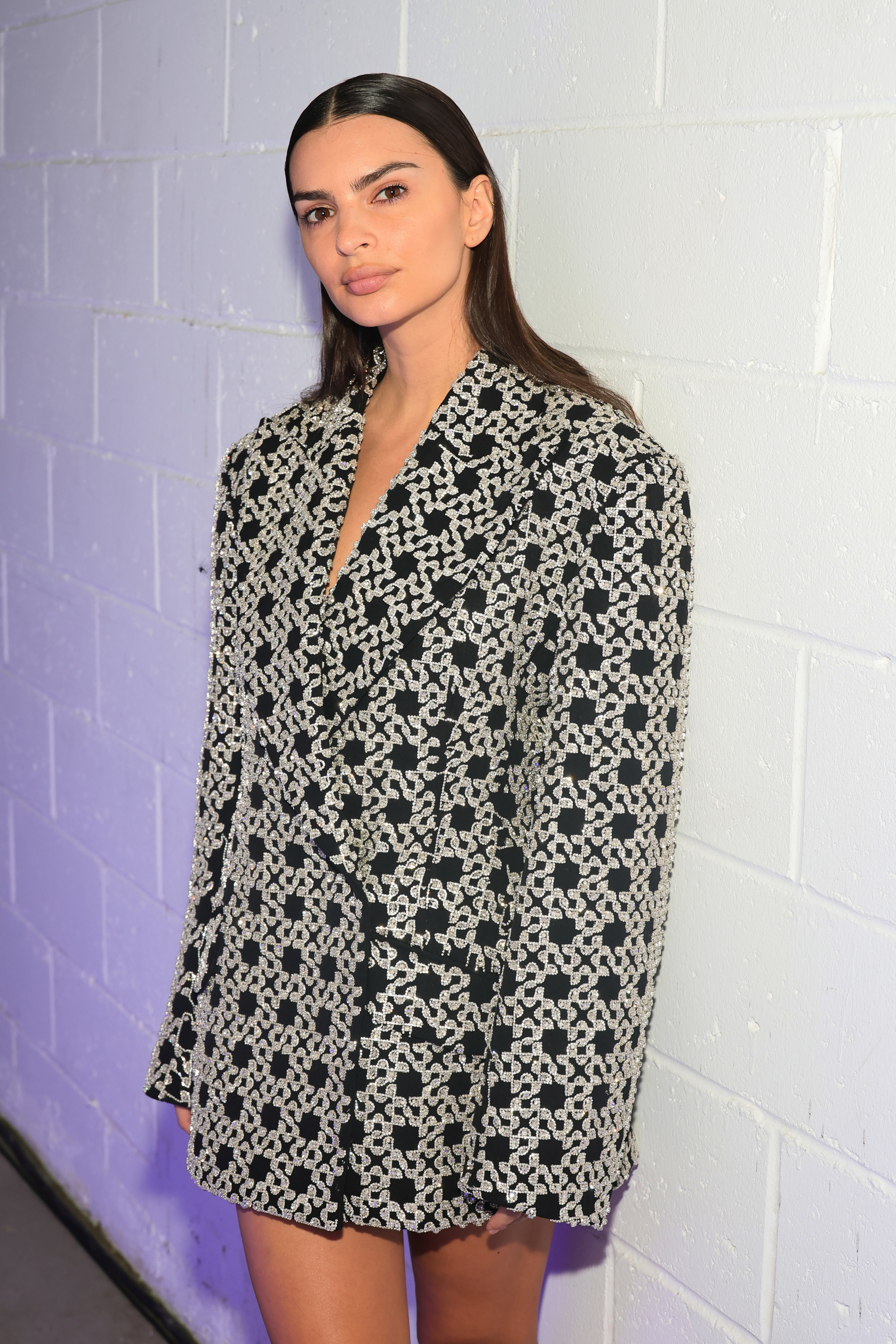 "I feel bad for Olivia because she has had to suffer this situation on several occasions."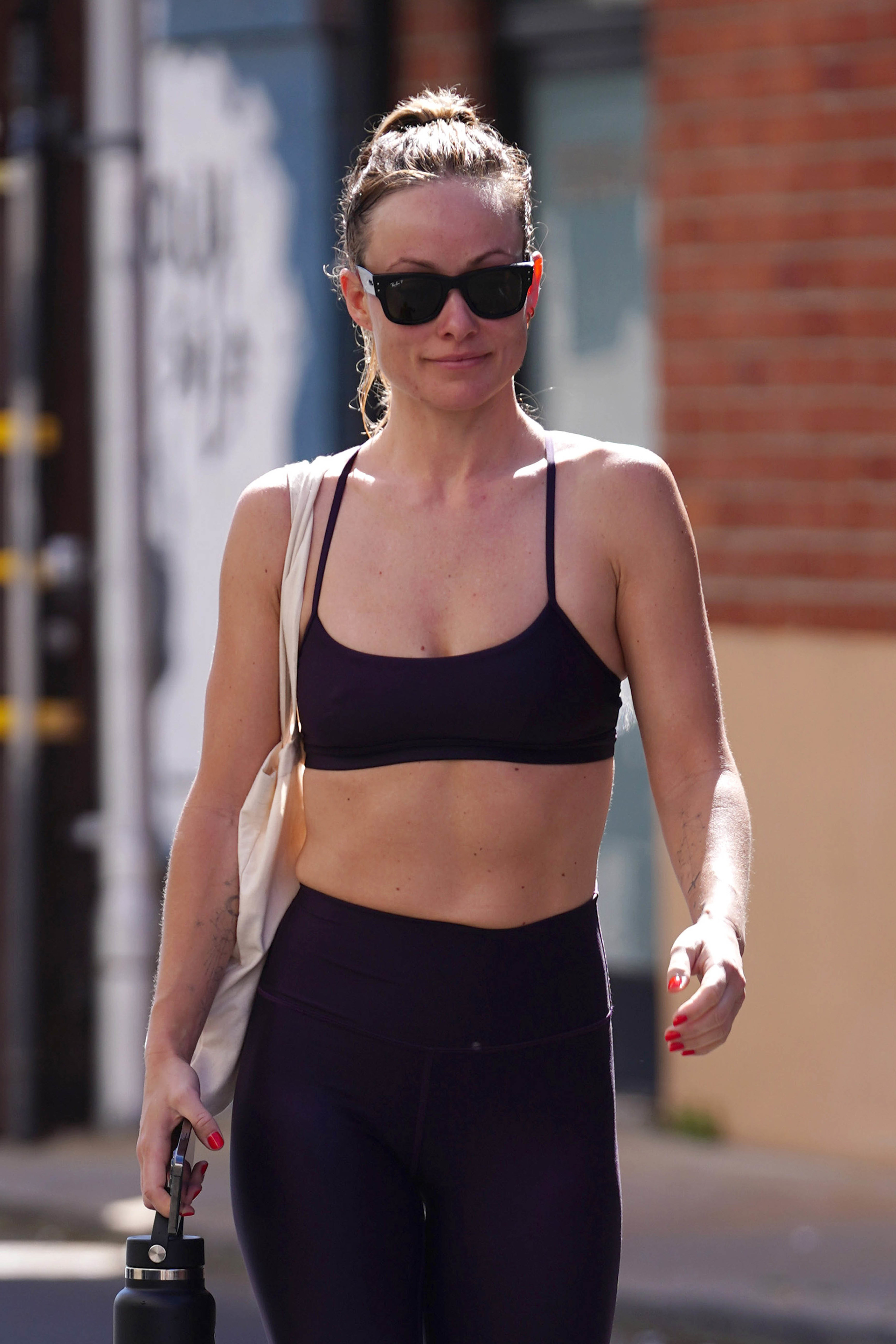 Emily also suggested that there's no conflict between her and Olivia on the matter, and that any speculation otherwise has been an "unfortunate issue." Sounds like that's the last word on the matter for now!