Elon Musk And Miley Cyrus' "SNL" Promo Has Arrived
There you have it.
For those wondering how a billionaire with no prior comedy experience will fare on a long-running sketch comedy show, we now have a promo for Musk's episode.
In the promo, Musk appears alongside Cyrus and SNL cast member Cecily Strong as he says, "Hi, I'm Elon Musk, and I'm hosting SNL this week with musical guest Miley Cyrus. And I'm a wild card, so there's no telling what I may do."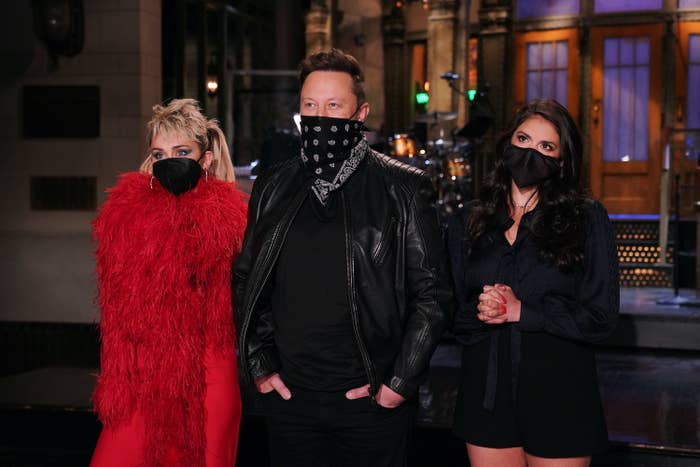 Miley replies, "Same here. Rules? No thanks" — until Cecily mentions, "Well, it's also the Mother's Day show so your moms are going to be here."
Elon then says, "Fine, we'll be good…ish."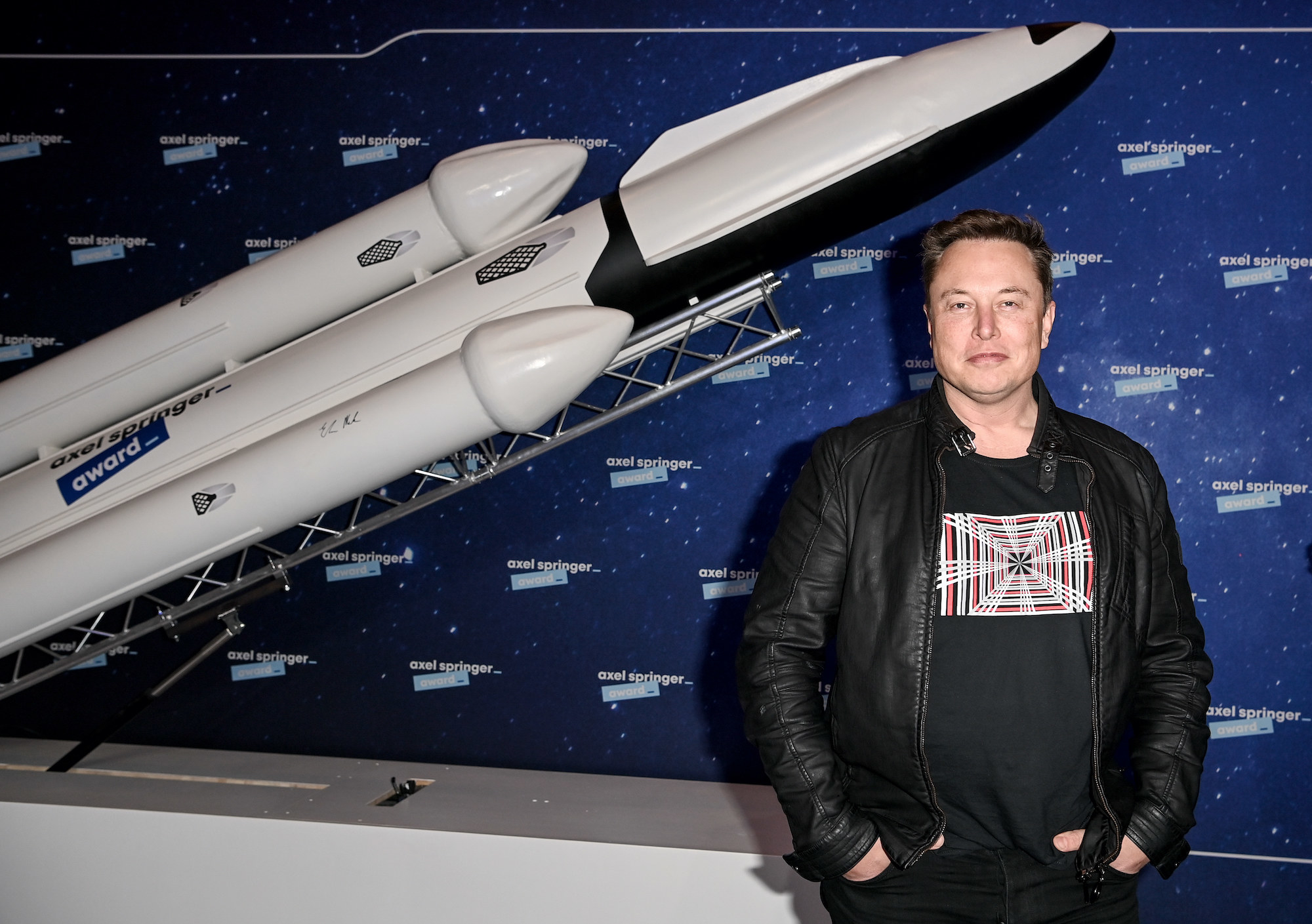 Whatever that means, it'll definitely be an episode of television. Anyway, the following week SNL will be hosted by Keegan-Michael Key with Olivia Rodrigo as the musical guest...
While Lil Nas X will debut a new song with Anya Taylor-Joy as the host for SNL's season finale on May 22. So, yeah, some stuff to look forward to!