Elon Musk Says He "Most Likely" Has COVID-19
"DayQuil rocks."
This weekend, Tesla CEO and tech mogul Elon Musk revealed that he "most likely" has COVID-19.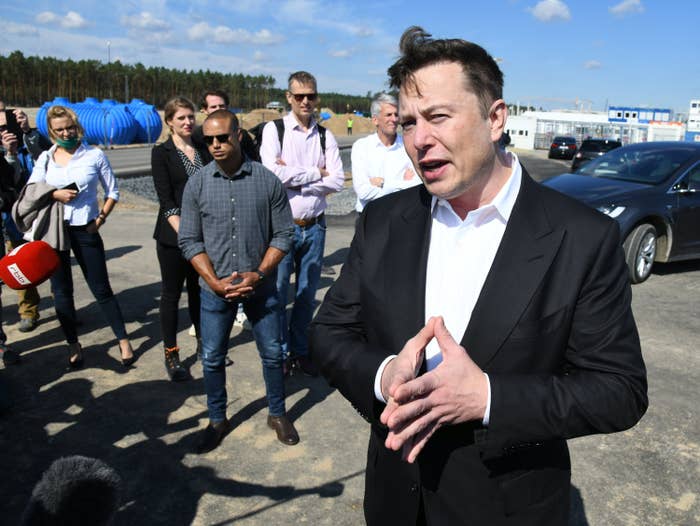 While replying to a Twitter user who asked if he'd contracted the disease, Musk confirmed that despite getting "wildly different results" from multiple tests, he was most likely weathering a "moderate case" of COVID-19.
Musk's admission comes after he claimed early Friday morning that he was tested for COVID-19 "four times" and received varying results.
With his recent likely diagnosis, Musk also described the symptoms and personal remedies he was relying on while battling the virus.
He also went more in-depth while describing how he's been tested for COVID-19.
Musk's COVID-19 diagnosis arrives during a big weekend for his SpaceX rocket manufacturing company, which launched the first operational flight of its Crew Dragon spacecraft with NASA this evening.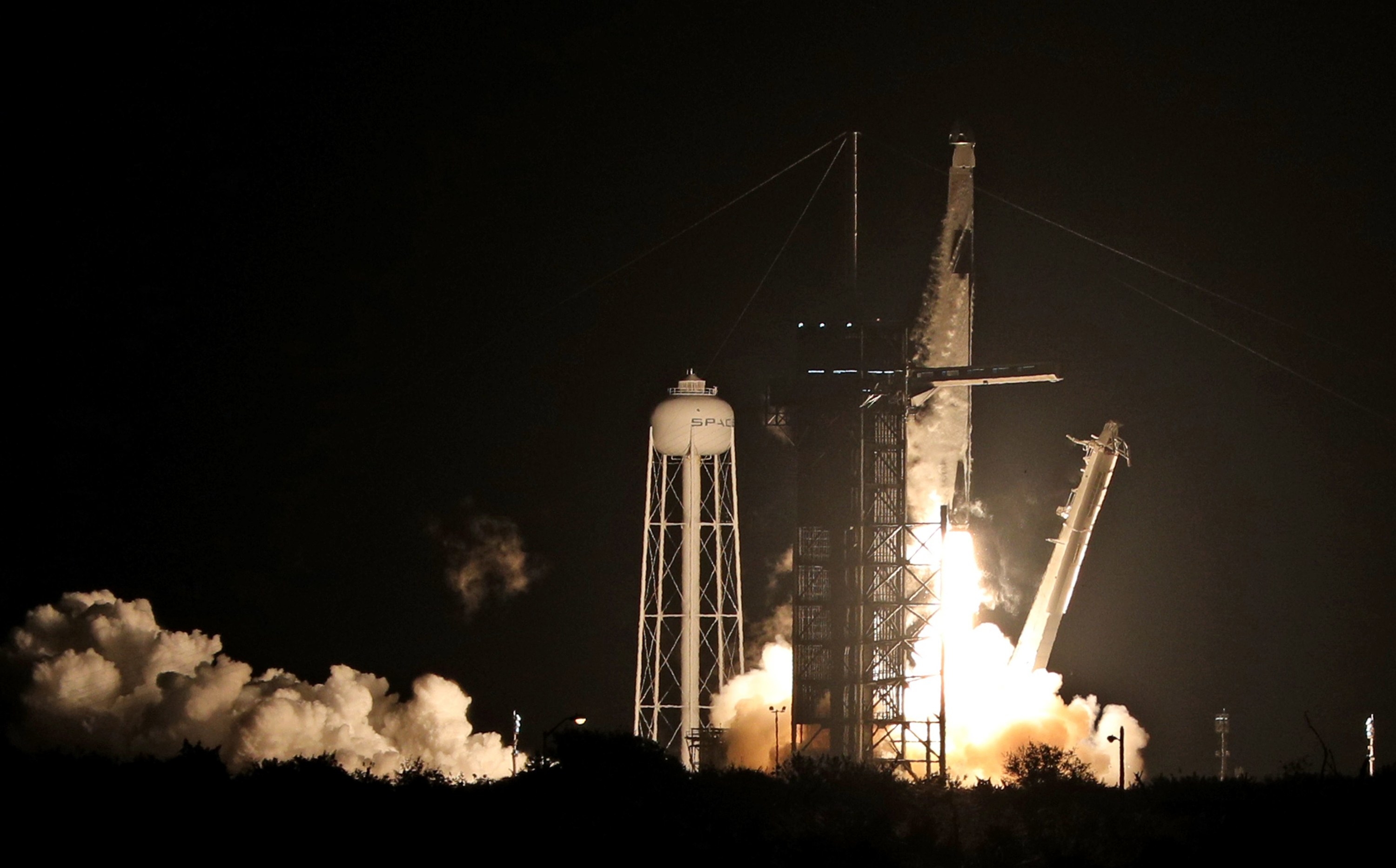 And even though Musk was recuperating from his diagnosis, he still commemorated the successful launch.