Grey's Anatomy is full of twists and turns — but Ellen Pompeo's latest career decision may have been one of the show's biggest shocks to date.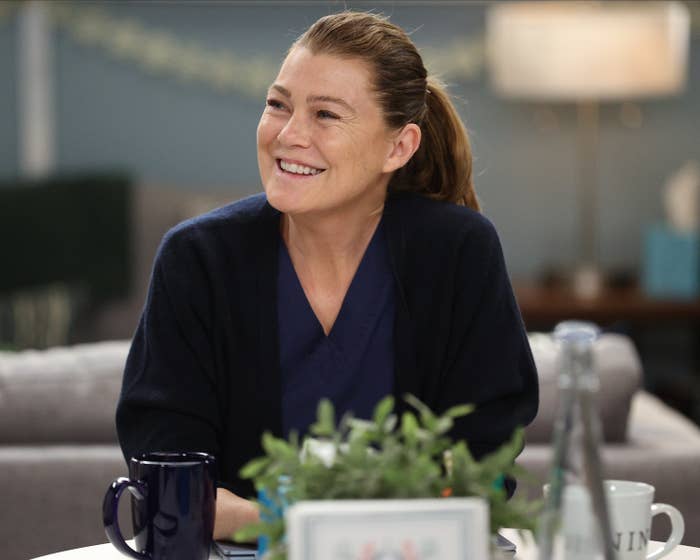 Last month, Entertainment Weekly reported that the actor will only appear in eight episodes of the forthcoming season while remaining as an executive producer of the show.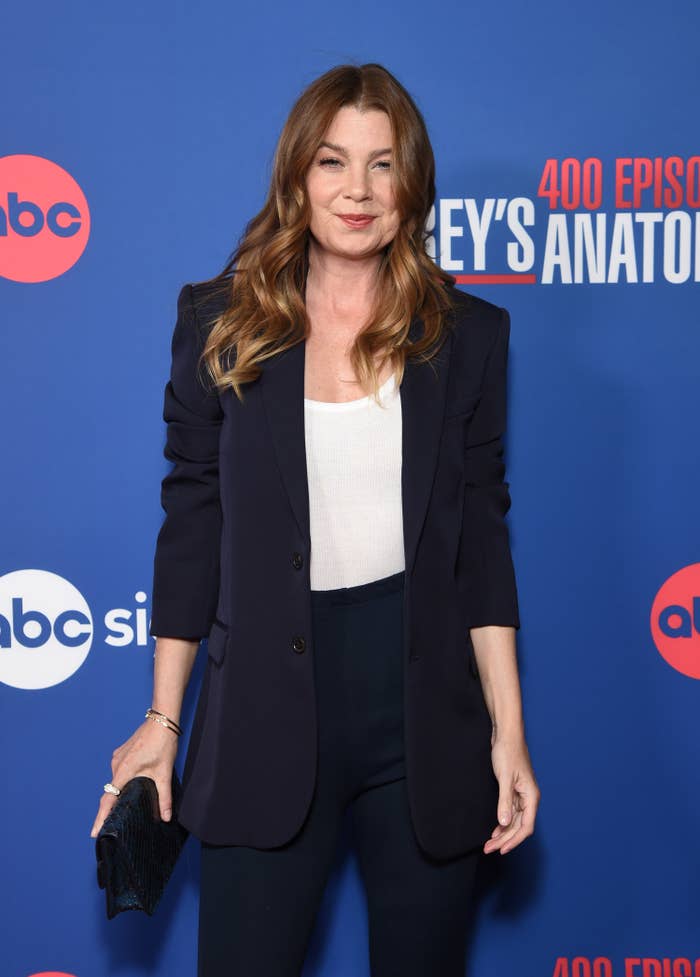 Since the news broke, Ellen's been pretty quiet about taking a reduced role in the upcoming season — that is, until now.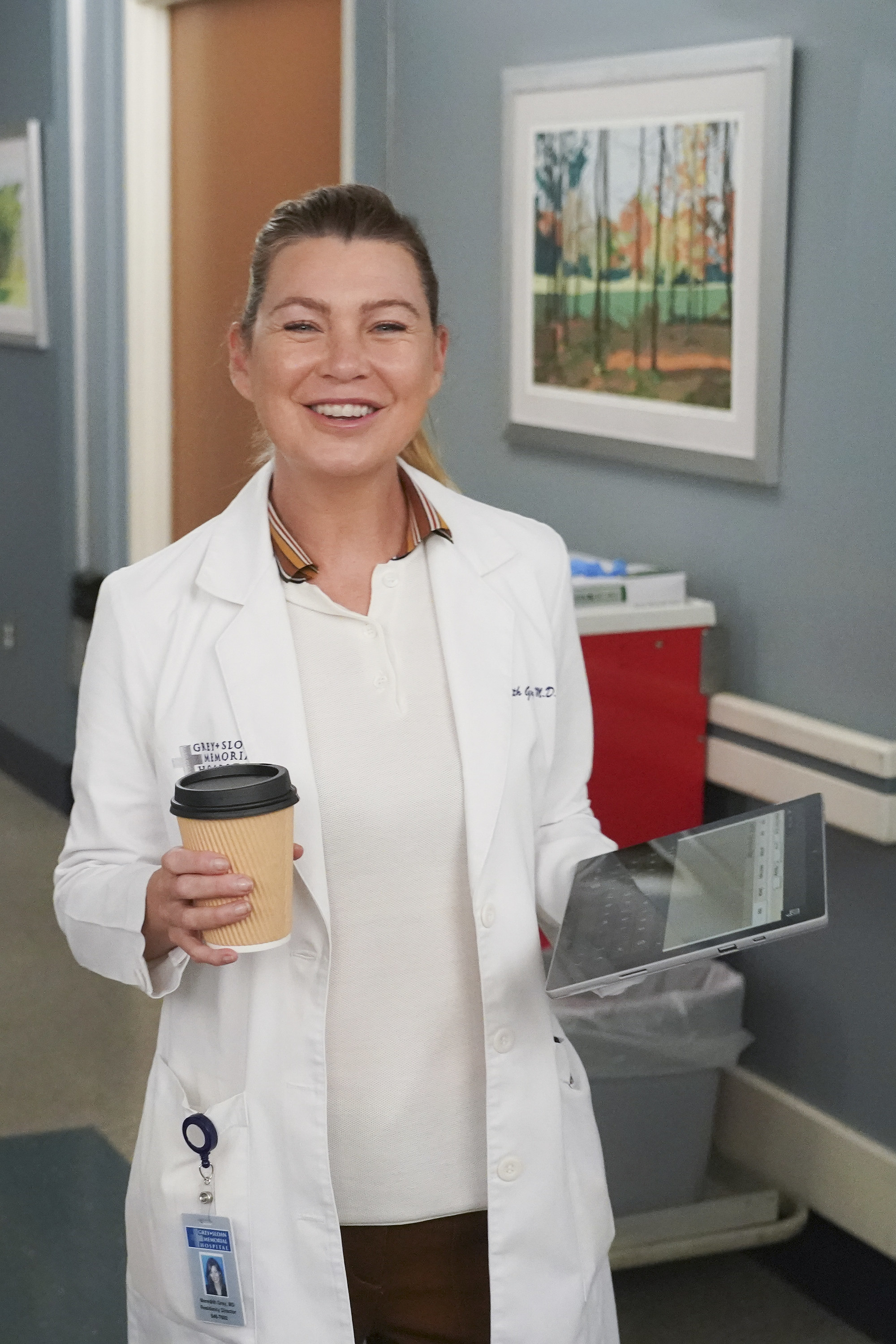 In an interview with Deadline, Ellen specified what her reduced role means for the present and future of Grey's Anatomy — and assured fans that, really, she's not actually leaving the show any time soon.
Ellen explained that she'll still be recording the show's voiceover narration, and that her character Meredith Grey will also appear in the show's season finale.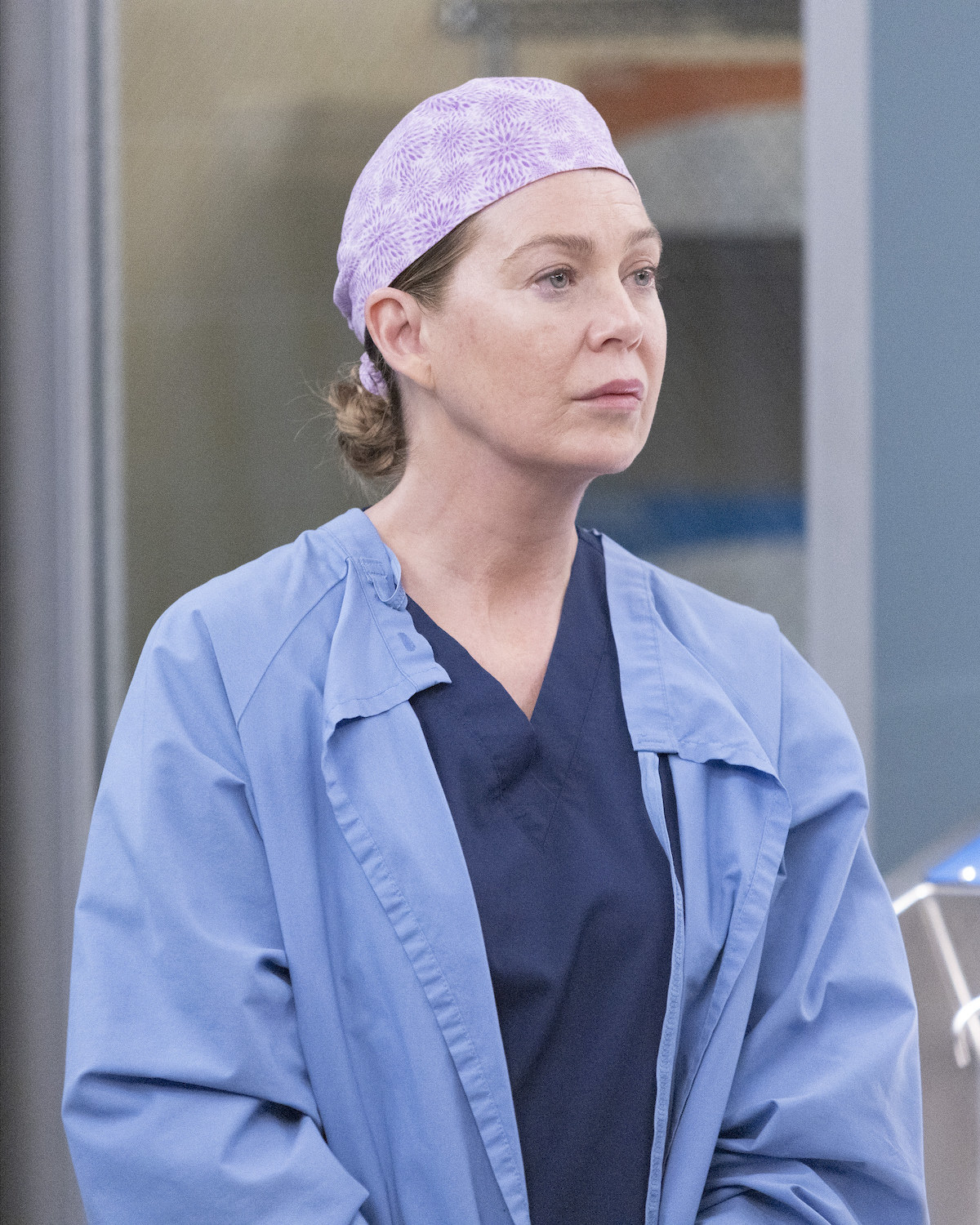 "We'll see if we can keep it going," she said about her future on the show, after adding that the show is "still gonna be just fine without me."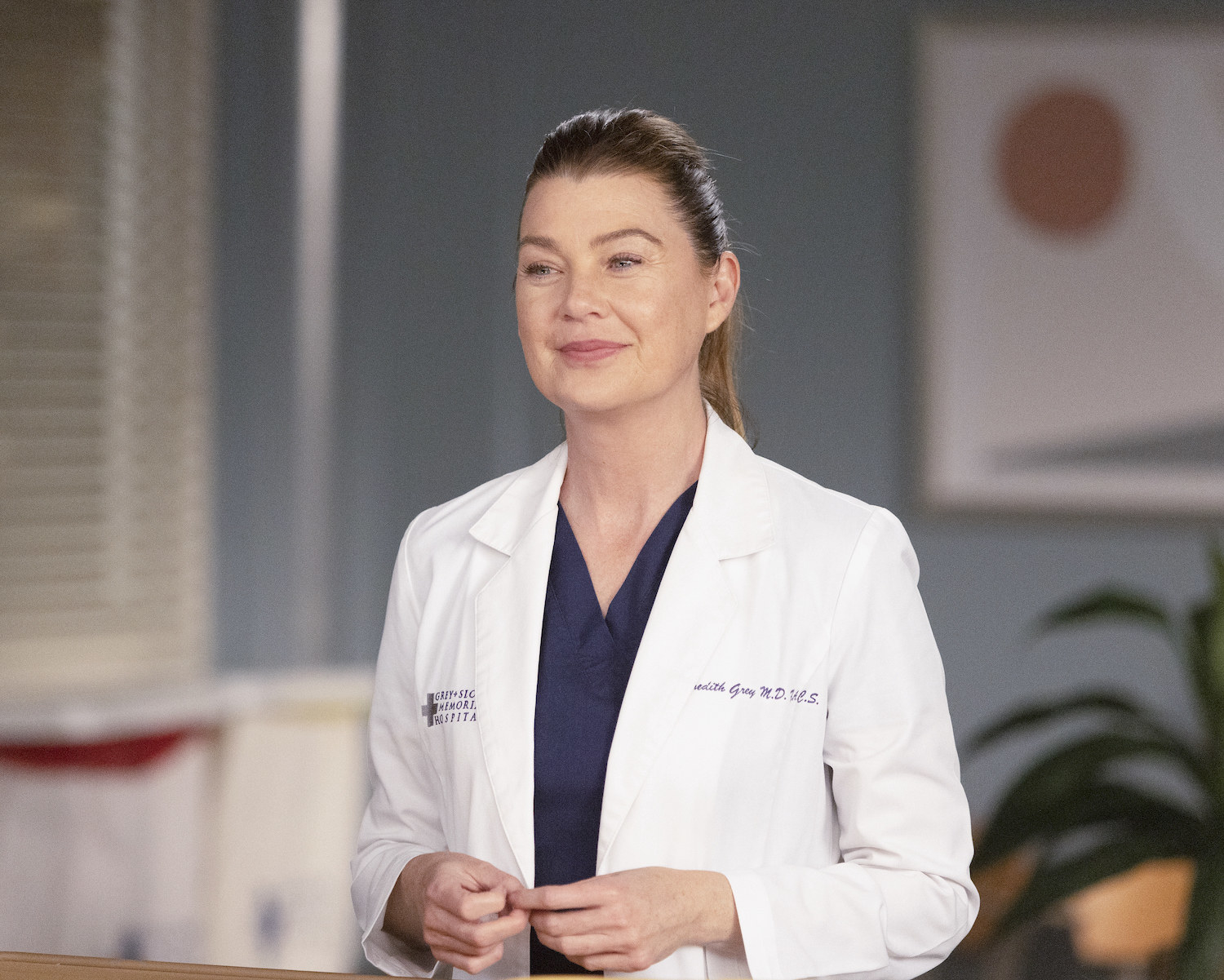 "I'm gonna always be a part of that show," she stated, while noting that she still serves as executive producer.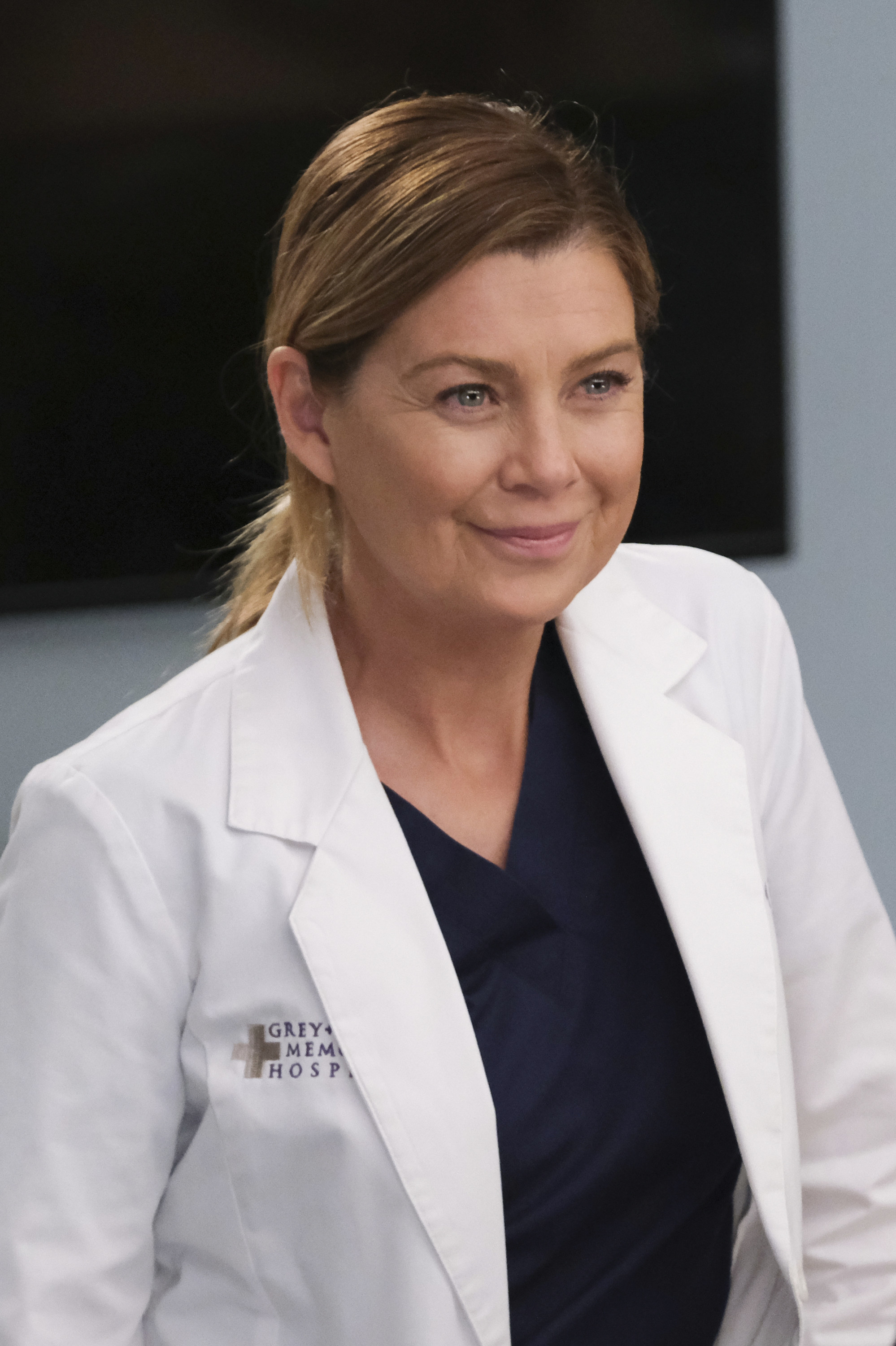 "I've spent two decades of my career on that show, it's my heart and soul, and I'll never truly be gone as long as that show's on the air."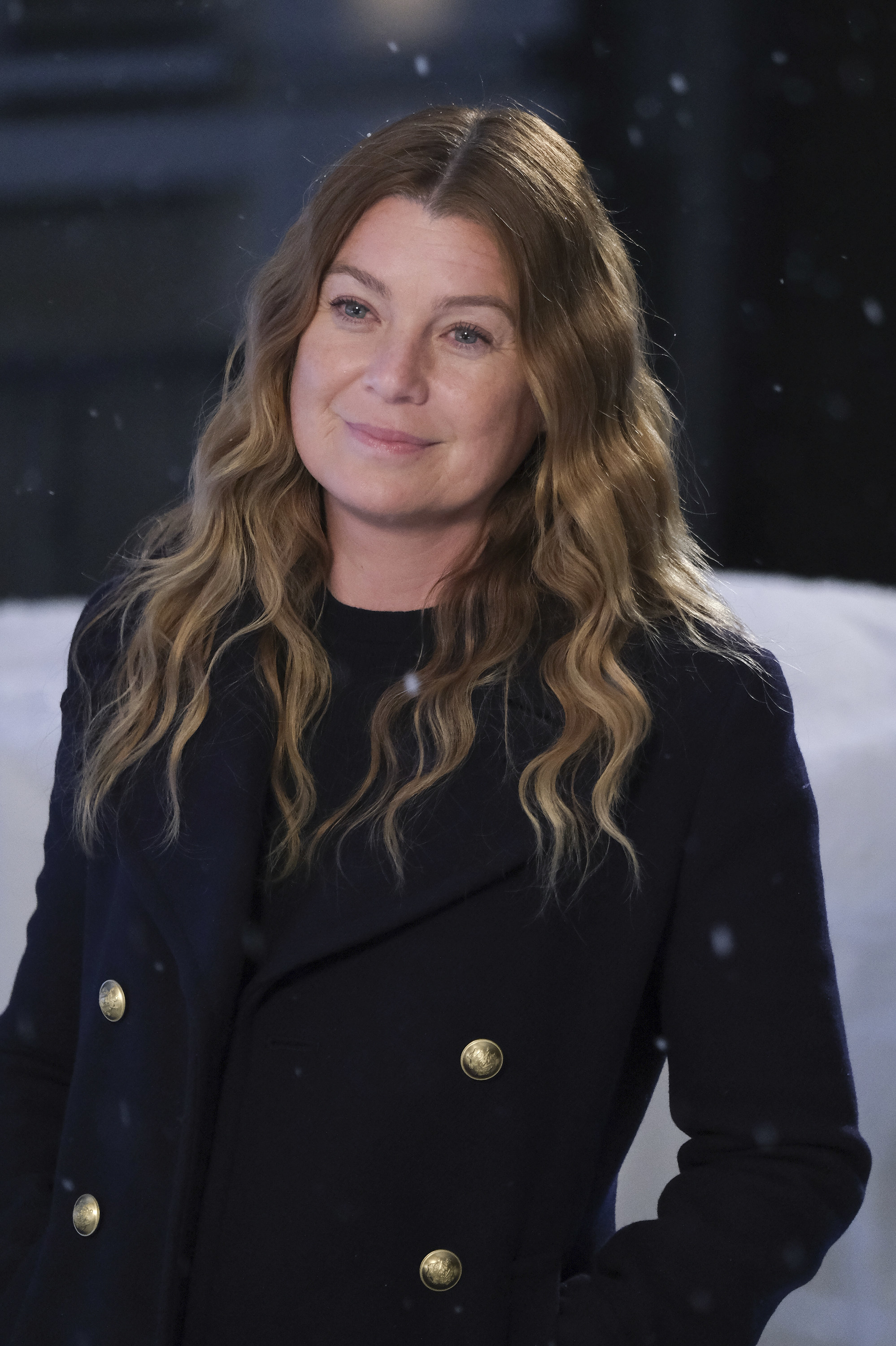 Ellen also explained that taking a break from being a main presence on the show will give a chance for new characters to shine.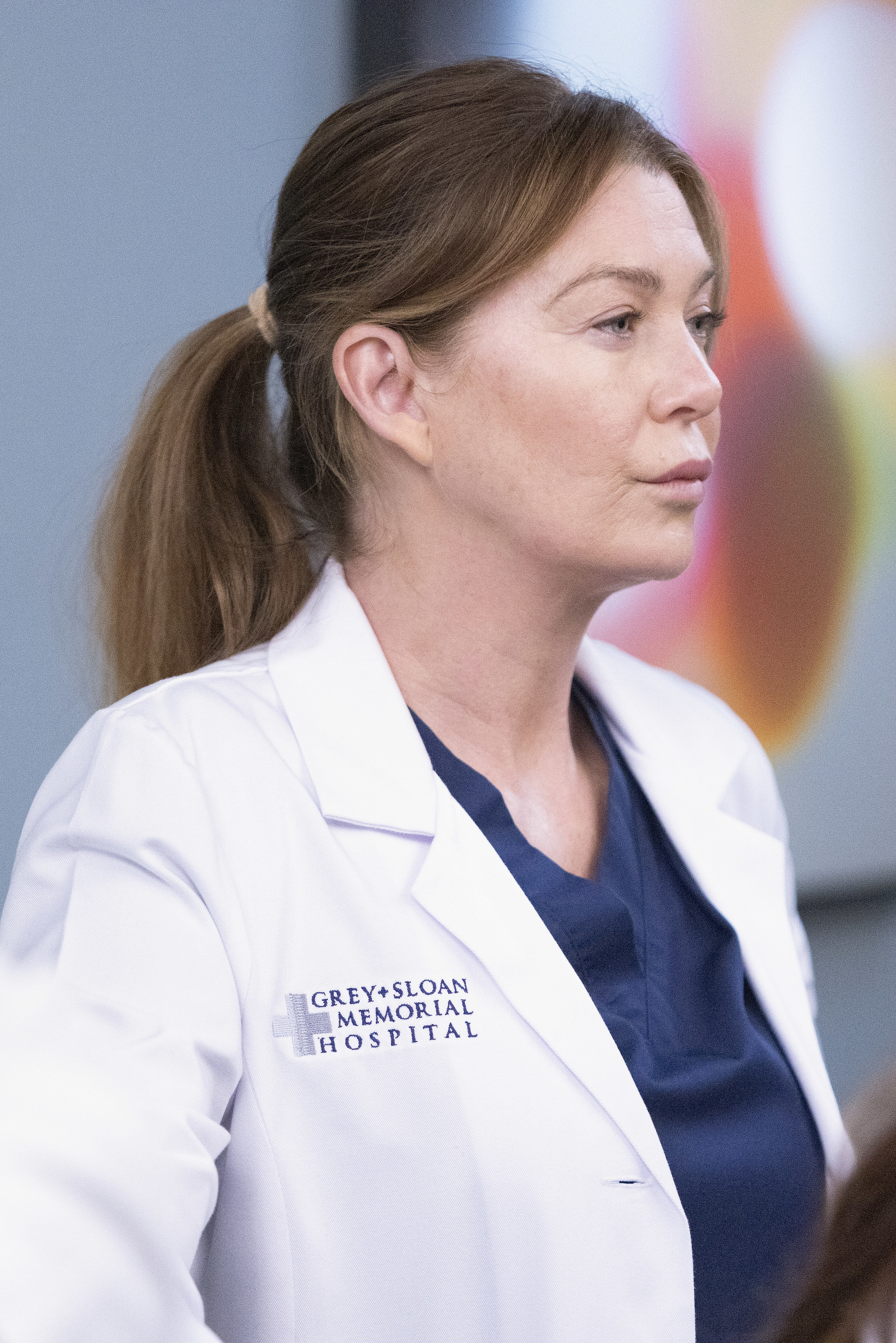 "We're really trying to set up the next generation," she stated. "I'm really excited for them — they're really great actors… They're really excited to be there and they're excited to tell these stories."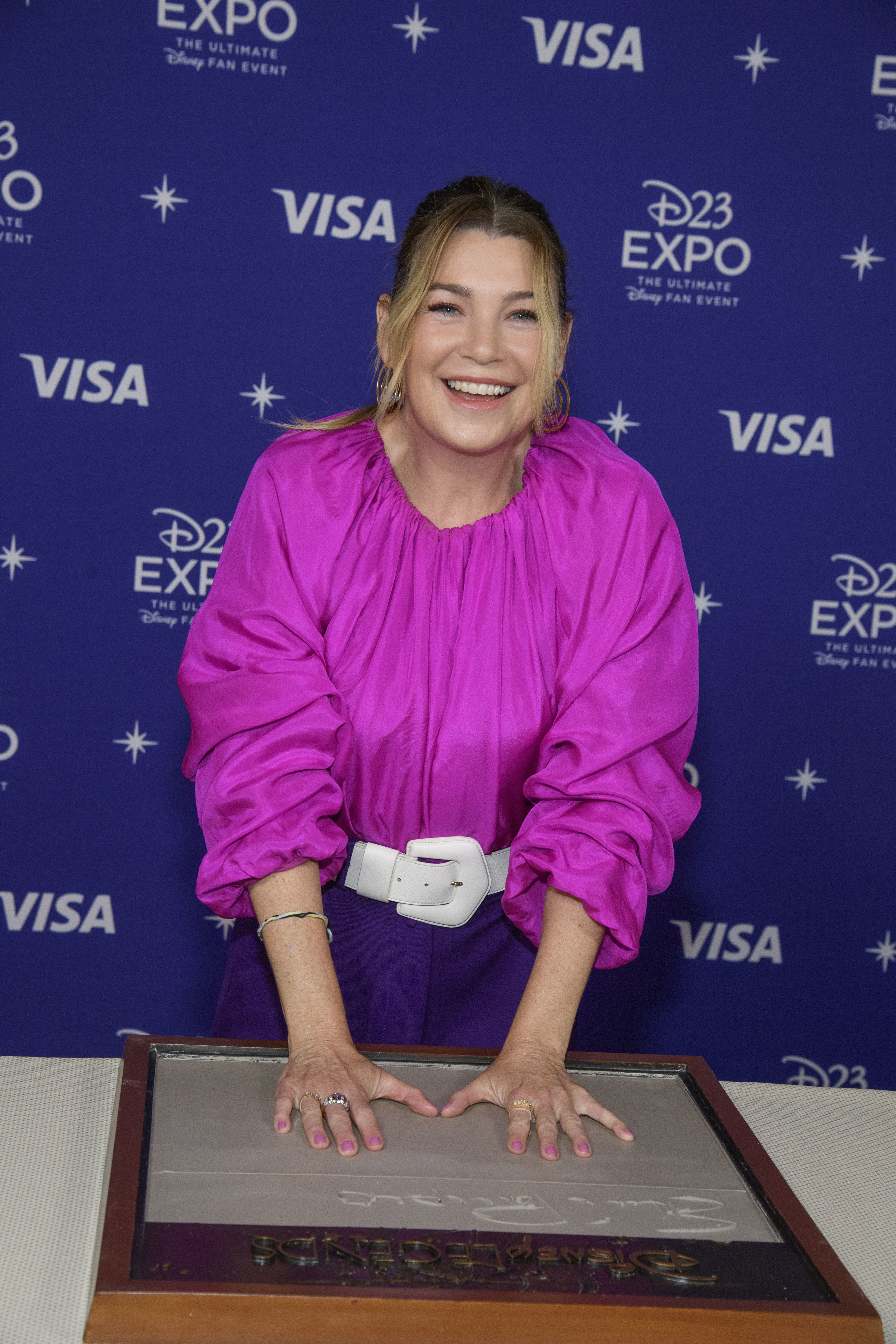 "It helps all of us who have been there since the beginning — it helps keep it new and fresh, so we're really grateful to them."