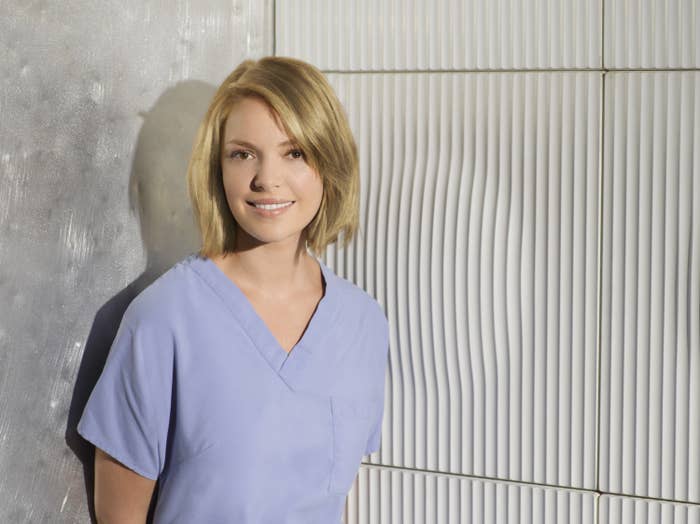 Heigl's comments got her labeled "difficult" in Hollywood for years, and her career was inarguably hurt as a result. But now one of her former Grey's Anatomy costars is speaking out in her defense.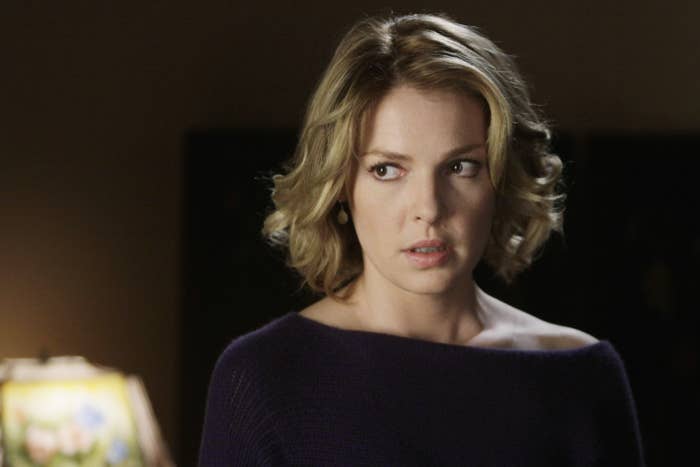 On a recent episode of her podcast, Tell Me With Ellen Pompeo, Grey's star Ellen Pompeo stuck up for her former castmate, calling her a "hero."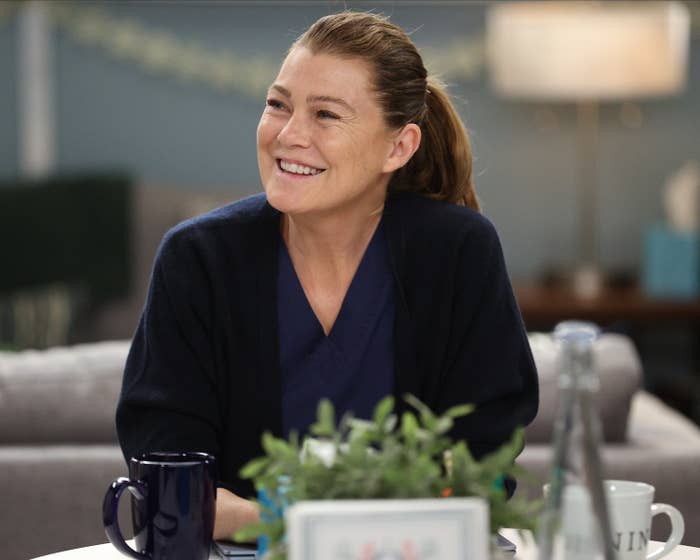 "I remember Heigl said something on a talk show about the insane hours we were working — and she was 100% right," she said.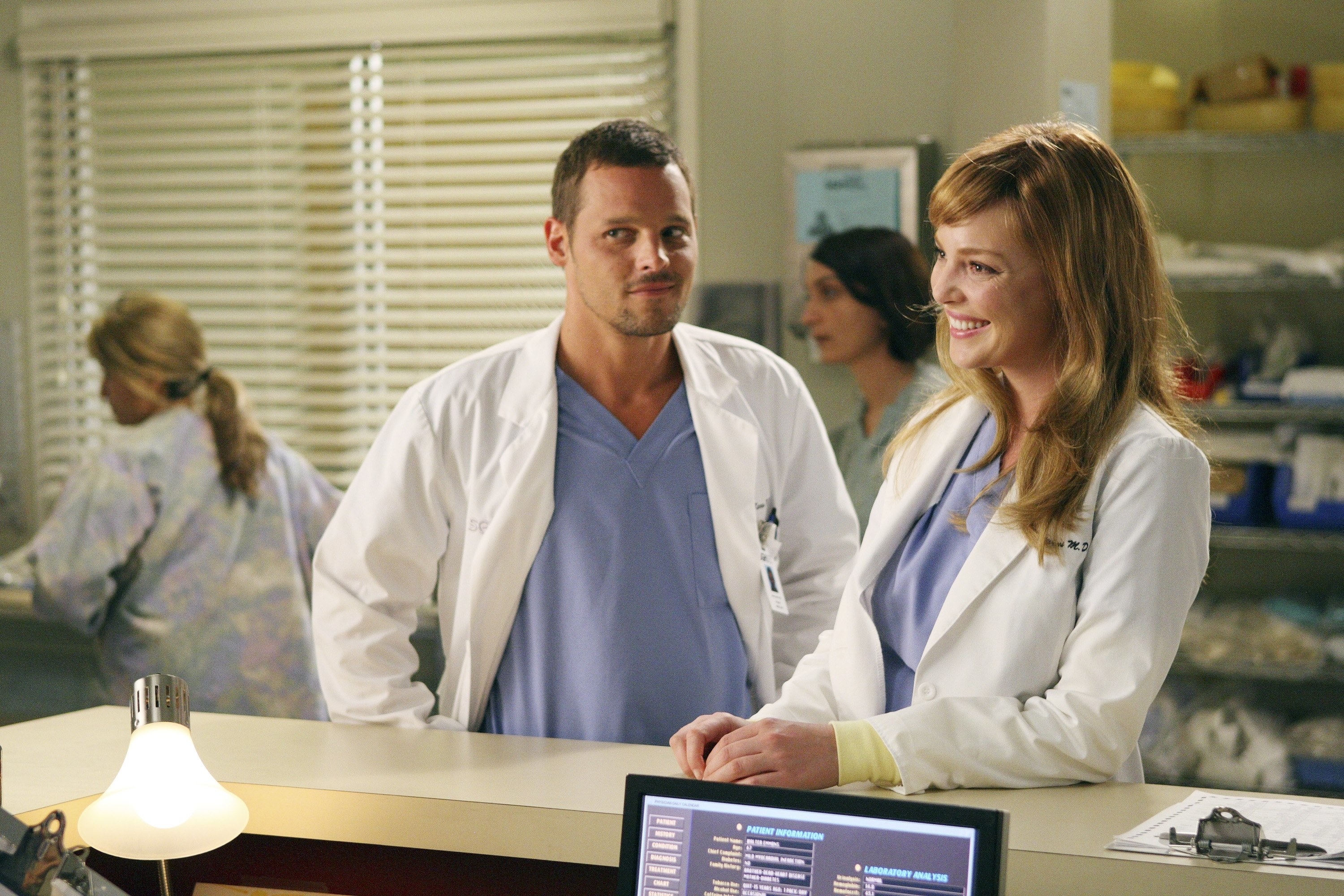 "Had she said that today, she'd be a complete hero," she continued. "But she's ahead of her time."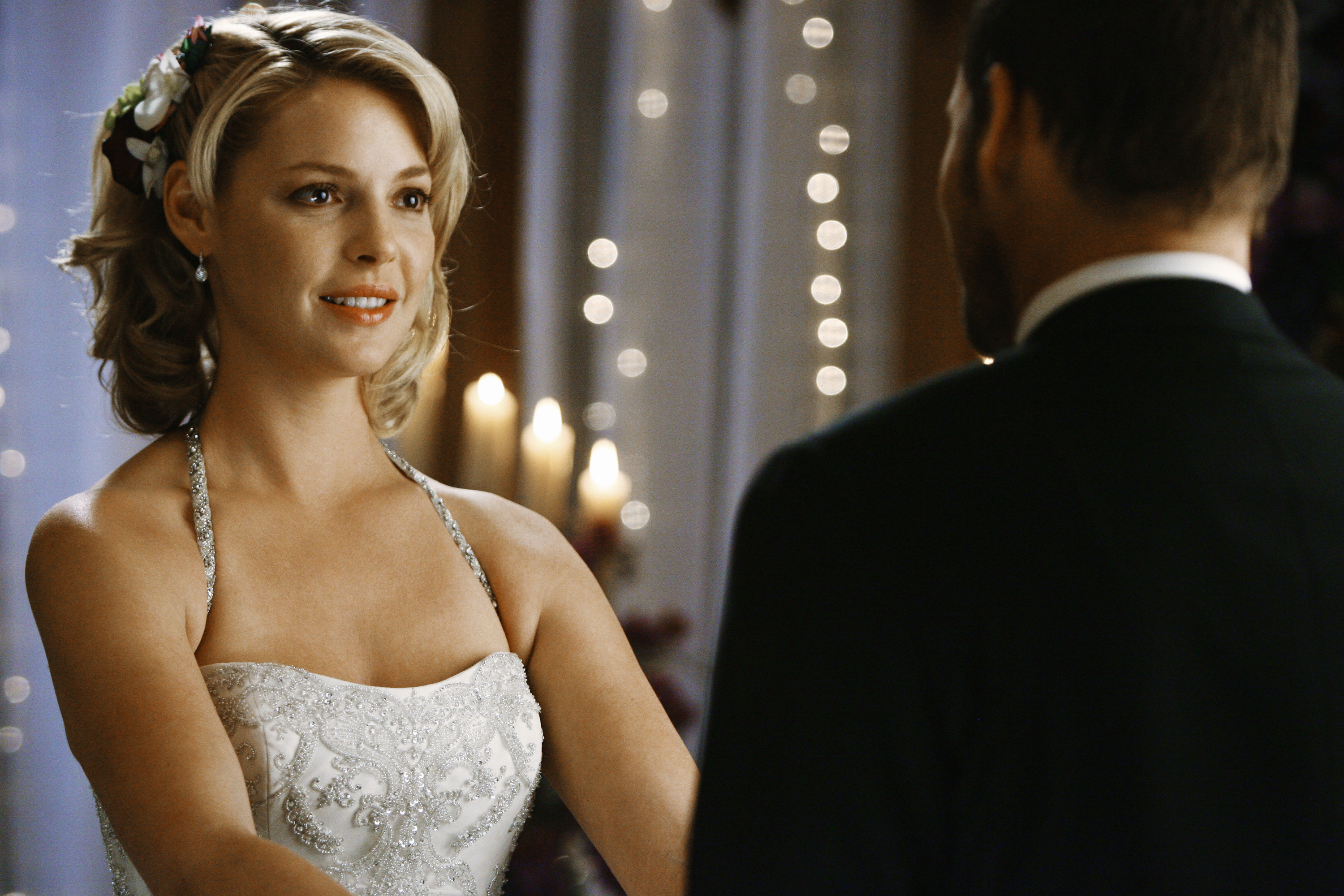 Pompeo continued, "[She] made a statement about our crazy hours, and of course, let's slam a woman and call her ungrateful."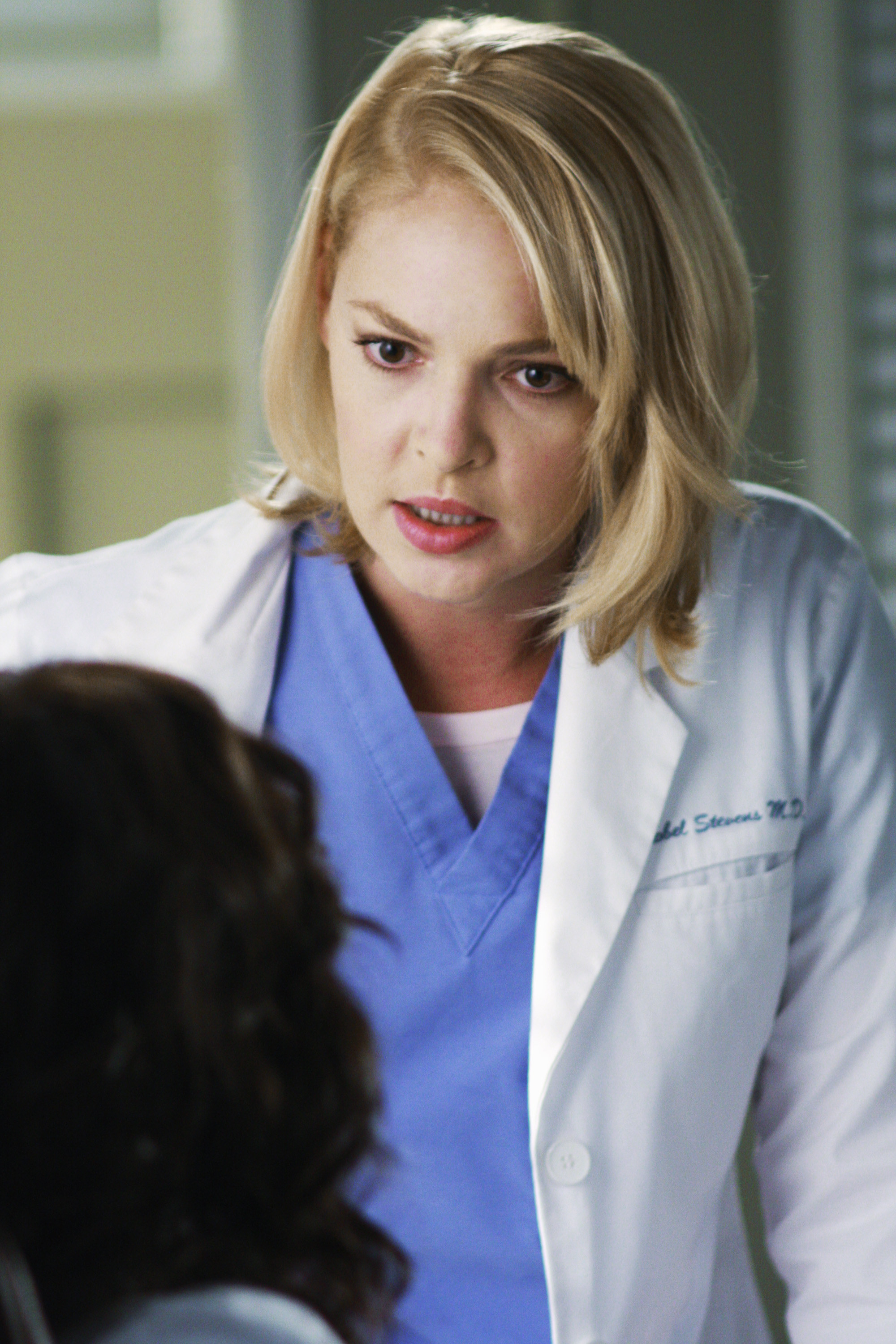 Pompeo went on to say that her former costar was "fucking ballsy" for speaking her mind.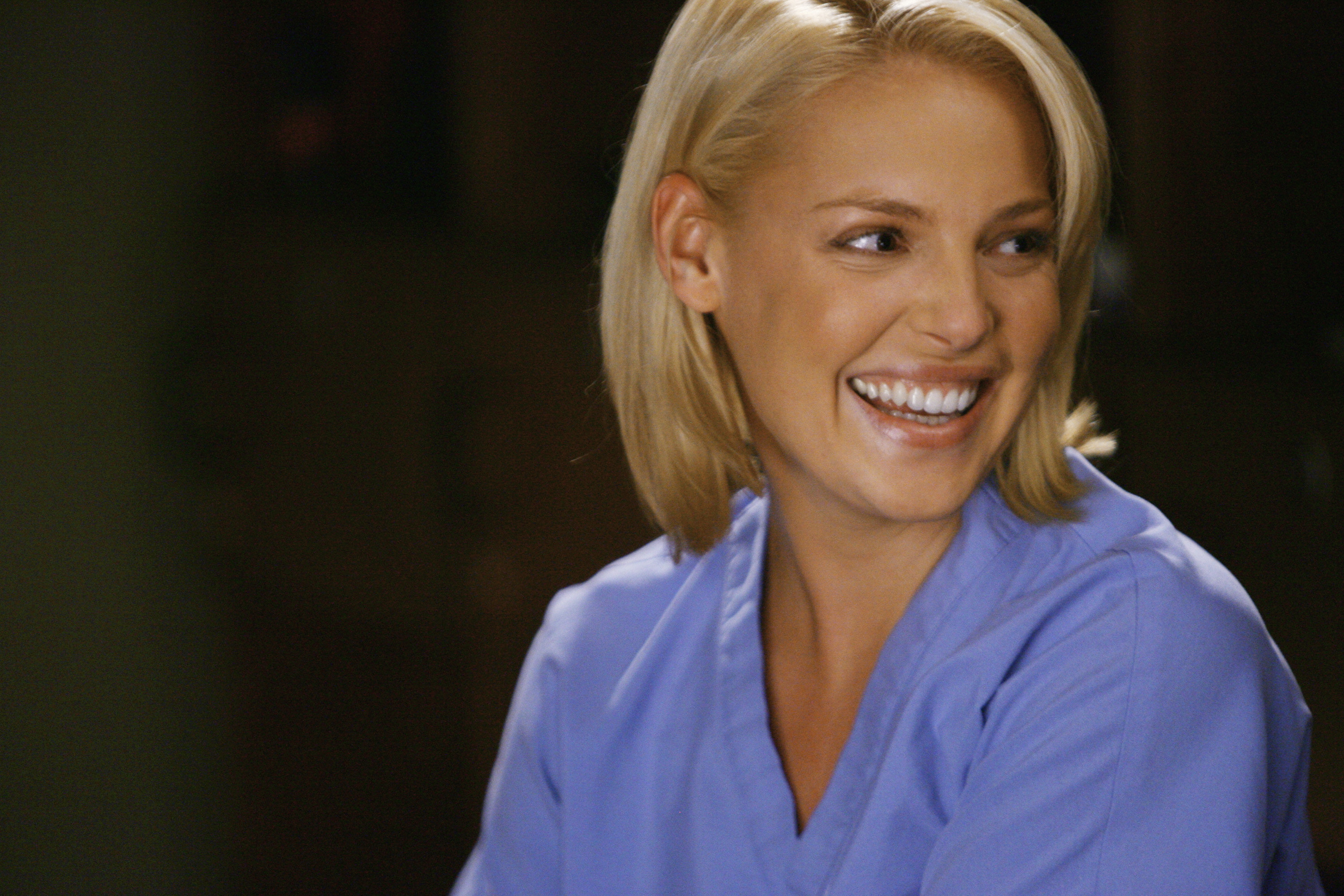 "She was telling the truth," Pompeo added. "She wasn't lying."