Earlier this week, the superstar singer-songwriter said that he thought he was gay growing up, and during a recent appearance on Dax Shepard's Armchair Expert podcast he got into why he doesn't use urinals in public restrooms.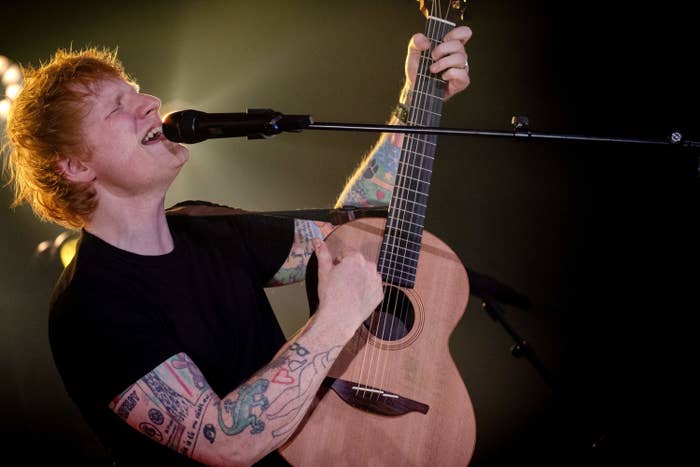 "My rule usually is I don't go to urinals," he said. "There will be 20 urinals, and I will stand at an end one, and someone will come and stand right next to me just to have a look. So my rule is I usually don't."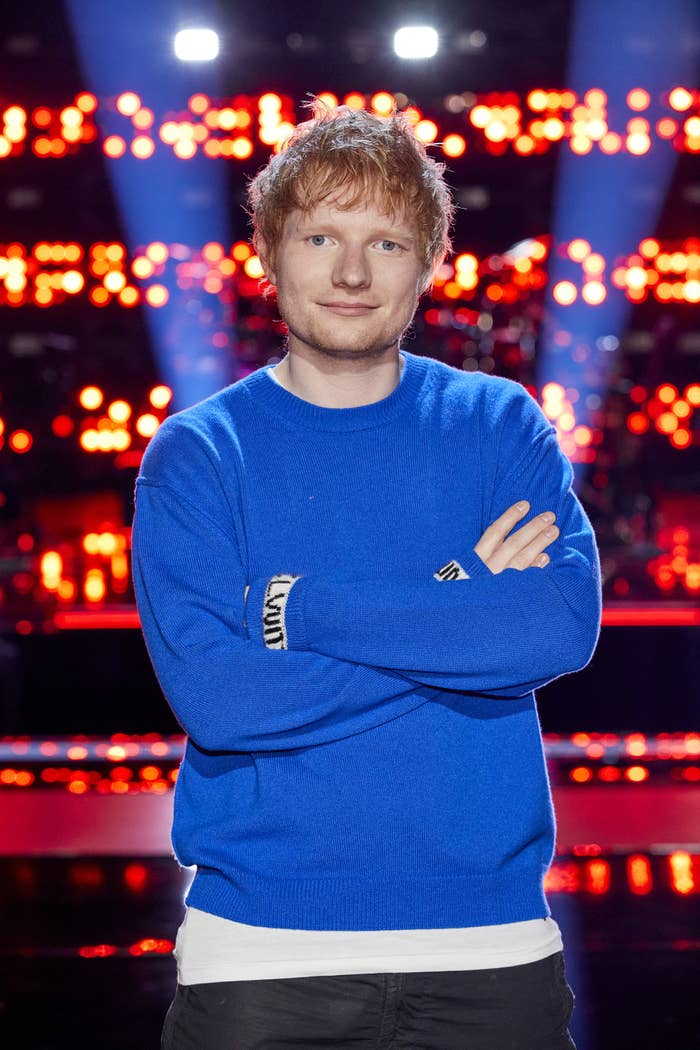 Ironically, Sheeran also revealed that he's met two other famous Brits — specifically, actors Kit Harington and Richard Madden — in the toilet. "You're there and you're like, 'Oh my god. This is kind of awkward. I'm next to Jon Snow.' Not knowing that he's thinking, Oh my god, this is so awkward."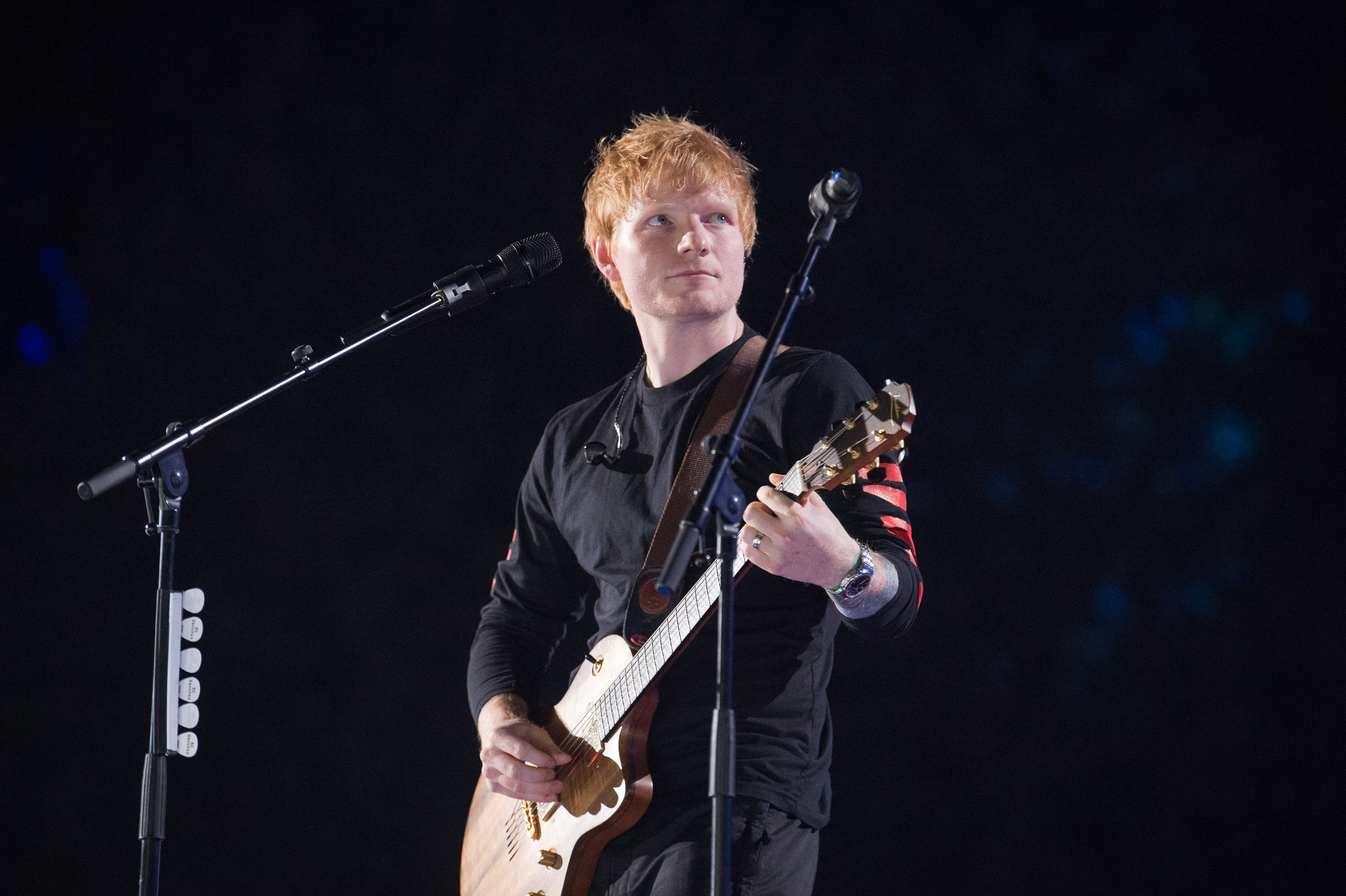 Of course, this isn't the only thing we've been talking about from his Armchair Expert appearance. There are also his comments about his Game of Thrones appearance and how he felt about the fact that some fans were, er, less than pleased about it.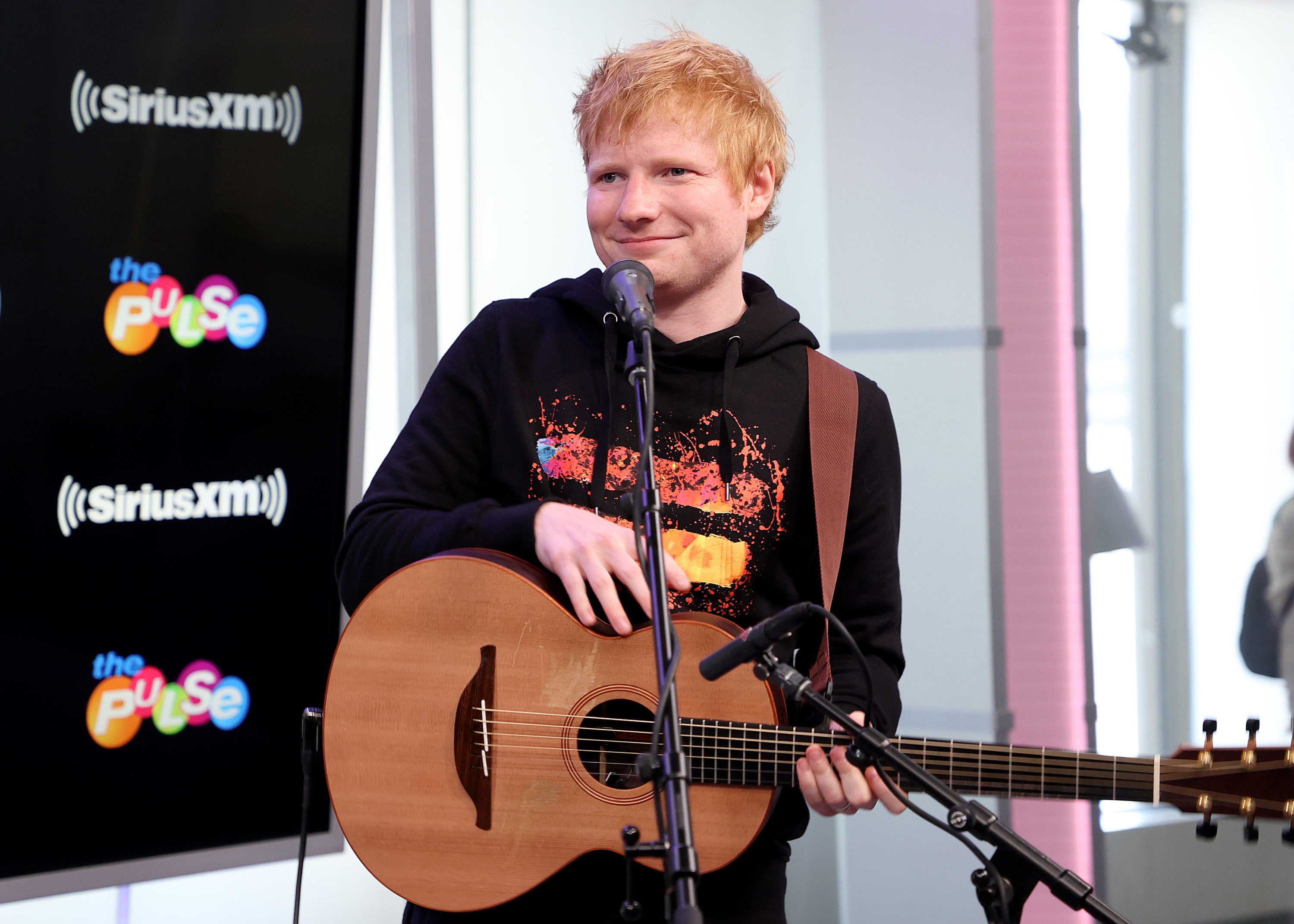 But hey, if we're going to talk about one episode of a podcast this much, you might as well go and listen to the whole thing. So go do that right now.