If you don't remember, the superstar singer-songwriter popped up in the first episode of Season 7, "Dragonstone," where he shared a short scene with Arya Stark (Maisie Williams).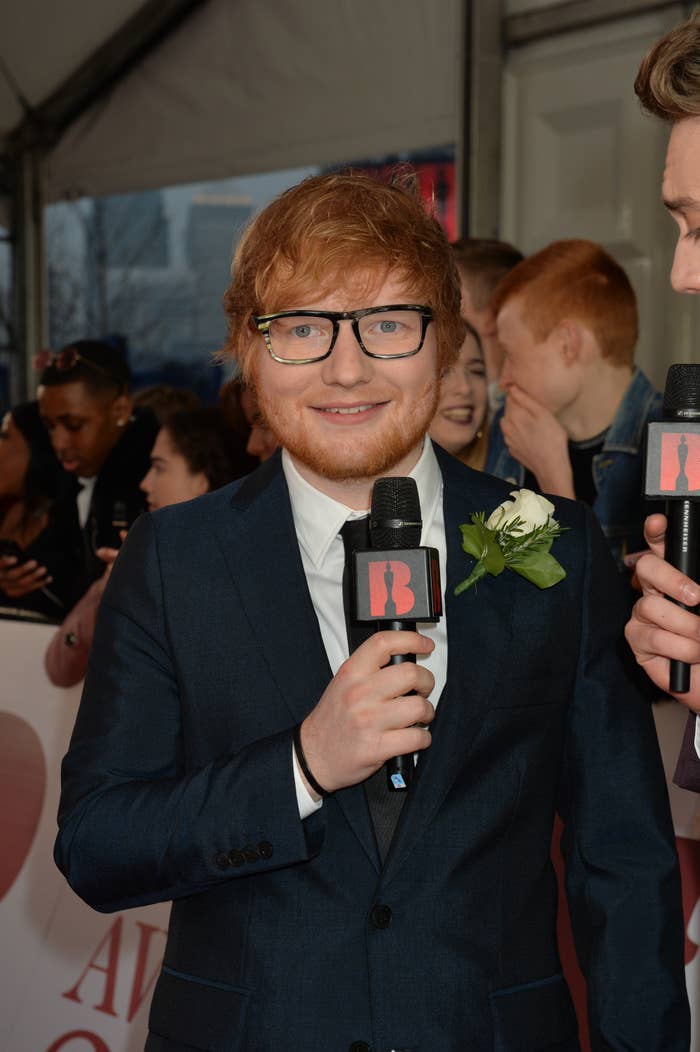 In a recent episode of Dax Shepard's Armchair Expert podcast, Sheeran spilled all about the guest spot, explaining that it was intended to be a surprise for his good friend Williams.
While he described the experience of shooting the cameo as "great," Sheeran also admitted that "I feel like people's reaction to it sort of muddied my joy to it."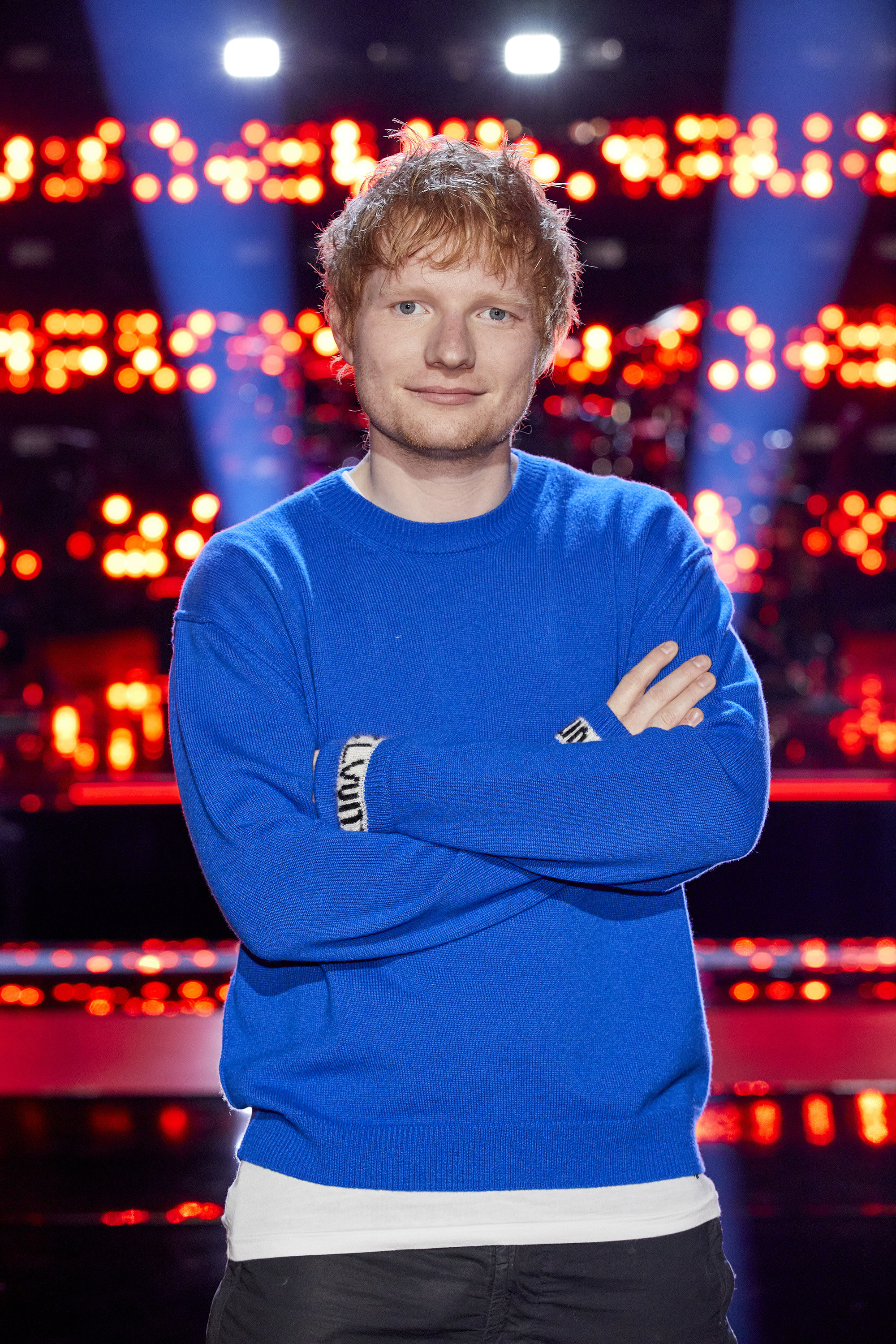 That's a shame. Sheeran also revealed that part of the reason why he attempted the surprise cameo (which, as it turns out, co-star Sophie Turner accidentally revealed to Williams before shooting) was because Arya Stark was originally supposed to die that season.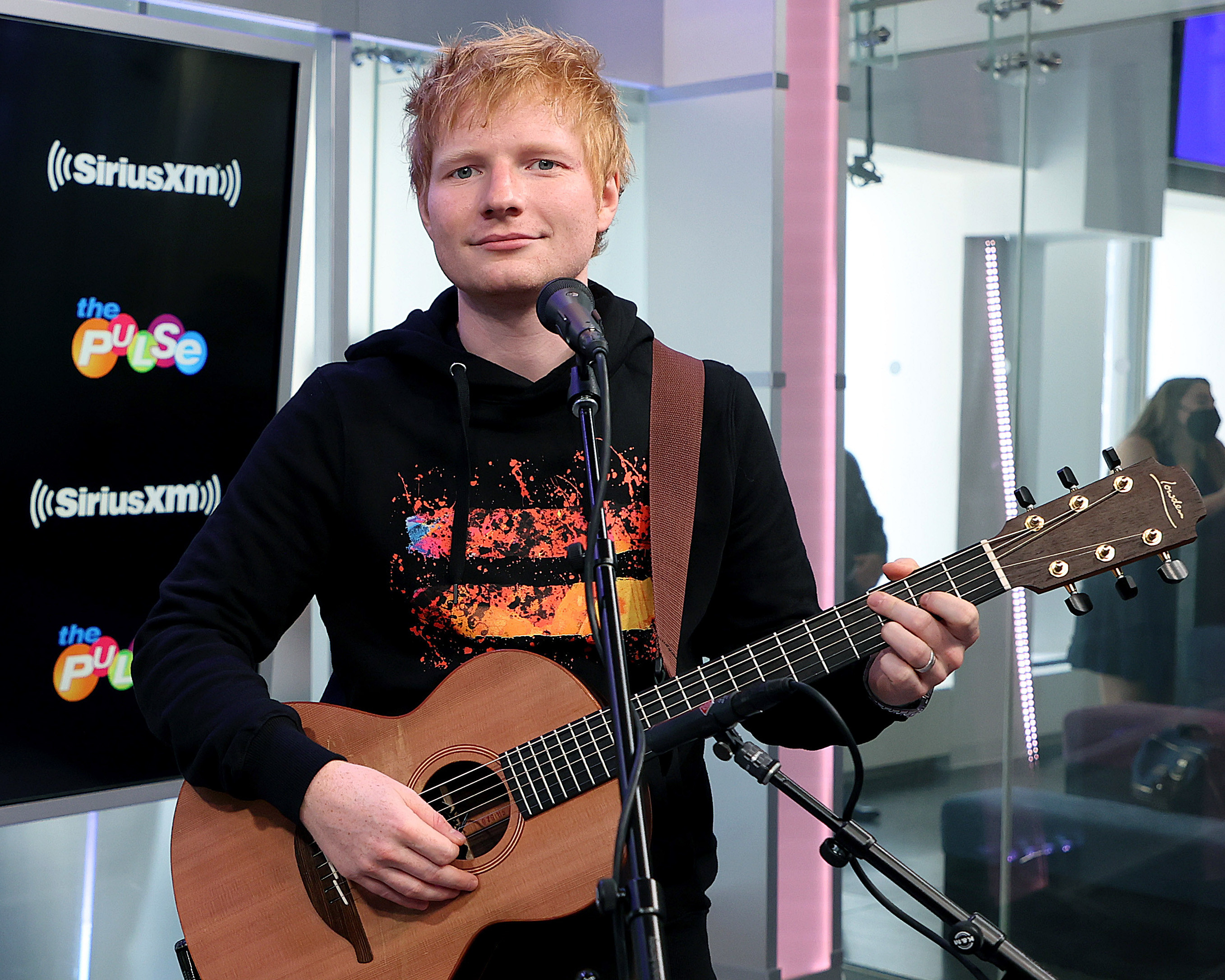 "She's always been awesome," Sheeran said. "I don't think they had written the ending yet. It was meant to be her last season, but it wasn't. And as a surprise for her, [they got] me on. So, she was meant to turn up on set, and I was by the fire."